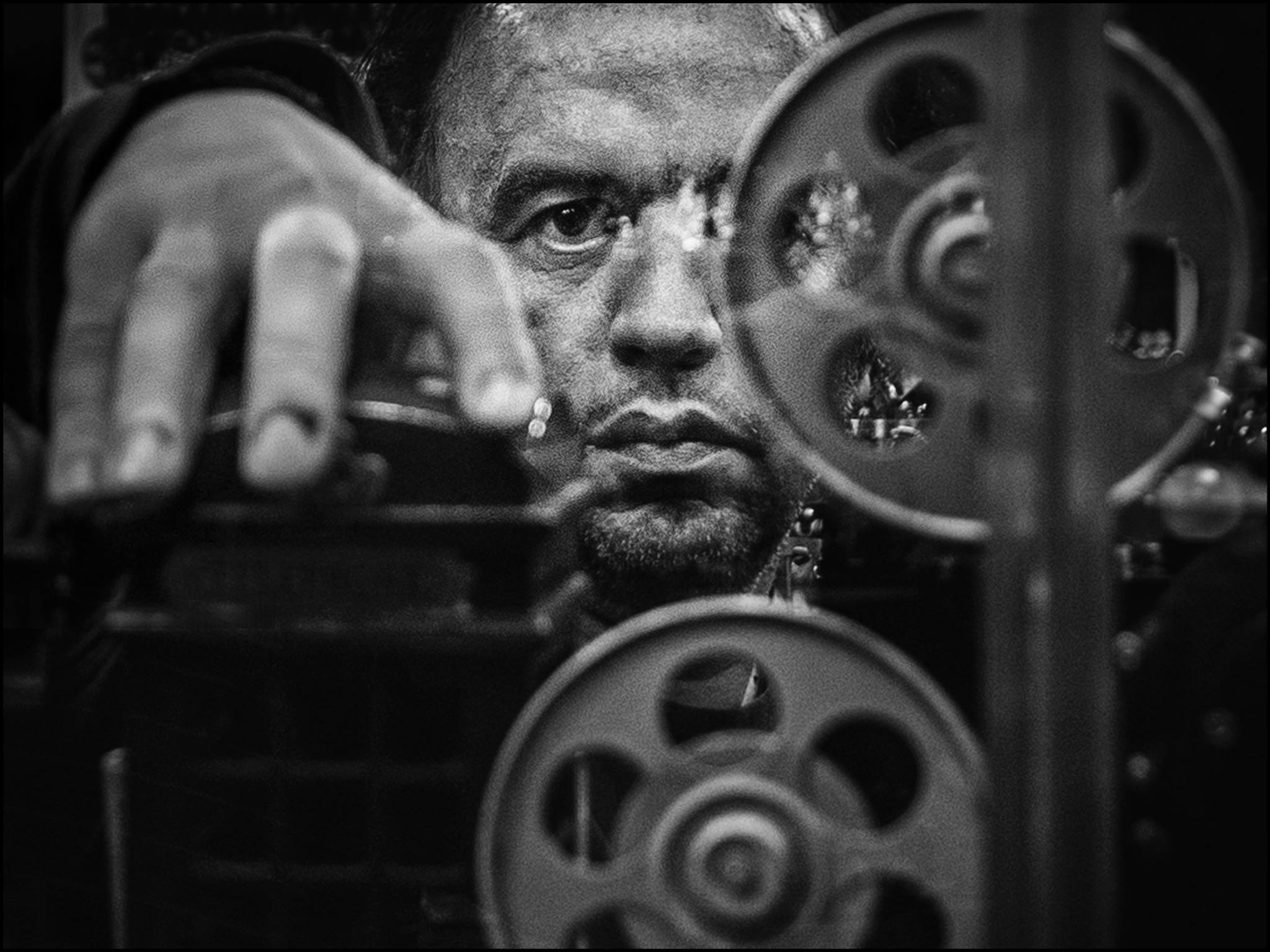 members of pc kumanovo in their best light
members of pc kumanovo in their best light
The tireless exhibitory activities of the members of Photo Club Kumanovo. The past two weeks resulted in an acceptance of awards at international exhibitions from around the world. The series of successes began with Vladimir Jovanovski, who won a FIAP diploma at the "CIPAE" exhibition in Egypt for his black and white photograph. The awards kept coming in, continuing with international exhibitions in Macedonia, from "Illusion" which is organized in Kicevo, a PSA ribbon was awarded to Sofija Petkovska. At the exhibition "Prilep Salon" with a PSA ribbon Aleksandar Dragisevski and Zaklina Stefanovska were awarded and Vladimir Jovanovski even won two gold medals. Similar success was awarded at the exhibition in Cacak, where Vladimir Jovanovski won a PSA gold medal and Salon bronze medal, and meanwhile, Aleksandar took a FSS ribbon. In Lapovo, at the exhibition "Trains", Ivana Ilievska won an UPI ribbon and Aleksandar an IAAP ribbon.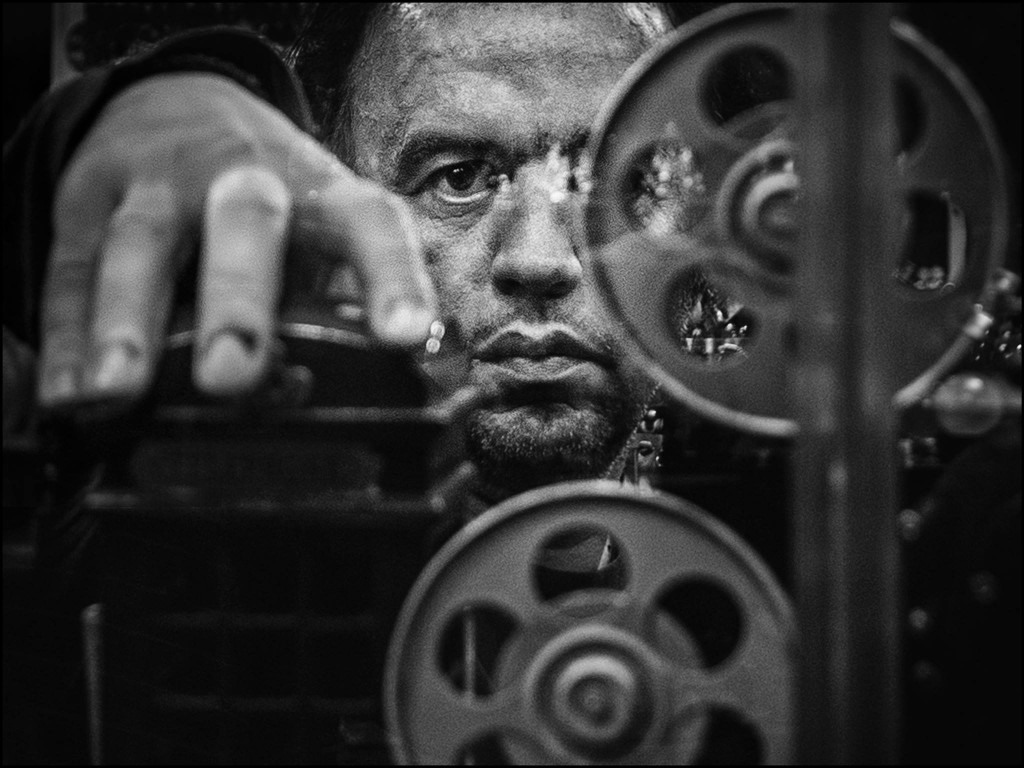 "Three years ago a small group of photography lovers, began an initiative to form Photo Club Kumanovo. Even though we wanted this, no sense of the size and importance of our idea. Three years of continuous work payed off, our idea, our club grew into a driving force of art photography on the Balkan and further on. Besides the educational activities, we especially bring ourselves out on the exhibitory field, and in the meanwhile we can freely say that wherever our photos are to be presented, awards will follow" – stated Sofija Petkovska, president of Photo Club Kumanovo.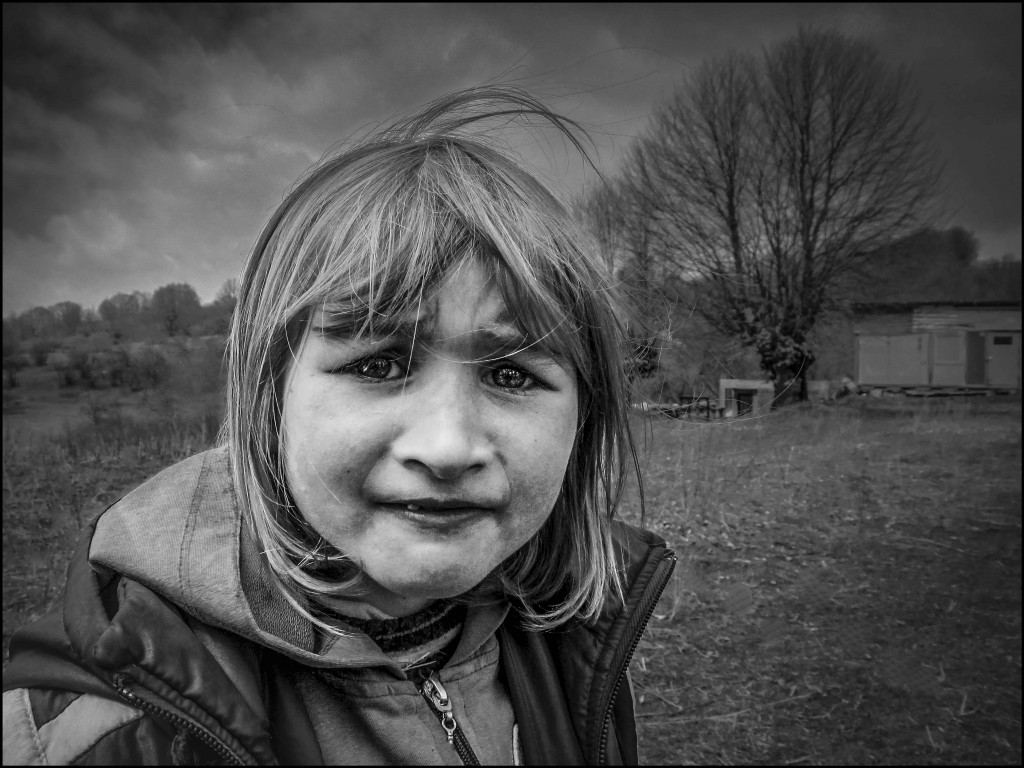 "There exists one creative second when you photograph. Your eye has to see the composition and the expression which life offers you, and you must know with intuition when to take the shot. That is the moment when the photographer is creative. If you let the moment pass you, then it's gone forever." – states Ivana Ilievska.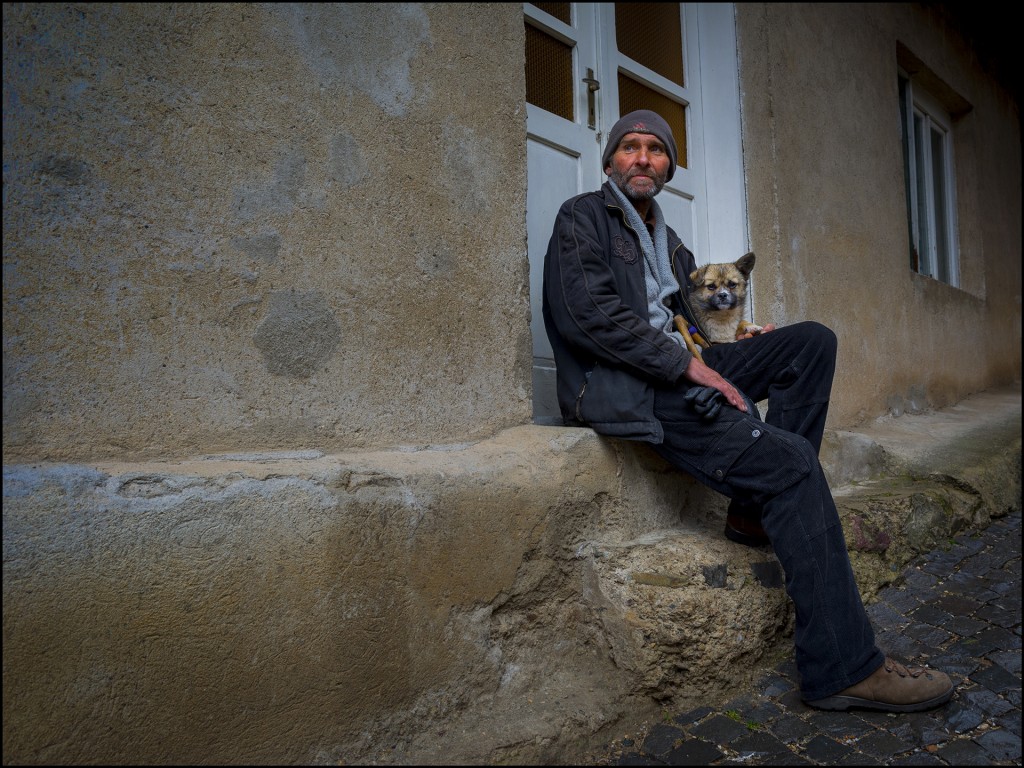 The presented success which the authors of Photo Club Kumanovo achieved in Serbia, was the reason for their invitation to participate in the photo colony "Petrush" in Zagred, where two members of the photo club introduced themselves with their presentations.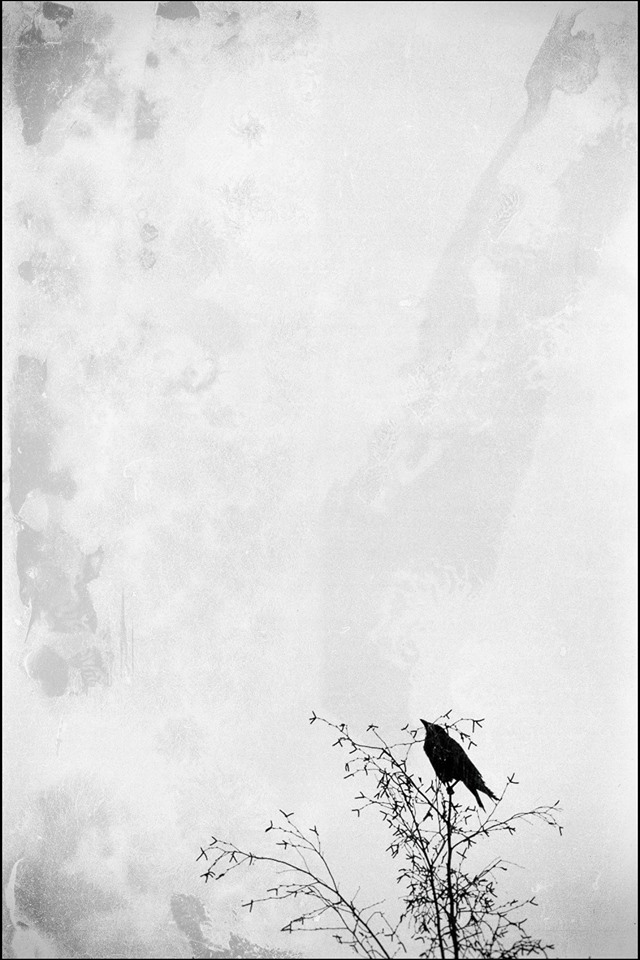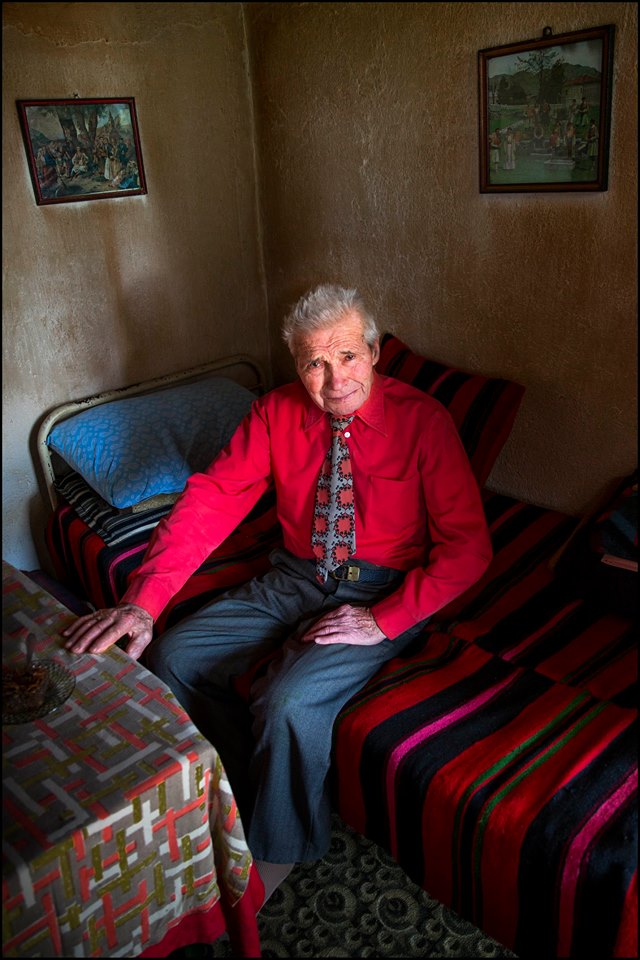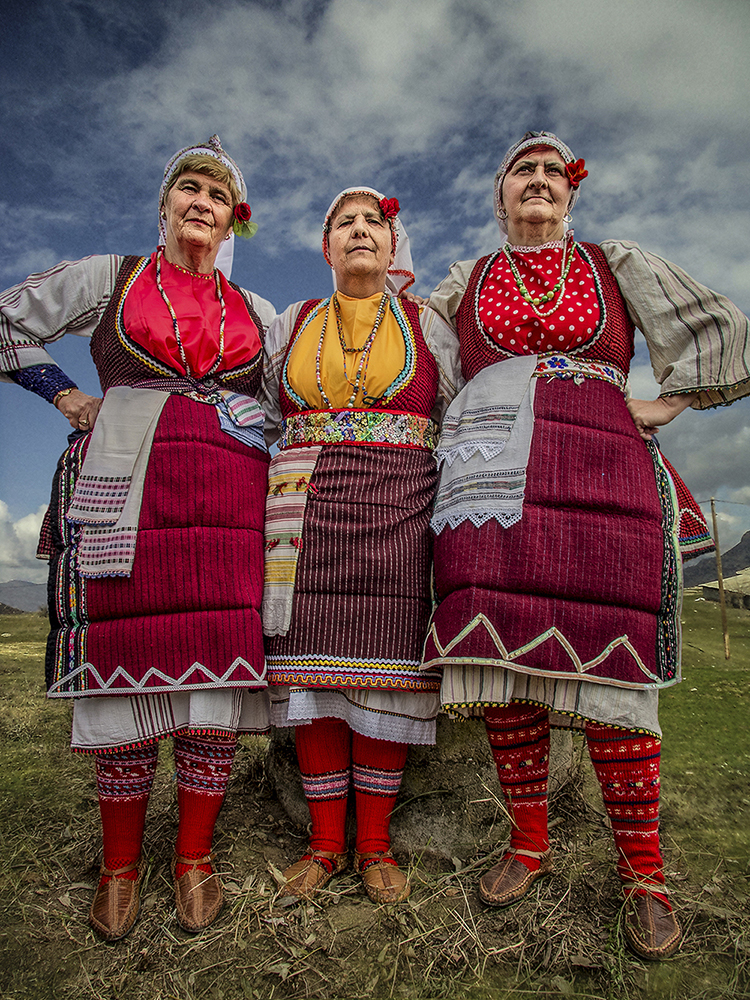 ---
---