8 Tips for Night Photography
Night photography is pretty much a challenge for every beginner out there. Even though most people think sunsets are irreplaceable, nighttime landscapes can be even more spectacular. Imagine capturing a sky full of twinkling stars and literally bringing them to light. It will be hard at the beginning, but definitely, worth your time and money, cause if you are getting into night photography be prepared to invest in good equipment, preferably a tripod. Having said that, let's put it under number one the list of most important tips to help you take the perfect night photograph.
1. Invest in good equipment
Even though a night mode option exists on almost every smartphone out there, it is not enough if you prefer professionalism. If photography is what your heart desires, believe me, you won't be sorry for the money. It will quickly turn into your favourite possessed item. Get in contact with experts, look it up on the internet and once you get informed go and buy your future camera.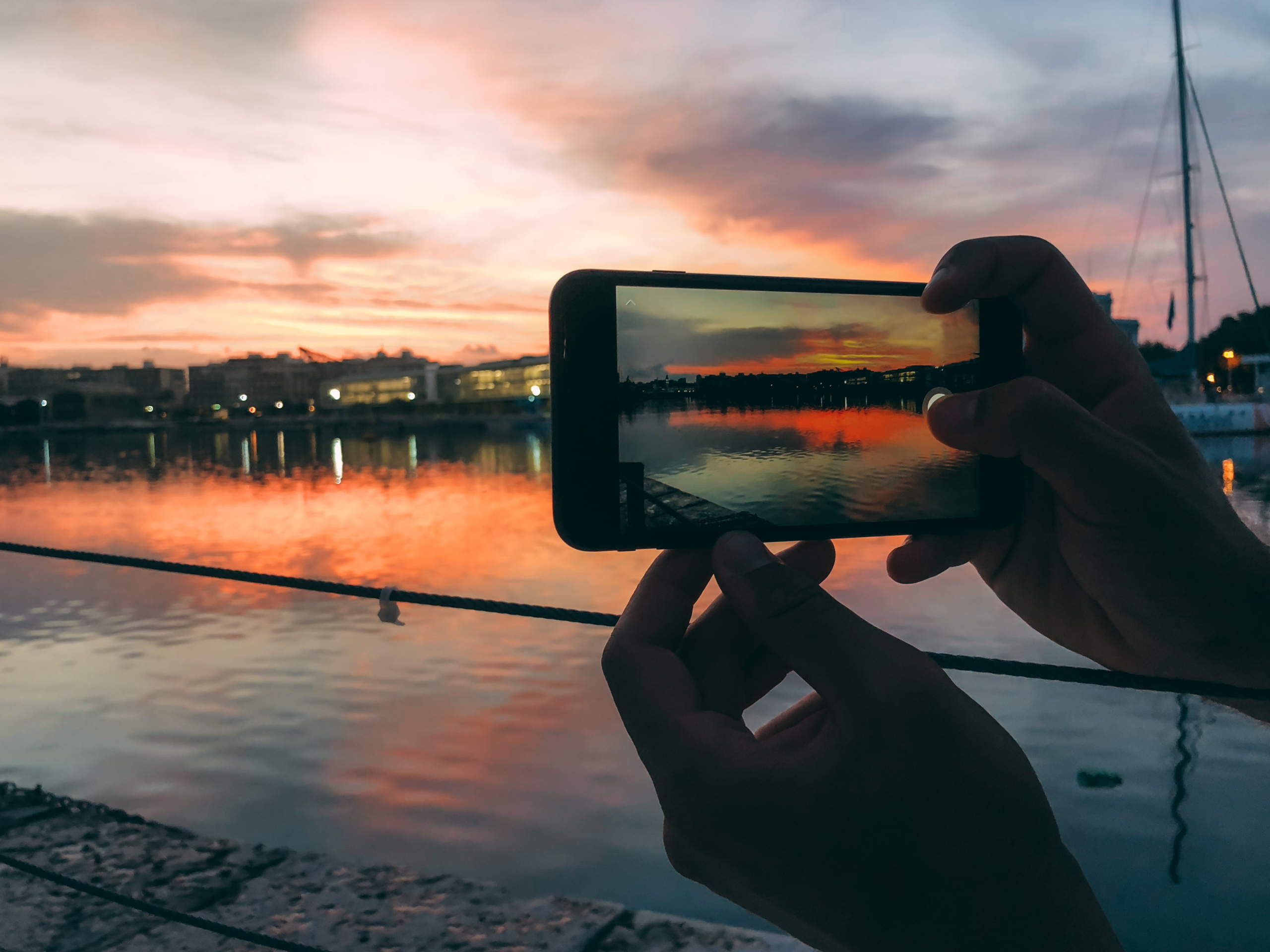 2. Get rid of night mode
As mentioned above, you may be surprised, but night mode is not your best friend. It is just an easy way to help people that are not familiar with technology to get a taste of the night photography, but for people like you, photographers in the making, it is a punishment. My advice for you is not to take the easy rode with just one single option, take your time and get into the depth of night photography.
3. Use bulb mode
This option slows down the shutter speed and helps you if you need longer exposure. It allows you to get more creative and if you were into experimental styles, it would be extremely helpful for you.
4. Don't forget to shoot in RAW
I know that you are used to JPEG as your usual file format, but remember that this is only for casual photograph, but for your nighttime photography experience stick to RAW. The photos will take a bit more space on your memory card, but will be unprocessed and the quality is going to be preserved.
5. Experiment with ISO settings
There is no rule on how to use this option, only pointers. Usually if the light is lower your ISO should be maximised, but this may be a fatal mistake sometimes, so the best thing to do is try taking a few shots with different ISO settings and decide for yourself, which one applies best on your shot.
6. Use manual focus
The night is unpredictable is what people say, but what your camera also thinks. It is going to be difficult for your camera to focus on something while it is dark and this is why manual focus is of vital importance. Help your camera and will surely return the favour afterwards.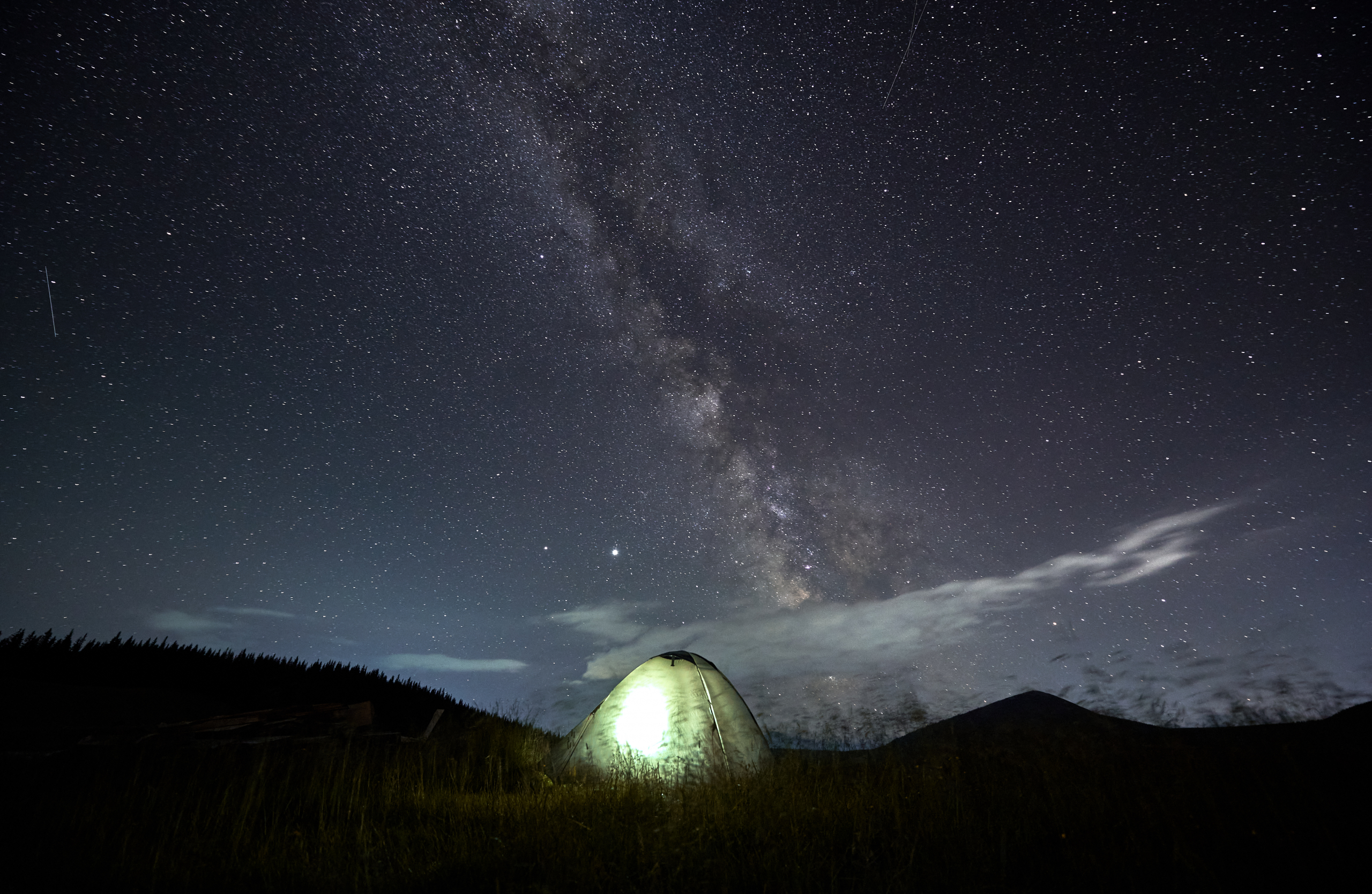 7. Open aperture is preferable
It cannot be told with certainty how wide your aperture should be, because this depends on person's camera and lens, so it will be different for everybody, but definitely try and keep it as wide as possible. Some cameras may not have a very fast aperture and that is okay as long as you are just starting, but as time goes on you will see for yourself that investing in the right equipment can bring just the right level of professionalism.
8. Get in touch with nature
If you stand for a minute and look up you will start understanding what nature has to offer, not only for the peace of mind, but also for your photographs. Try capturing reflections, go for a walk during the day and find the perfect spot for your night photos or sometimes, just go with your gut. Try capturing the moon with all of its surroundings, use the steps mentioned above and you will have just the perfect photo for your night photography album.
Makedonka Micajkova
---
---