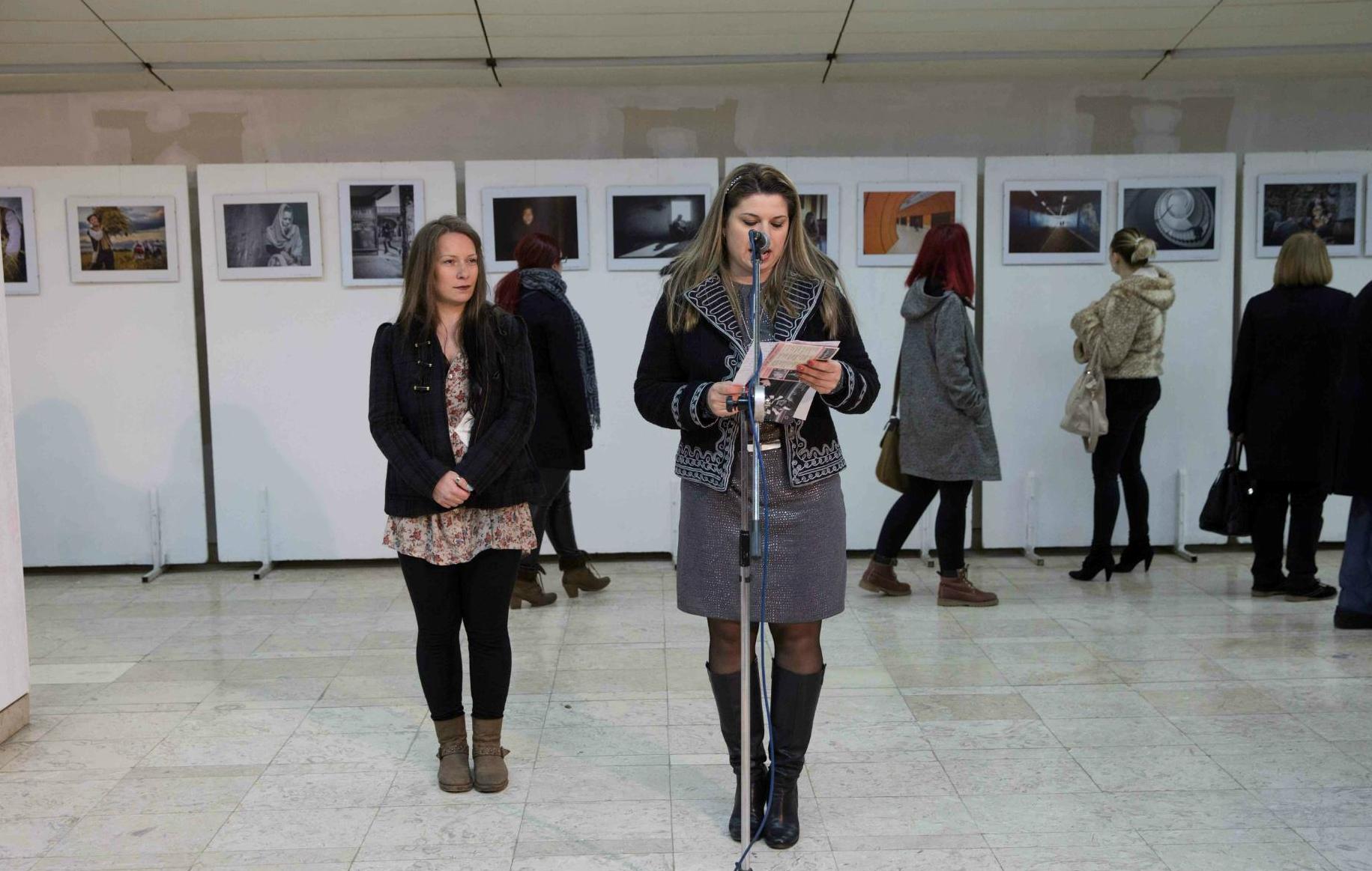 continuing the success
Photo club "Kumanovo" in 2015 continued the tradition of organizing exhibitions of art photography. Members of the photo club "Kumanovo" from the start of the year, won numerous awards at national and international level.Vladimir Jovanovski took two diplomas in Bulgaria and Serbia and one in Egypt and Marina Krstic won a bronze medal at an international exhibition in Serbia. The Olympics of young technicians, Venco Stefanovski took first prize at the regional level. As part of the project "Malinski Photo Festival", the inter clubs exhibition between photo club "Kumanovo" and photo cinema club Bitola "Tumba" Marija Jovanovska and Marina Krstic took diplomas for their actions.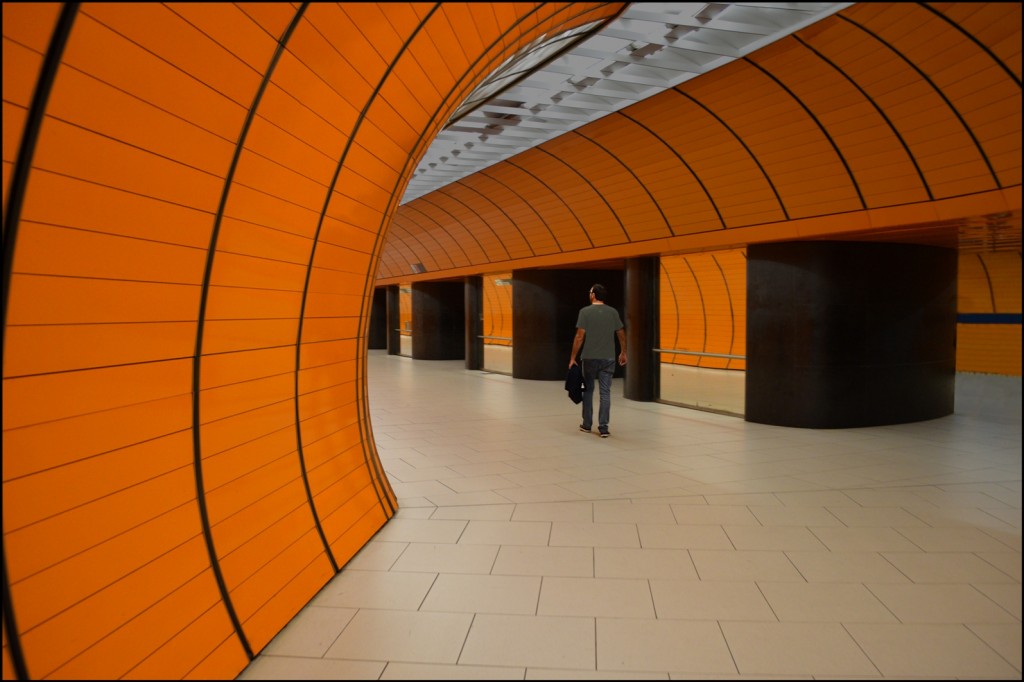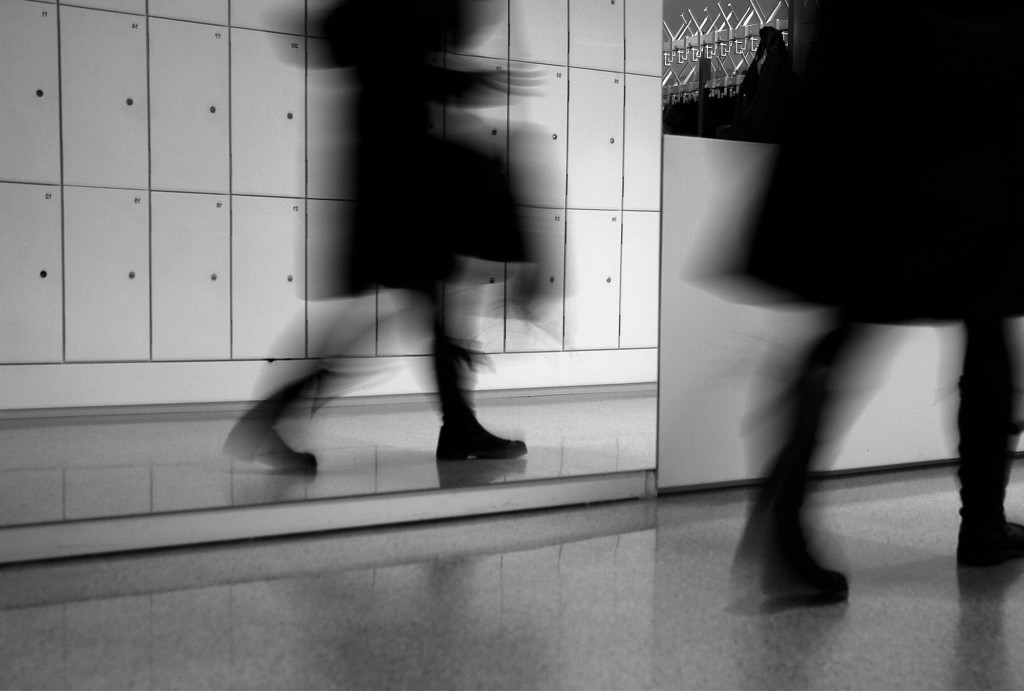 Solo exhibition of photographs Garik AVANESIAN
This year in February, the club organized a solo exhibition of photography of the President of the Czech Photo Union – Garik Avanesian. He is a Master of Photography of FIAP.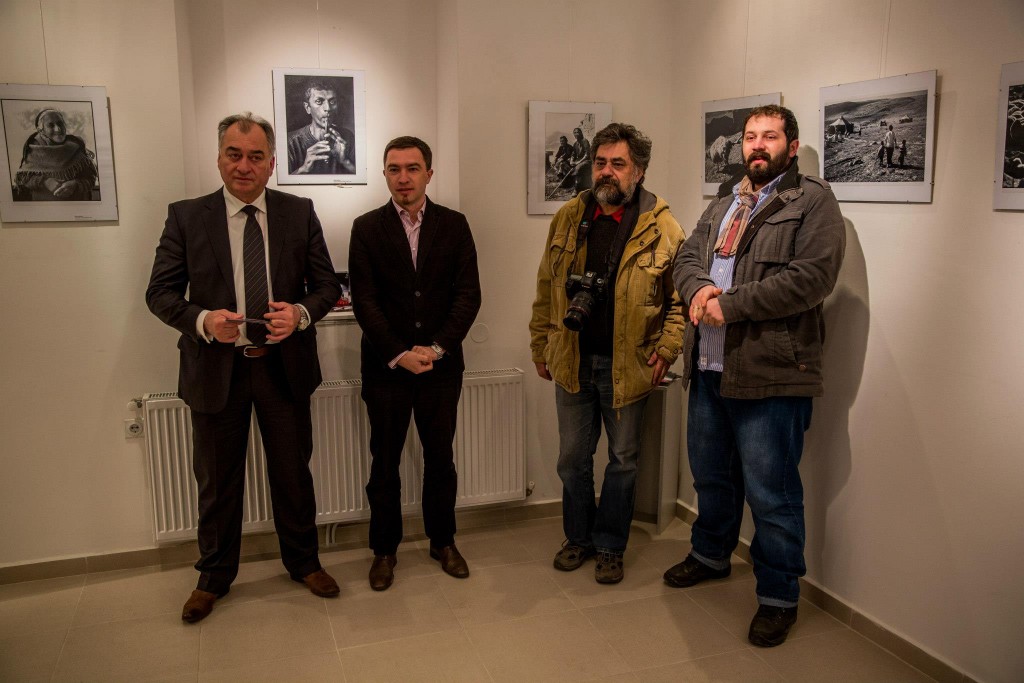 Women and Photography 2015
On the occasion of International Women's Day March 8, and the number of female members and this year the club organized an exhibition in March titled "Women in Photography 2015". For this exhibition with their photographic works presented authors of the club, which marked this day.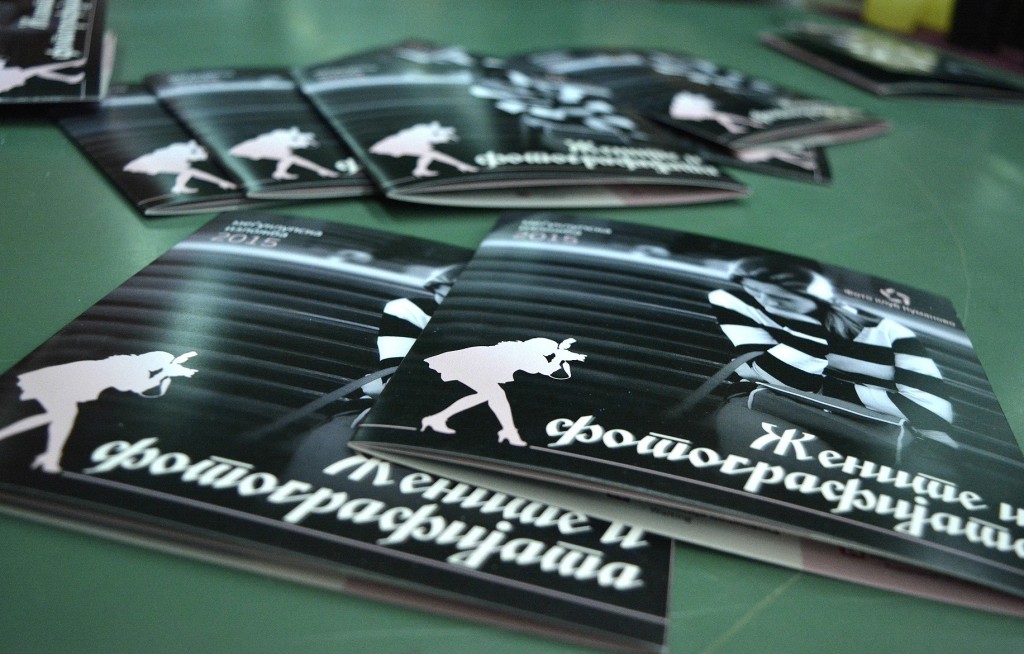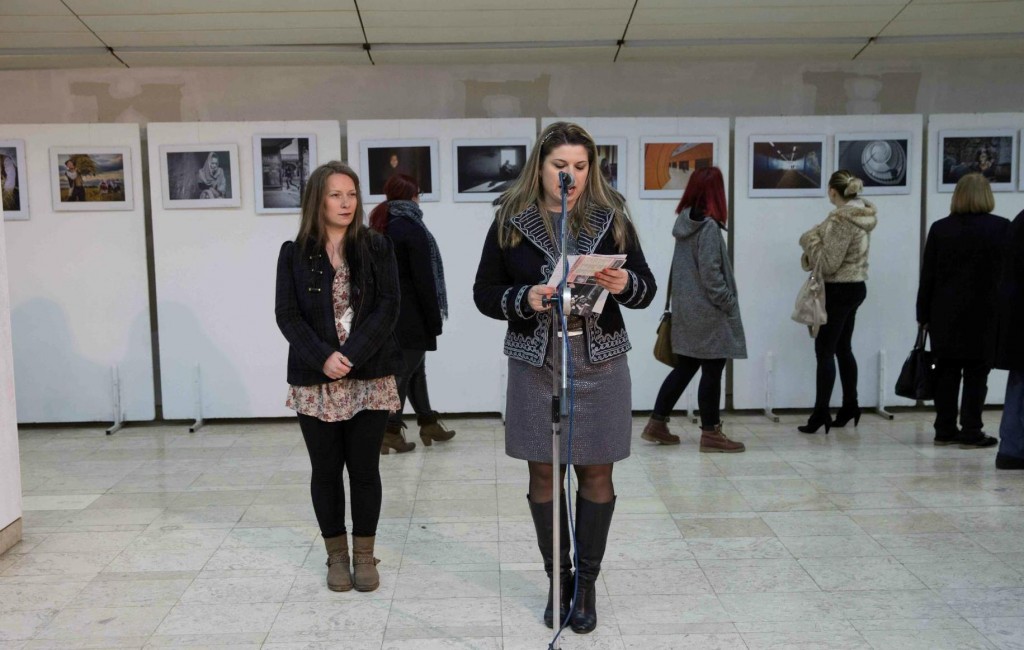 The enthusiasm that is present in members of the club encourages to continue their creative and organizing events of this nature, which slowly and surely lead to the realization of the purpose and vision of the club.
---
---