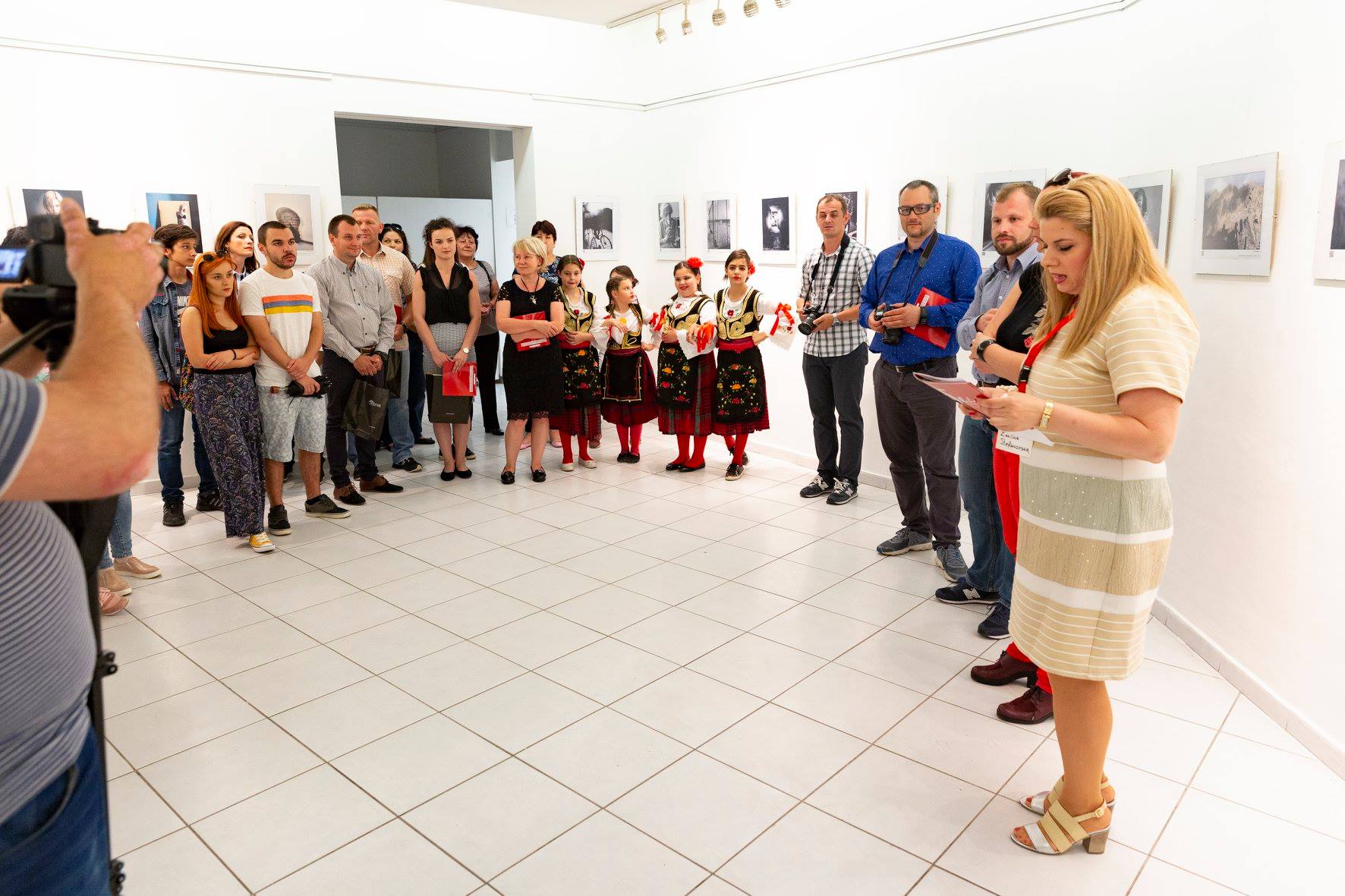 fifth day – kumanovo – malinski photo festival 2018
fifth day – kumanovo – malinski photo festival 2018
On the second day and fifth in a row of the festival program, several photo exhibitions were opened in Kumanovo during the whole day.
In the NICC "Trajko Prokopiev", was opened the interclub exhibition "Circle 2018" in which the authors of FC Kumanovo from Kumanovo and Photo Group "FORMAT" from Cacak, Serbia competed. The exhibition, traditionally fifth year is part of the festival and has a competitive character where the best photographs are acquired with awards and recognitions. The first three places went to members of FG "FORMAT": Gold Medal – Simonida Nikolic, Silver Medal – Nenad Karapavlovic and Bronze Medal – Slobodan M. Paicim, and diplomas for: Bojan Pajic, Aleksandar Dragishevski, Aleksandar Mihailovic, Djordje Vukadinovic, Katarina Alempievic and Vladimir Jovanovski.
In the premises of the NICC "Trajko Prokopiev" an exhibition of the pupils from the elementary school "Koco Racin" was opened, who are part of the photo section of the program of the school itself.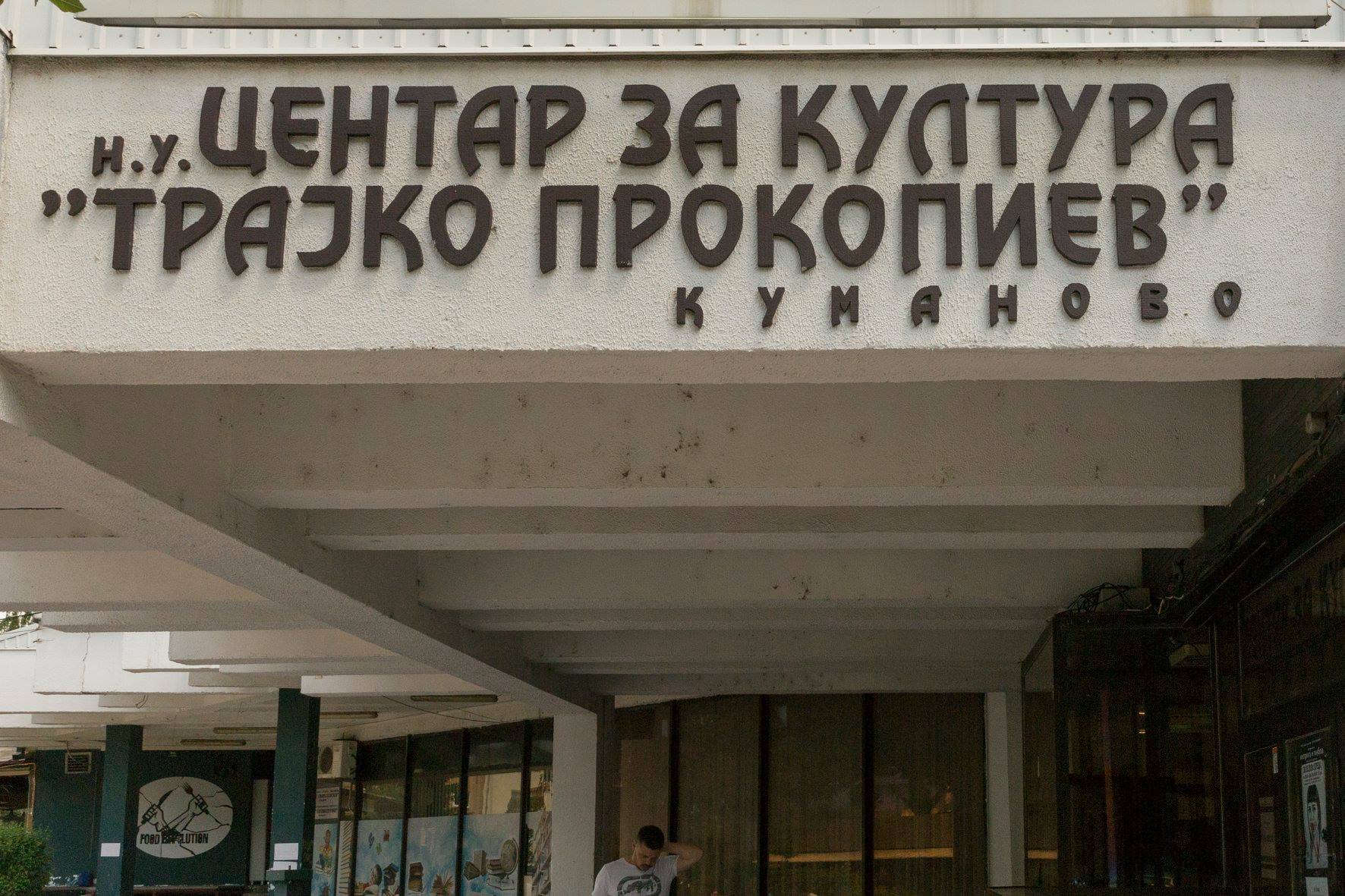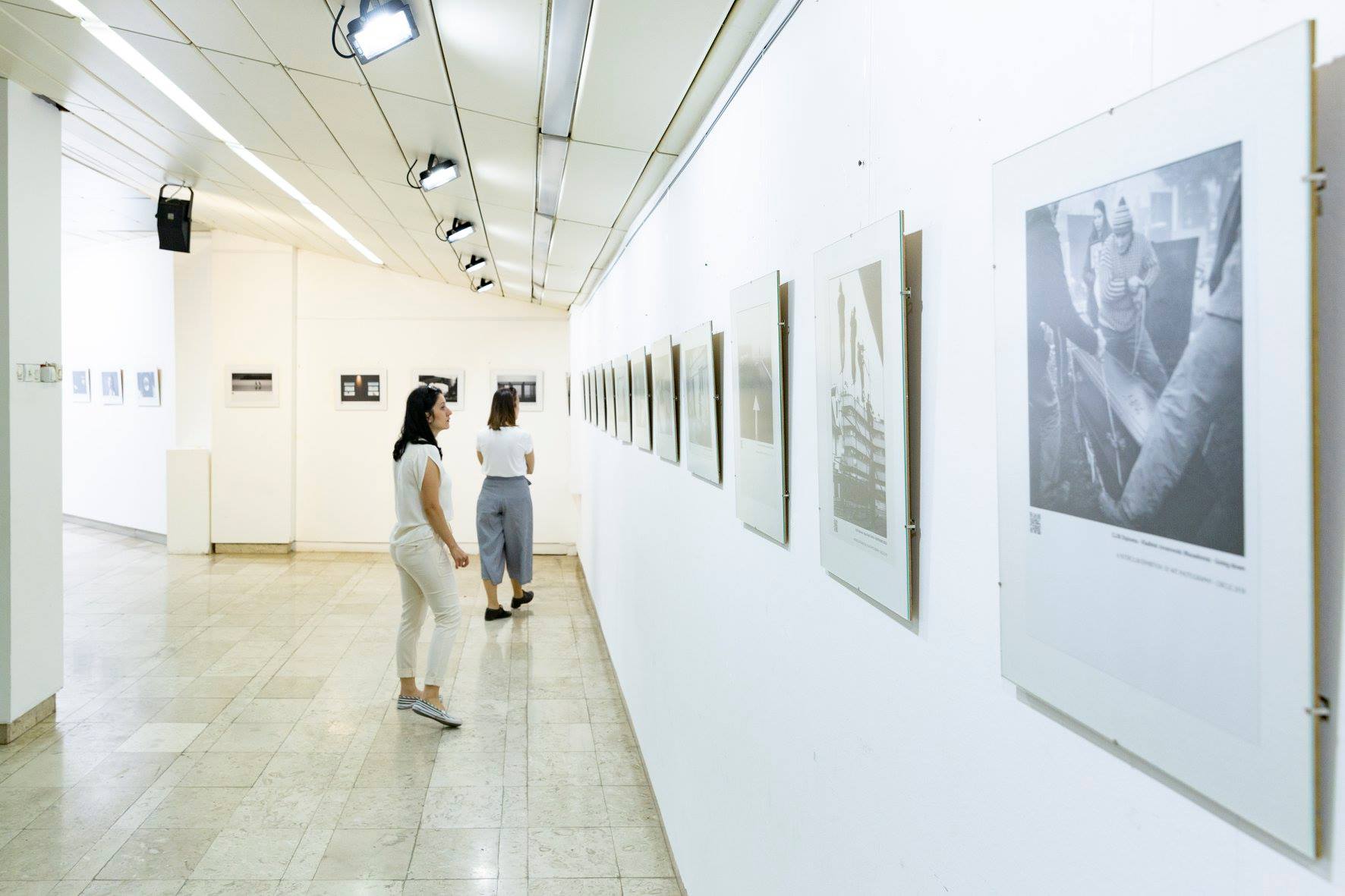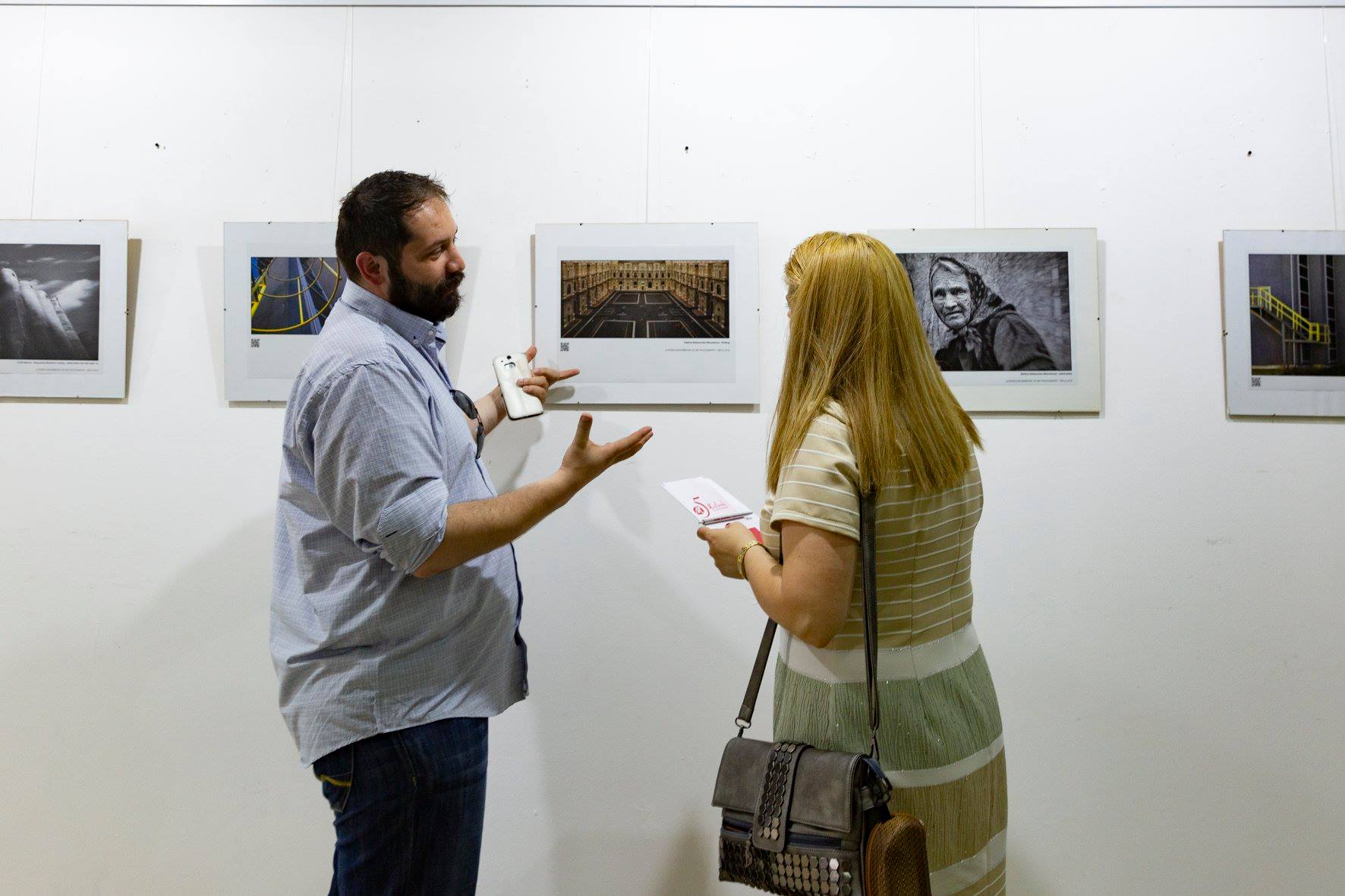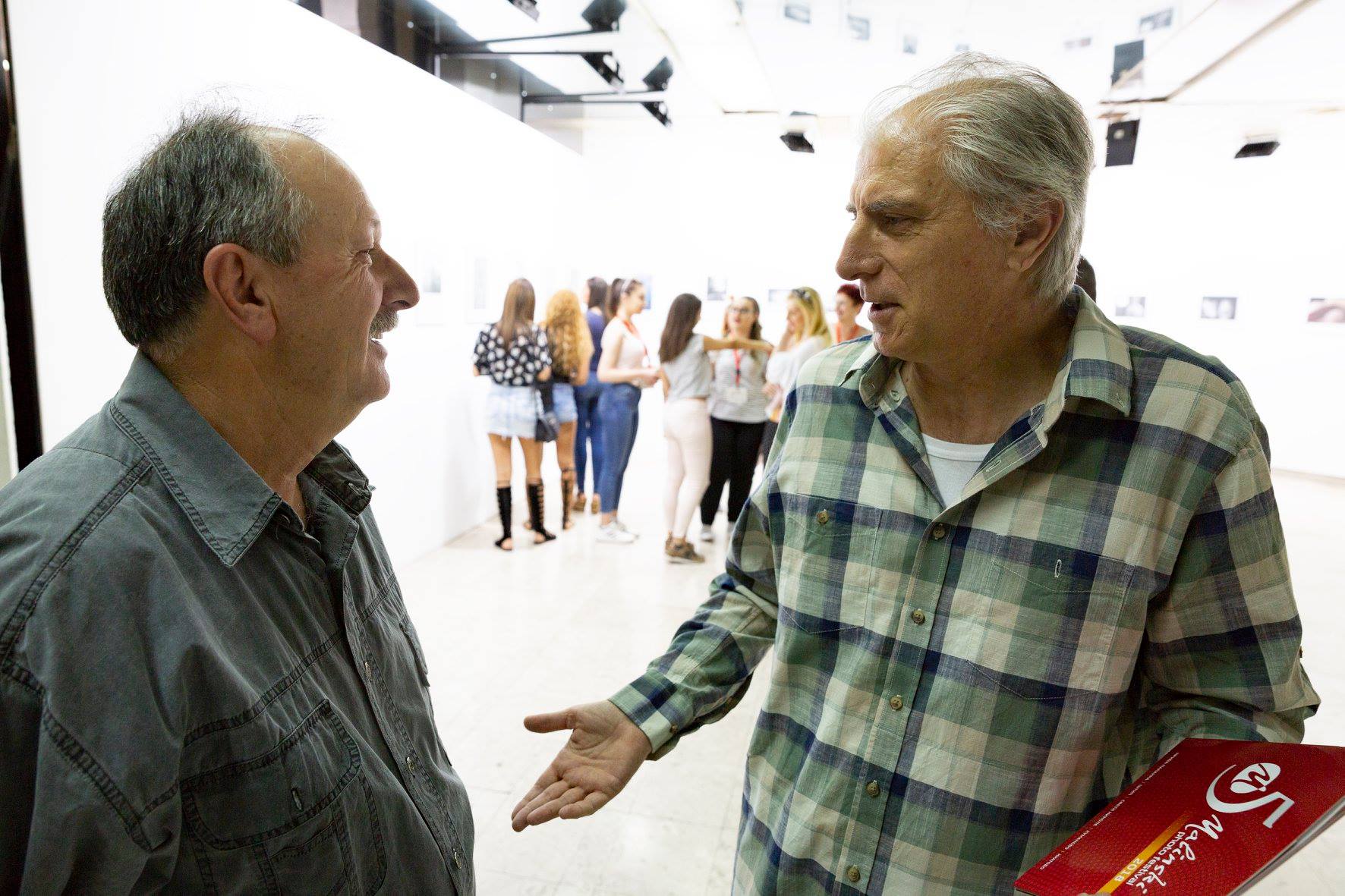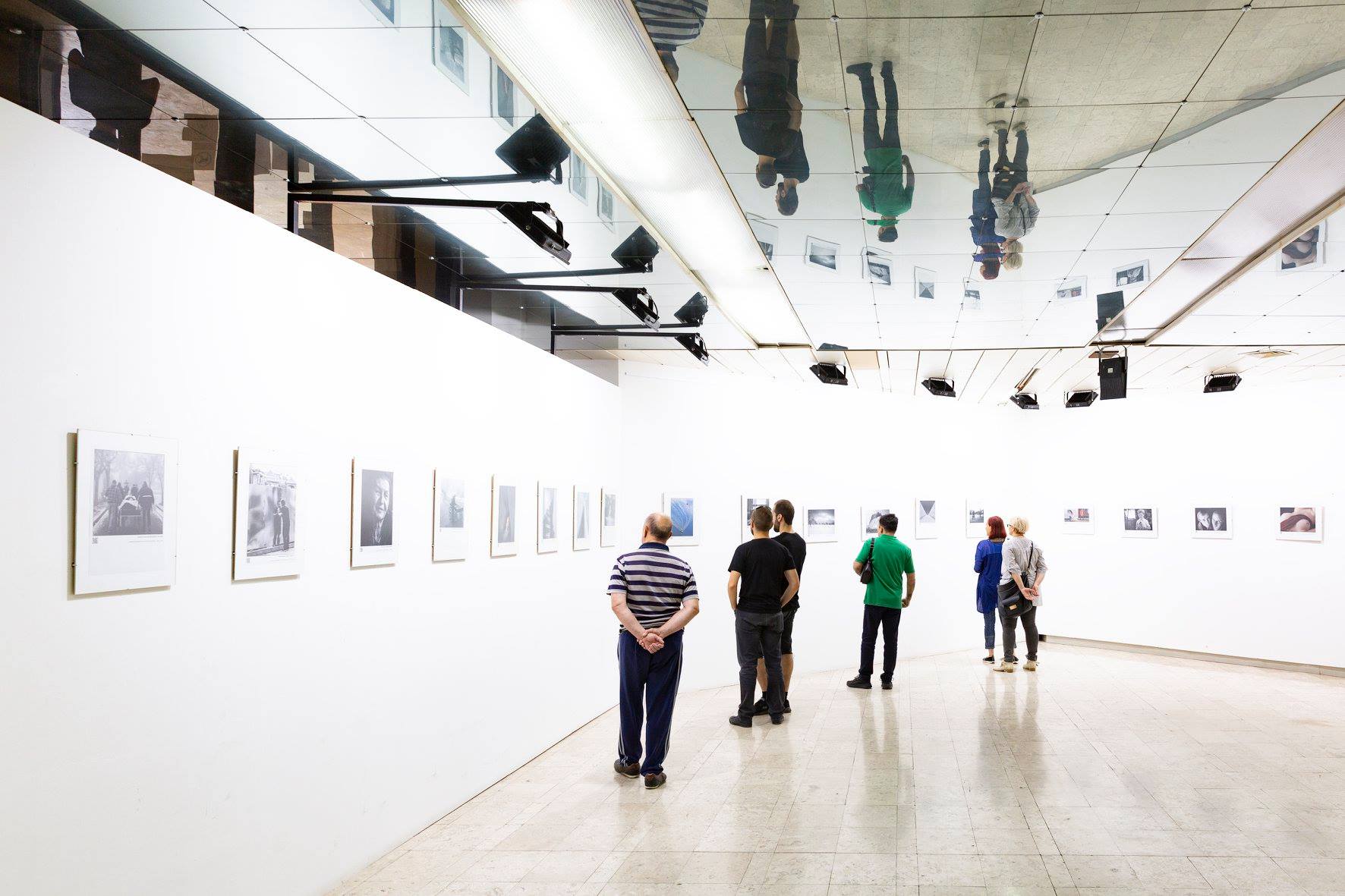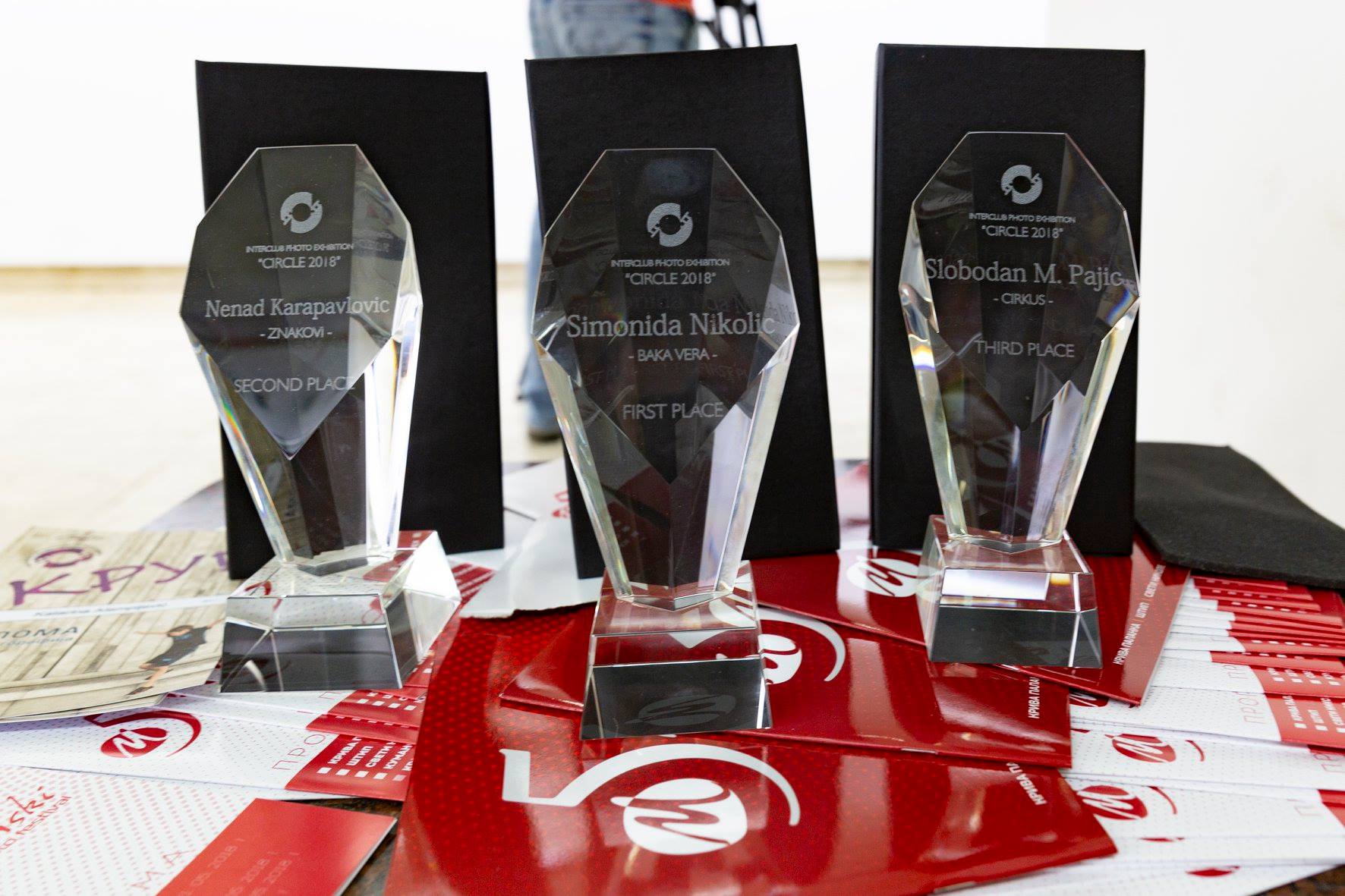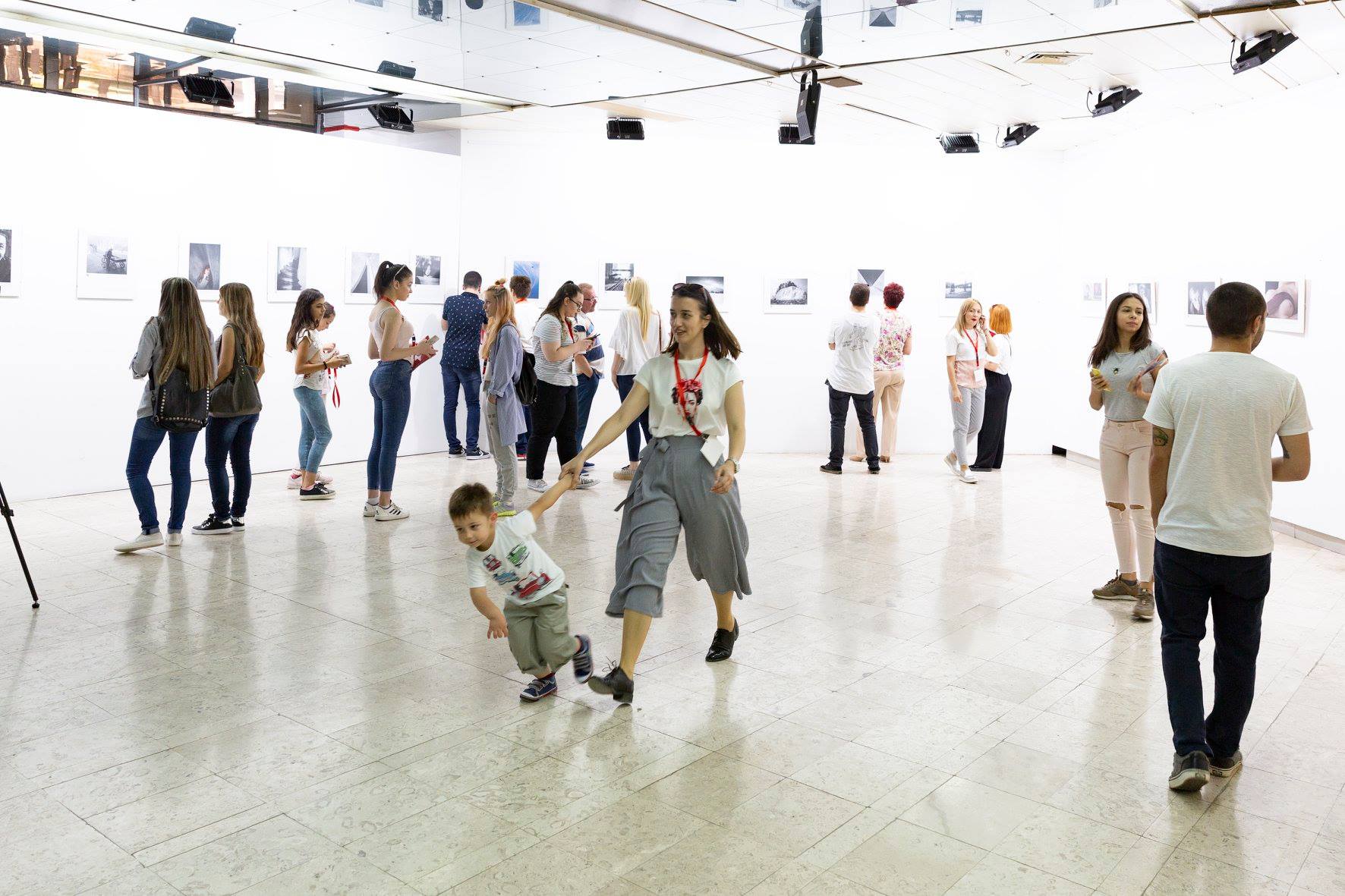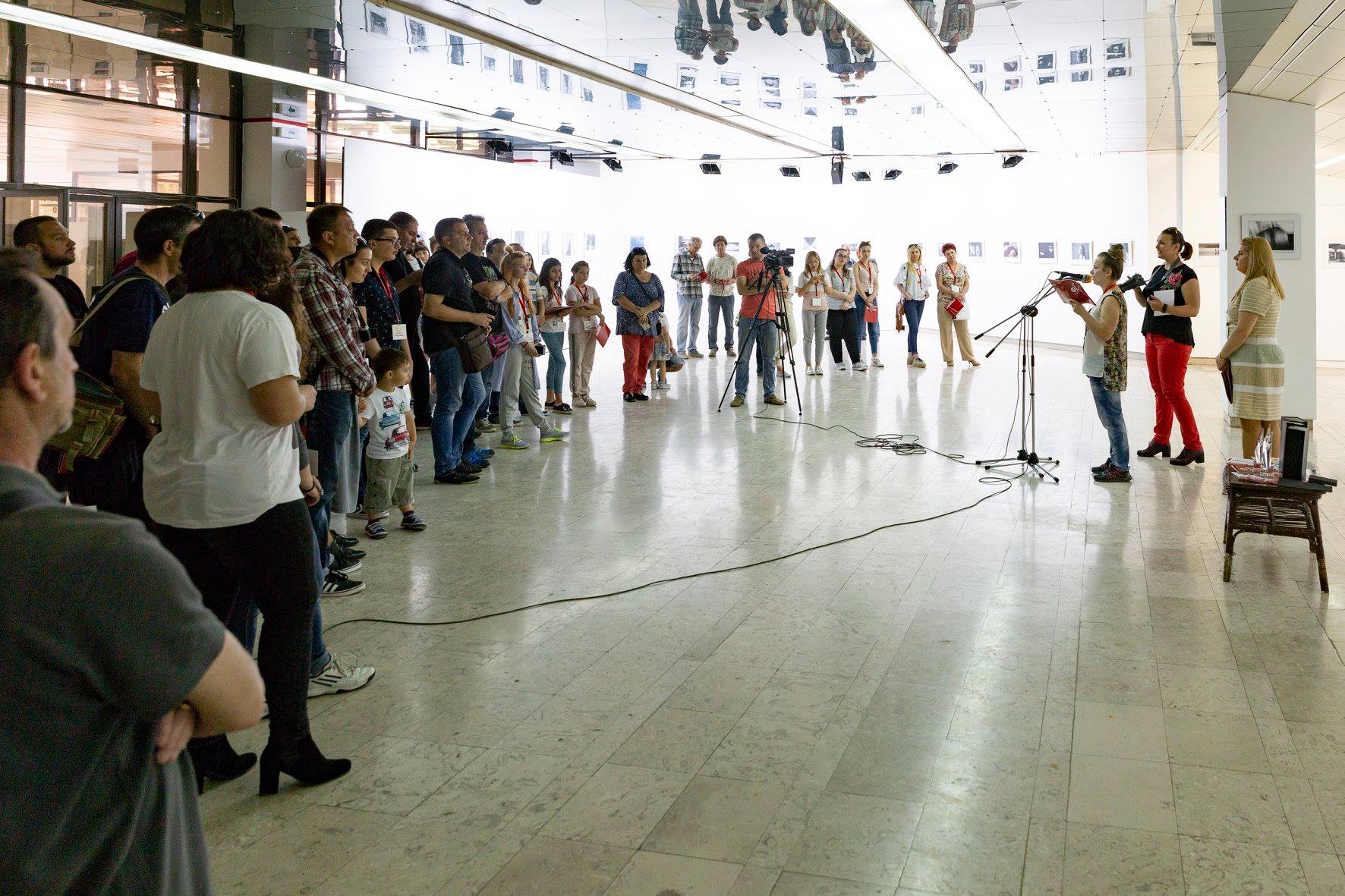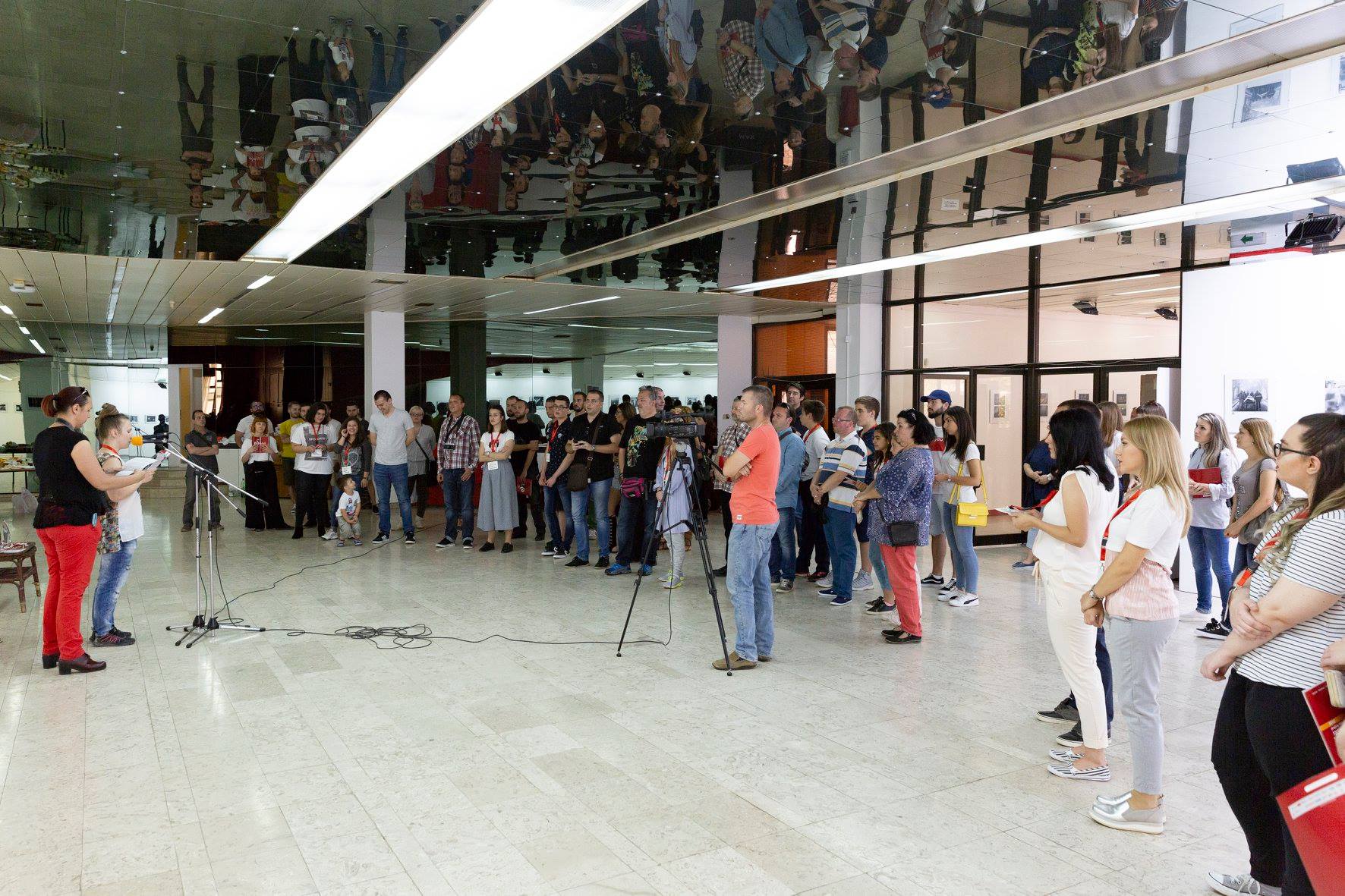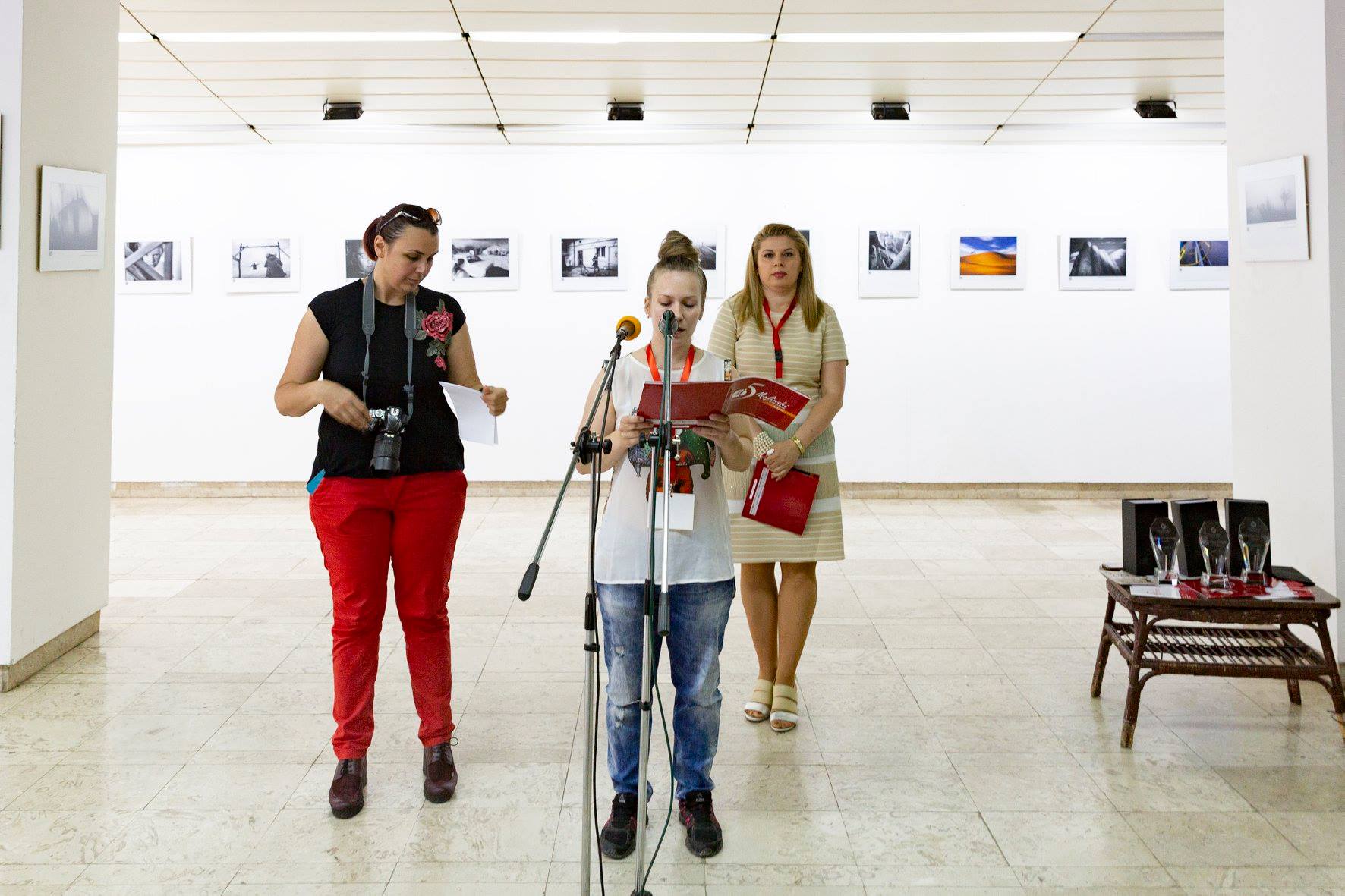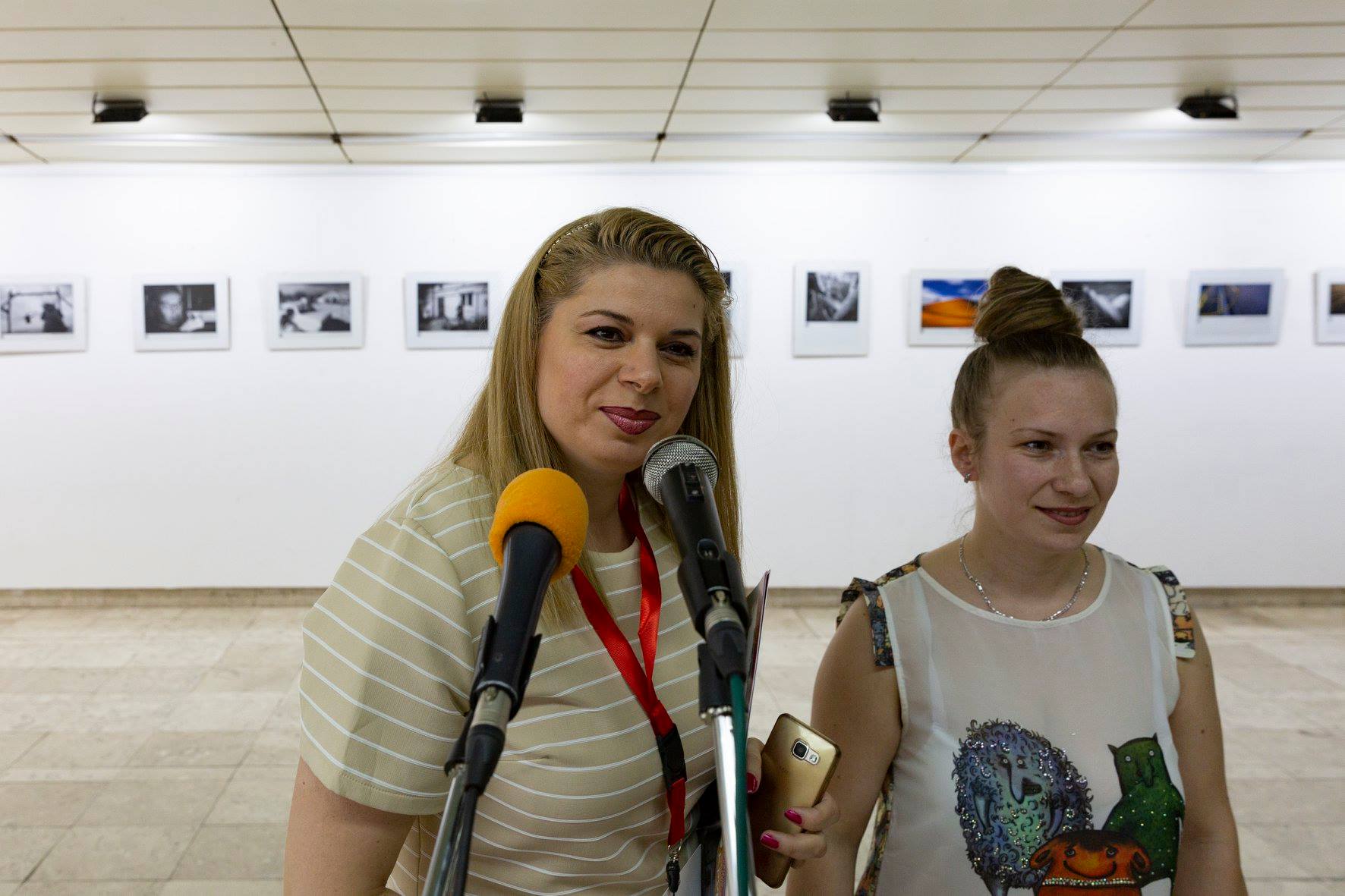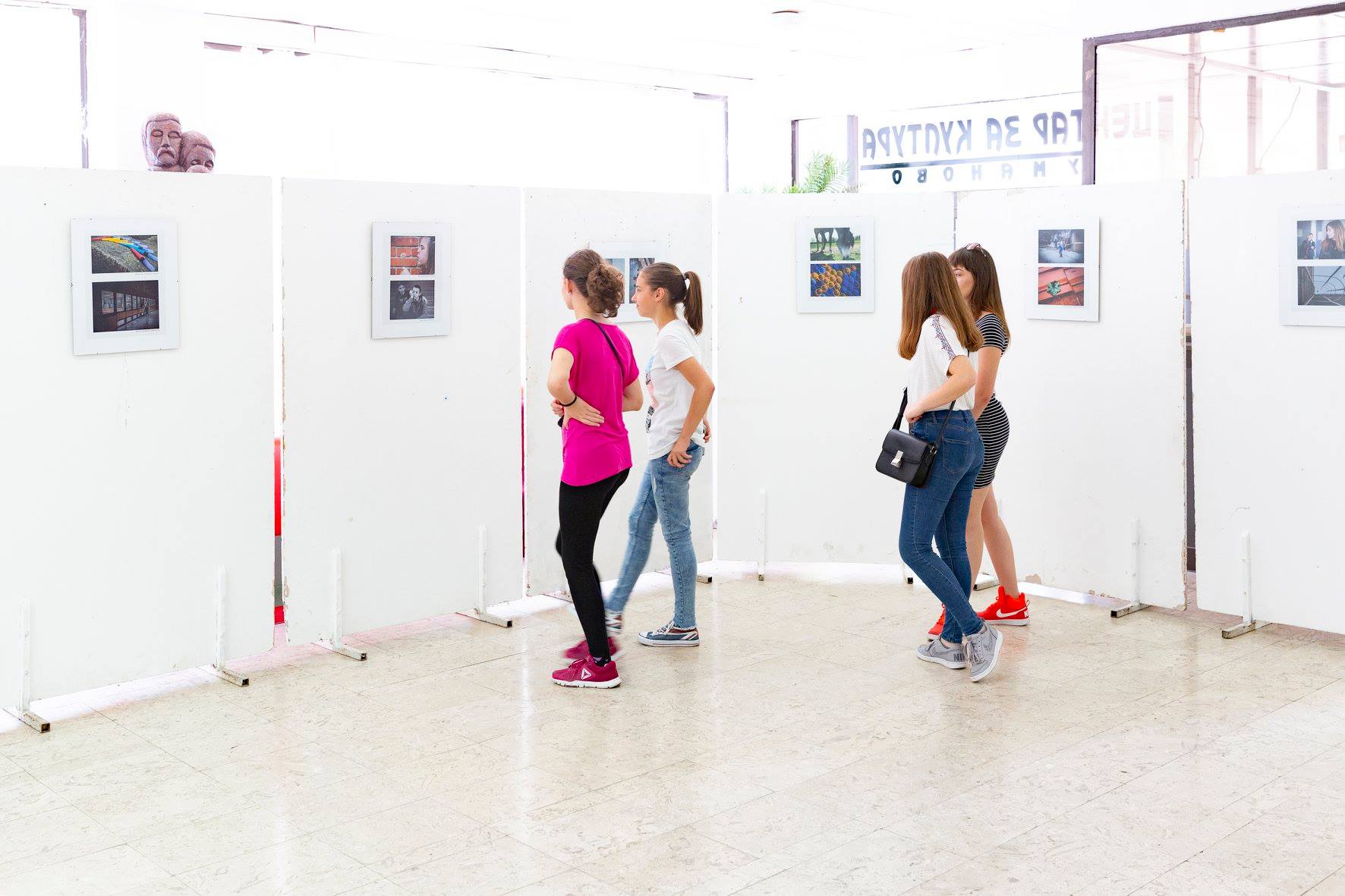 Turkish photographer Burak Shenbak presented his own solo exhibition of photographs in the Gallery Kumanovo. The author presented himself with about 50 photographs that are the fruit of his work so far. Otherwise, B. Shenbak is a member of RPS, PSA, FIAP, TFSF and honorary member of Sille Sanar Sarayi, founder of BUFOD and member of Istanbul – IFSAK  photo amateur club in Istanbul.
A club exhibition of photographs of the photographic association "FOTUM" from Vojnic, Poland, was opened in the Gallery of Kumanovo. The exhibition was named "Prospect" and represents a retrospective of the activities of the members of the association. The members and the audience were honored with the presence of a representative from the Polish Embassy in the Republic of Macedonia.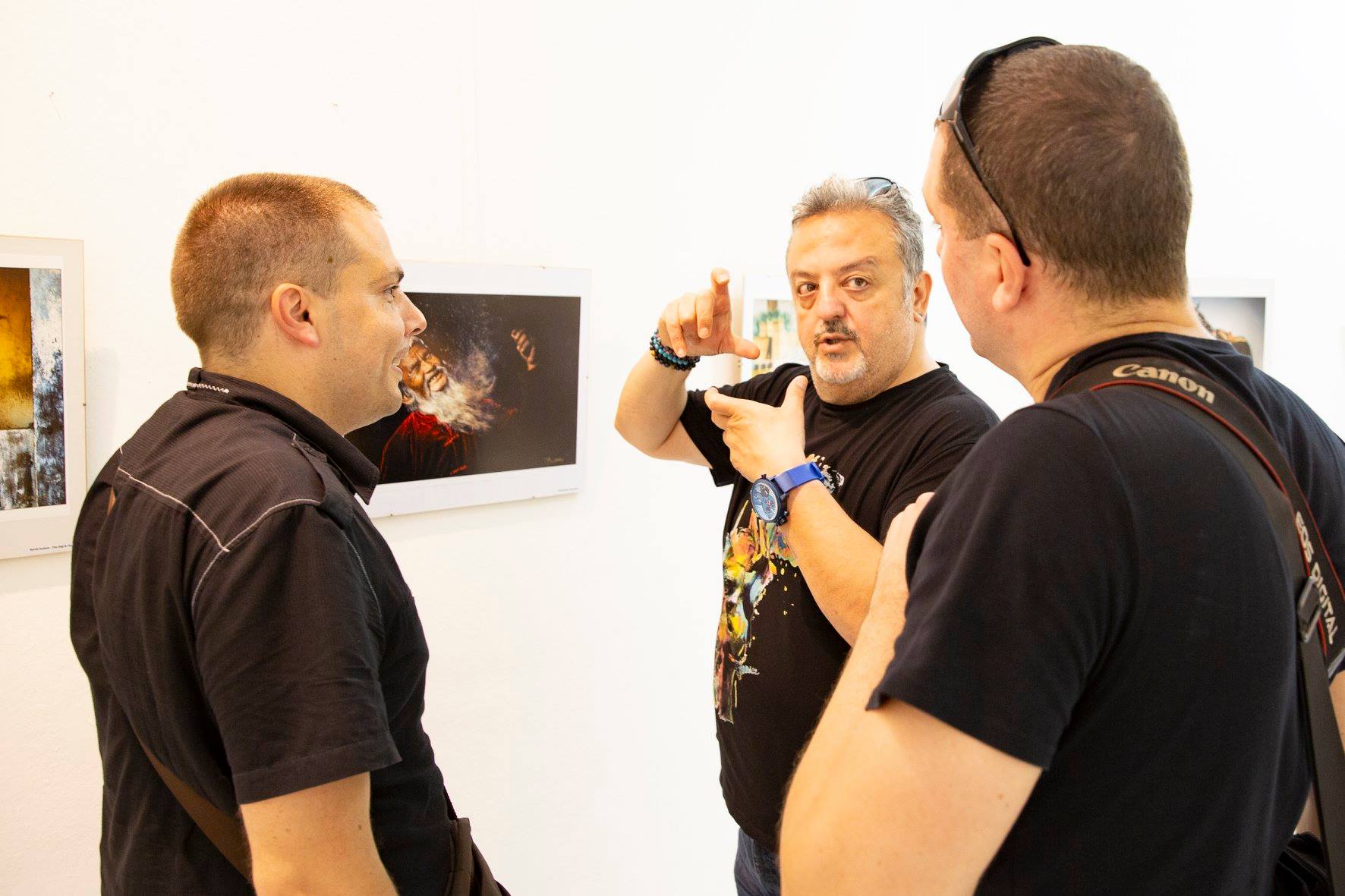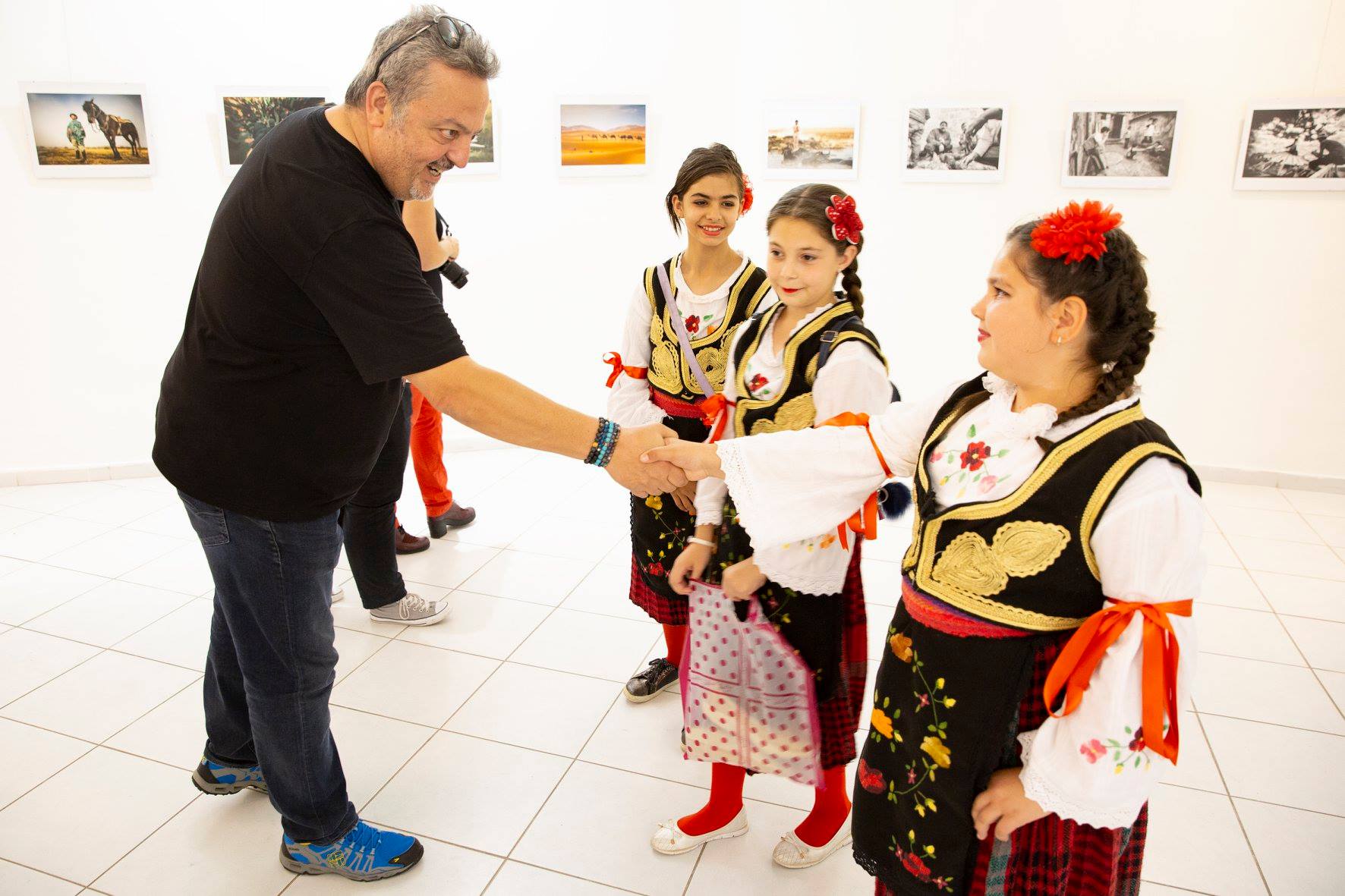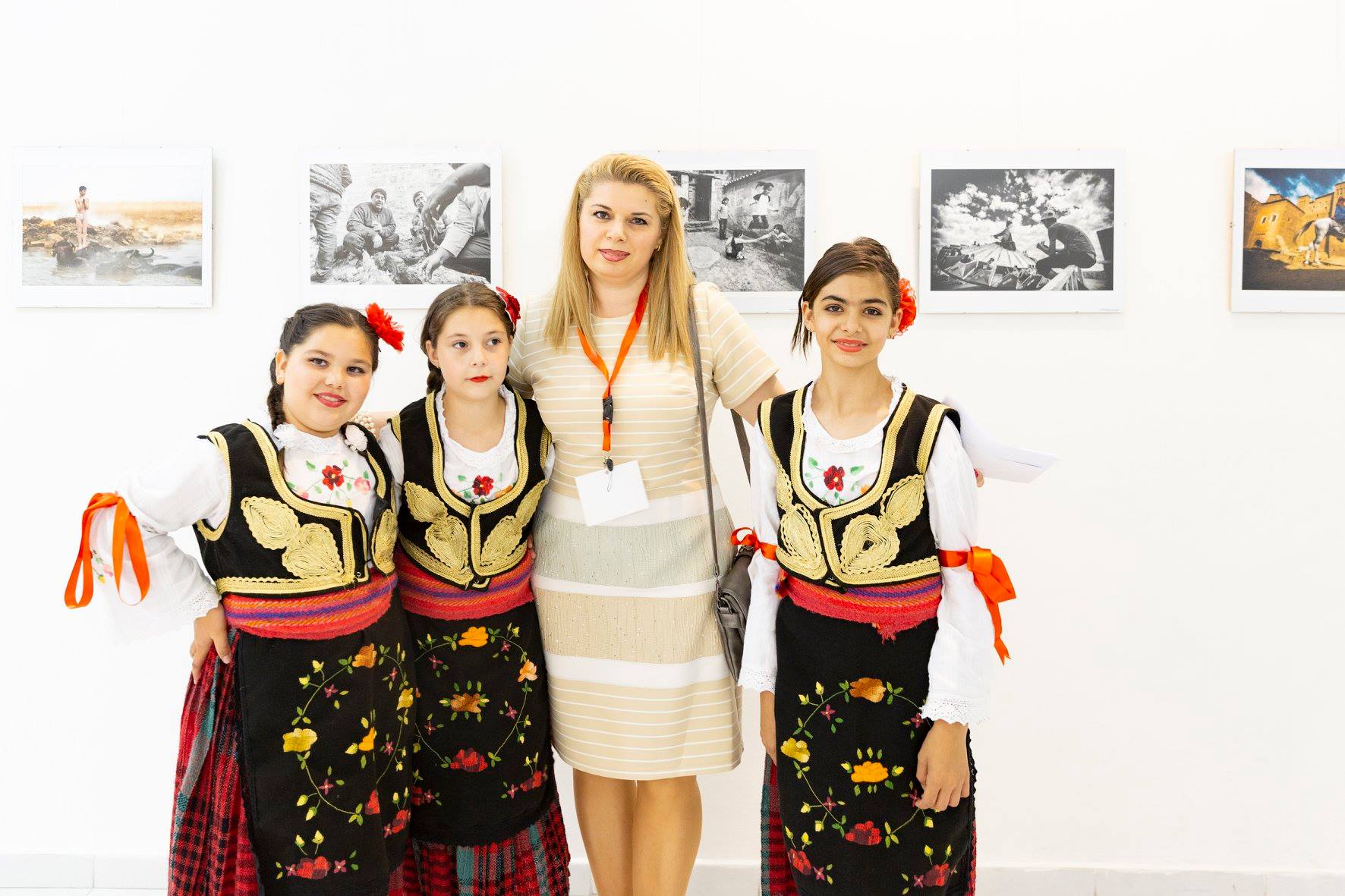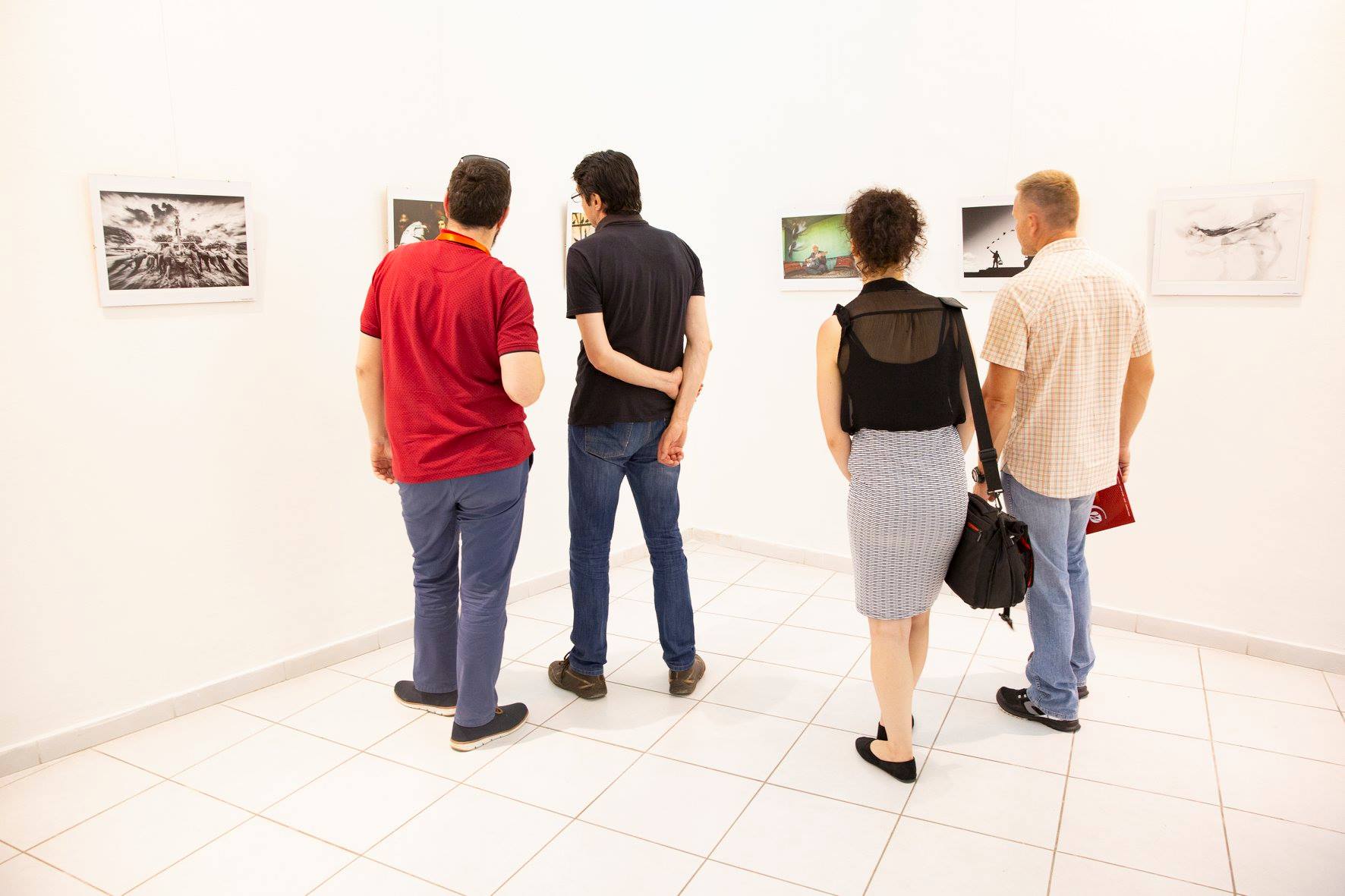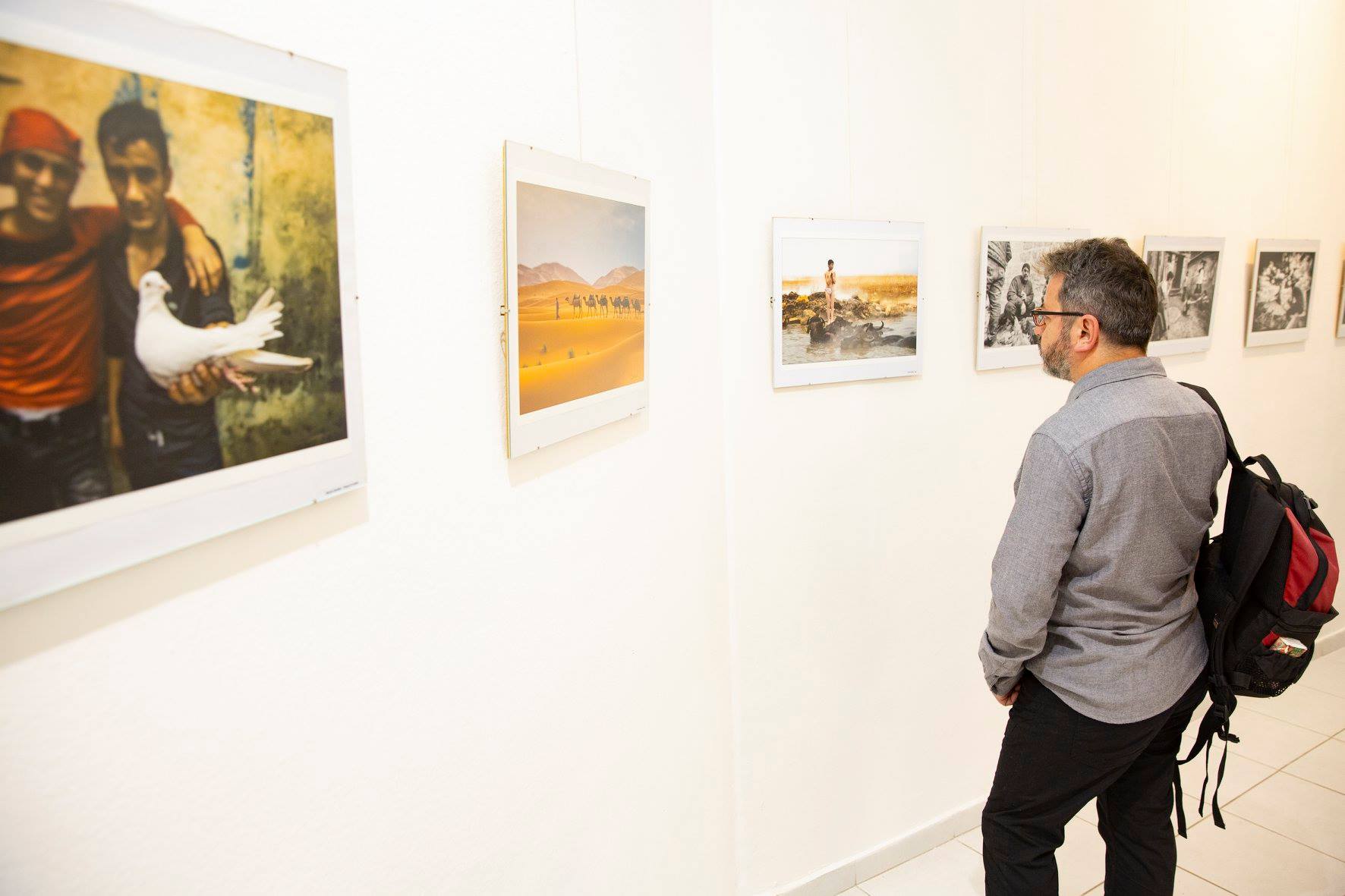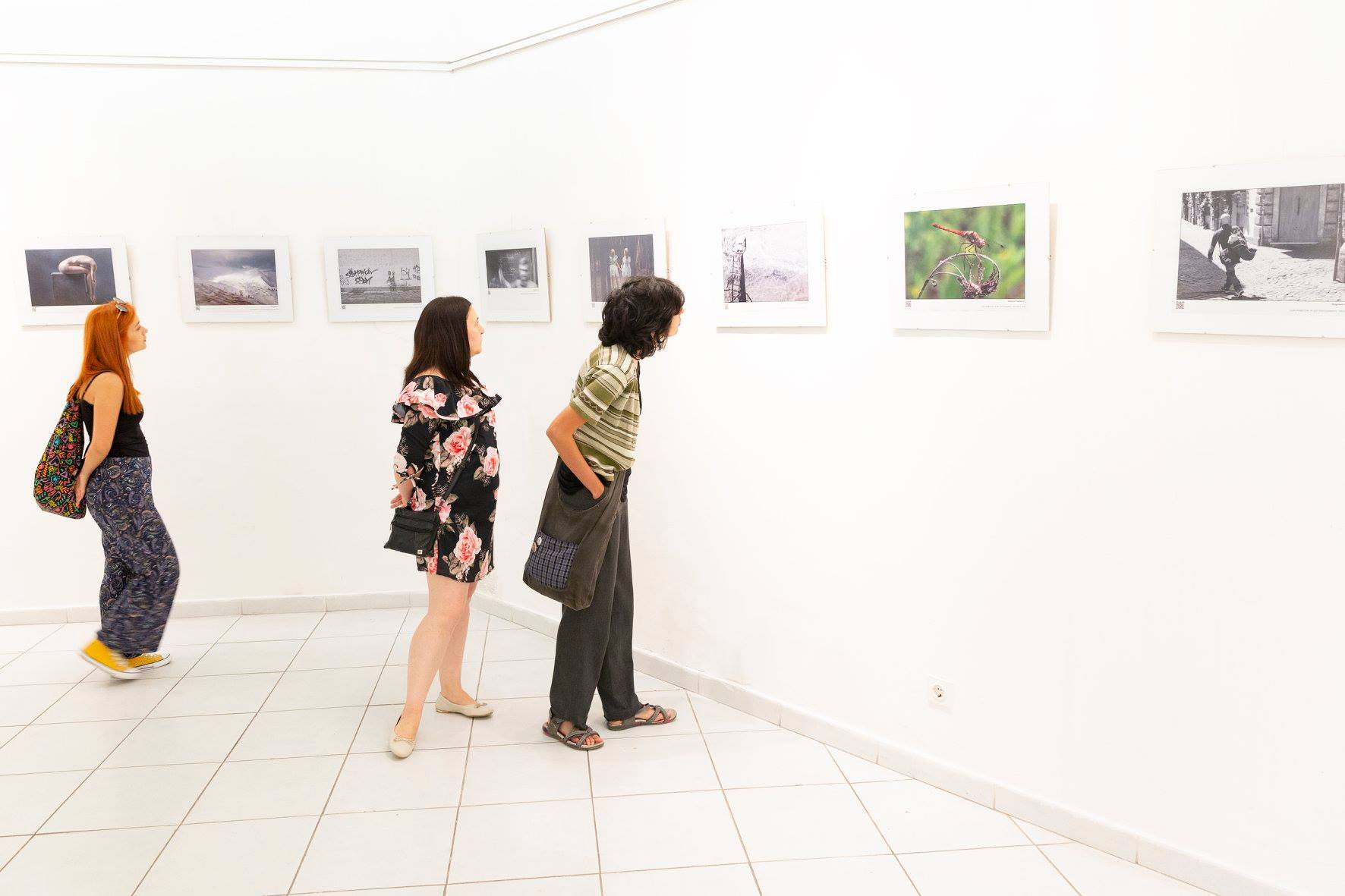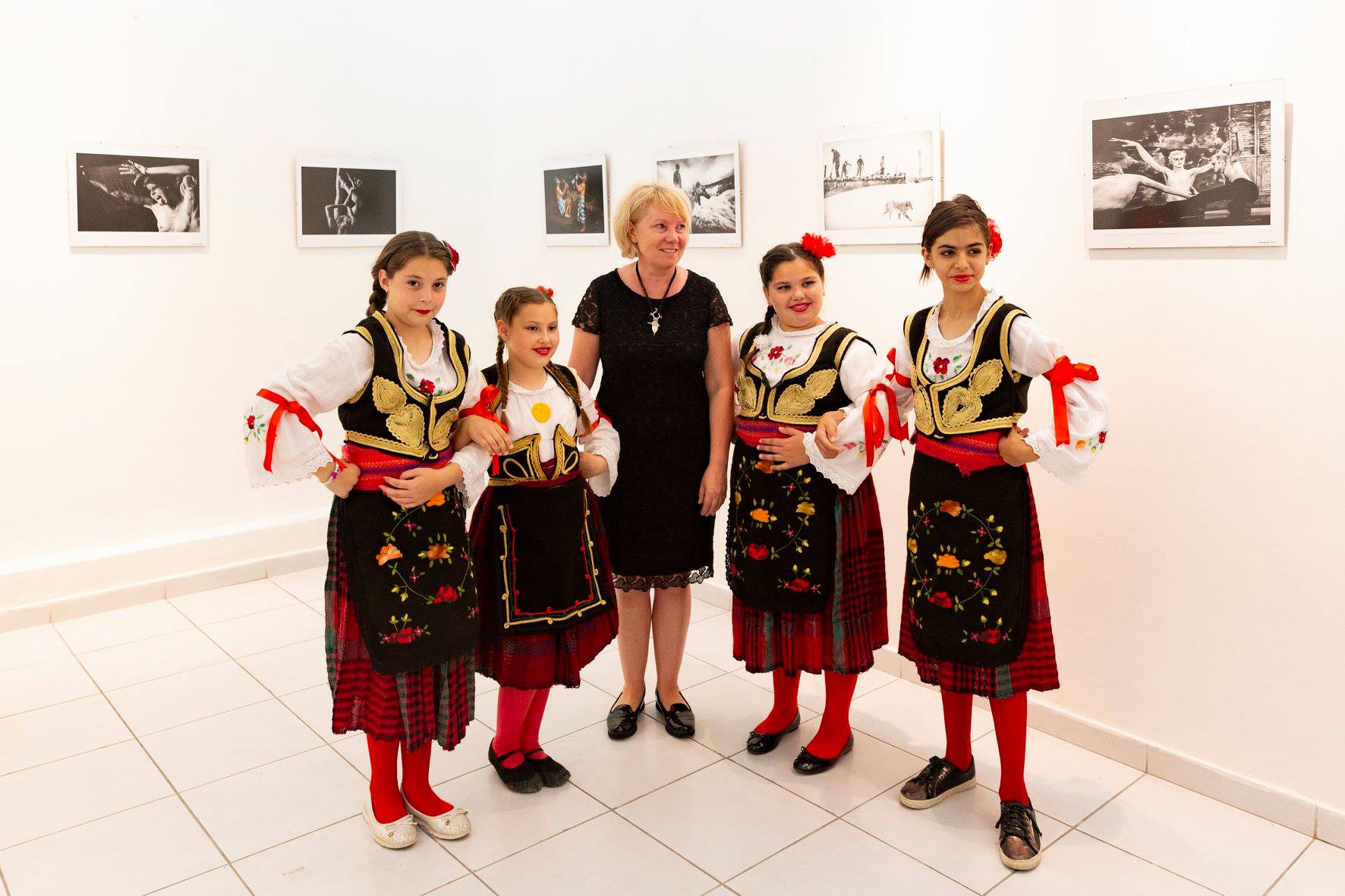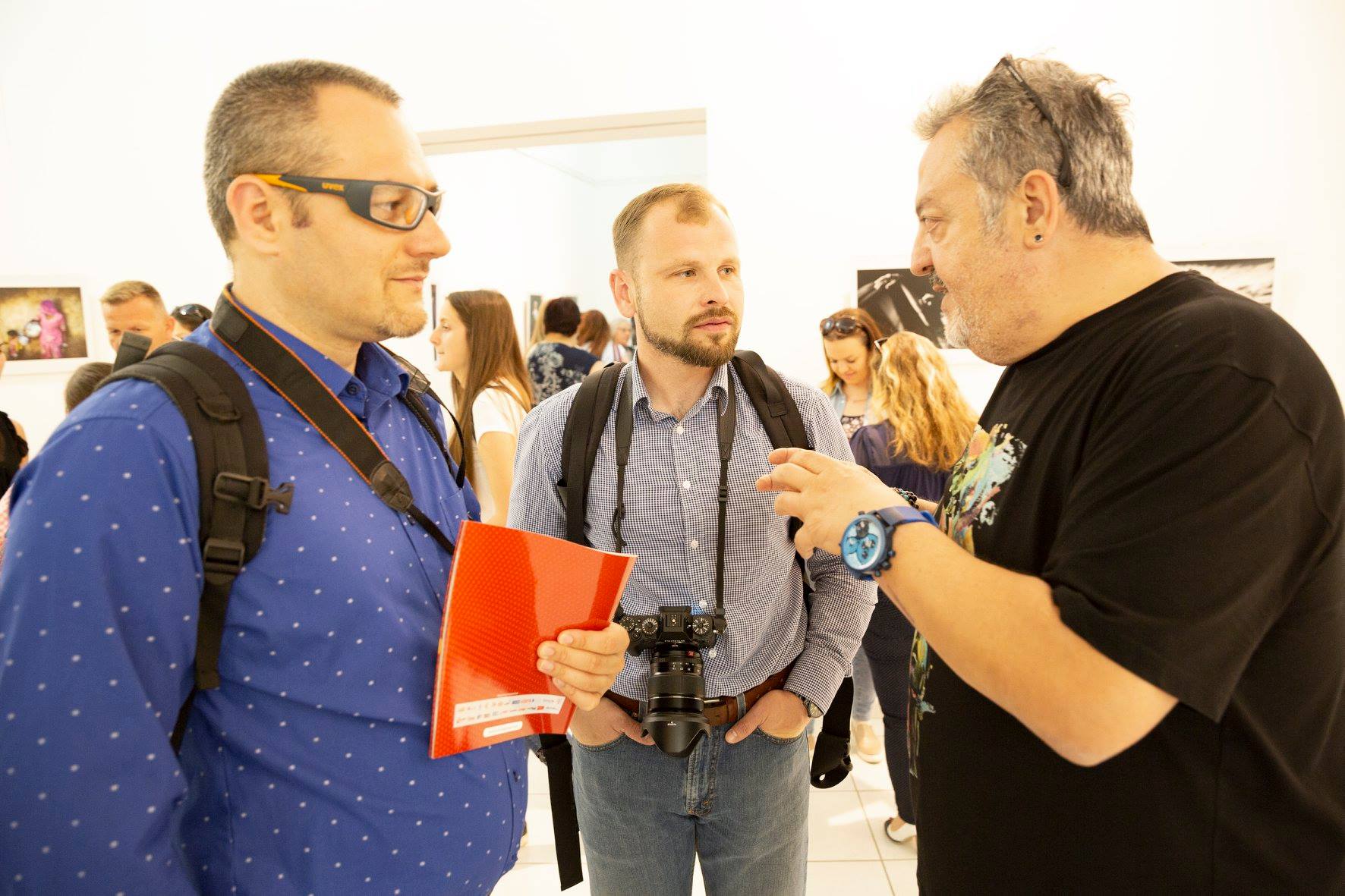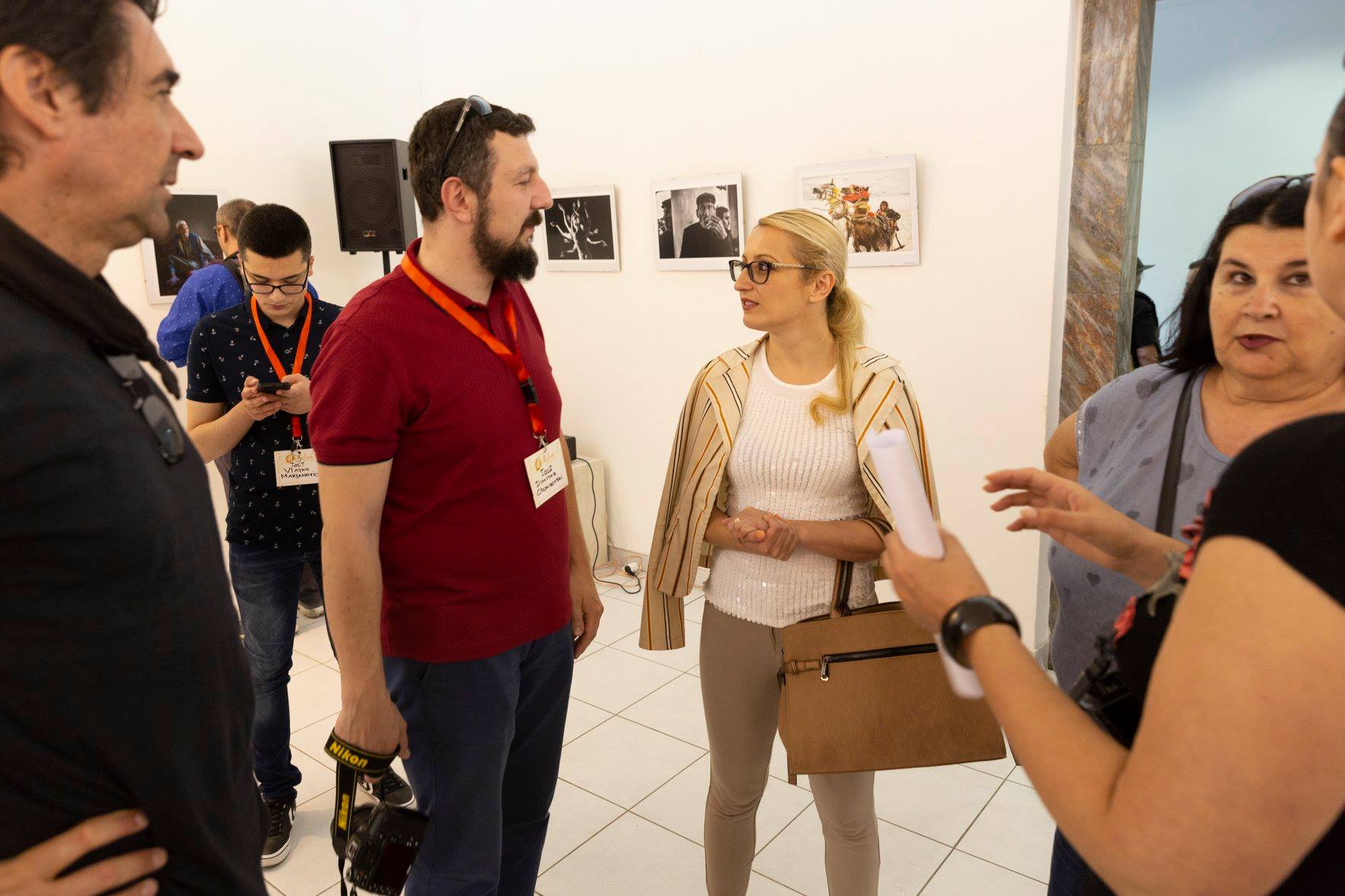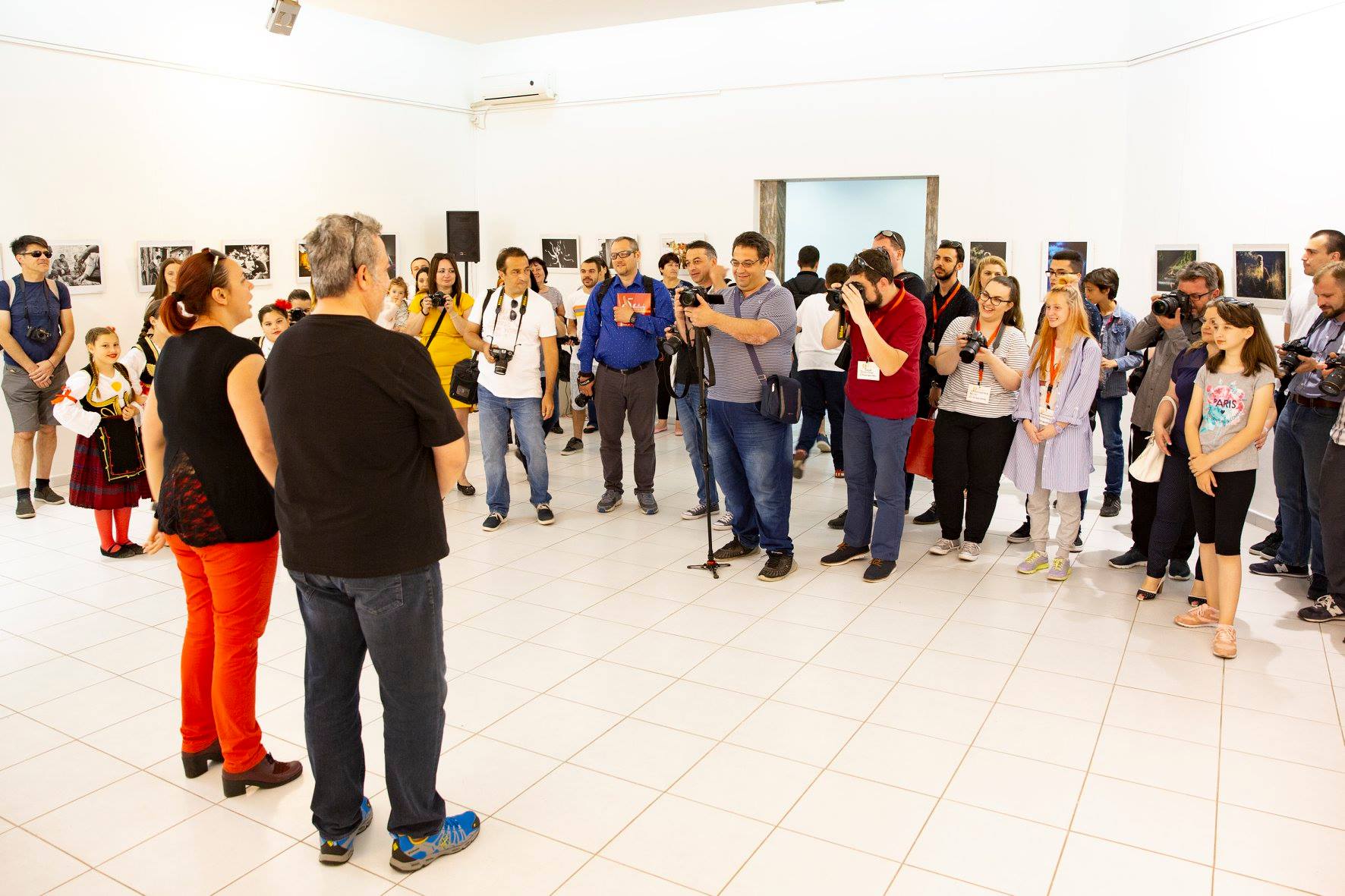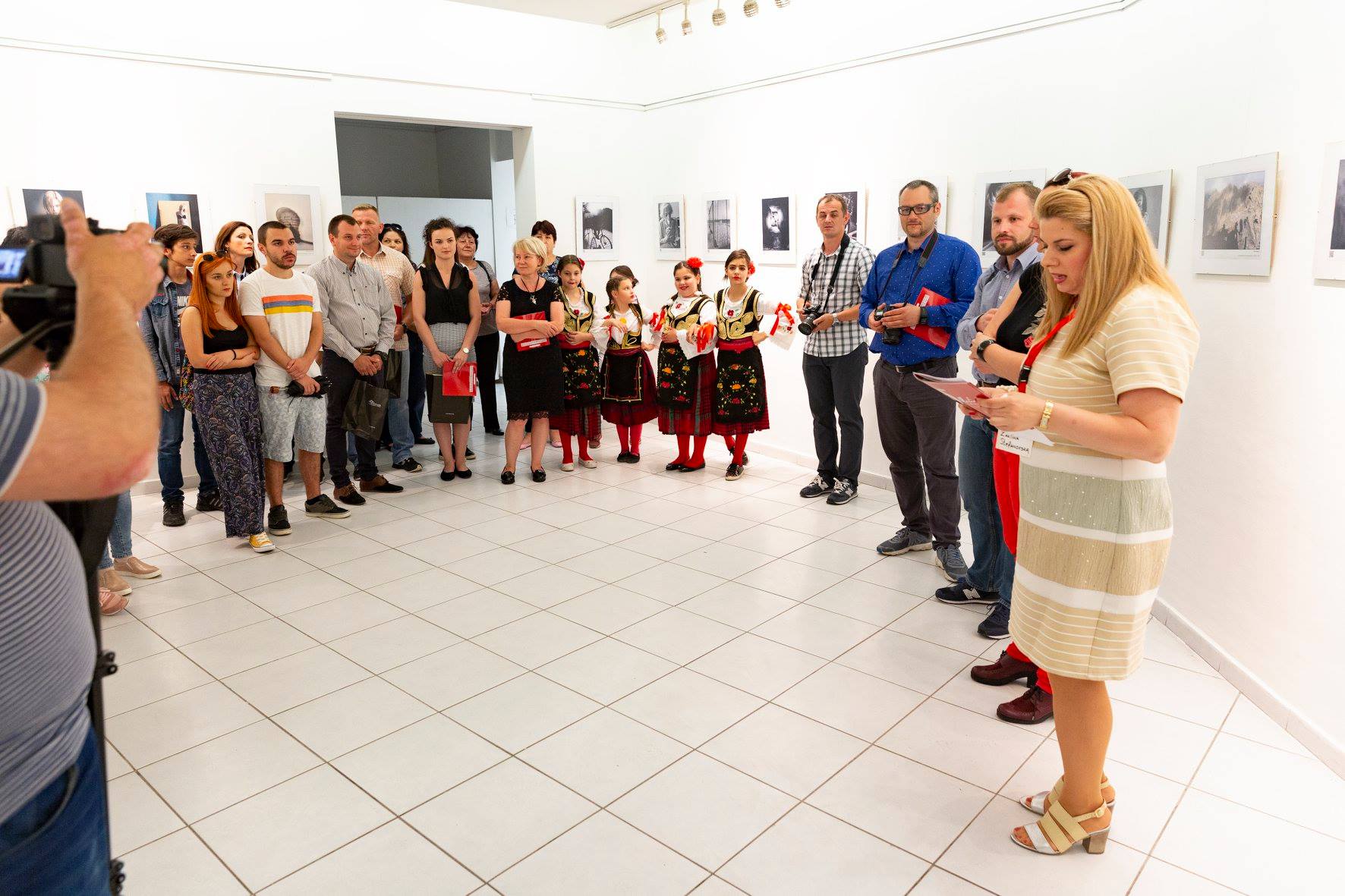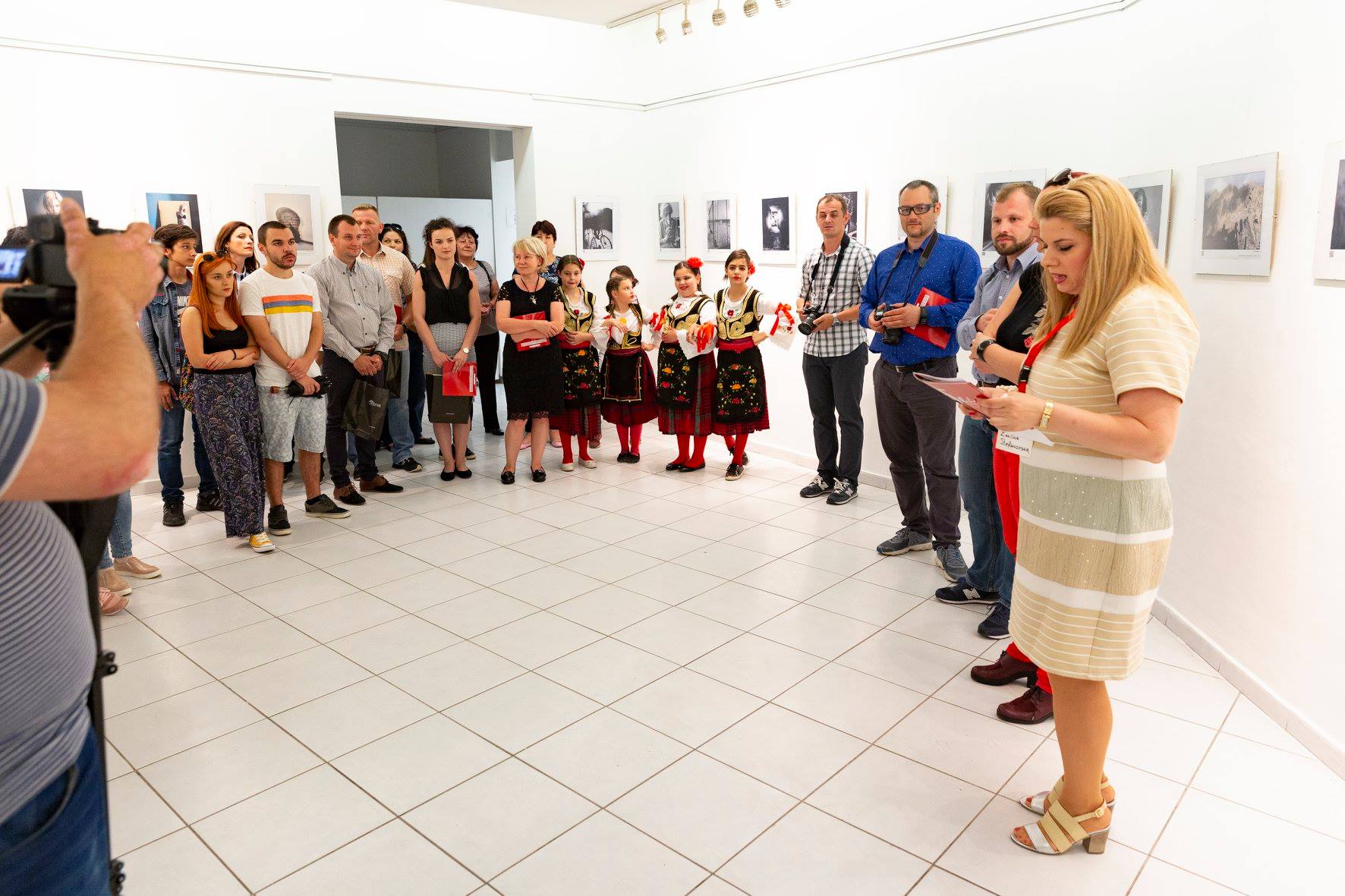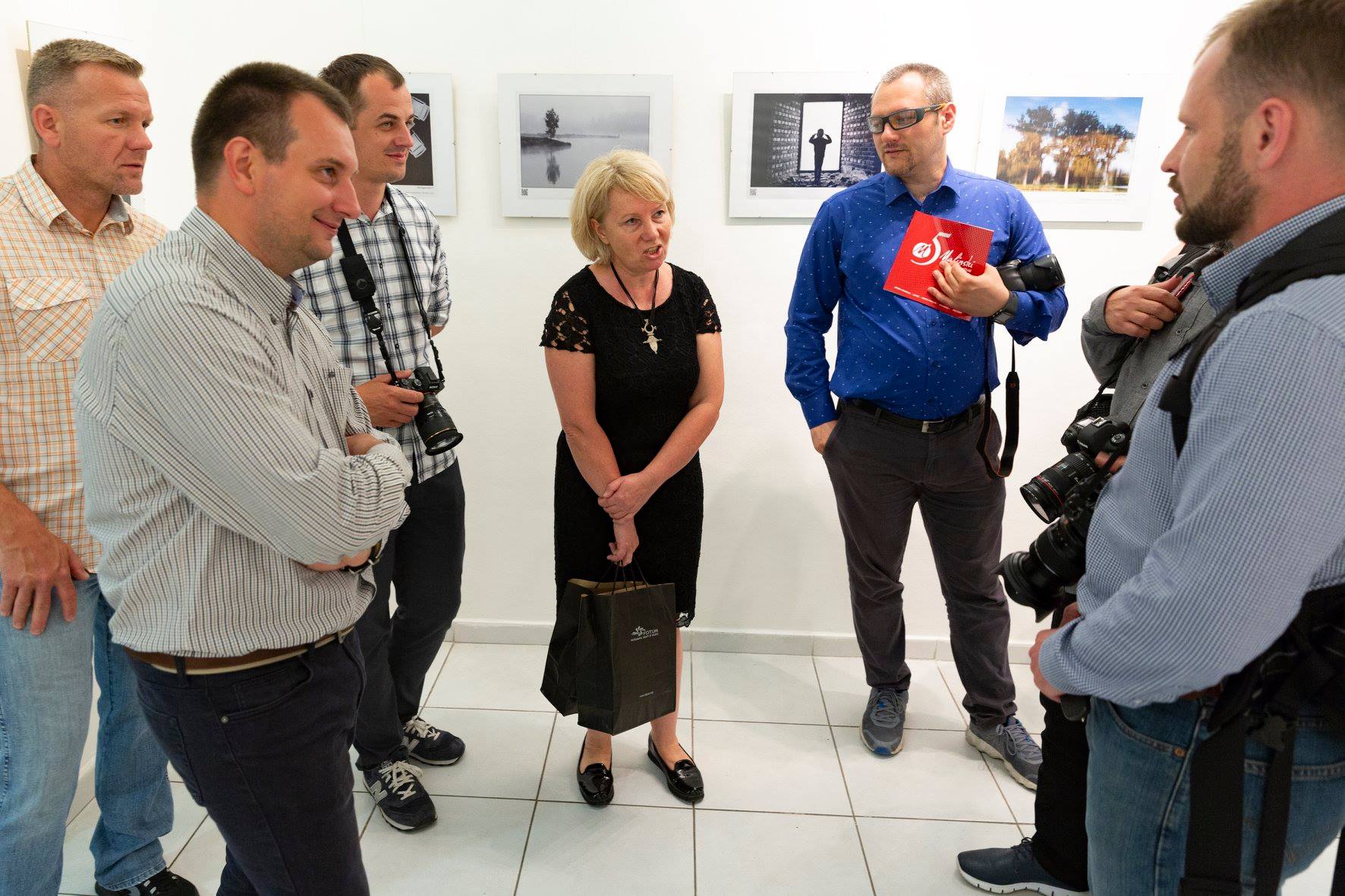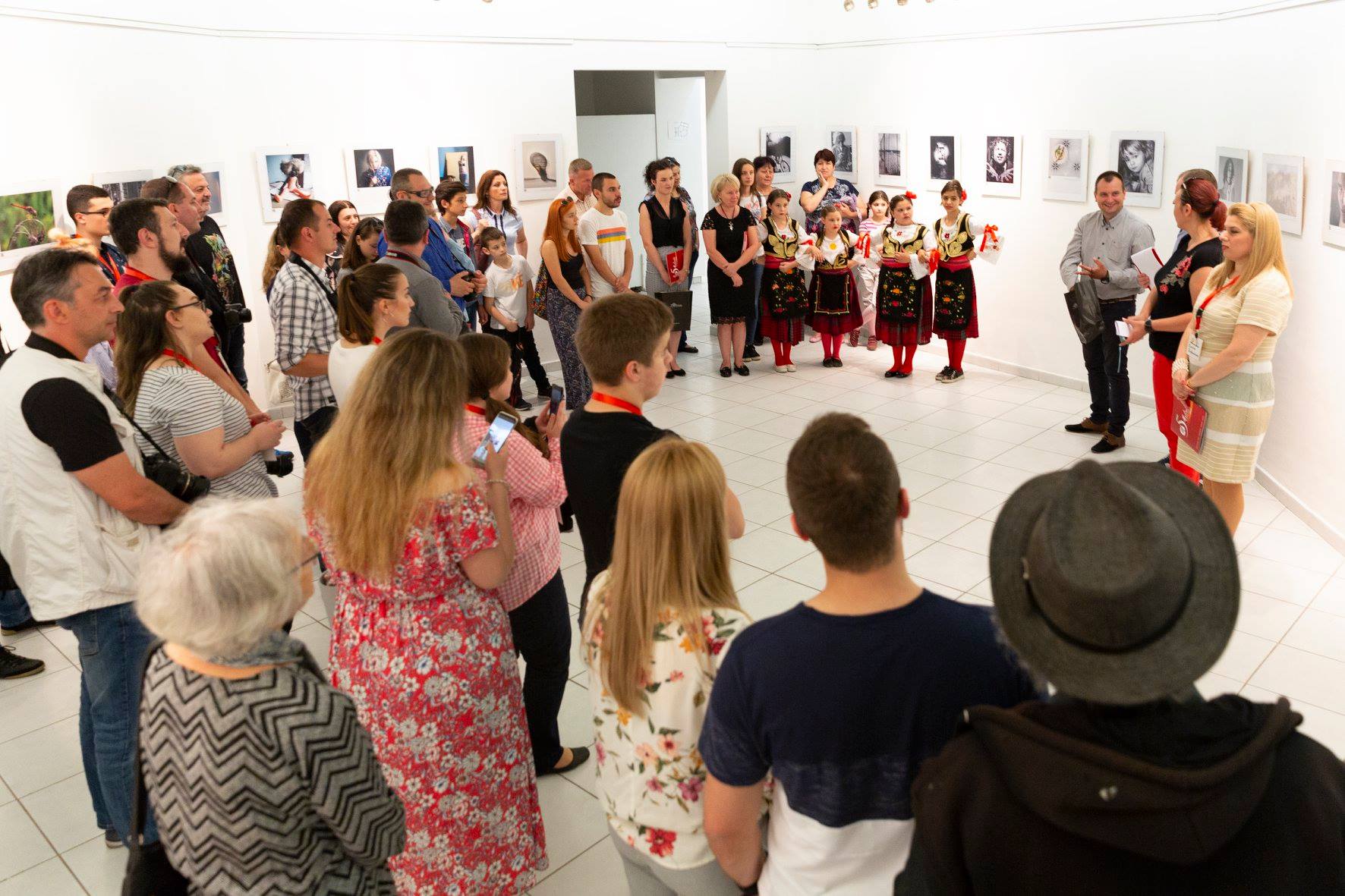 As the last in the program for this day, was opened the solo exhibition of the member of the FC Kumanovo – Aleksandar Dragishevski. Named as "Unfinished story", the author presents about 30 photographs – black and white portraits.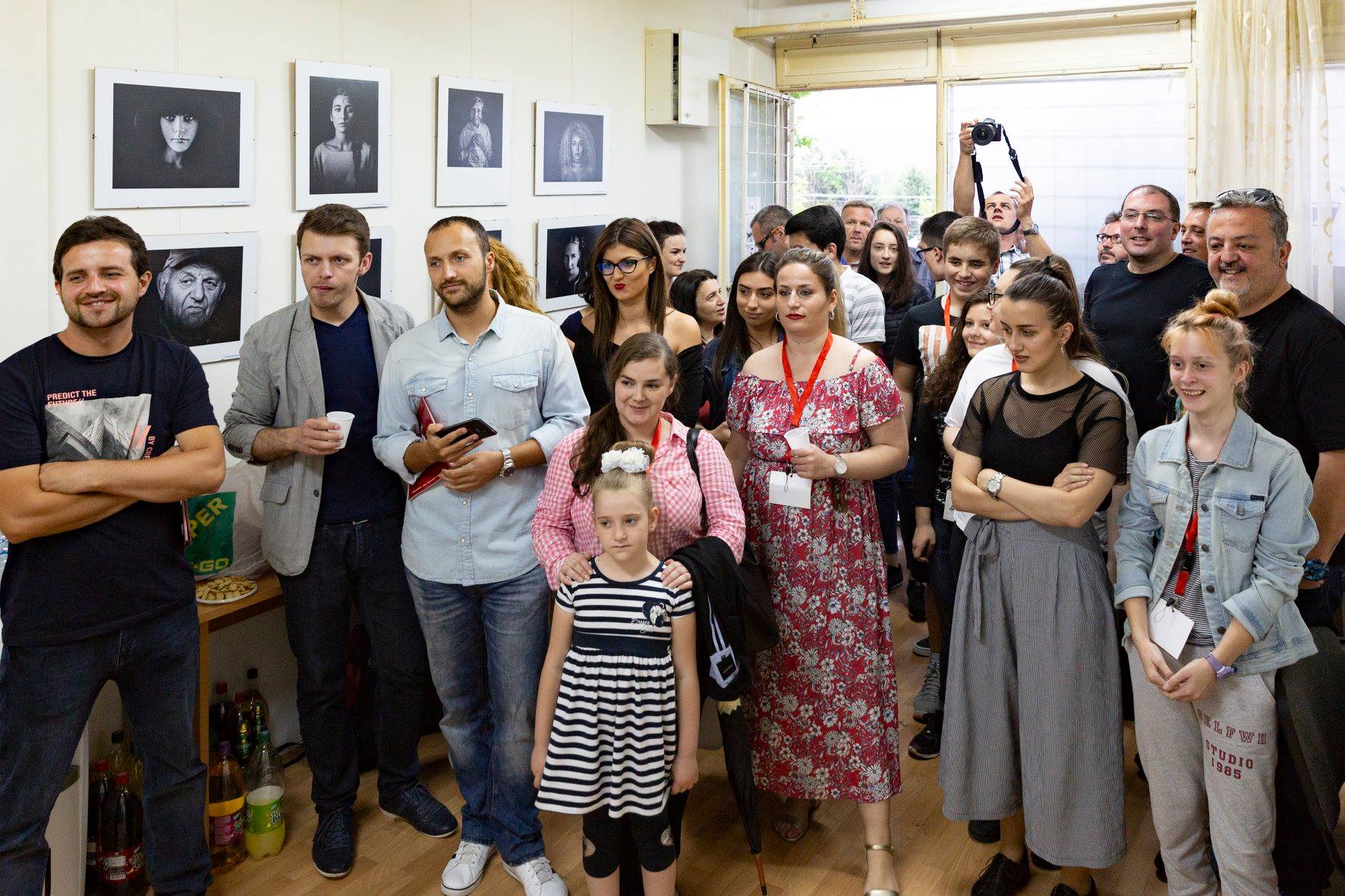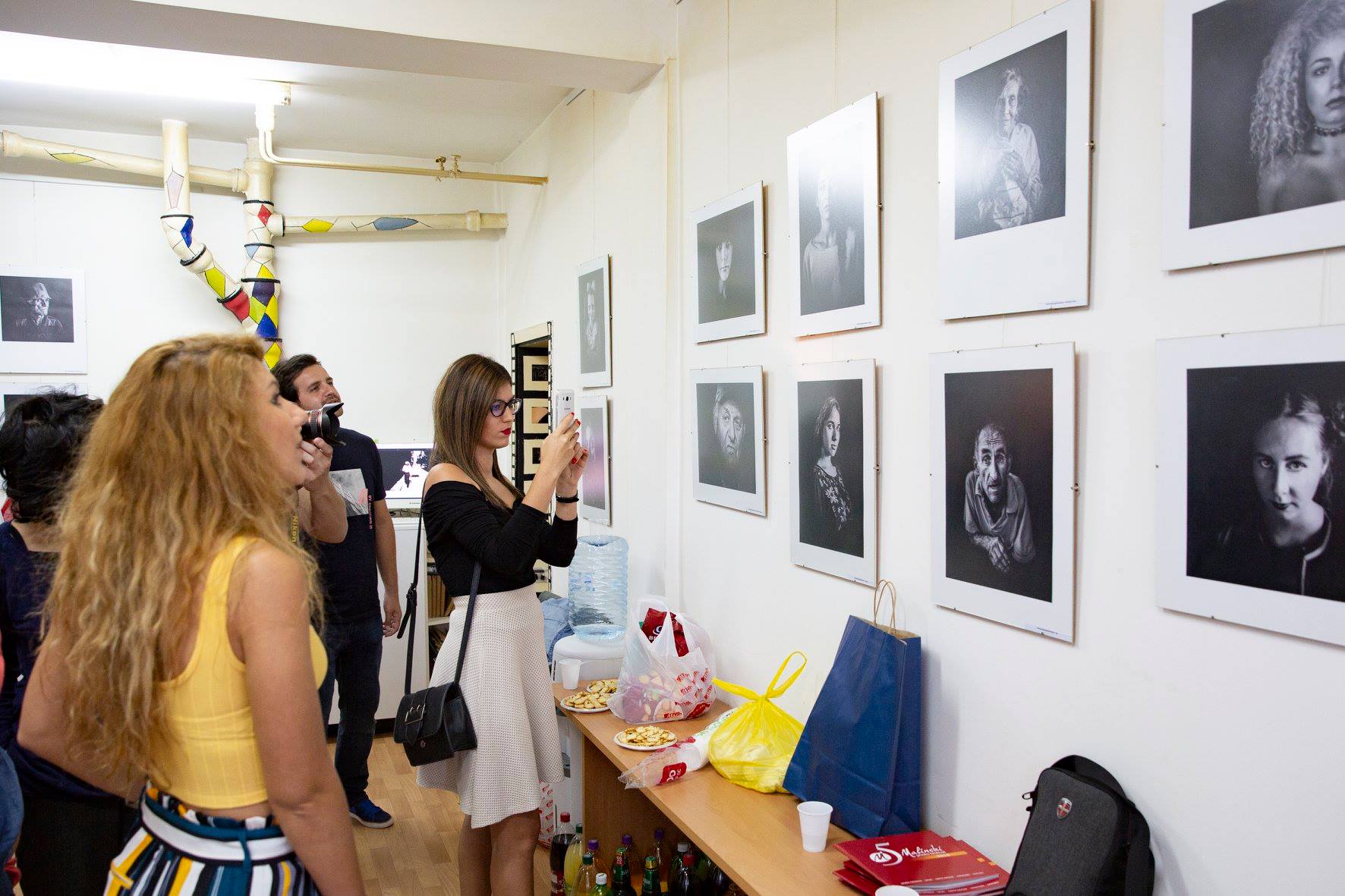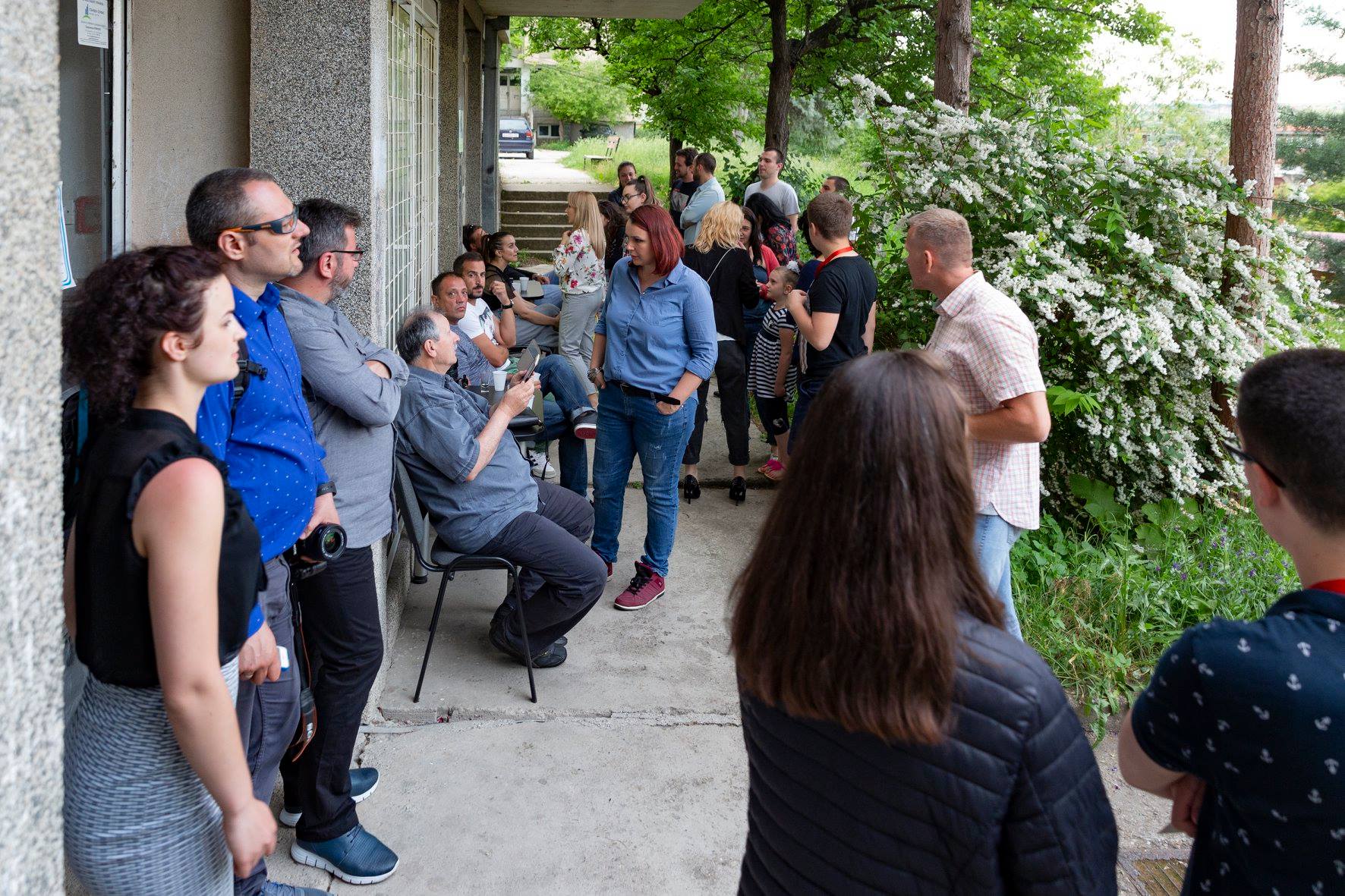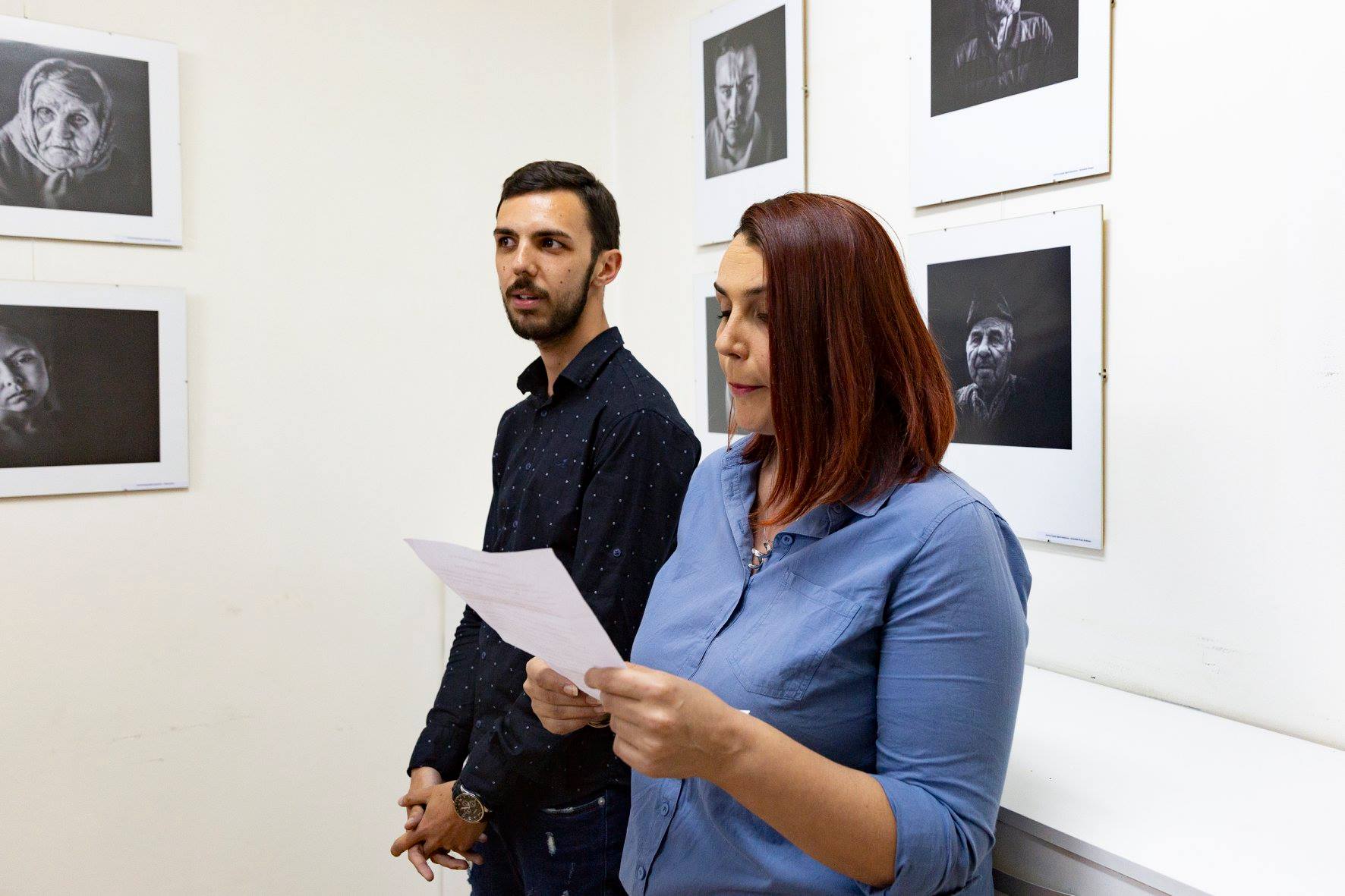 ---
---