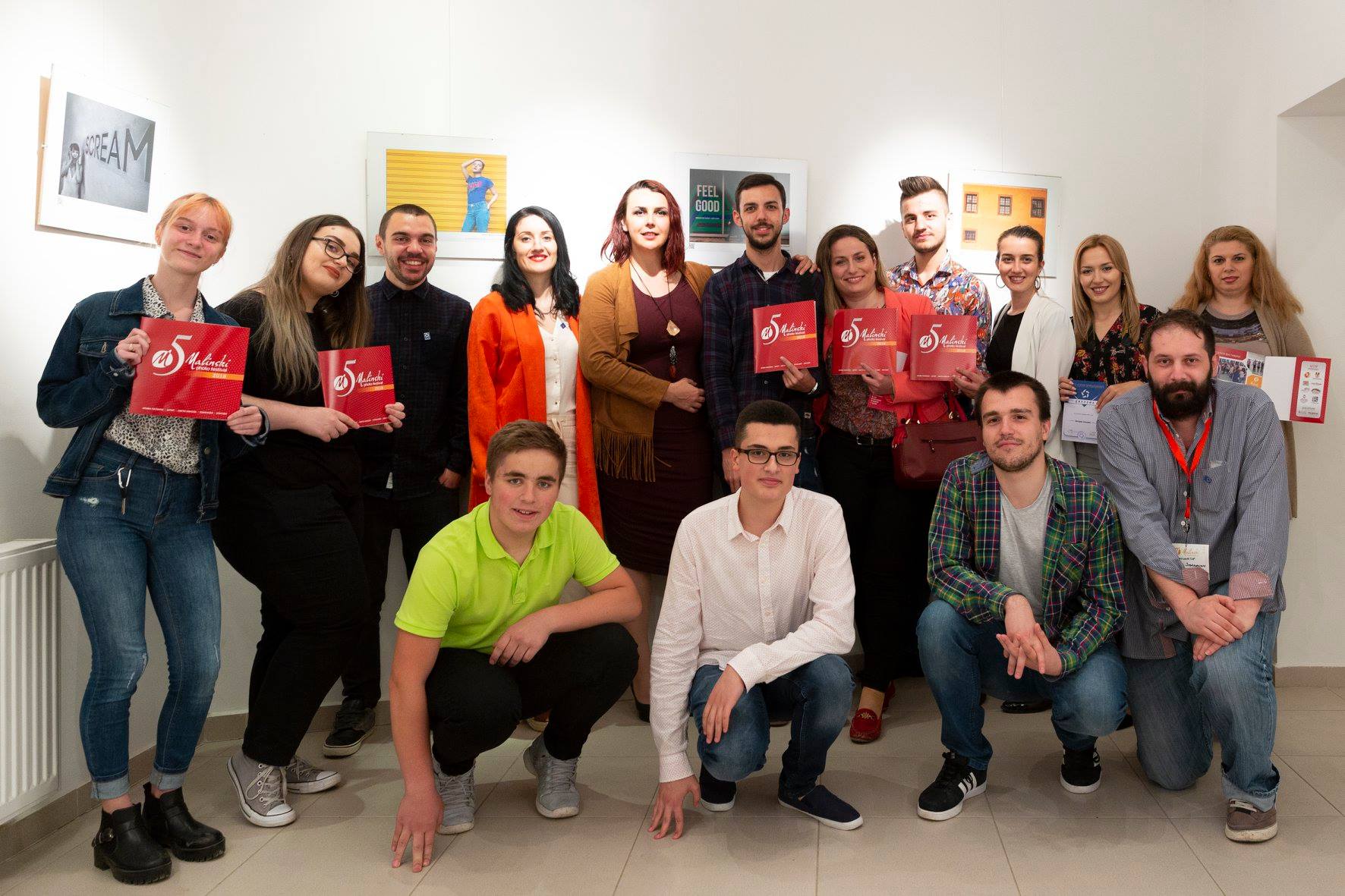 first day – kriva palanka – malinski photo festival 2018
first day – kriva palanka – malinski photo festival 2018
The Club Exhibition of Photo Club Kumanovo – TUMBA was opened in the LI City Museum Kriva Palanka. This exhibition was the first in the series of the festival's rich program.
About 40 photos of the members of the Photo Club Kumanovo were exhibited at the exhibition. The exhibition had free theme where the authors of the club presented themselves with their current work.
The exhibition was opened by the president of the club Marina Krstić and the director of the museum, Dragan Veličkovski.
This exhibition is held for the fifth year in a row as part of the festival and has gained a good reputation among the audience.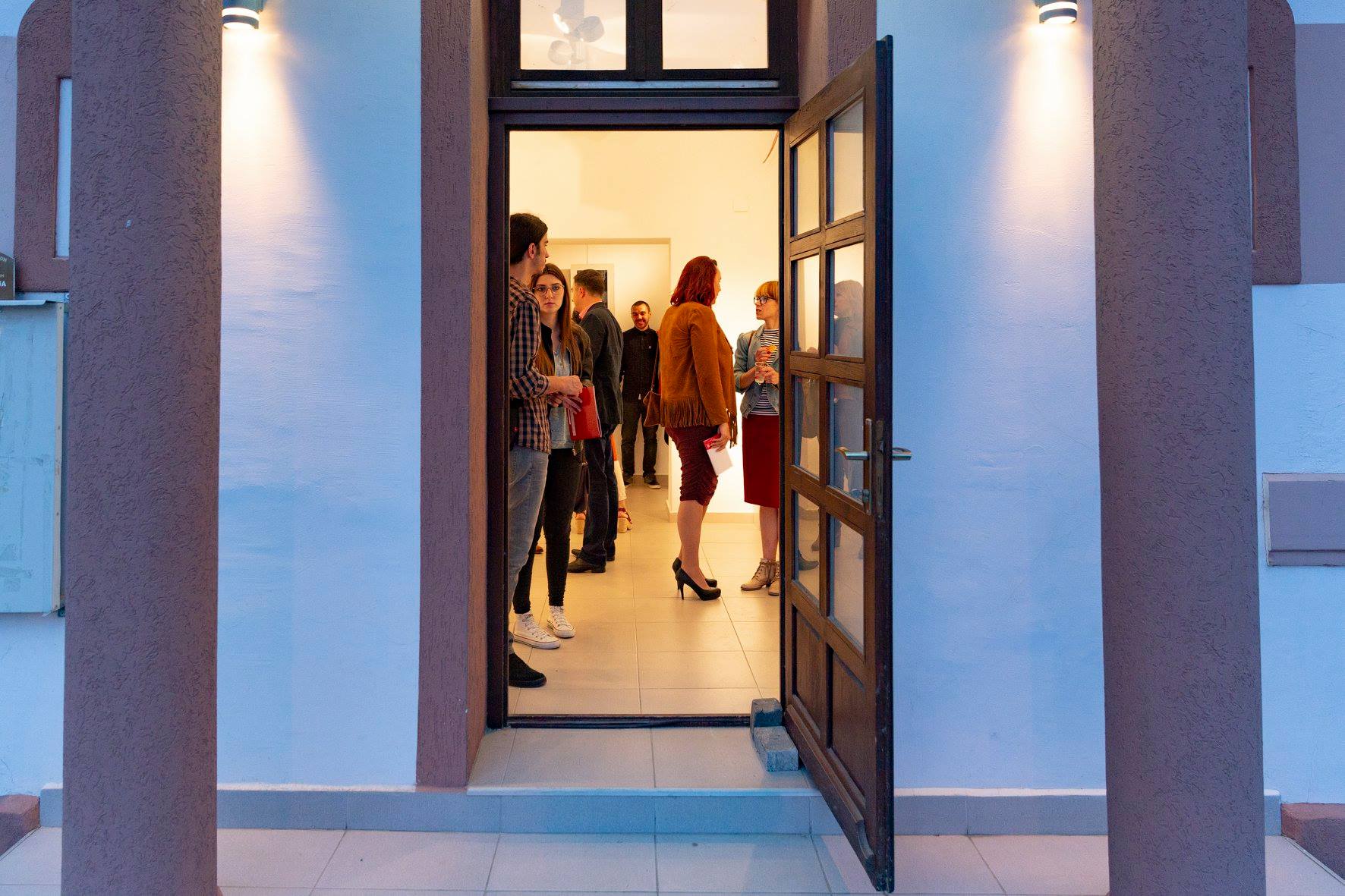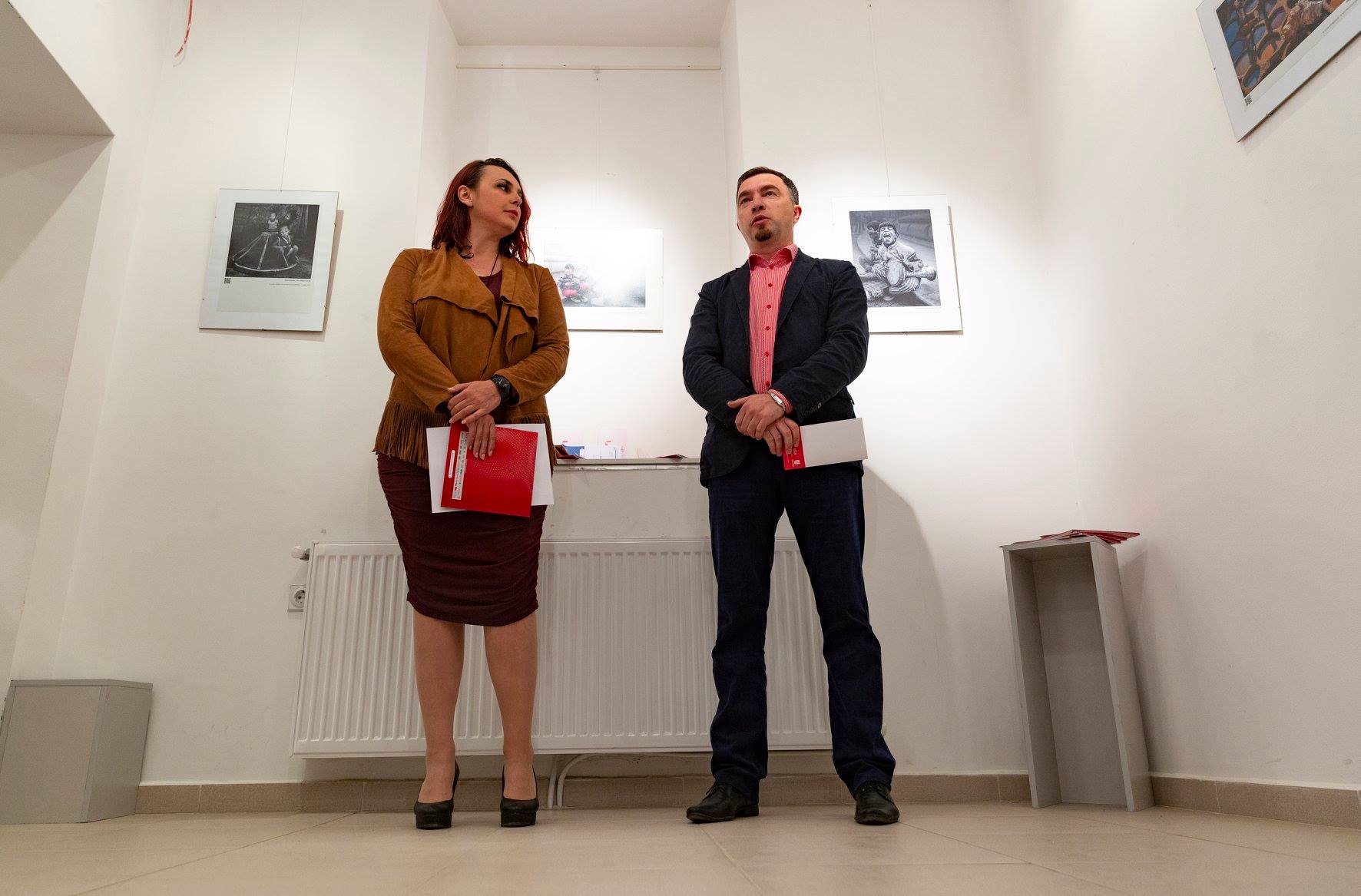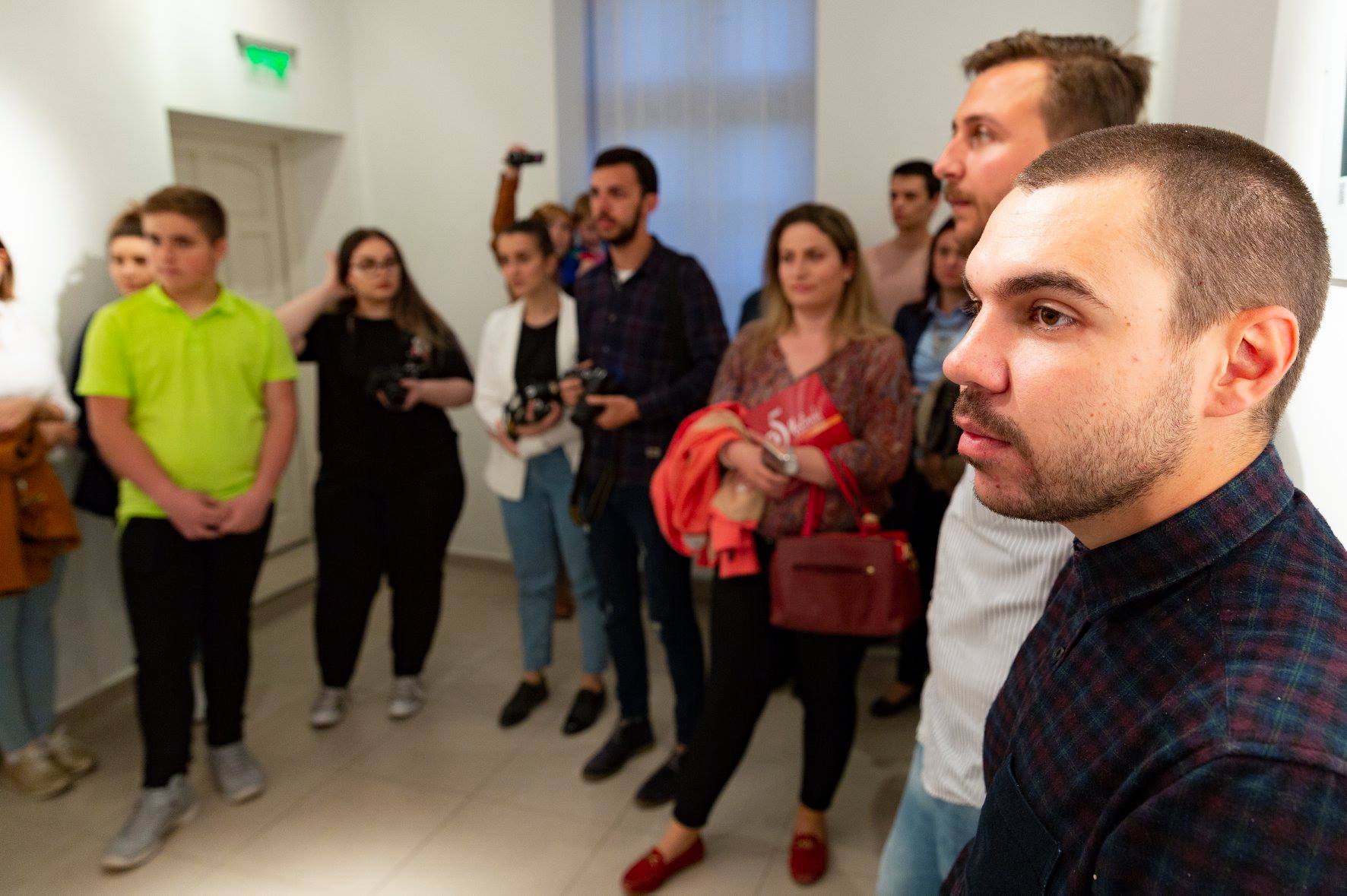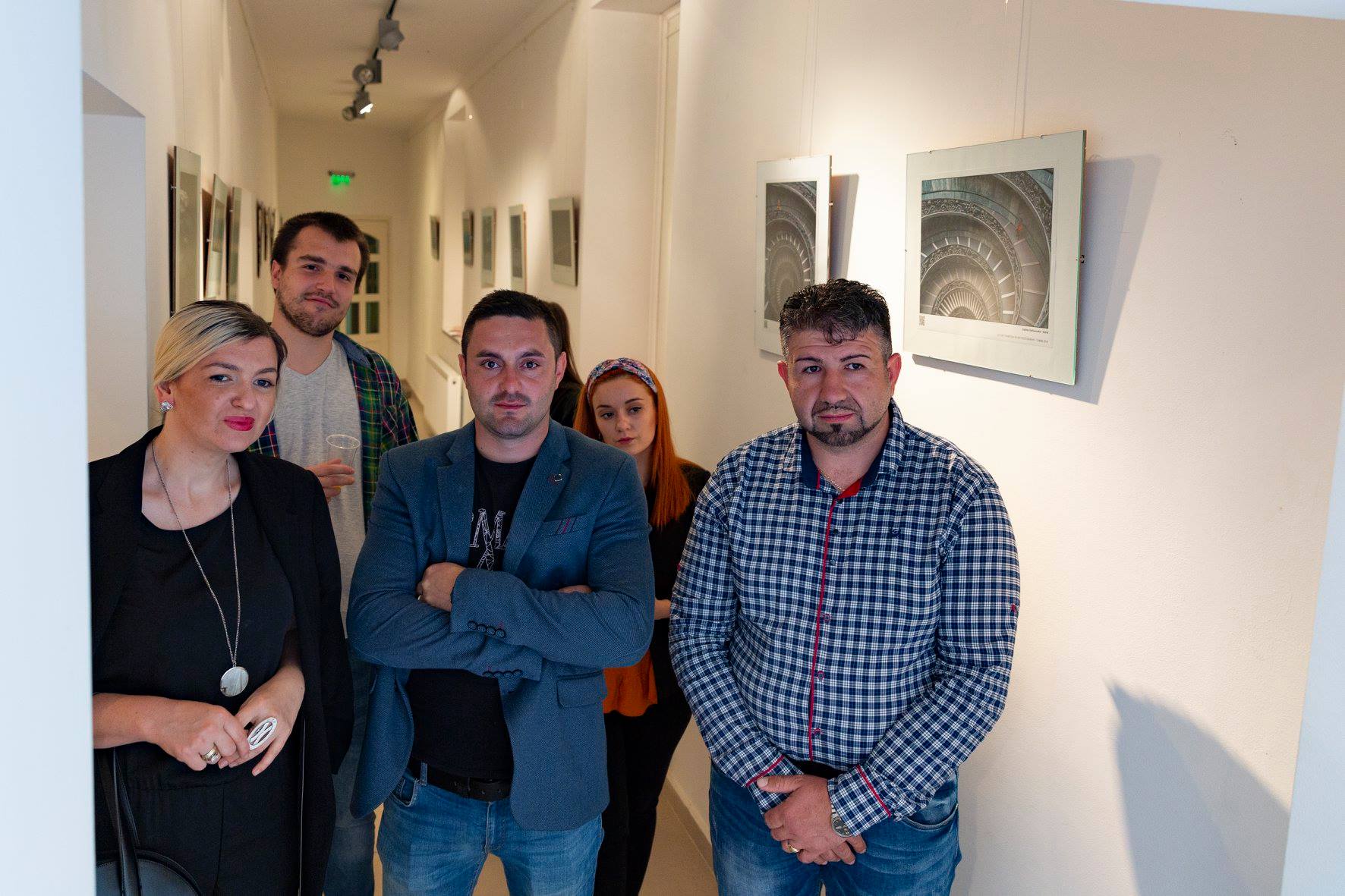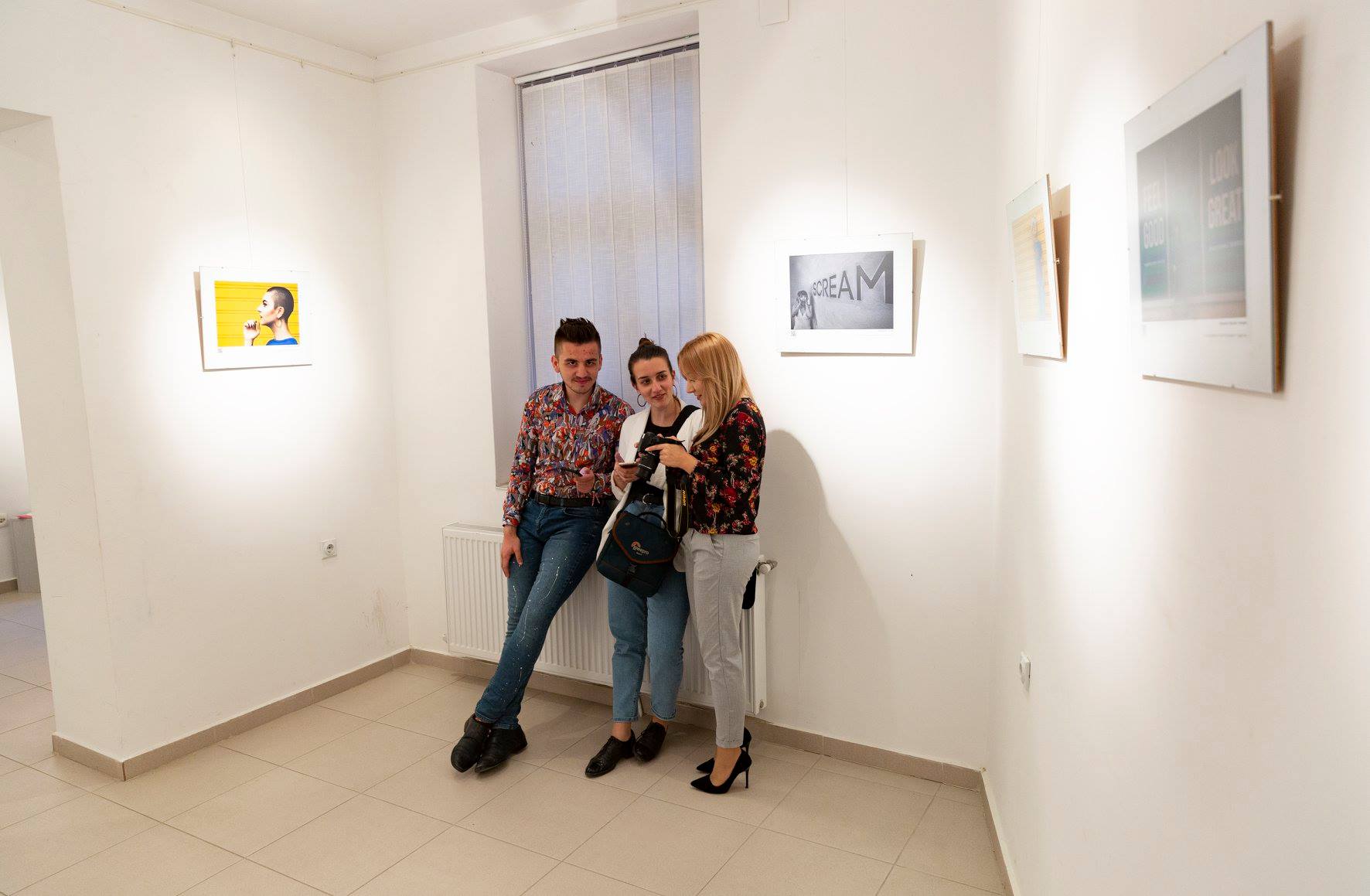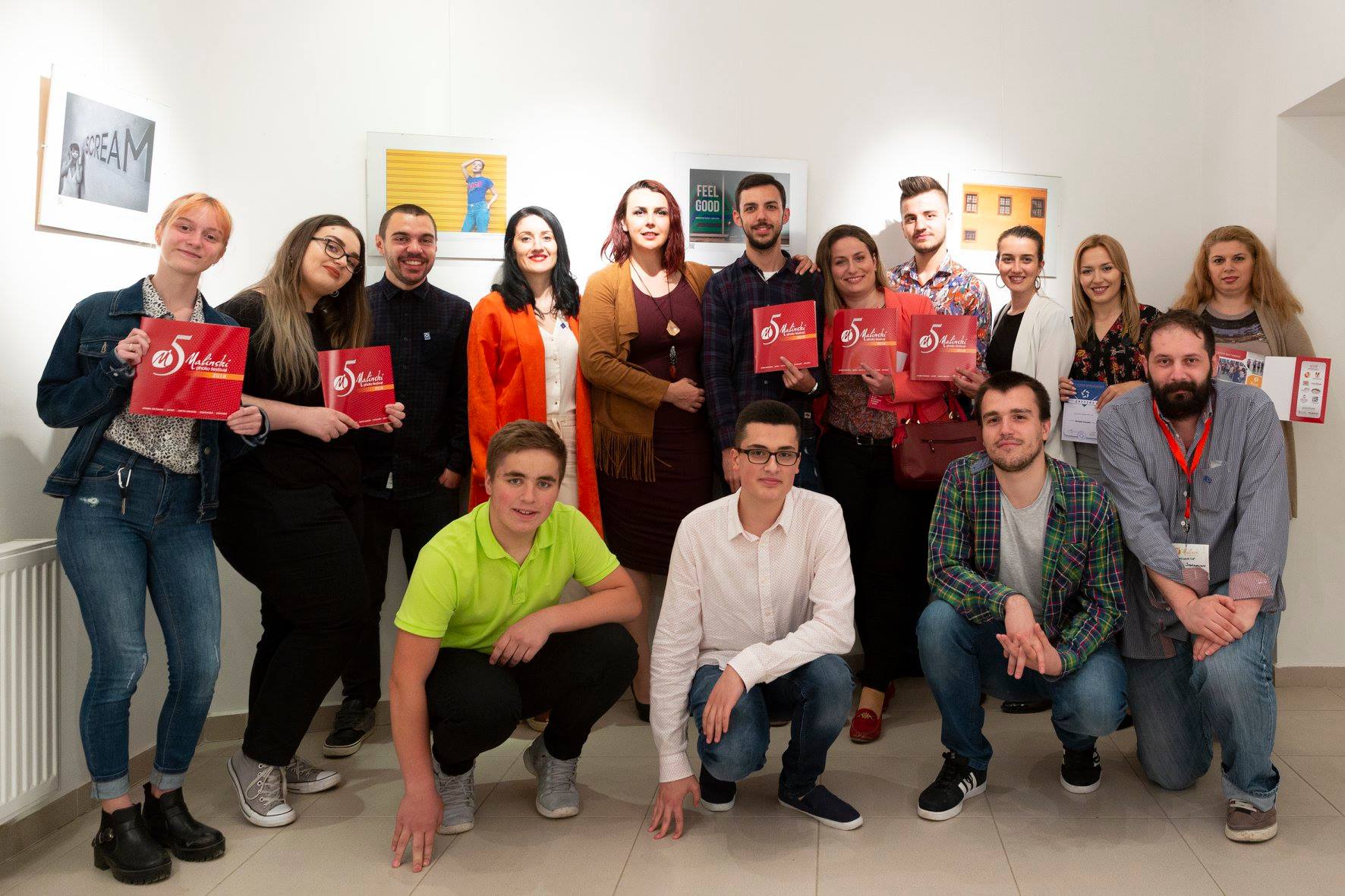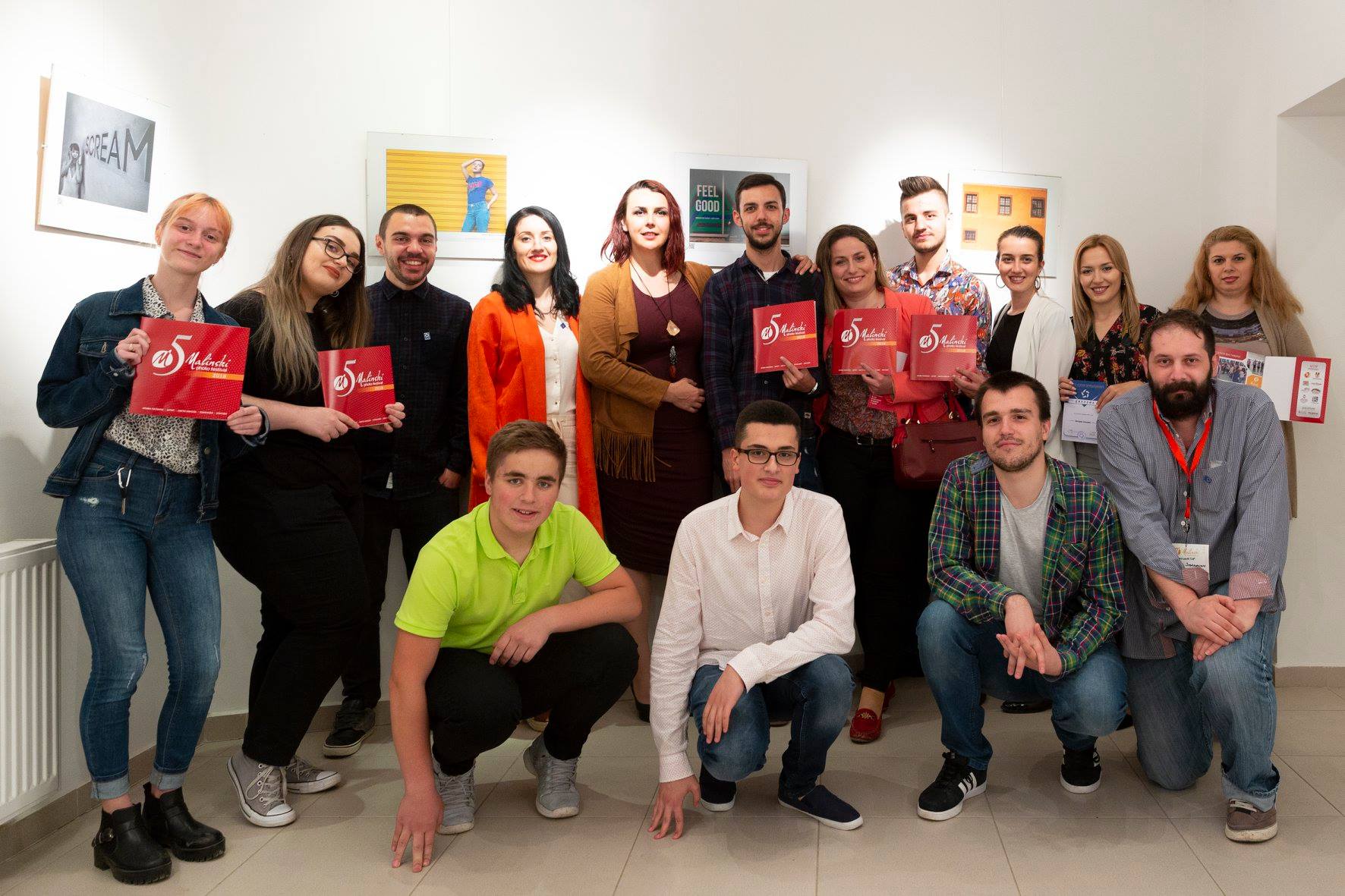 ---
---