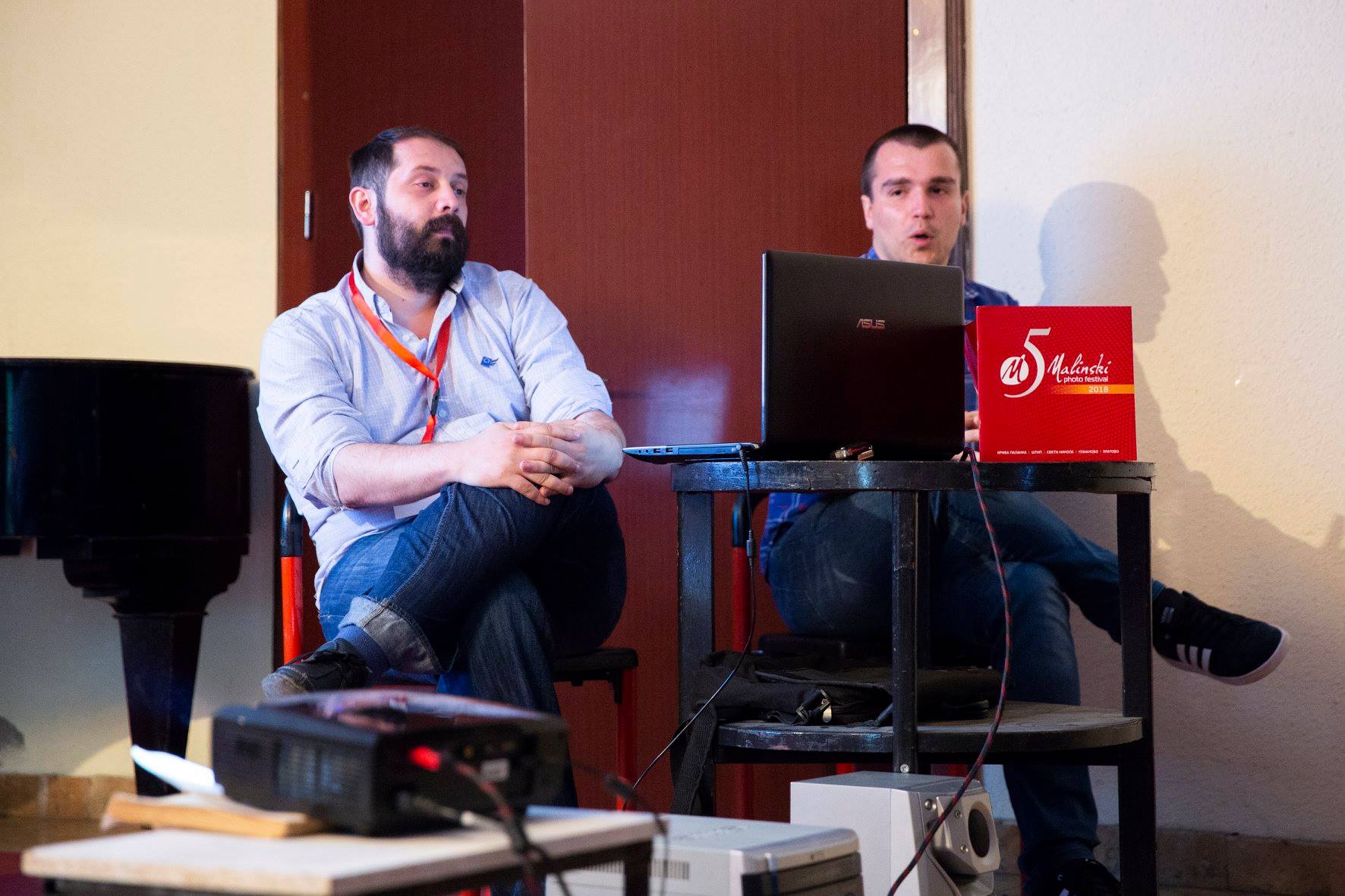 fourth day – kumanovo – malinski photo festival 2018
fourth day – kumanovo – malinski photo festival 2018
As a center of photographic events in Kumanovo, a series of events in the field of photography took place over the next two days.
At the Theater Kumanovo, the presentation for the project "For Macedonian Photography" was presented by Vladimir Jovanovski and Stefan Ilievski. This project is an attempt to preserve the rich photographic work of the Republic of Macedonia. The members of FK Kumanovo are deeply convinced that this project contributes to the history of Macedonian photography as part of the cultural heritage of the Republic of Macedonia.
* For more information, visit the website: photoclubkumanovo.com/makedonckata/
In the premises of Theater Kumanovo, there were photo presentation of domestic and foreign authors.
The audience had the opportunity to see the works by Reshad Mehdiev from Azerbaijan, Mustafa Shahin from Turkey, Aleksandar Georgiev from Macedonia, Ivan Stojanovic from Serbia, Alperen Akgerman from Turkey and Ranko Djurovic from Serbia.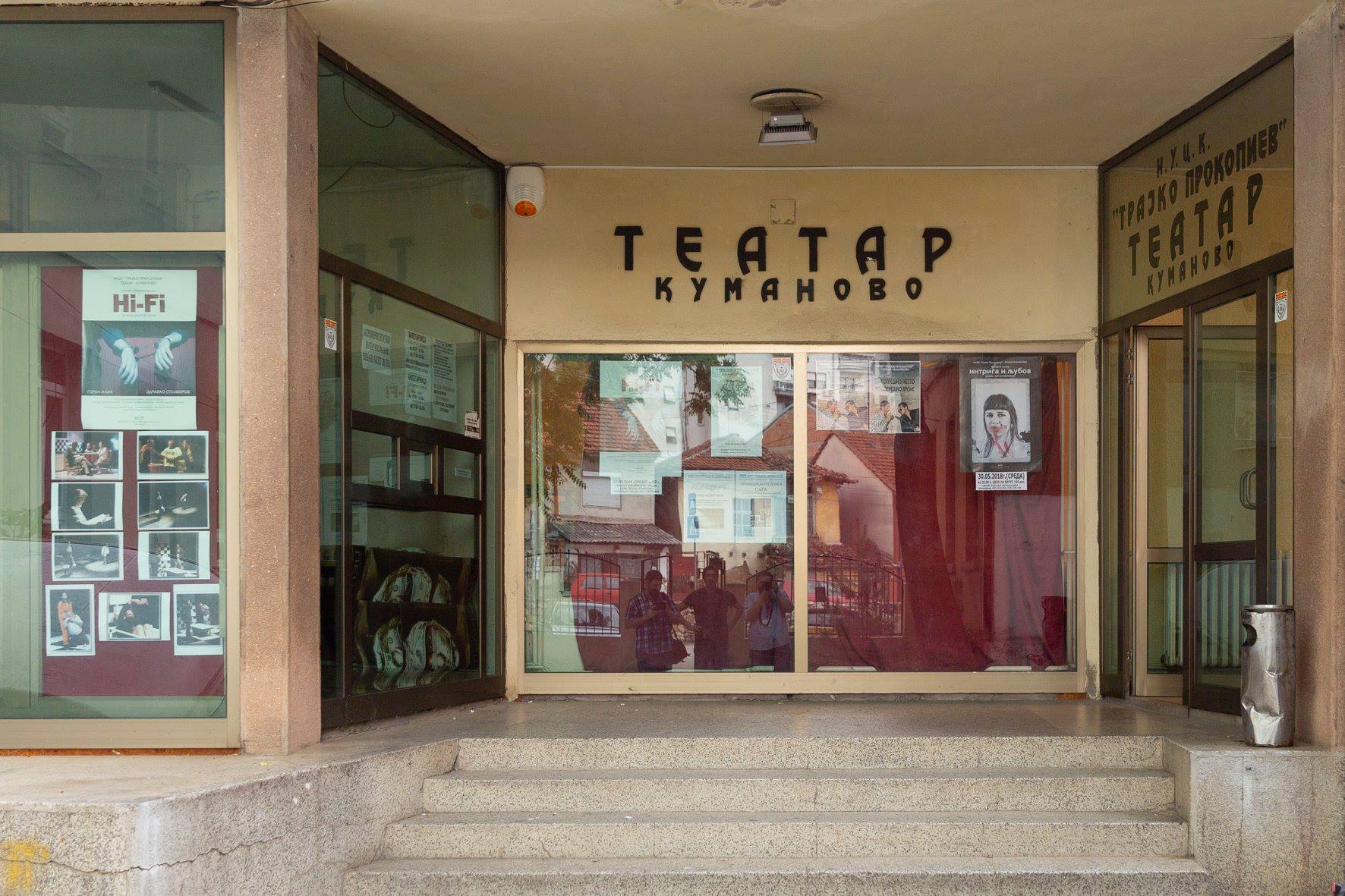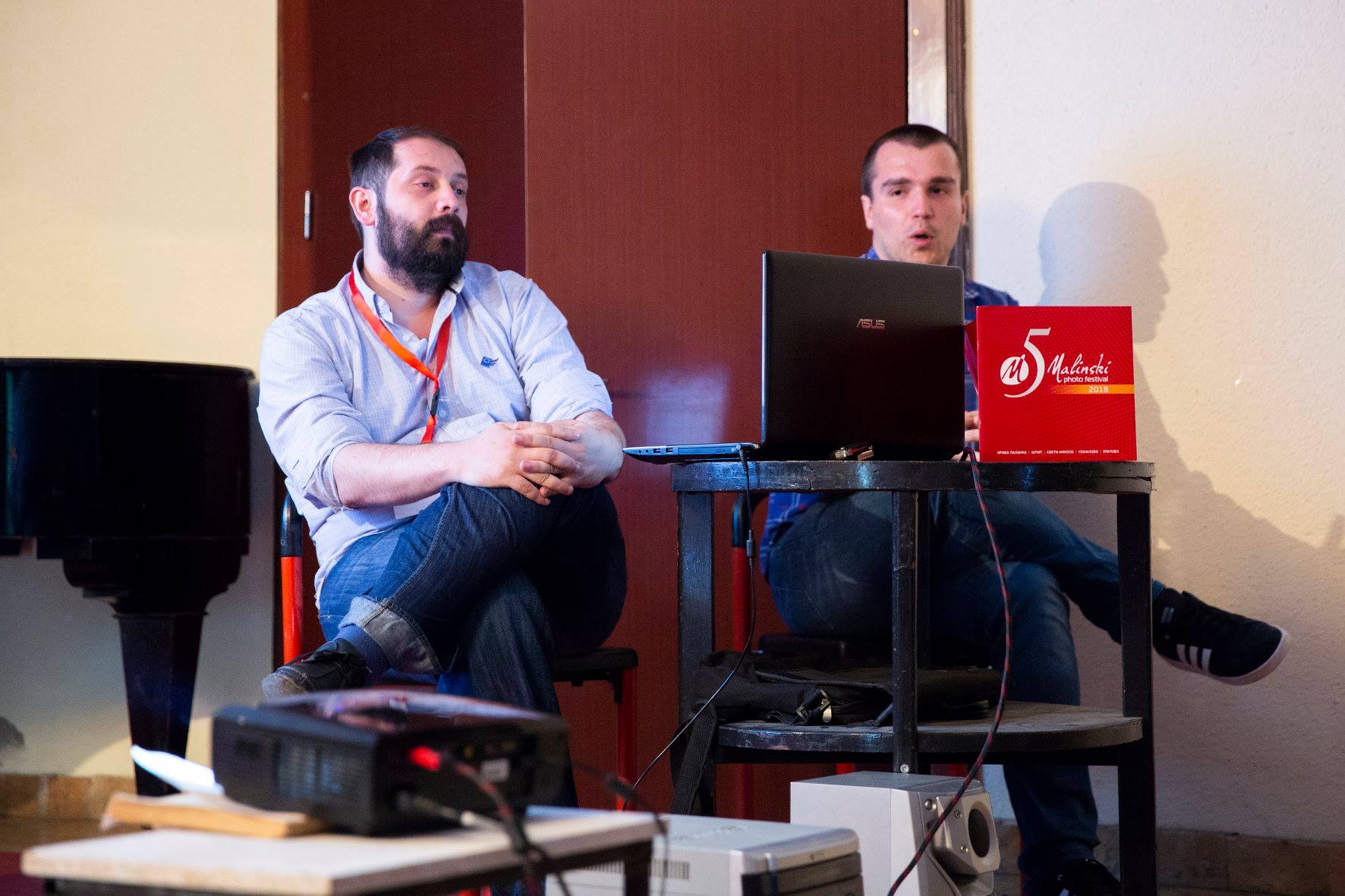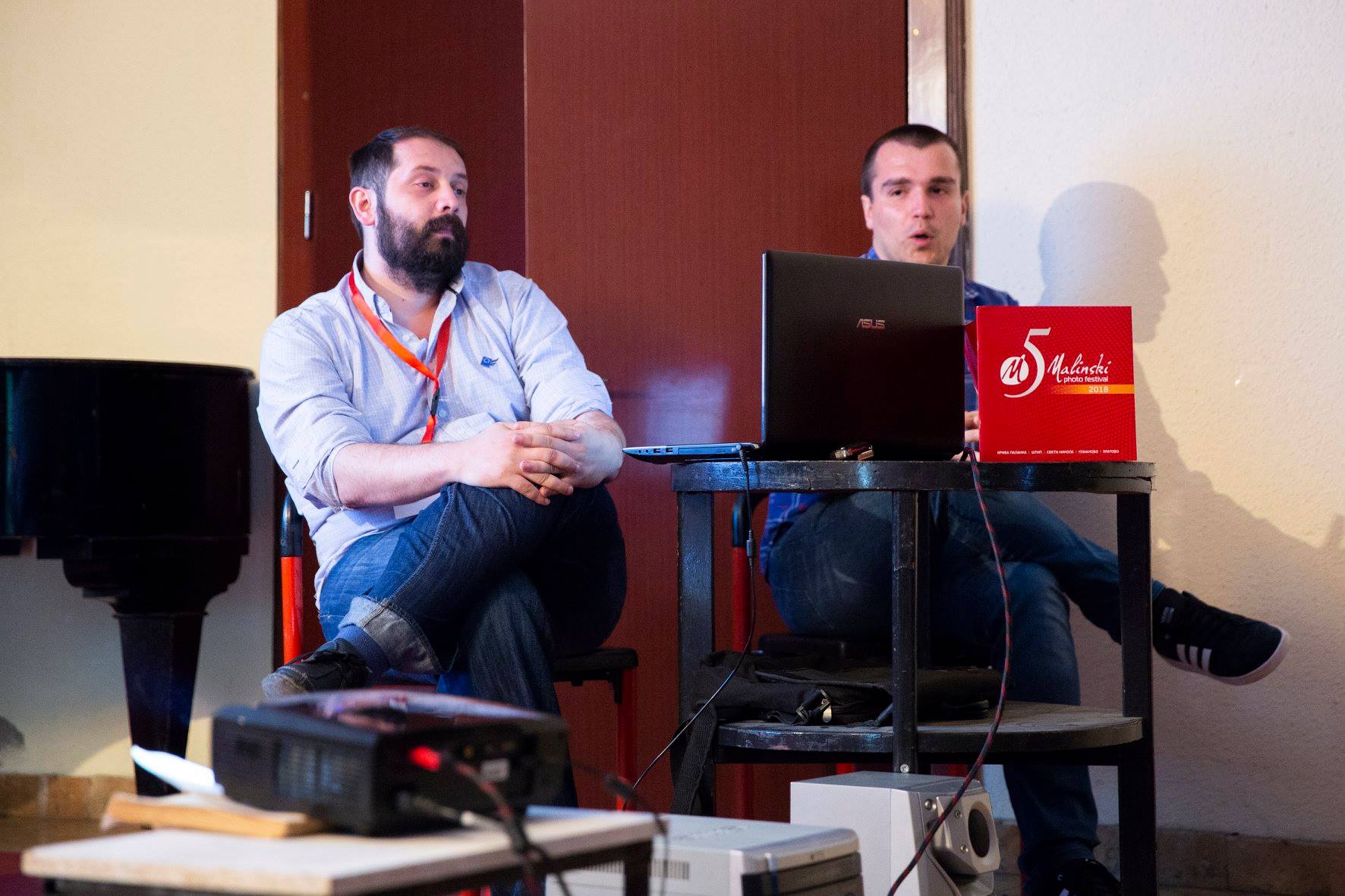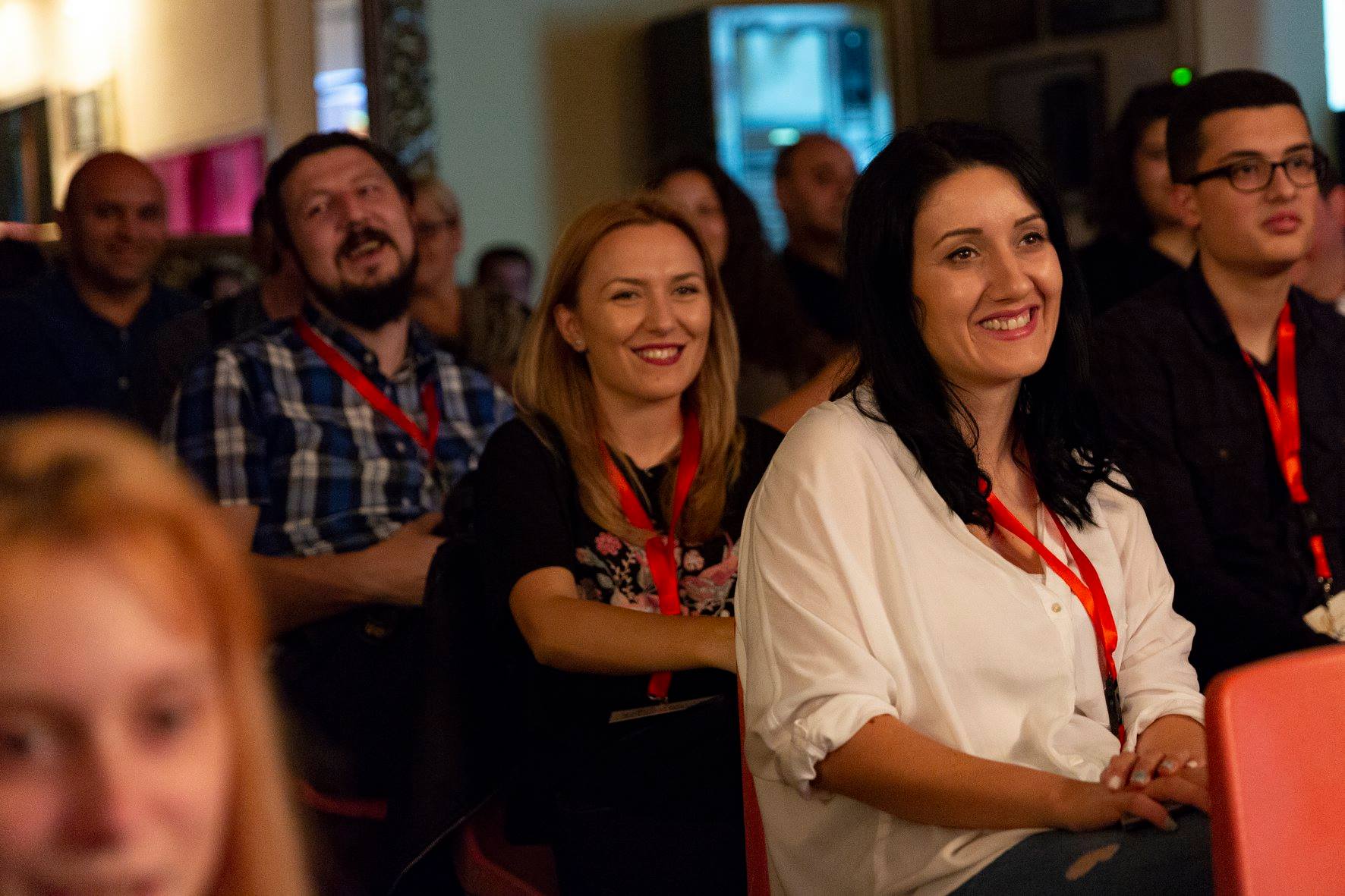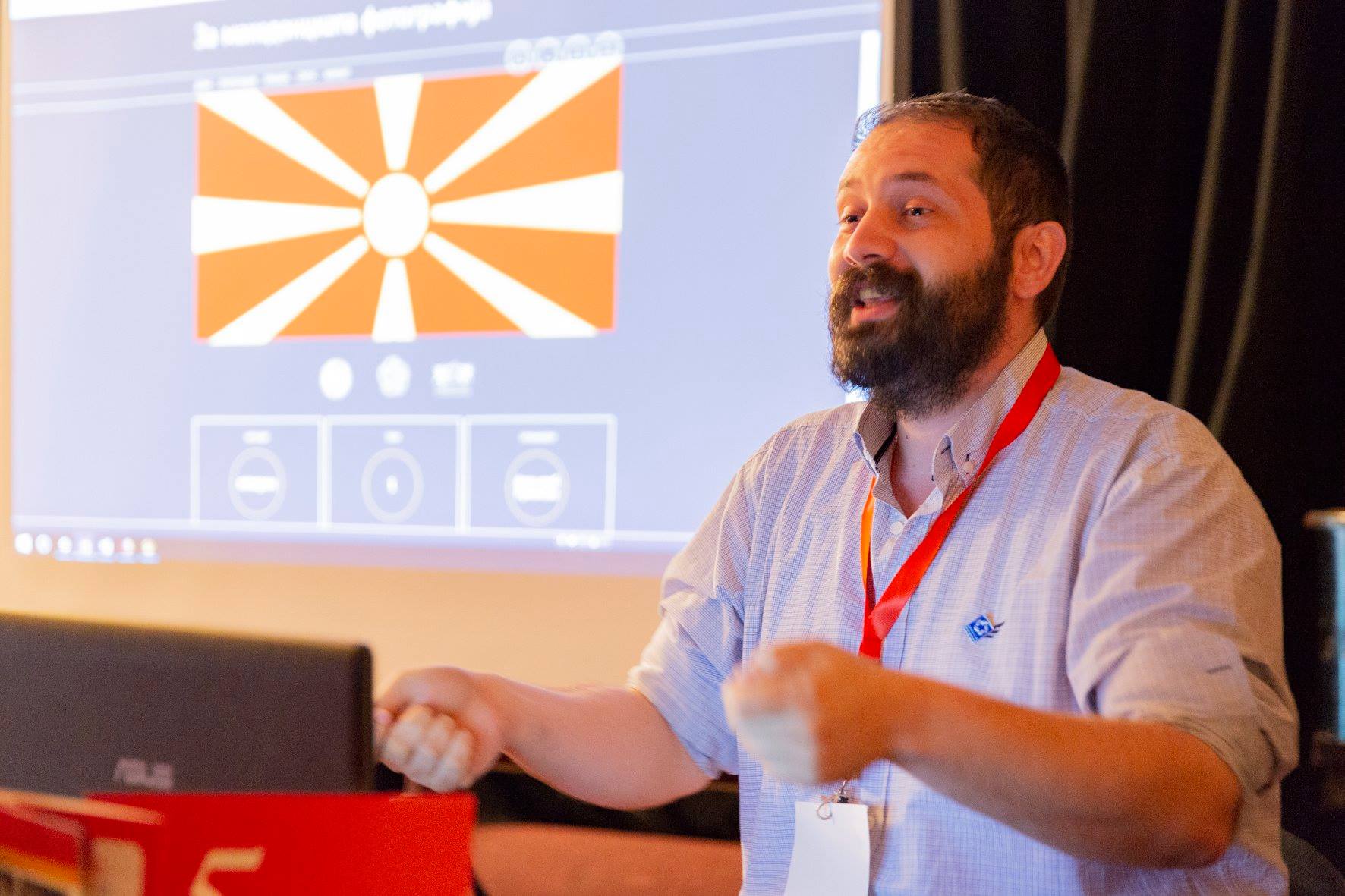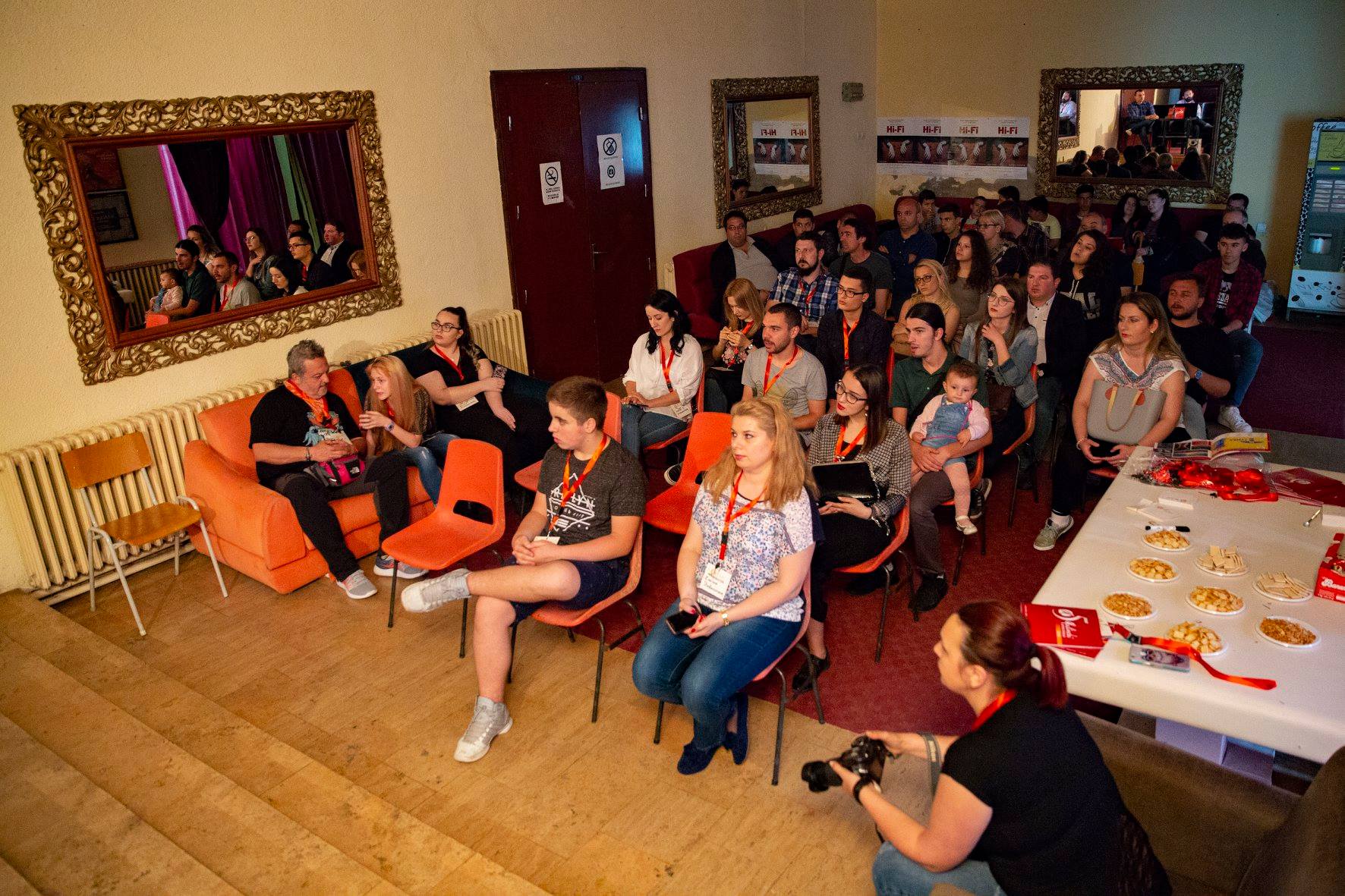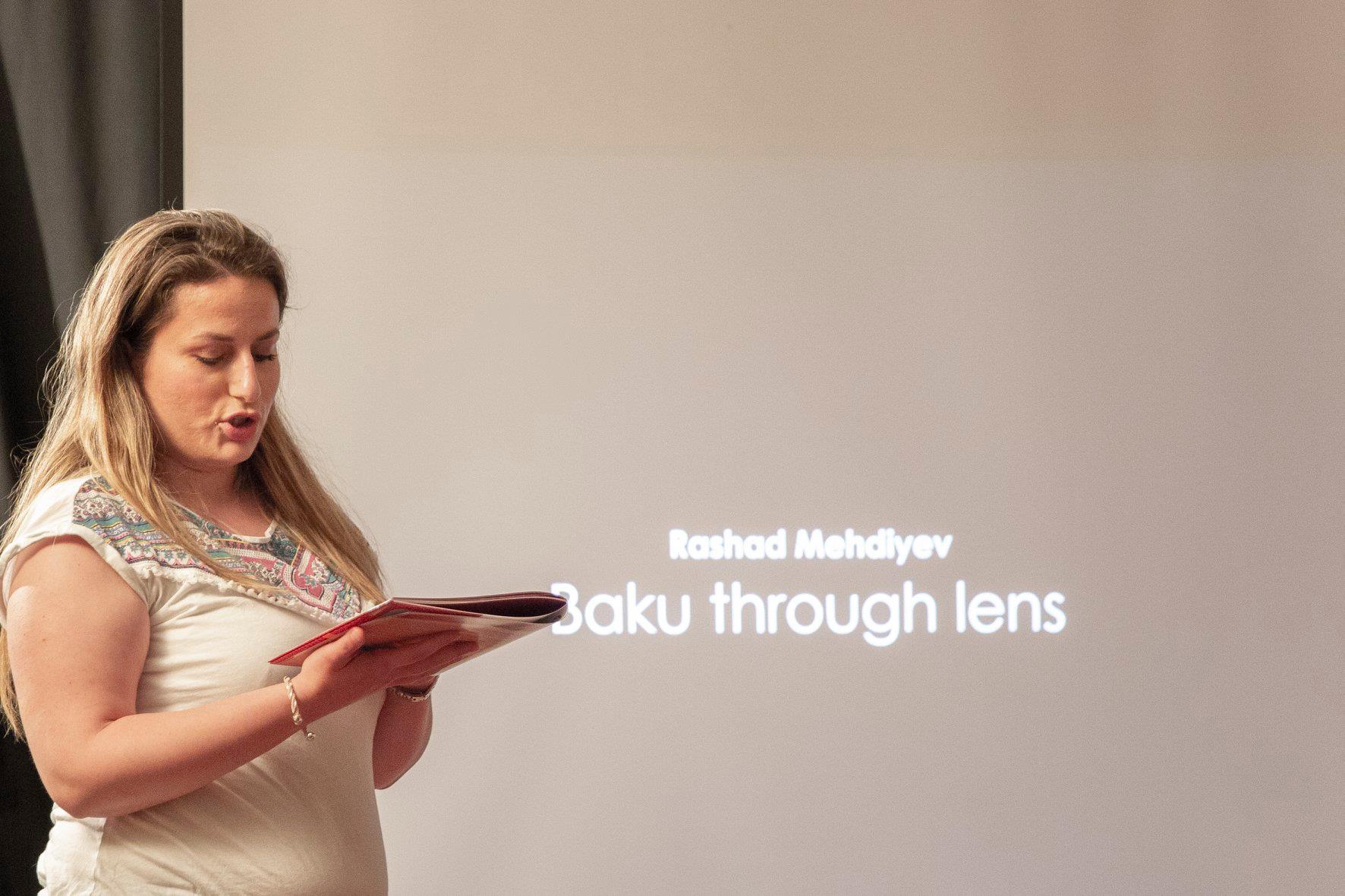 ---
---