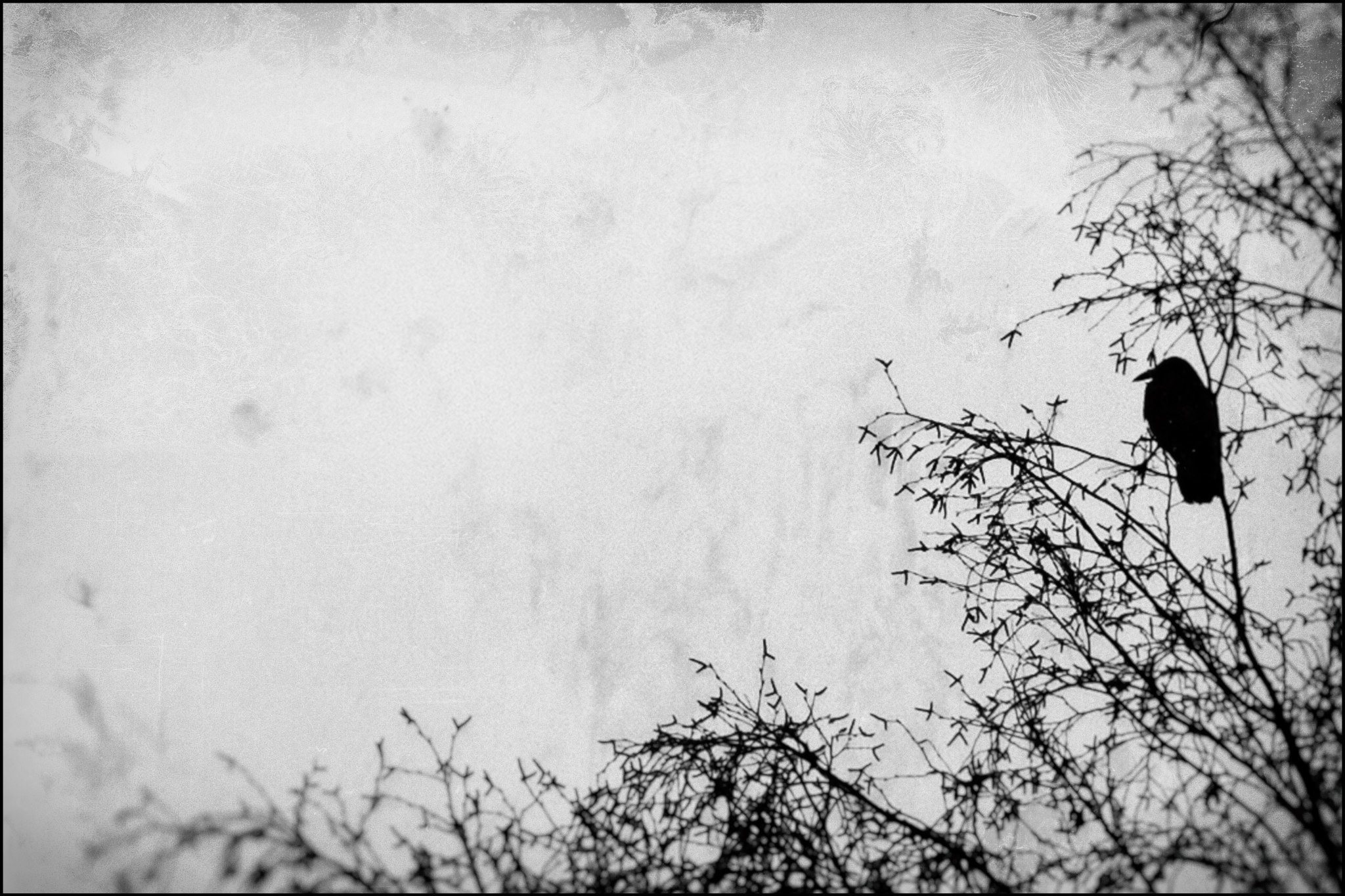 gold in kumanovo
The creative range of members of photo club Kumanovo was again confirmed by the awards of several international exhibitions of artistic photography. The past two weeks the photo club use to present their works at exhibitions in Serbia that carried the names Beograd Photo and Shadows (Shadows). These traditional exhibitions this year had a large influx of artists from more than 60 countries, and for that reason we consider awards dear to us, but they are particularly important to both our city and Macedonia.
Vladimir Jovanovski managed to won the FIAP gold medal in the subject nature of the exhibition Shadows, but it won Bachelor of black and white photography. Photo exhibition of Belgrade Aleksandar Dragishevski with his work "Macedonian Girl" entered the inner circle of the best photos, while managed to win a degree in photography. In this exhibition the same result beneficial as Vladimir with his photos "Djuro at easter" and "Kalemegdan".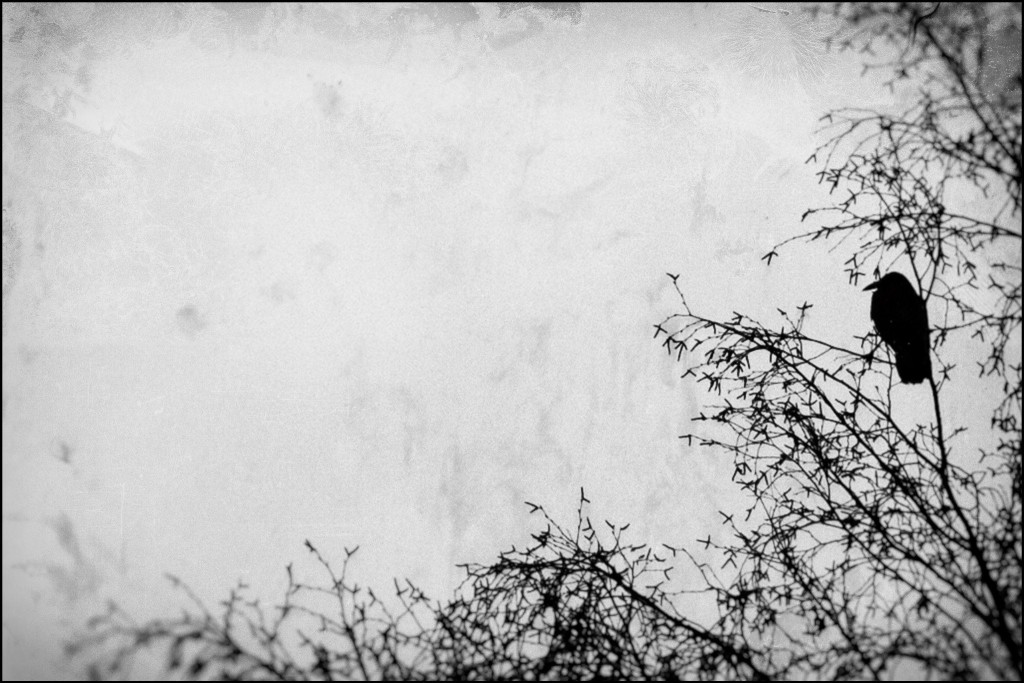 "Analyzing all the things around us, we can with certainty say that Macedonia doesn't offer much for photography on the nature subject, which fits into the definitions of the world photo organizations. To make this sort of photography, and later to measure it with landscapes in Iceland, Oman's deserts, China's sunrise, and despite all that, to win first prize, now that says a lot about creativity and craftsmanship of our authors." – says Vladimir Jovanovski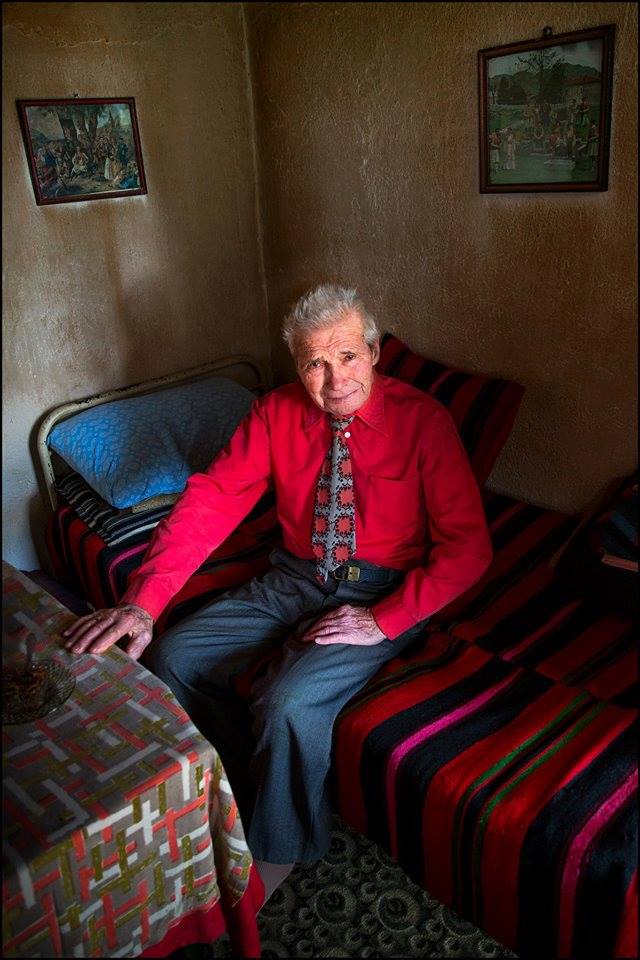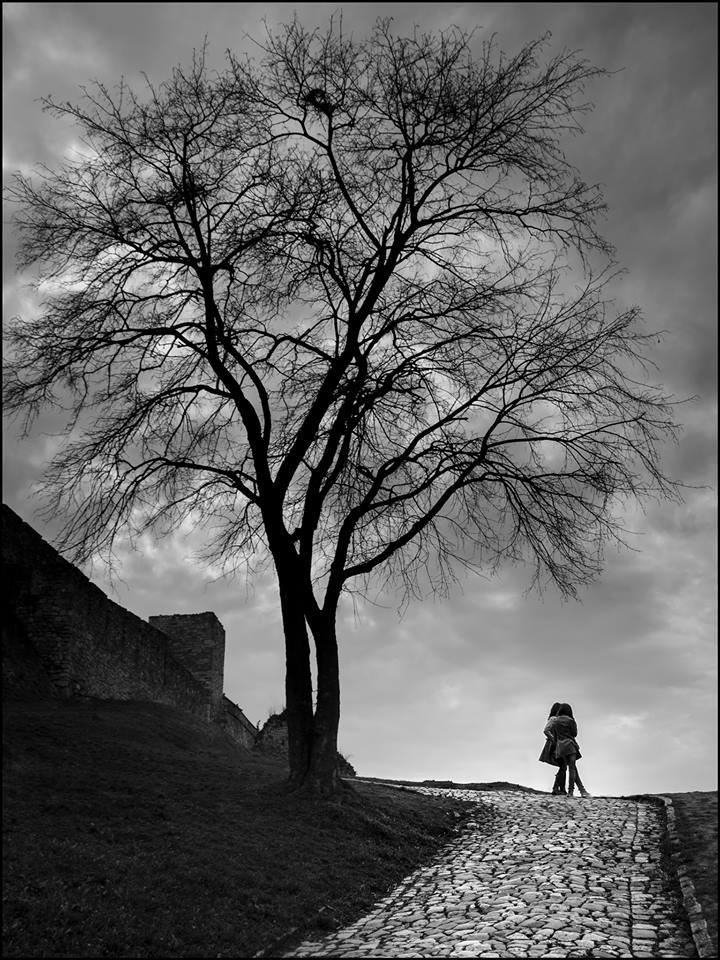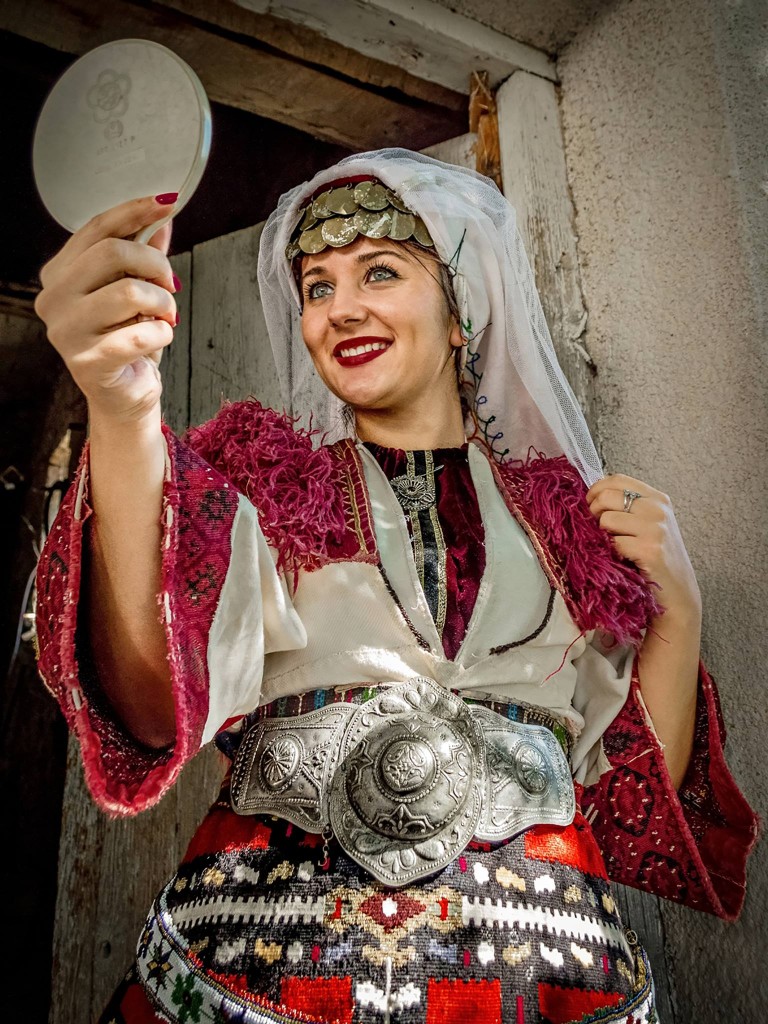 Slowly but surely the results and achievements of members of the photo club Kumanovo, put our city on the pedestal of successful and famous clubs like the Balkans and worldwide.
---
---