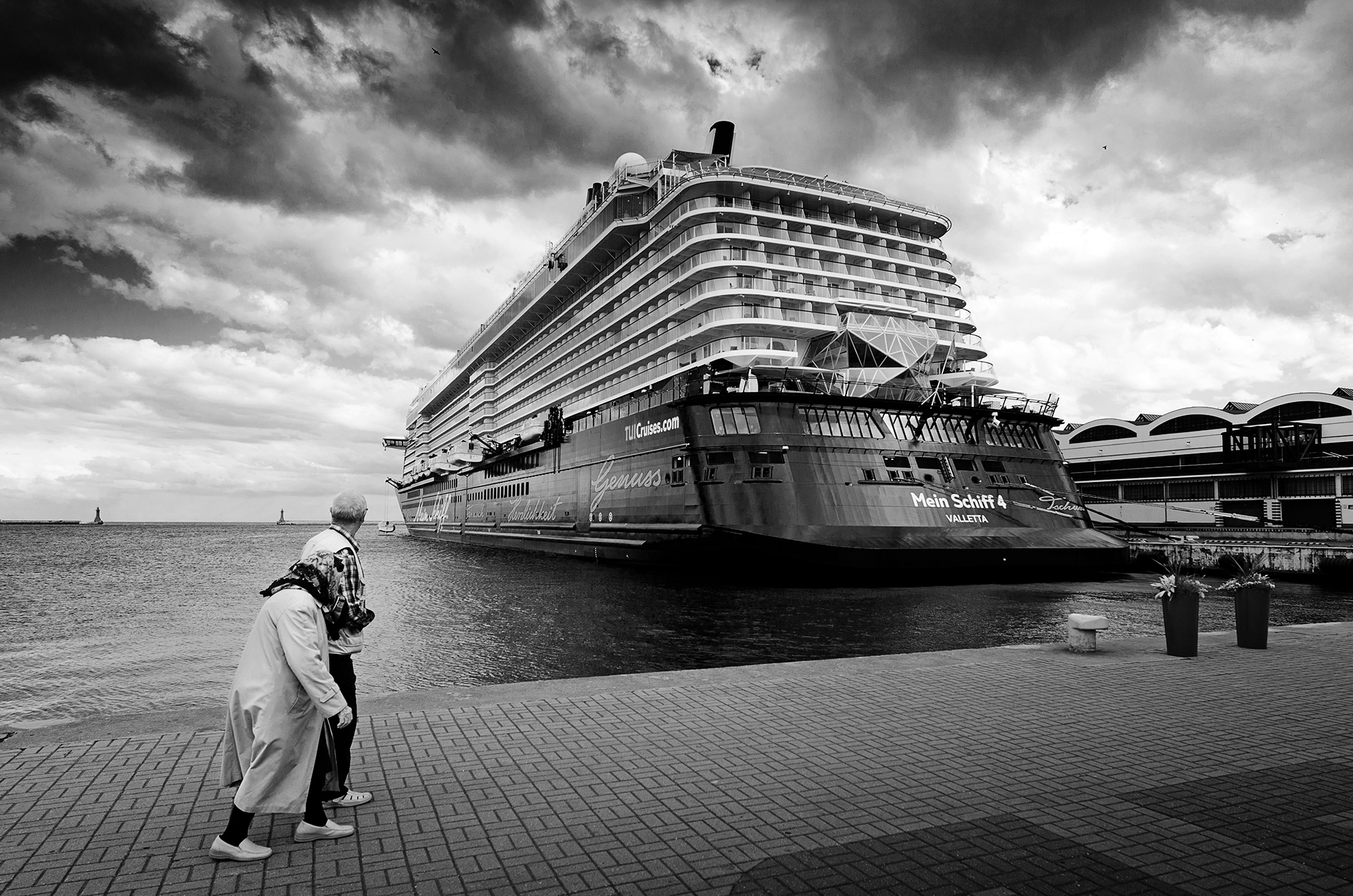 interclub contest – circle 2016
interclub contest – circle 2016
For the third consecutive year, Photo Club Kumanovo, along side with Photo Festival Malinska, organizes an exhibition of art photography titled "Circle" between photo clubs. Last competitions between Photo club Prilep and Photo club Bitola provoked great interest. This year also,the competition broke off territorial boundaries and barriers between a lot of photographers from all over the world, who with their name and works take part in this competition. This time, Photo Club Kumanovo competed against Photo Club Wojnicz from Poland.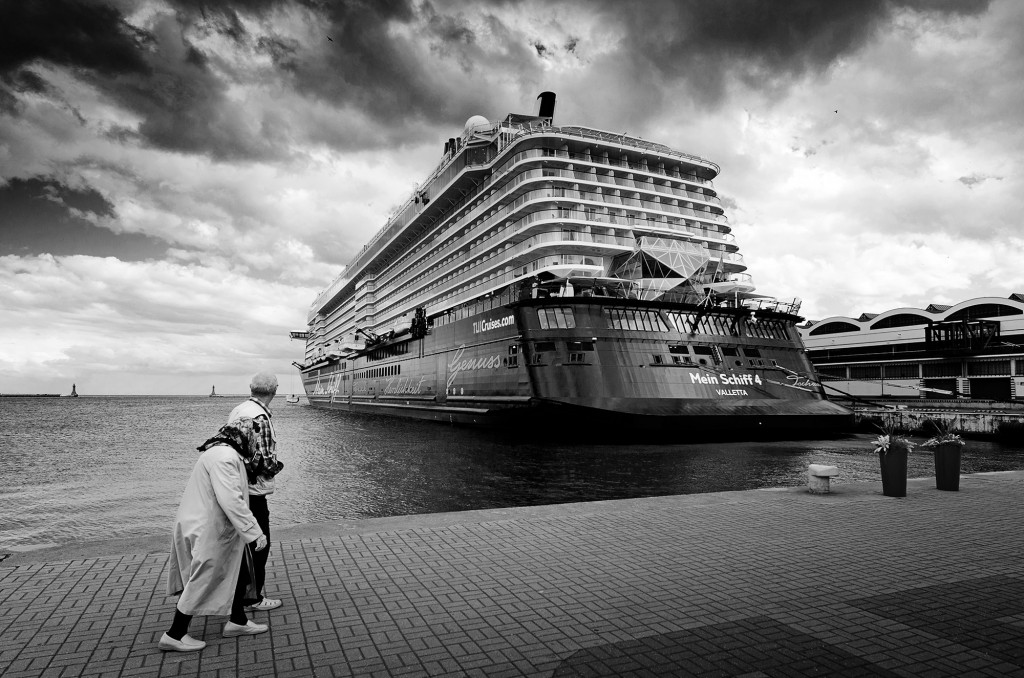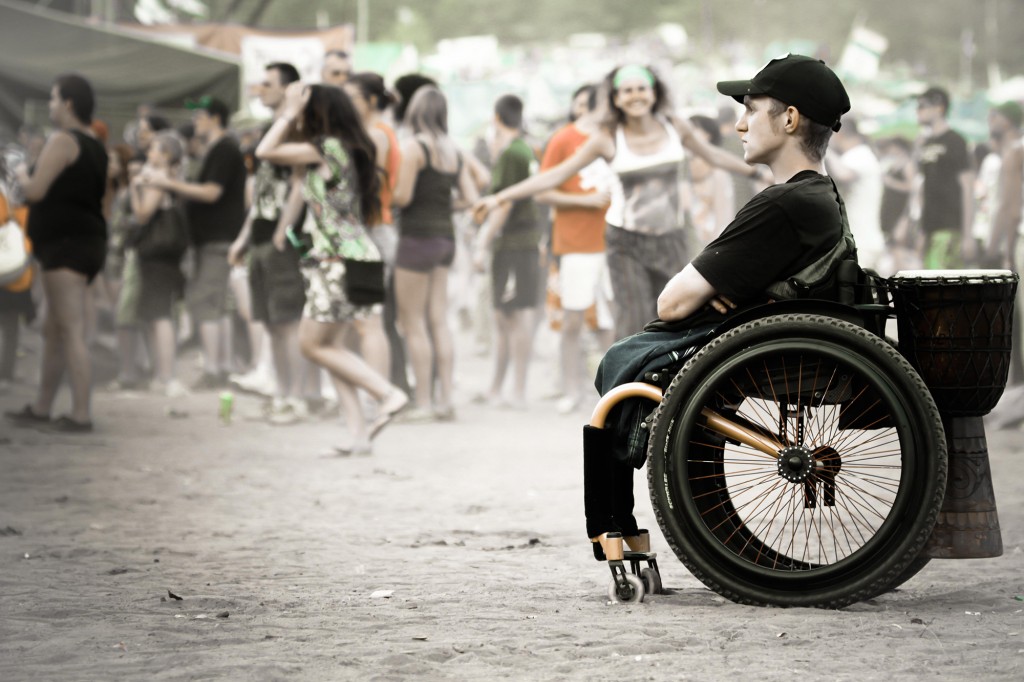 At this exhibition, you will have a change to see photos from the already renowned as well as young Macedonian photographers equally exposing their works,side by side, without overwhelming themselves with the vanity of aging and lifelong experience, but having in mind the vision that the younger generation will inherit the older one, and then so on.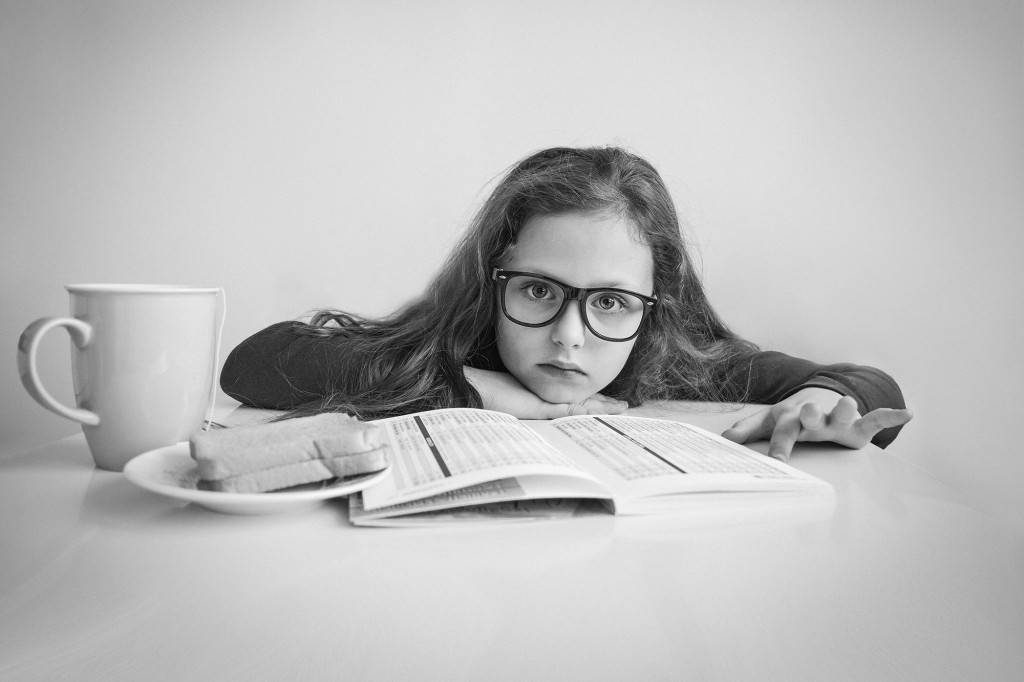 At the exhibition, the best photos received medals and diplomas, which were selected by the selector of the exhibition Marjan Janevski from Photo Club "Kozjak". In the following, is a list of the awarded and the received photographs of the exhibition, which the audience will have the opportunity to see within the frames of Malinski Photofestival, which will be held on 21st of May this year.
AWARDS:
FIRST PLACE – Maciej Babiarz – W3
SECOND PLACE – Dragana Spasovska – Boring study 2
THIRD PLACE – Krzysztof Stós – Sex of the brain
DIPLOMA – Jacek Józefczyk – Take me while leaving
DIPLOMA – Nate Jovcevska – Three
DIPLOMA – Piotr Sygnarowicz – Unspoken stories
DIPLOMA – Stefan Dejanovski – Shukri
DIPLOMA – Zaklina Stefanovska – Kadinjaca
DIPLOMA – Zbigniew Pukalski – Dragonfly
ACCEPTED:
Aleksandar Cvetkovik – Clone
Aleksandar Dragisevski – Waiting for lunch
Andrzej Kozioł – Baltic triangle
Andrzej Sacha – Winter landscape
Artur Rajewicz – Spring
Bogusław Kornaś – Reflection
Dario Korolija – Stairs
Dragana Spasovska – Turn
Edward Michalik – Mystery fence
Elżbieta Pomykacz – Child
Elżbieta Pomykacz – Mystery Girl
Frosina Jovanovska – SA Cat
Frosina Jovanovska – Smile that sells
Grzegorz Wójcik – RedBull 111 MegaWatt 01
Iwon Łątka – Dread
Iwona Migda – Gust of wind
Iwona Migda – Smuga
Karol Kurtyka – The attention
Karolina Marek – Closer to heaven
Katarzyna Orczyk – Blue Lake
Kinga Budyn – Geometrically
Krzysztof Gałek – The Key
Krzysztof Stós – One human
Krzysztof Stós – Touch
Maciej Babiarz – Boat
Maciej Zgraja – Pincers
Marina Krstikj – Counting down
Marina Krstikj – She
Mariusz Kurek – Evanescence
Mariusz Kurek – Isolation
Marta Malisz – Nook
Mateusz Niemczura – Spectators
Mateusz Niemczura – Urban clock
Michał Nosek – Catching gleam up
Mieszko Wełna – Akt 1
Milena Canevska – Underground
Monika Malisz – The Wall
Nate Jovcevska – Faces
Paulina Wójcik – The colour of the rain
Paweł Zięcina – Wild ducks
Rafał Pater – Construction
Renata Najberek – Cologne bridge
Stefan Ilievski – Bio mechanics
Stefan Petrovski – Ghost Story
Stefan Petrovski – Tinkerer
Stojanco Stefanovski – Walk
Vladimir Jovanovski – Biker in the fog
Vladimir Jovanovski – Tourist photo
Zbigniew Pukalski – Hemiptera
---
---