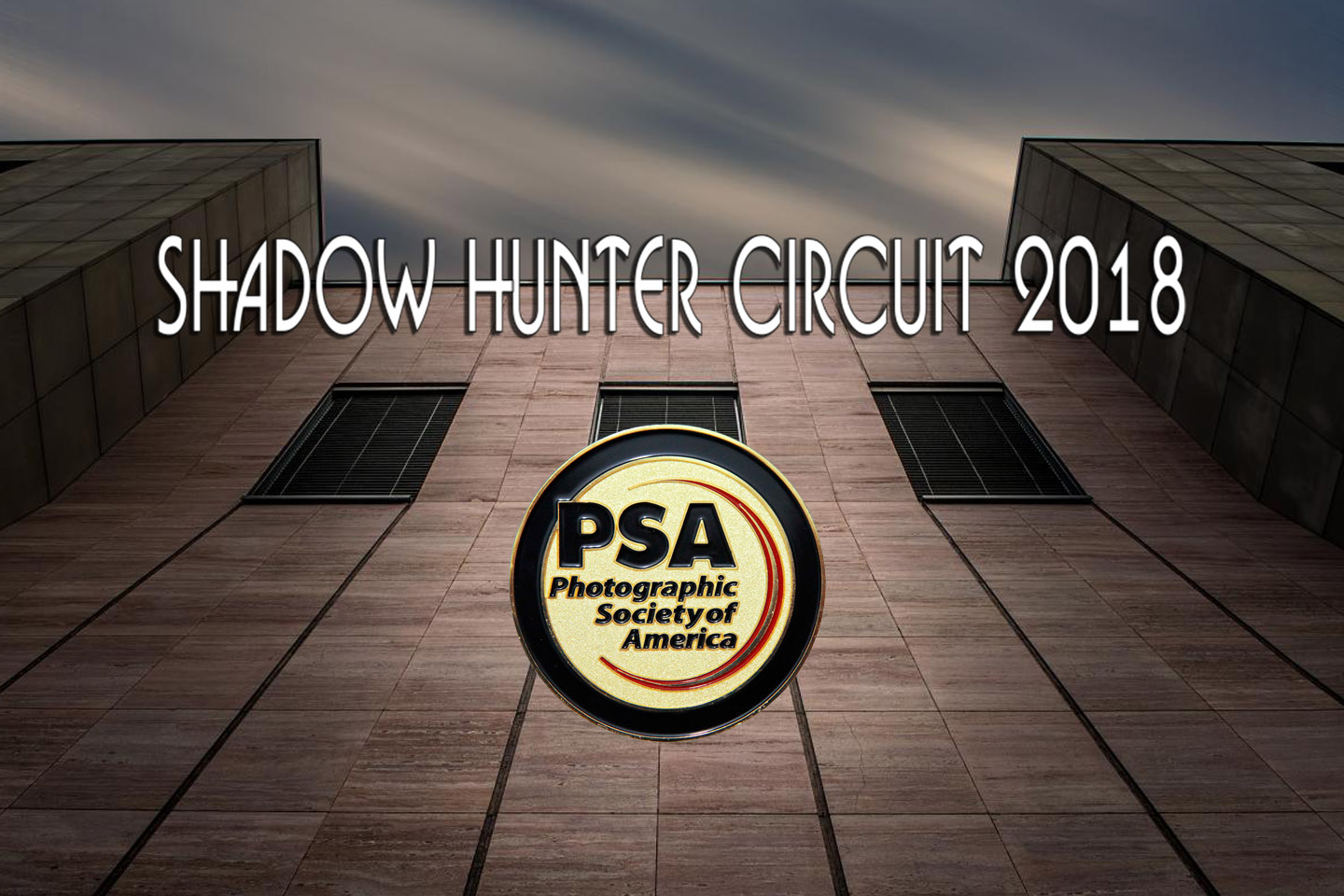 marina kstic won a gold medal
marina kstic won a gold medal
At the circuit exhibition of art photography Shadow Hunter Circuit 2018, organized by the Club of Infinity Photo Gallery – Doboj, Bosnia and Herzegovina, Lumière`s Beam Photographic Agency – Kragujevac, Serbia and Photo Club Krk – Krk, Croatia, the club president won the PSA gold medal for photography "3 Windows" in section Architecture in Kragujevac.
About 350 authors were registered at the exhibition and over 4,000 photographs were received in 12 different sections rated by 9 jury members, Marina managed to win a gold medal.
This is once again confirmed by the fact that the creative work and the active presentation of the members of FC Kumanovo leads to great successes, both at the domestic and international level.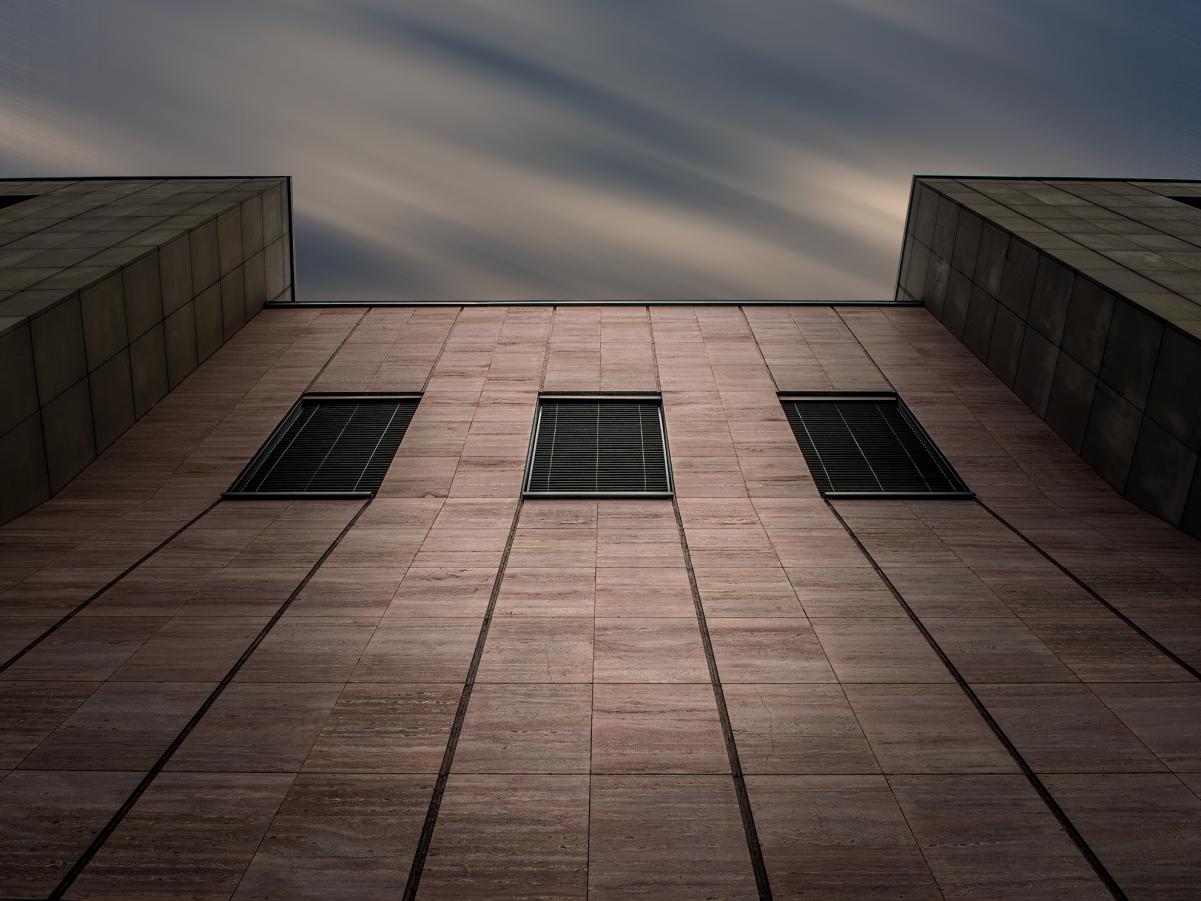 ---
---