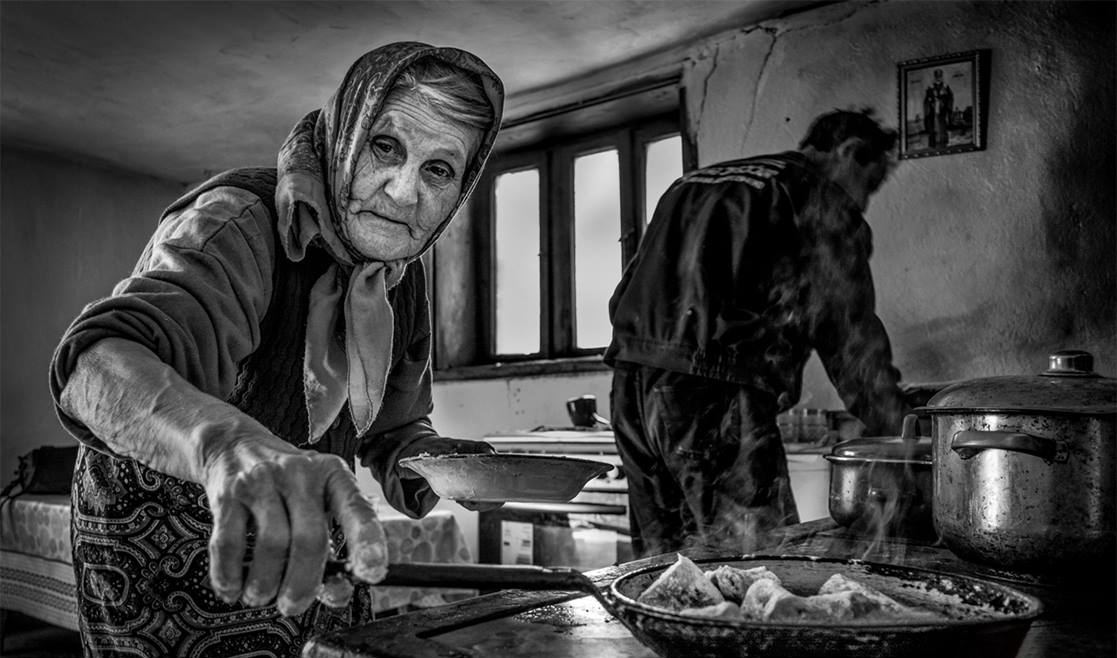 new successes on the international field
new successes on the international field
Photo Club Kumanovo successfully completes the third year of its establishment. In this period we were organized many activities to promote and animate art photography, expansion of contacts with other photographic clubs in Macedonia and throughout the world, as well as perform free photo courses, with the possibility, students to become new members of FC Kumanovo.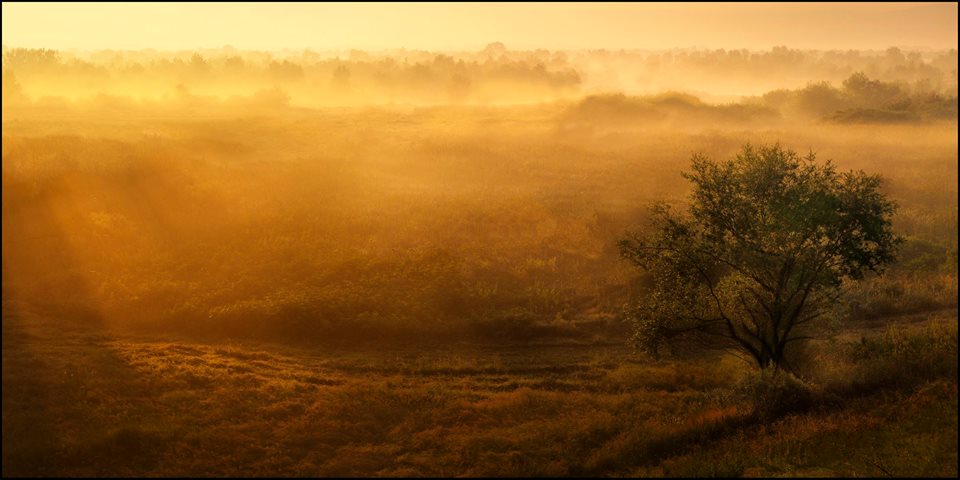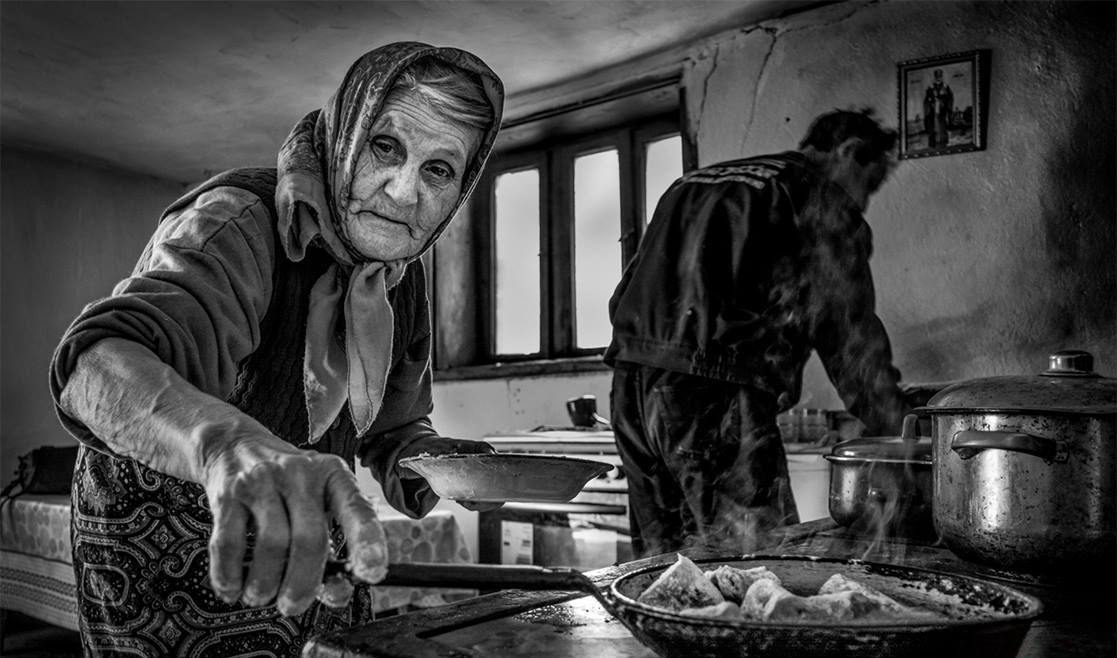 The club is proud of its photographic festival entitled "Malinski Photo Festival" which was first organized in November 2014. The 2016 festival lasted two days and took place in two cities, Kumanovo and Kratovo. The event was attended by guests from Serbia, Bosnia, Italy and Poland. They were held several events to highlight inter club photo exhibition "Circle", handing the photographer Zoran Djordjevic titled "Documentary photography", photo safari in Kratovo and etc.
Members of the club brought him great success with many number of awards. So only in the last 2 months, members have won a number of awards. Vladimir Jovanovski  won PSA silver medals and PSA diploma photo exhibition Smederevo 2016, PSA bronze medals at the exhibition Contrast B&H and GRADAC PGI bronze medals at the exhibition MSM Circle in Montenegro. Aleksandar Dragishevski and Marina Krstic took several diplomas at photo exhibition on  Leposavic salon which was held in Kosovo. As confirmation of the achievements of the club's membership in the FIAP, PSA and IAAP.
In the future, Photo club Kumanovo will work on the expansion of its membership base and to maintain organization in a new exhibition which will be enriched cultural life in our city.
---
---