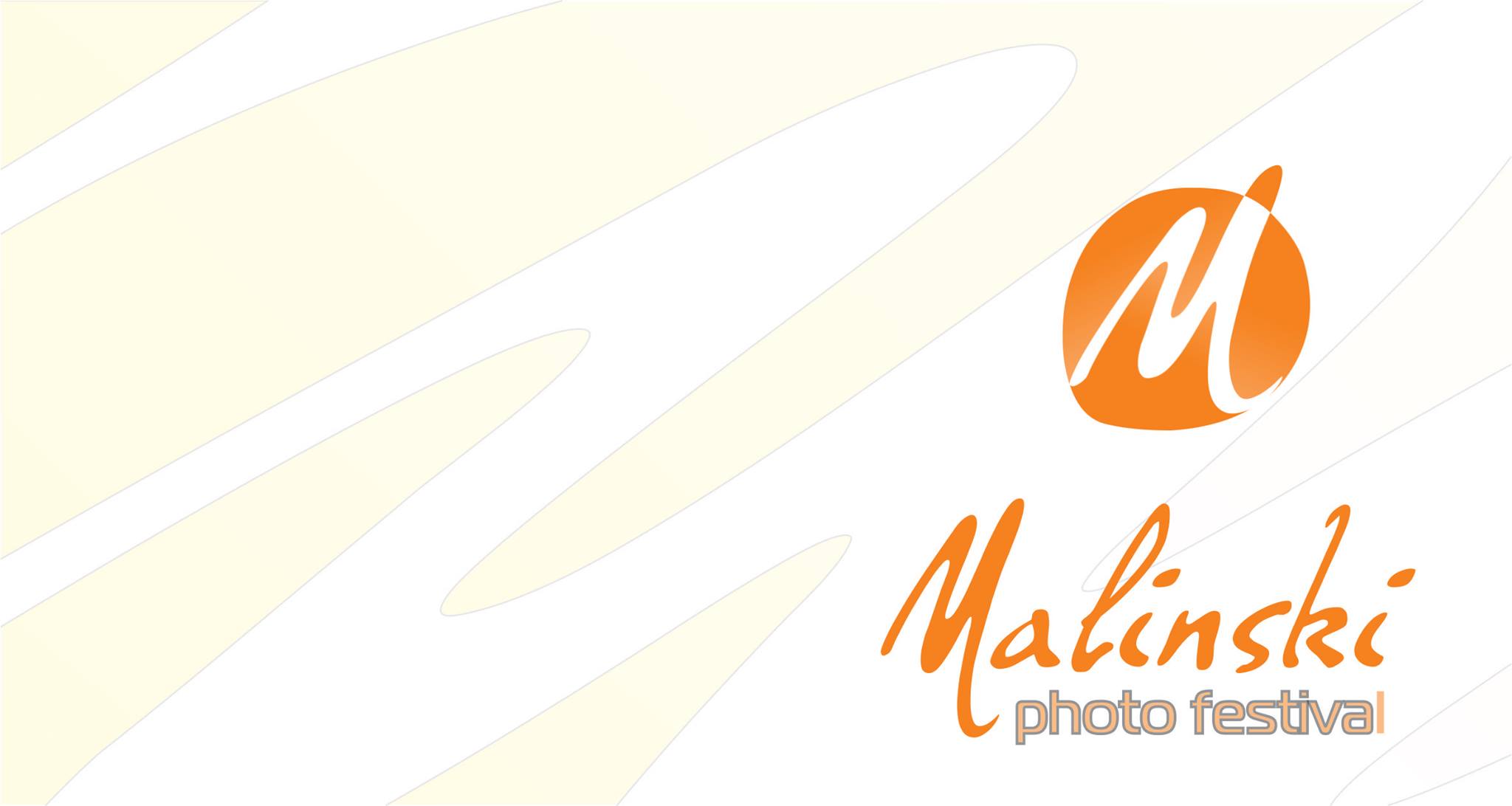 opening ceremony – malinski photo festival 2014
opening ceremony – malinski photo festival 2014
Festival of art photography titled as "Malinski Photo Festival", was opened in November in Kumanovo. This is the first event of this kind in Kumanovo, but in fact in Macedonia. Visitors and lovers of art photography had the opportunity to attend five exhibitions and screenings in 12 exhibition galleries throughout the city, such as the Cultural Center Trajko Prokopiev, Theater and Art Gallery of the city of Kumanovo, but in informal spaces where you can see art photographs of artists from Macedonia, neighborhood, and photographs by renowned artists of the world.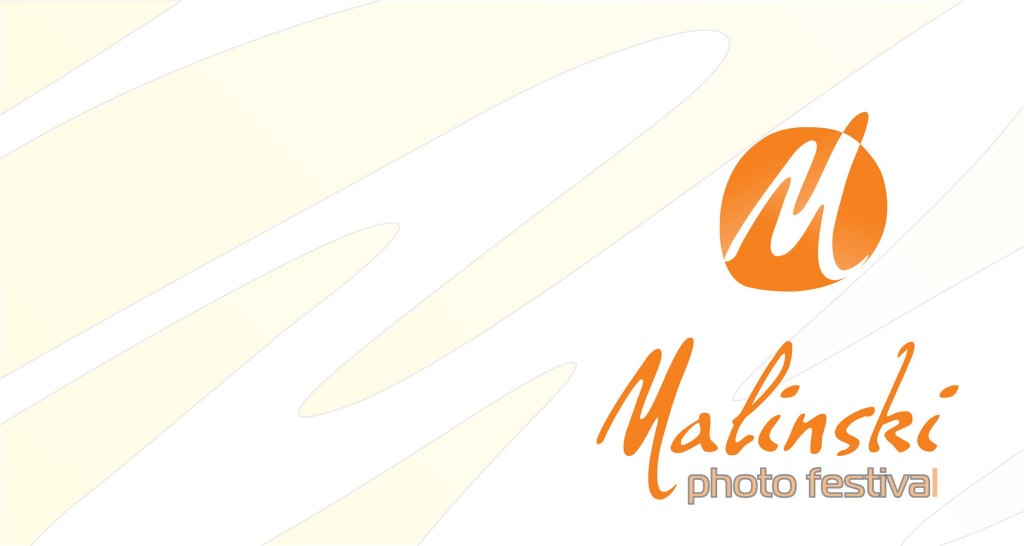 Opening the festival began in the coffee club "Wire" exhibition of miniatures from the award-winning photographs of international exhibitions ,and for the realization club got help from several clubs from Serbia, Bosnia, Turkey and Egypt.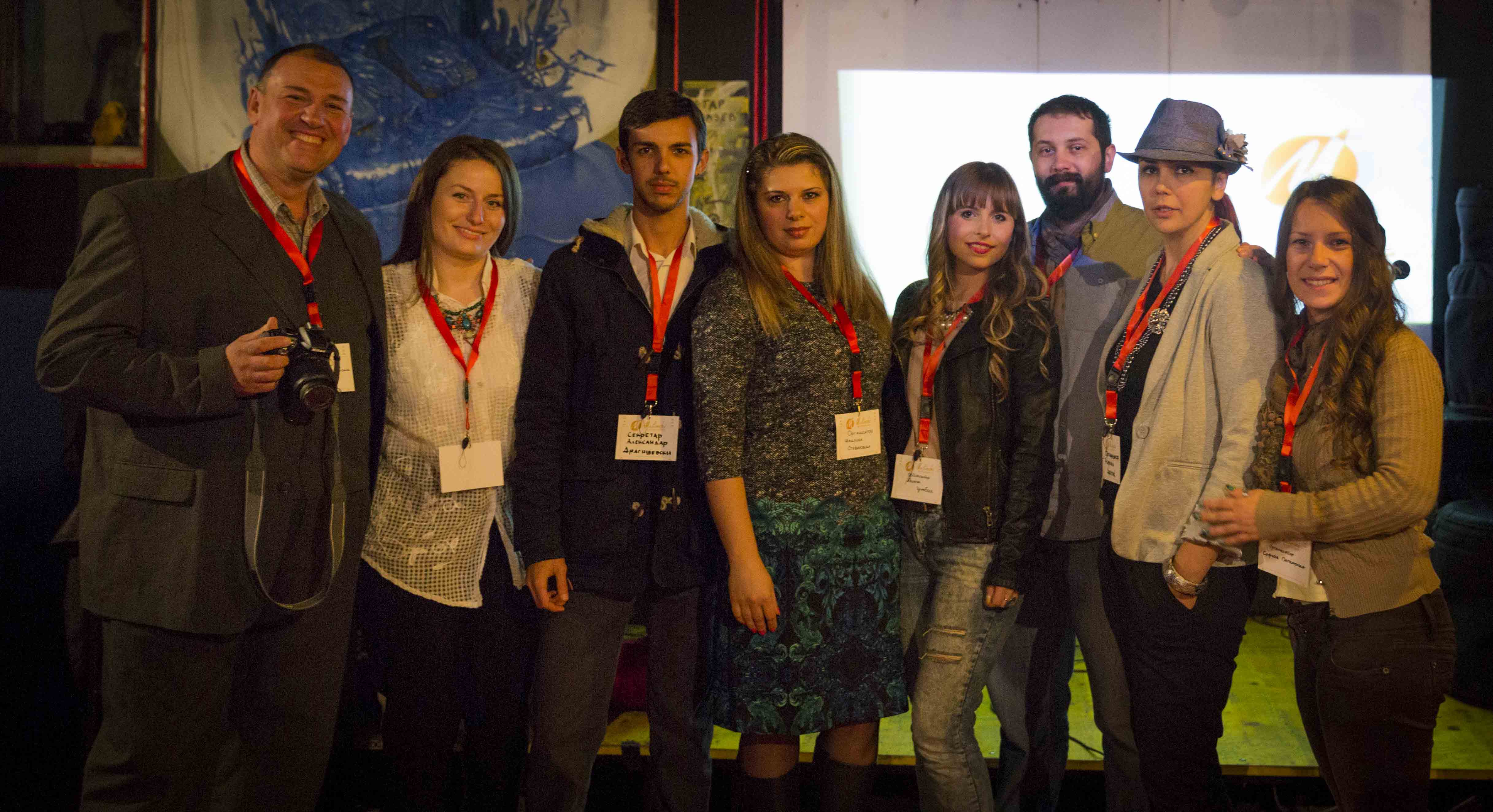 Later in Kumanovo Culture Center opened inter clubs exhibition "Circle" between Photo Club Kumanovo and Prilep Photo Cinema Club. Coach of the exhibition, award prizes to the most successful artists who exhibited their photos in the contest.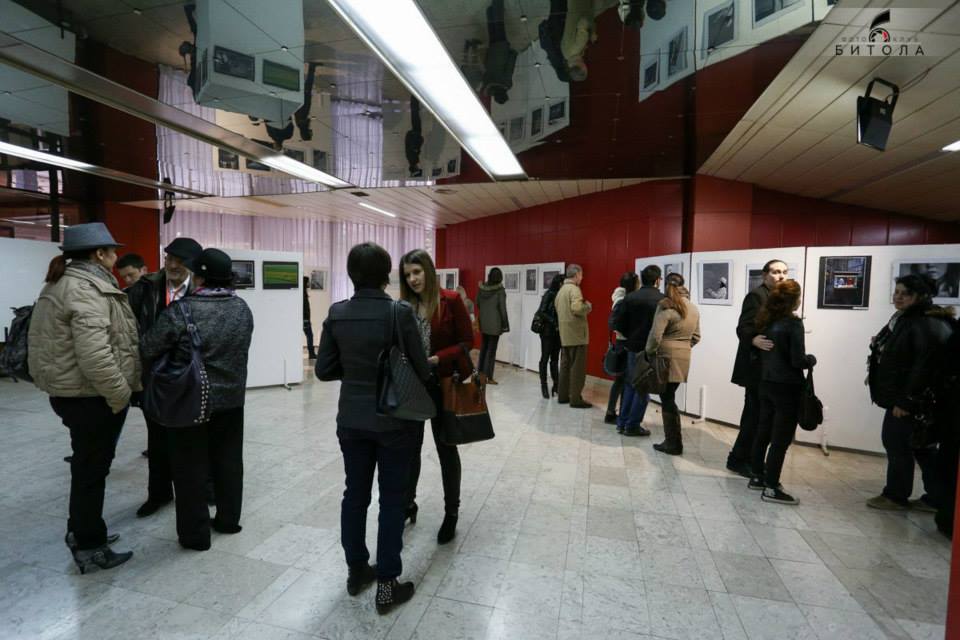 Photo club and festival hosted Miroslav Predojevic, chairman of the Arts Council at the Photo association of Serbia, which realized solo exhibition titled "Photographers and models" which includes 50 black and white photographs. Predojevic says that 35-year deal with art and photography that still use analog procedure.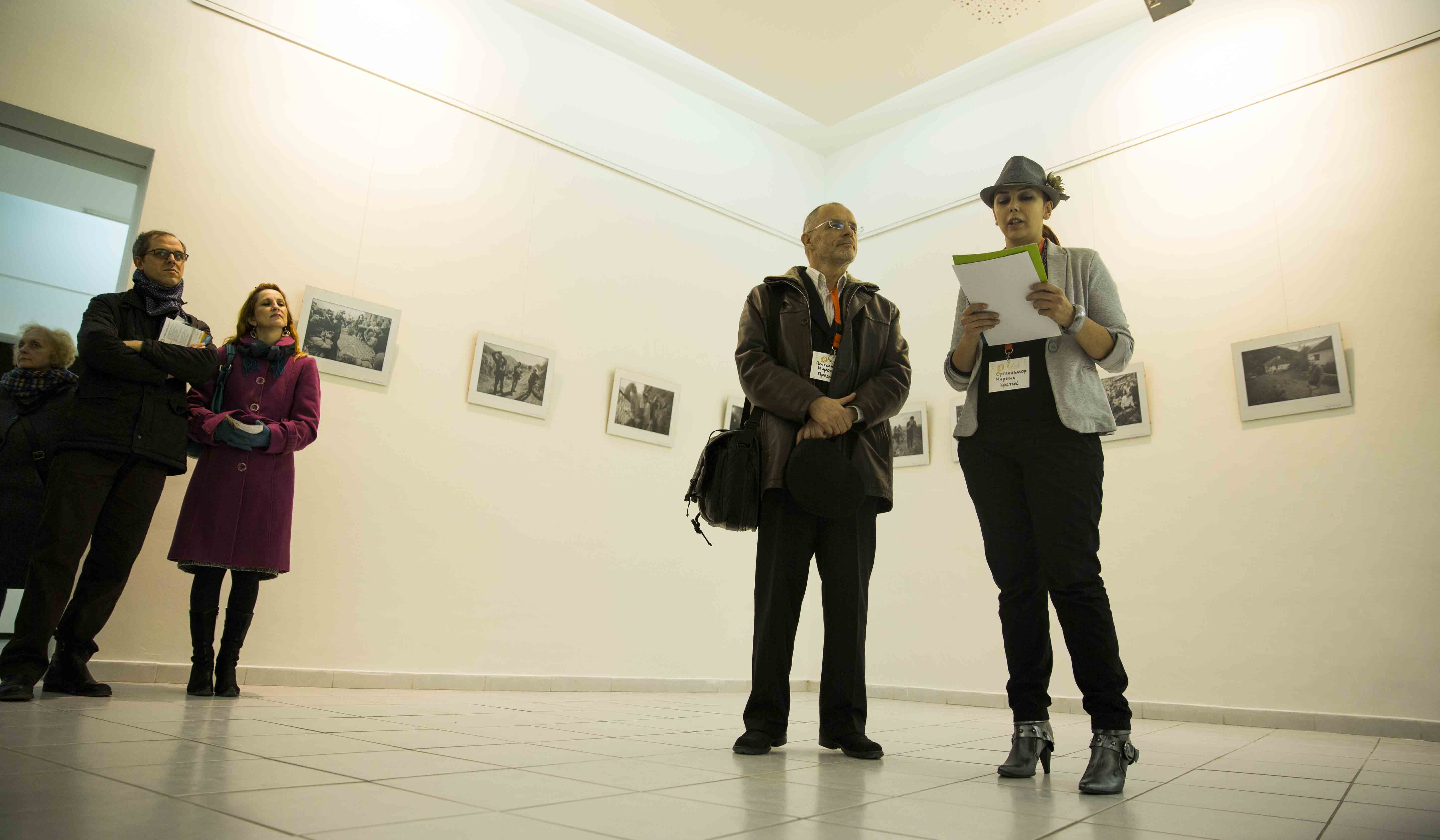 Visitors had the opportunity to attend the club exhibition of photography, Tumba, which is a section of the award-winning photographs of members of FC Kumanovo, photo projections are presented collections of Turkey's most famous authors, a collection of the biggest club in the world IFSAK ,two screenings of the most successful FIAP author Luis Alberto Franke Argentina. The festival closed club exhibition of photographs of "Shanghai Art Club", which is one of the most active clubs in Asia.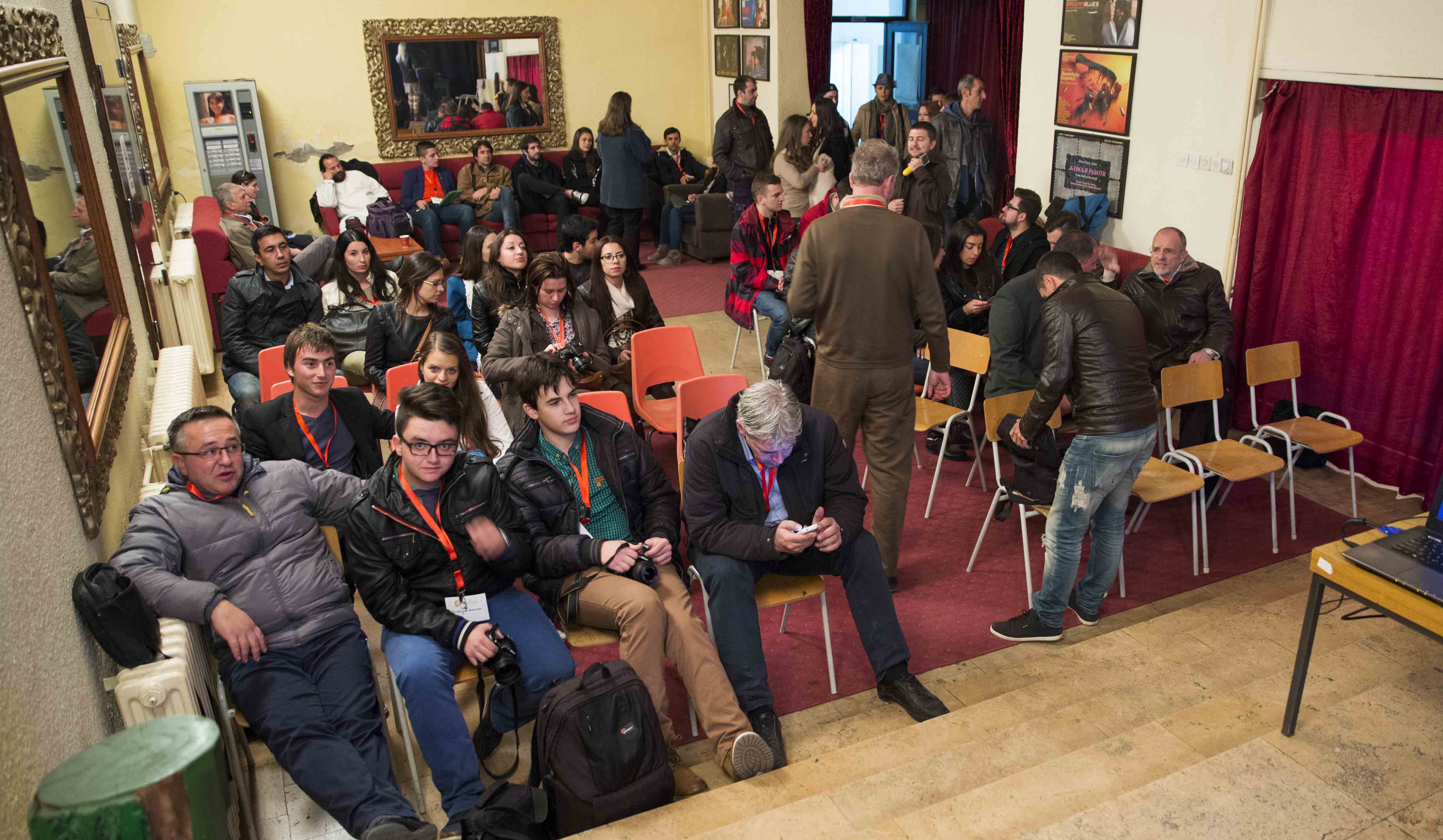 The festival is devoted to the first photographic family in Kumanovo, Malinski, which in the early 20th century were the times in which they lives, through various portraits and images of life in Kumanovo. The festival is named Malinski,by George Malinski which is the first photographer in Kumanovo. Worked in "Illustrated leaf" in Belgrade, and then opened photo studio "Mars" in 1926, which continues in the family under the name Malinski.
---
---