Opening Ceremony of International Exhibition 'Koriton 2018'
Opening Ceremony of International Exhibition 'Koriton 2018'
Third year in a row Kratovo has played the role of host to the international exhibition of art photography named "Koriton". Namely, on December 15 this year, at the Culture center "Lazar Sofijanov", an exhibition was opened in organization of the Photo Club "Kumanovo". The exhibition had patronages from the National Photo Union of Macedonia and the International Association of Art Photographers (IAAP). At the opening of the exhibition were attended about 50 people from mainly Kratovo and other cities.
"Koriton is a cross-section of the best photographs that arrived at the competition, which is a kind of record. Namely, 928 photographers from 72 countries applied on the exhibition from which 830 took part. This is actually the biggest competition in the history of art photography in Republic of Macedonia. Such figures speak of the reputation that this exhibition has gained over the years."- said Sofia Petkovska, Director of Koriton.
The exhibition had two themes: Open and Kratovo and the people from Kratovo. Around 3500 works arrived in the both of the sections. The jury consisting of Zaklina Stefanovska, Gjorgji Kostovski and Aleksandar Dragishevski decided on the awards presented by NFUM and IAAP.
"Being a jury member of an event with this magnitude was not easy at all. The received photographs were from different photographic categories, so we had to pay special attention when choosing what to enter the exhibition, and what to reward. I am especially pleased with the fact that among the award-winning authors were photographers from Macedonia, which gives a clear message that the Macedonian photography is on the level with the world trends."- said Zaklina Stefanovska, member of the jury commission of Koriton.
"We as a club are more than satisfied with the response of the authors, and at the same time, with the realization of this exhibition. We plan to continue with the same pace in the future. This project is part of a whole, whose goals are long-term and strive for a cultural detoxification of the social environment through the enrichment of the artistic offer in the North-East region of Macedonia. Only through such a form of cultural resistance can citizens get rid of the kitsch strings. "- said Marina Krstikj, president of Photo club Kumanovo.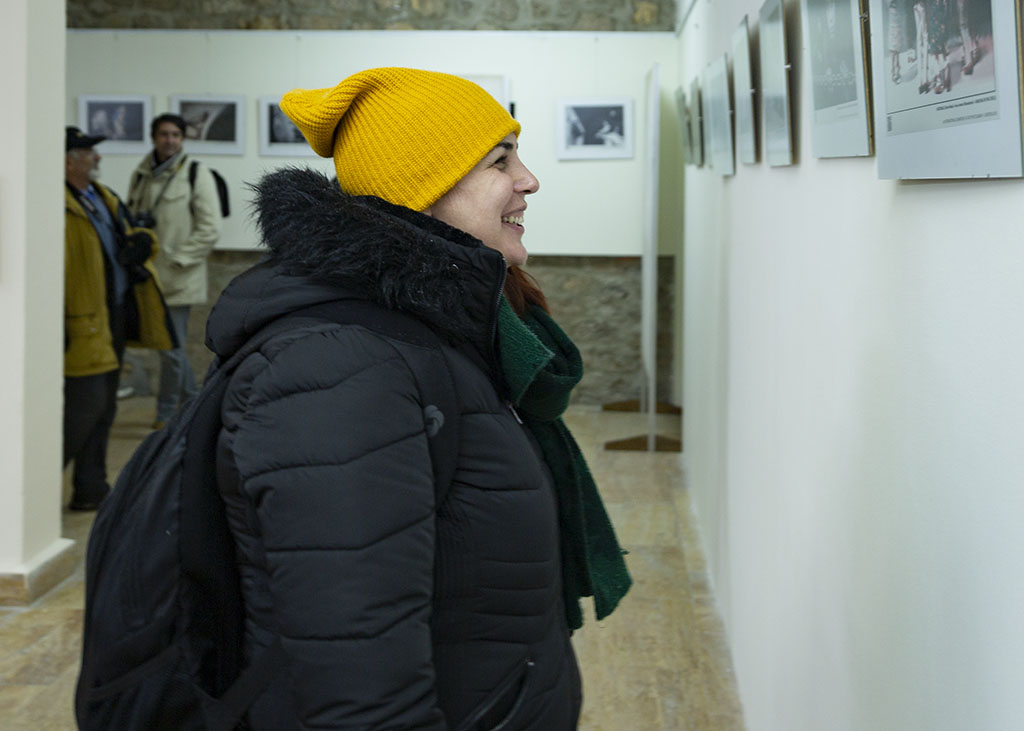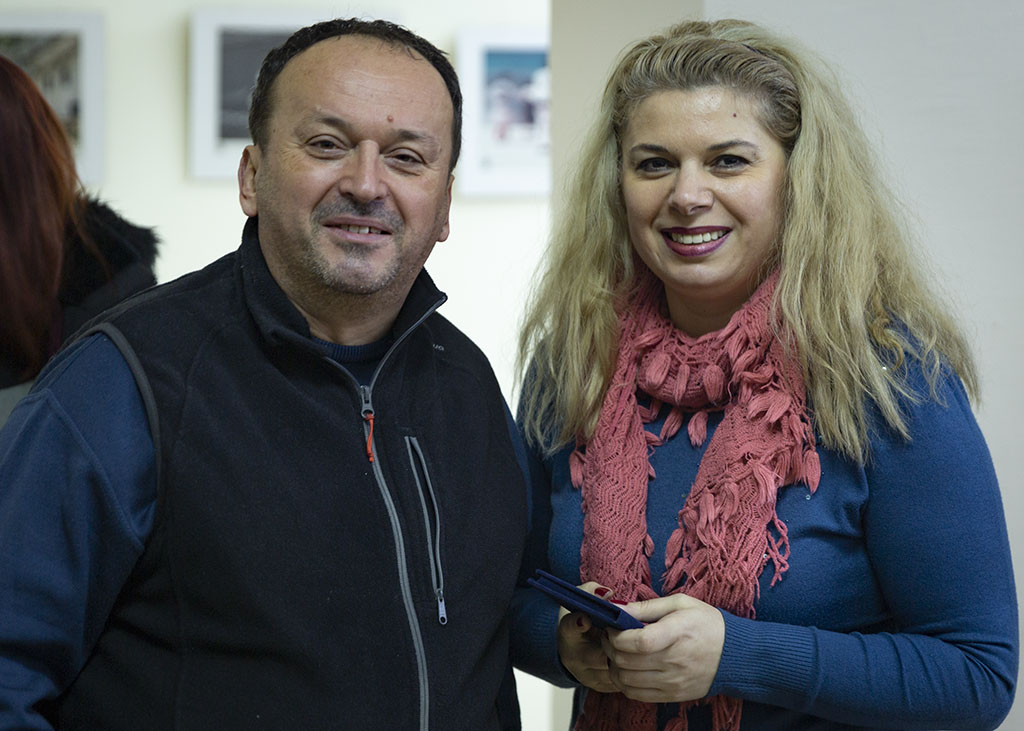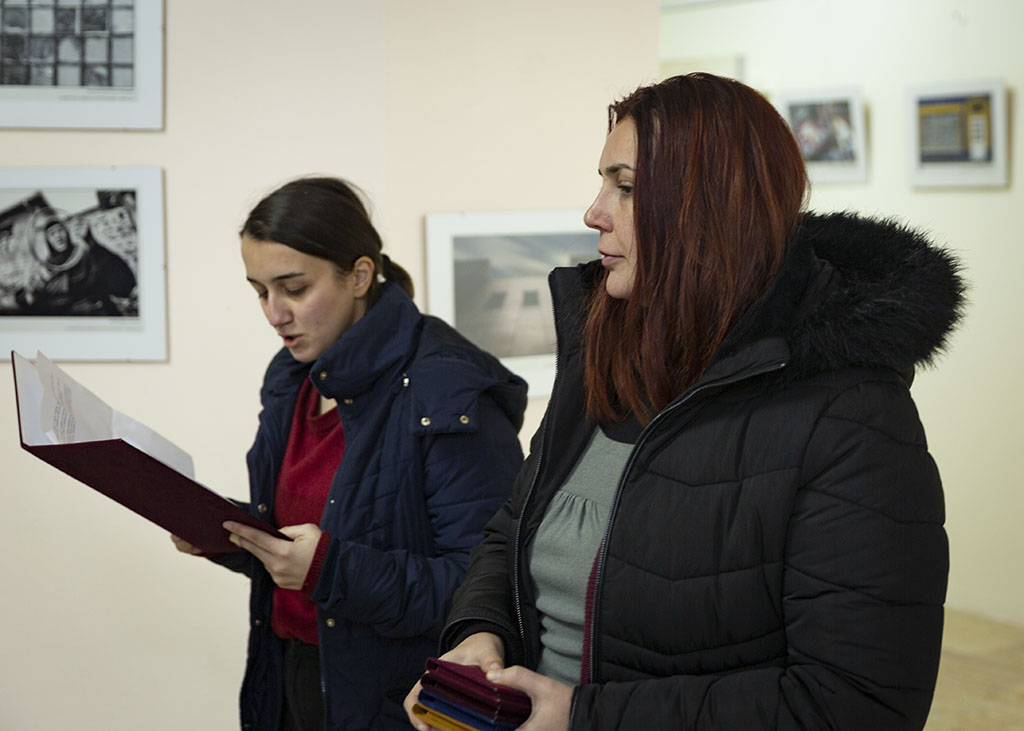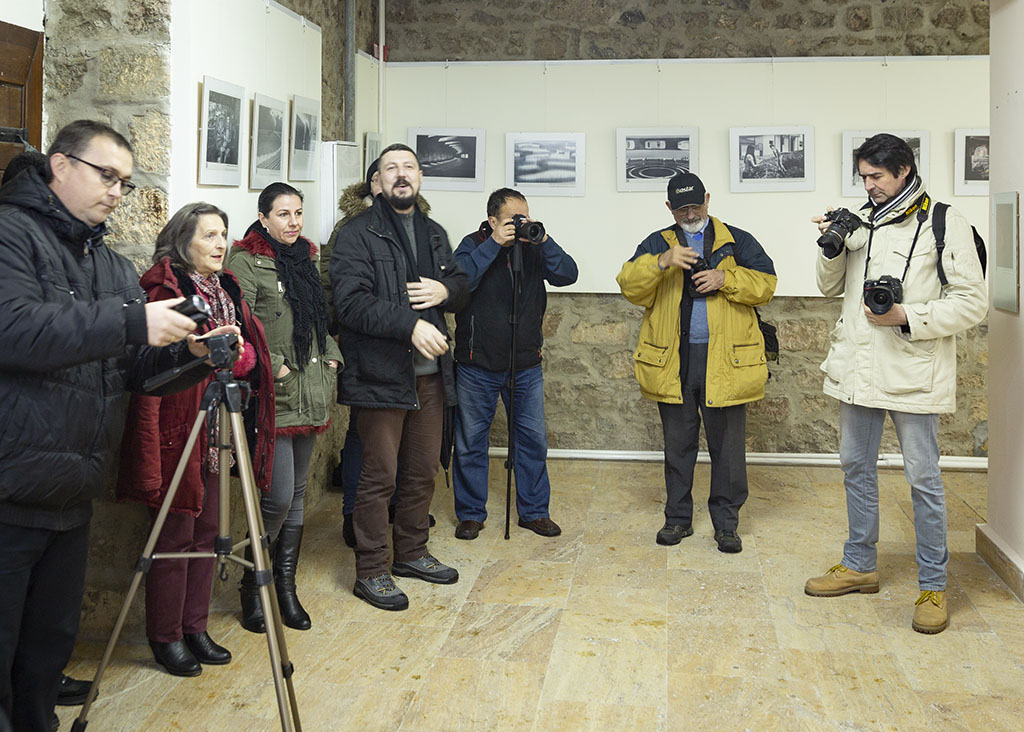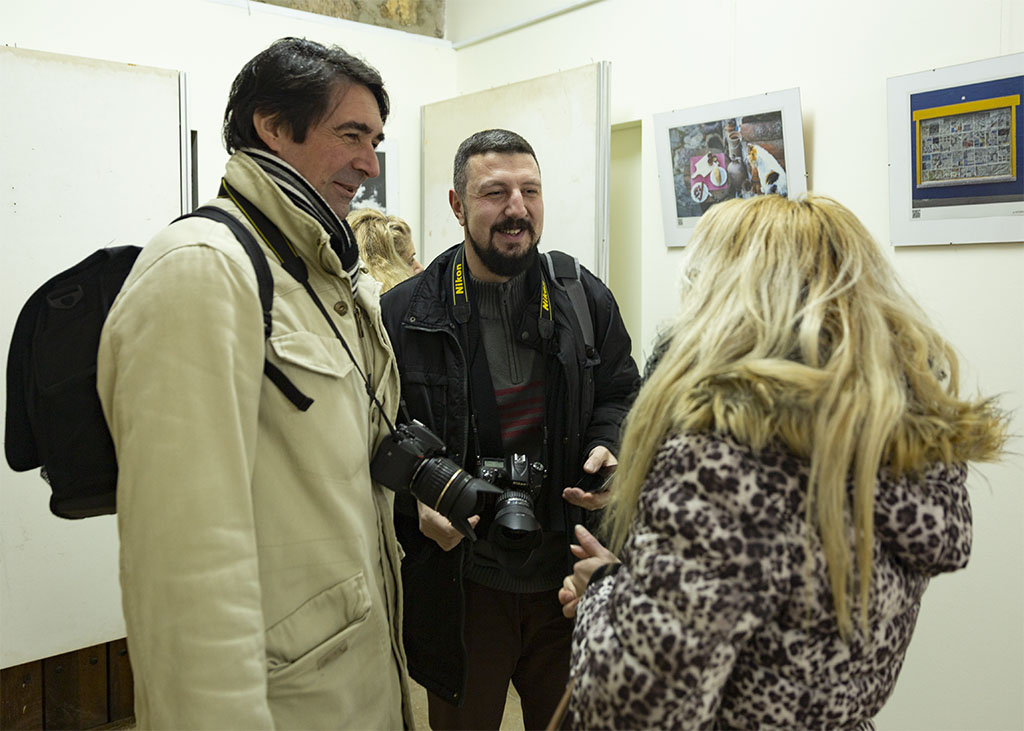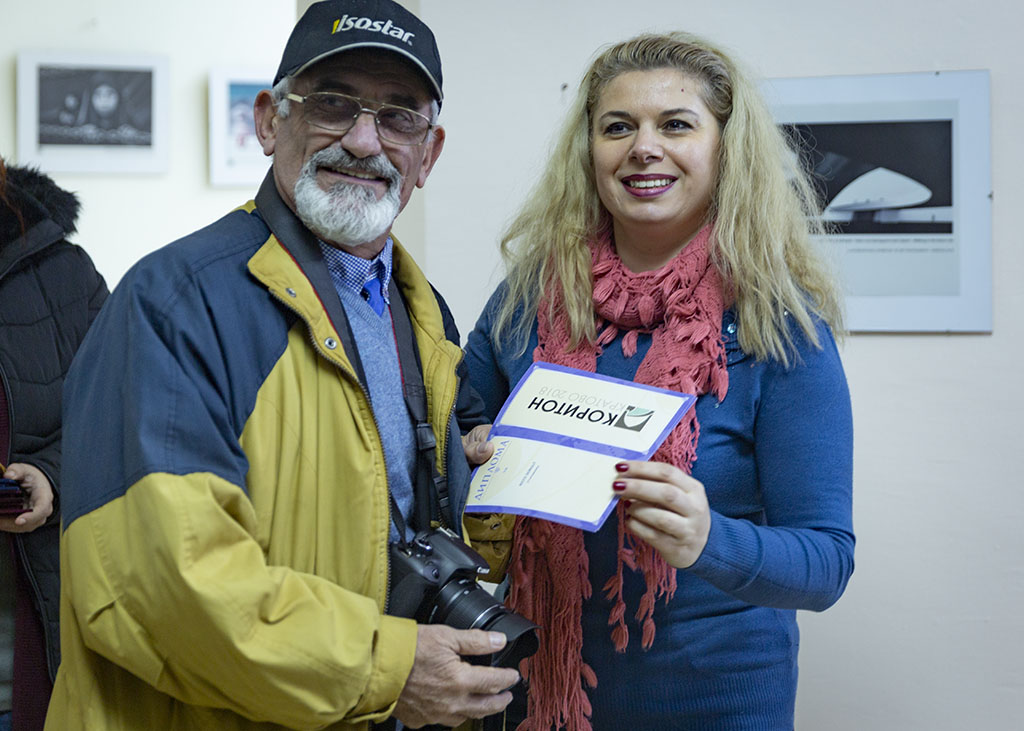 ---
---