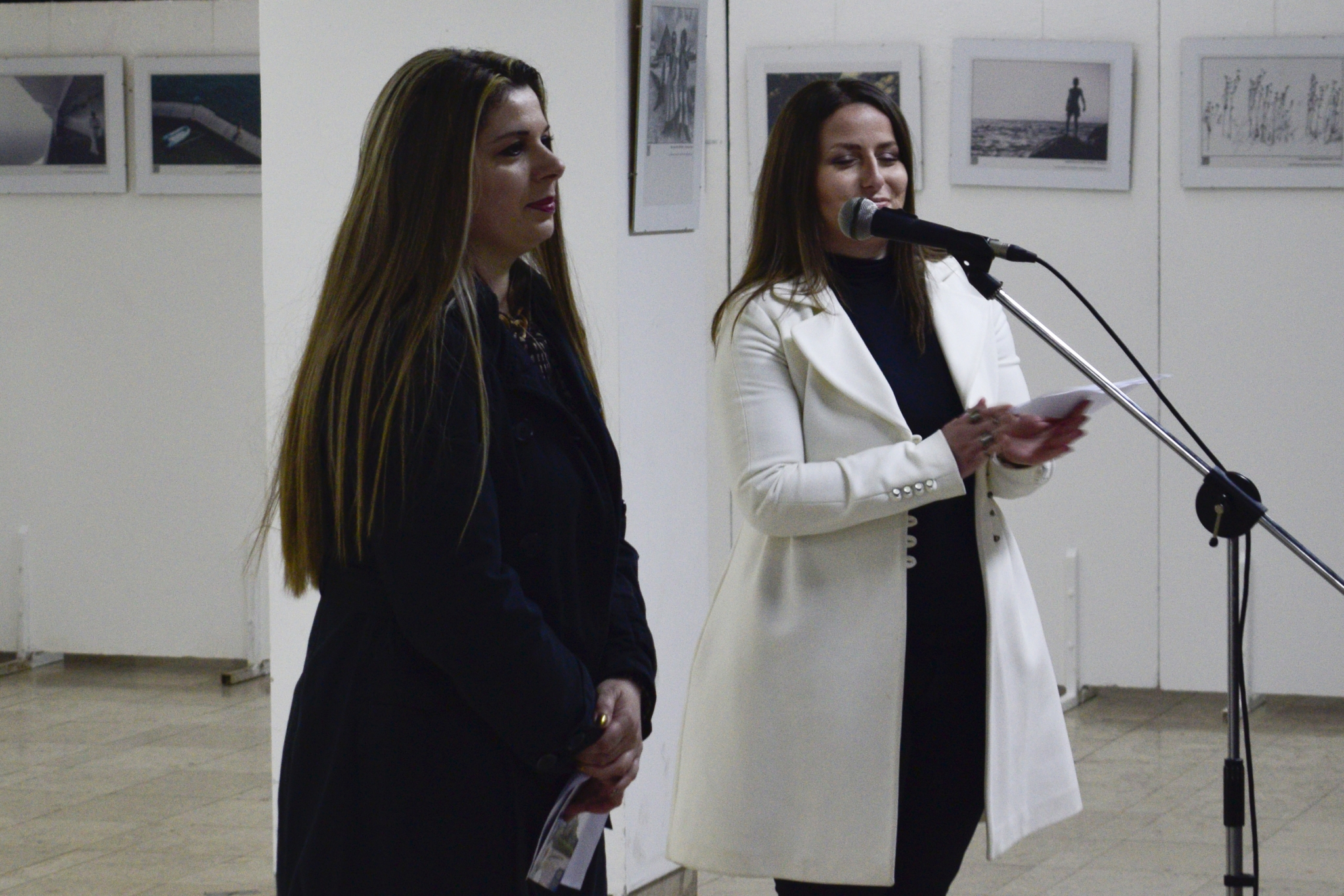 opening ceremony – women and photography 2017
opening ceremony – women and photography 2017
Photo Club Kumanovo, for the 4th year in a row, has been organizing an interclub exhibition of art photography titled "Women and Photography". The call for participation in the exhibition was sent to all photographic clubs throughout the Republic of Macedonia. More than 30 photos were taken on the call and over 200 photographs were taken. Guided by the syllable, Women-Photographers and their possibility for free expression through photography, discovering themselves in the world around them, "selector of the exhibition Zaklina Stefanovska singled out 60 artistic photographs.
This year, several authors from FC Prilep, FCK Bitola and individual authors took part. The exhibition was with free themes, and the authors presented with photos in color and black and white technique. The layout and the opening of the same was in the NICC "Trajko Prokopiev" in Kumanovo.
The exhibition "Women and Photography" is dedicated to women's struggle for economic, political and social equality.
---
---