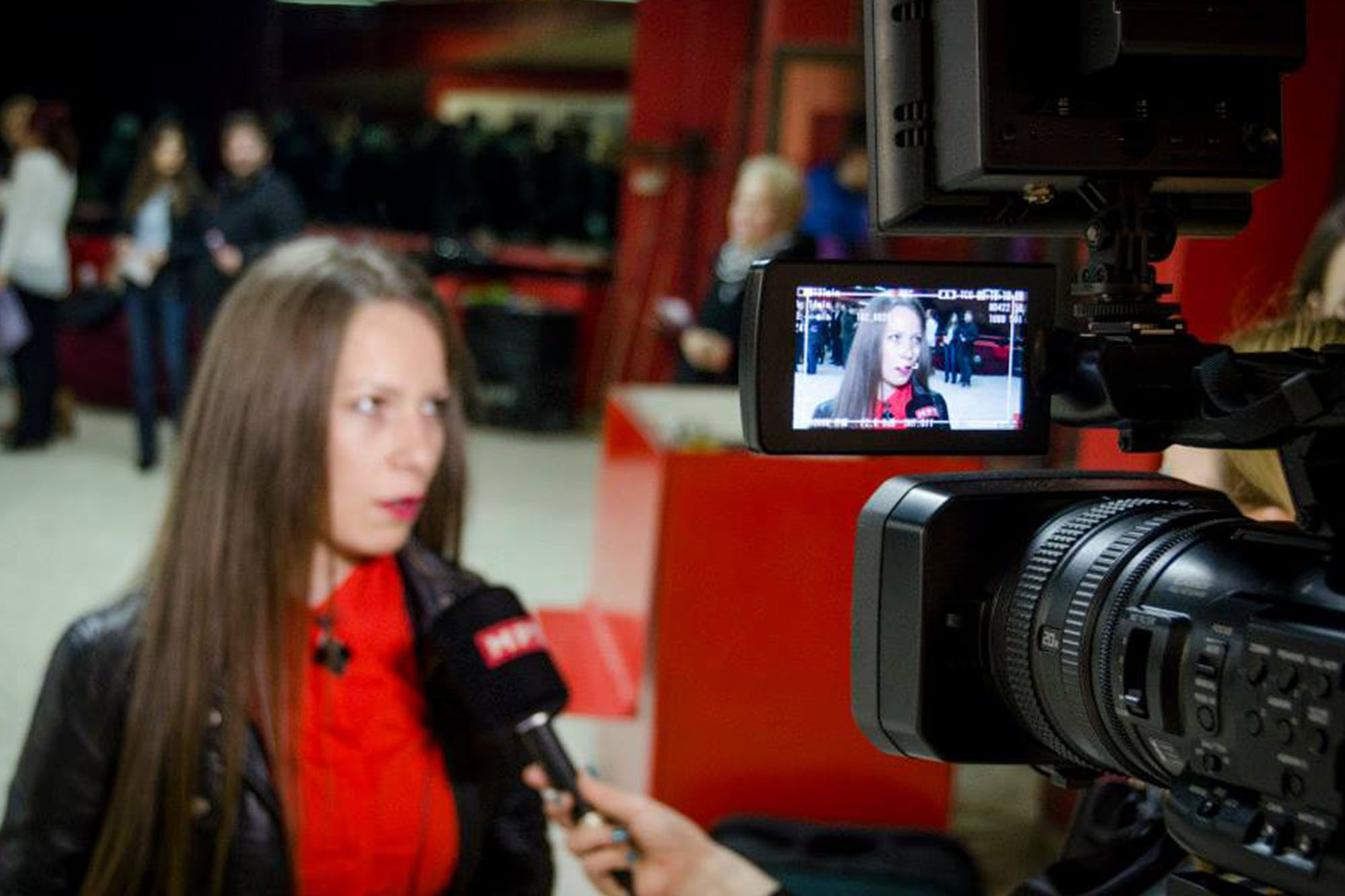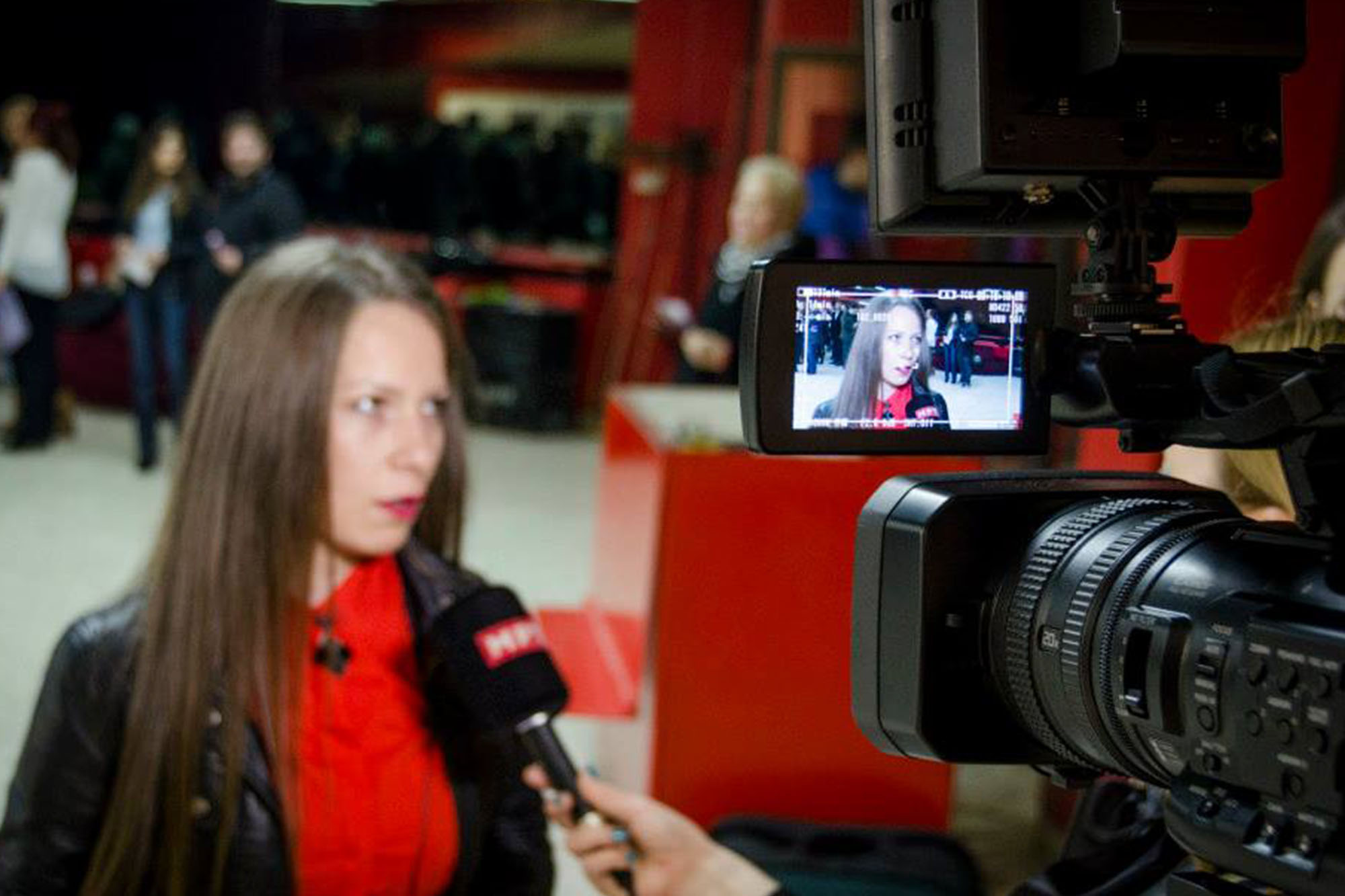 successful 2014
Photo Club Kumanovo past 2014, records like very successful year, not only in the field of art photography,but for all the results were the result of activities of the members of the club.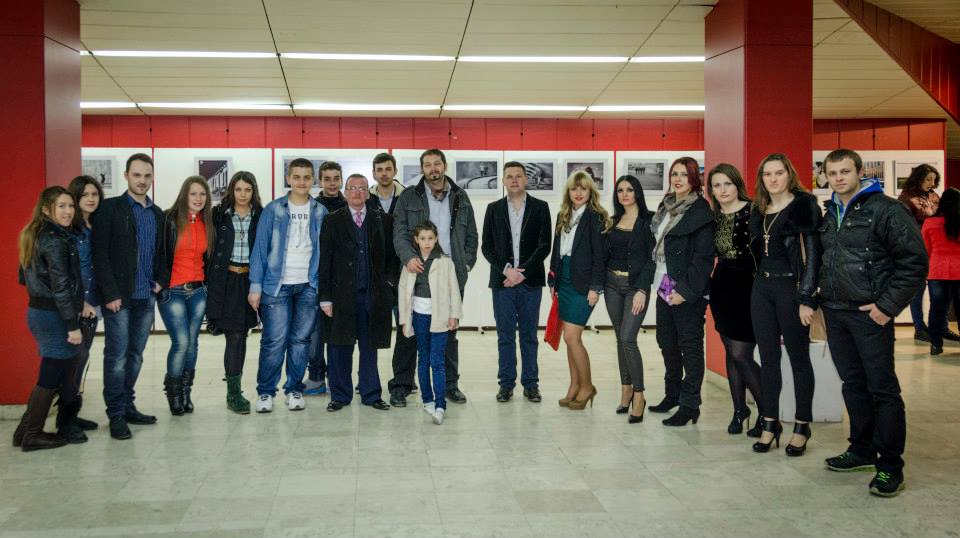 Labor and creativity of the members of the club resulted with several exhibitions and activities that have contributed to increase the reputation of the club.
"Women and Photography 2014" – In March last year, photo club Kumanovo, just before its official establishment club organized an exhibition of art photography titled as "Women and photography", which with their photographs, presented the female members of the club. The exhibition was on the occasion of International Women's Day March 8.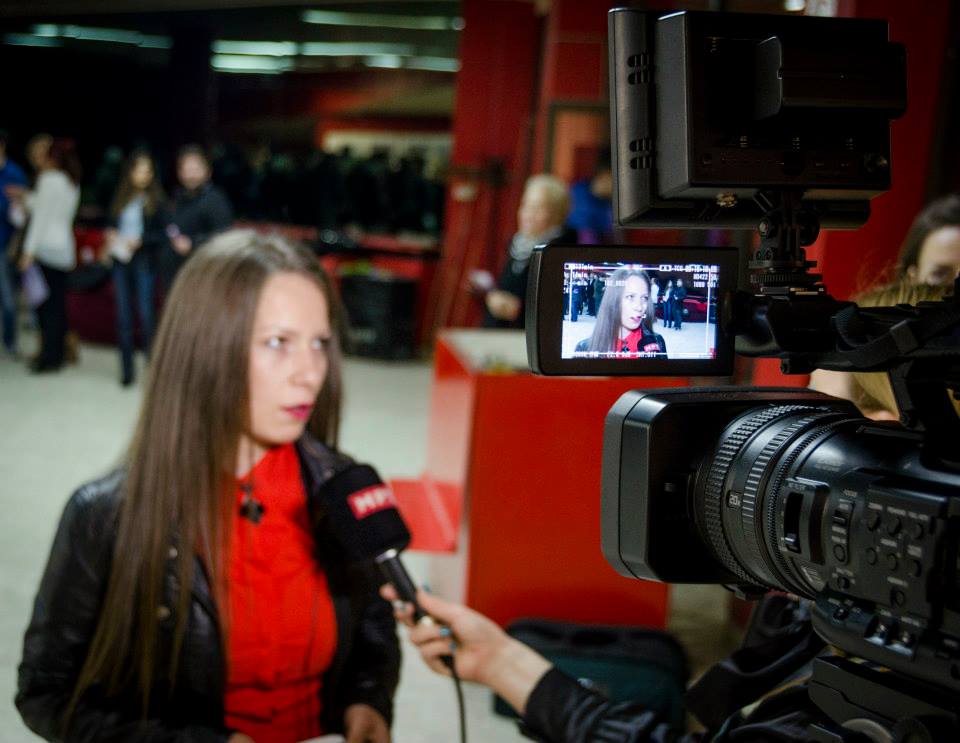 "Malinski photo festival 2014" – In November, photo club Kumanovo was an organizer of a major event titled as "Malinski Photo Festival". This festival, the club give recognition and respect of the first photographic creations and family that worked in Kumanovo – Malinski family. The festival is the first kind of event in Kumanovo but also in Macedonia. All day was followed by exhibitions and screenings of artistic photographs that opened at various locations in the city of Kumanovo. Festival has presentations of photos and digital projections at the Gallery of the city of Kumanovo, NUKC "Trajko Prokopiev" National Theatre in Kumanovo and cafe Wire.
The festival program was accompanied by exhibitions: Exhibition of miniatures BEST OF THE BEST, Inter club изложба CIRCLE, Solo exhibition of art photography Miroslav Predojevic  PHOTOGRAPHERS AND MODELS,  Club exhibition of photographs TUMBA, Photo presentations (Club photo presentation IFSAK – Altin, Burak Senbak – Infrared; Whirling Dervishes, Burak Senbak и Serkan Turac – Asura ve Kerbela, Serkan Turac – Silent Perception; Illusion, Hulki Muradi – Working children; Hamam, Vladimir Jovanovski – Rural, Luis Alberto Franke – Patagonia Landscapes; Rural) и Club Exhibition – Shangtuf Image and Art Club.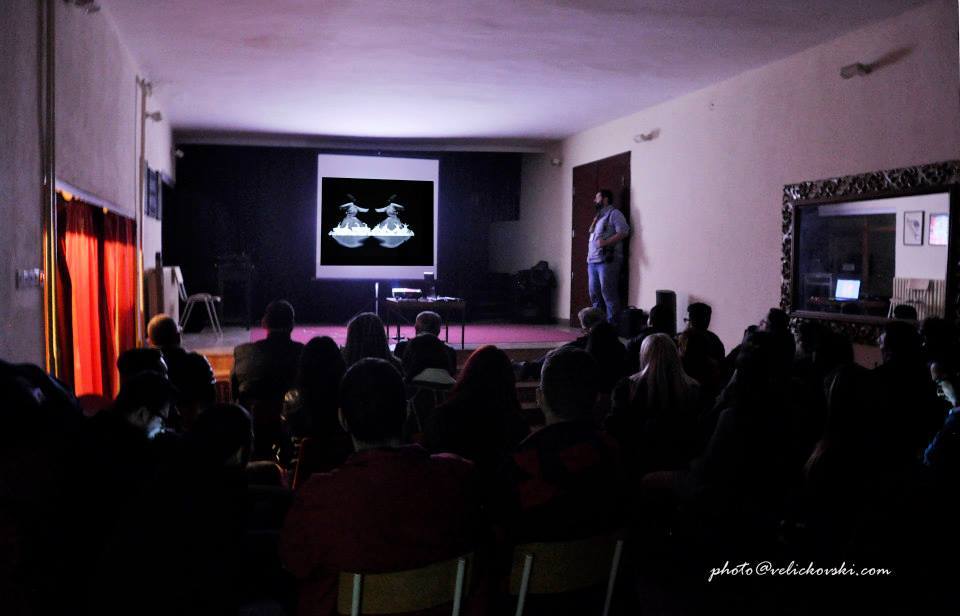 Members of the photo club Kumanovo fully realized with the program for 2014. Also raised and new projects are under implementation. Successfully implemented exhibitions, festivals and photo course. 2014, the club was productive, active and fruitful, which encourages members to new creations and new successes.
---
---