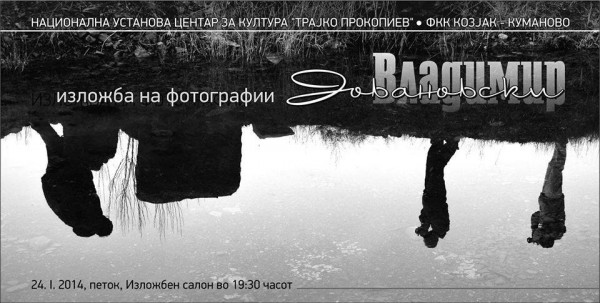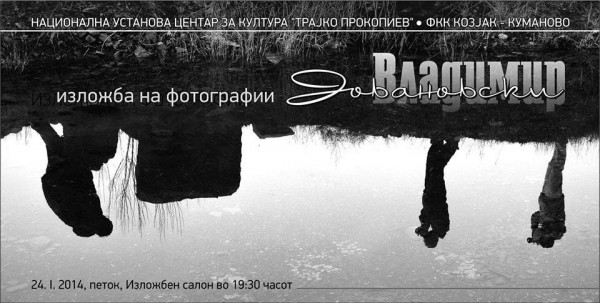 solo exhibition – vladimir jovanovski
solo exhibition – vladimir jovanovski
Over forty art photographs were presented at Vladimir Jovanovski exhibition, which opened on January 24 and lasted till February 6 2014, held in the exhibition hall of the NU Center of Culture "Trajko Prokopiev" in Kumanovo. This was the first solo exhibition of his works, which the author had exhibited in more than 200 international competitions in over 20 countries worldwide.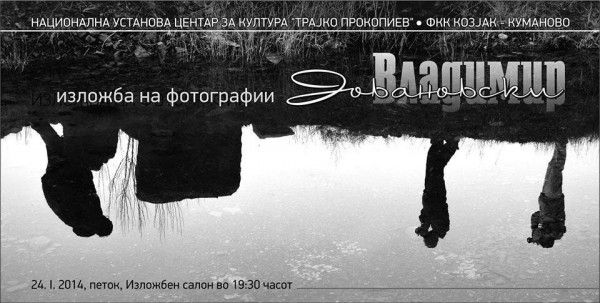 The photographs that he exhibited were shot the past five years before the exhibition and the photos were processed in one technique, three months before the exhibition in consultation with several masters of photography, such as Dragoslav Mirkovic from Serbia, Slobodan Krstic from Bosnia, Burak Senbak from Turkey and Dusko Jovanovski from Macedonia.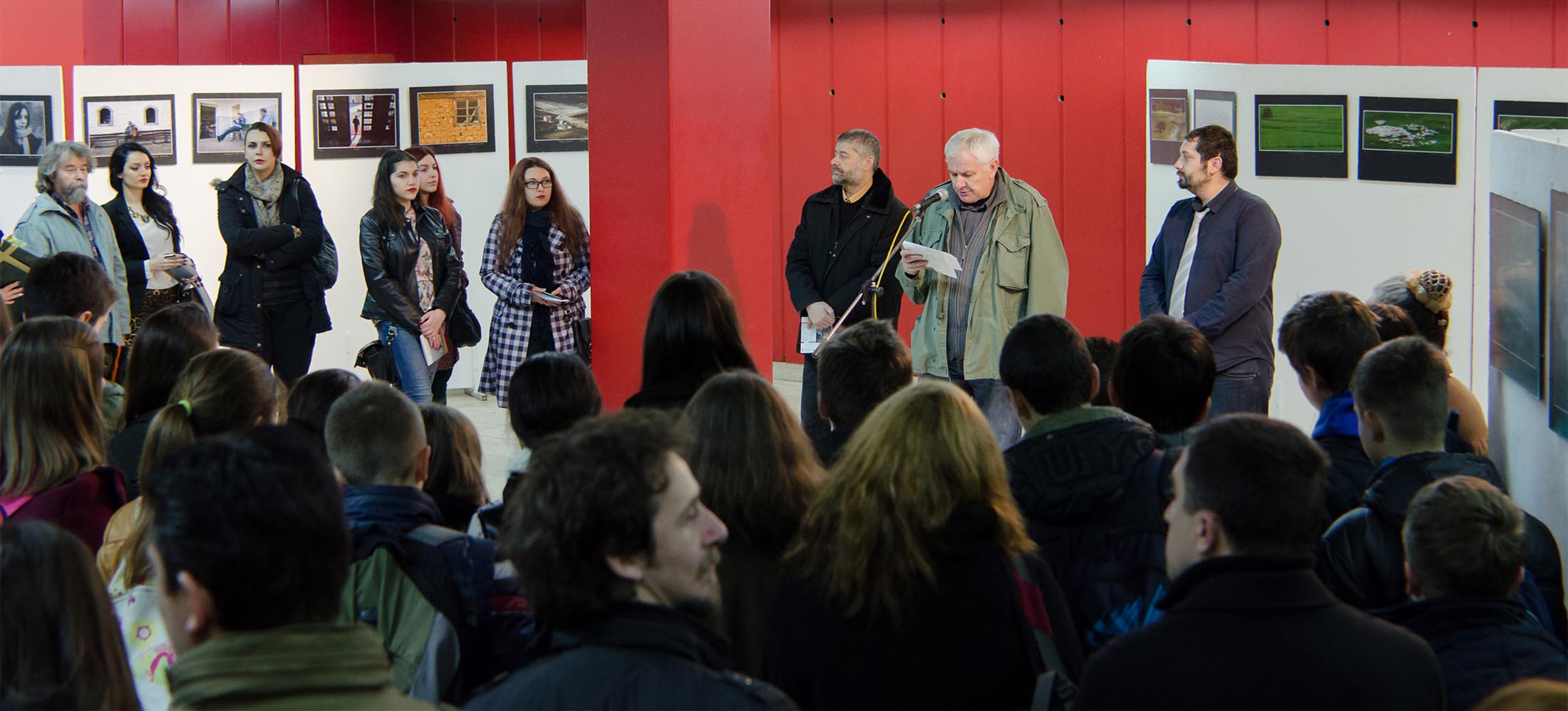 He was born in 1983 in Kumanovo. Vladimir entered the world of art photography when he was only 10 years old, competing in regional and national Olympics for young technicians. His photographs he began exhibiting in the national competition "Days of Macedonian photography" and by now he had participated in over 200 international exhibition in over 20 countries from around the world. For those photographs he earned a large amount of awards of which the most prominent is the award from FIAP and the golden medal he received in Luxemburg and similar acceptances in Serbia, Bosnia and Argentina.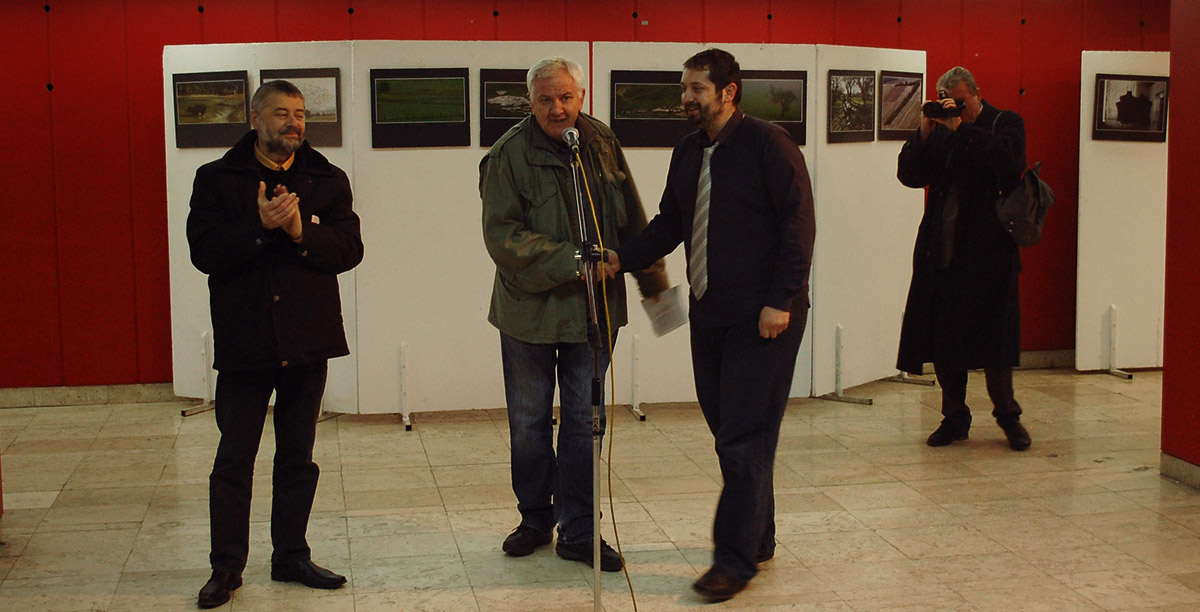 On an international level Vladimir Jovanovski is president of the International Association of Art Photographers (IAAP), as of 2012 he became the representative of Macedonia for Image Sans Frontier (ISF) and later on for the United Photographers International (UPI). Moreover he was declared an honorary member of the International Association of Art Photographers (IAAP), Image Sans Frontier (ISF), Image Colleague Society (ICS) and Photo Club Kraguevac, but he is mostly proud of his part in the project "The other 100" in Taiwan and his work in the second oldest international exhibition of art photography in Toronto, Canada for the 120th salon.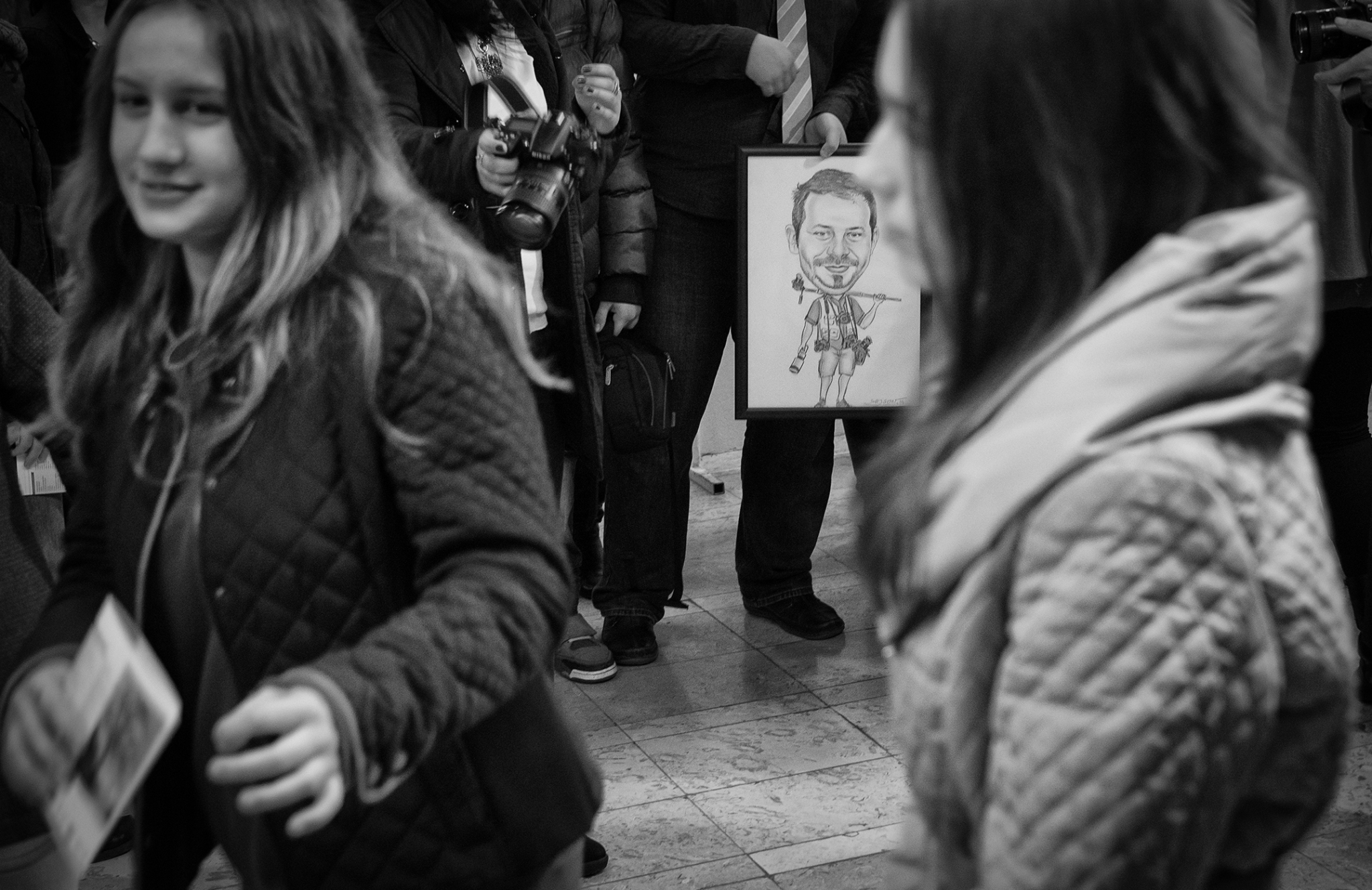 From there on it doesn't surprise us when he knows how to notice that in Macedonia we have photographs and photographic styles which are very different and on a very similar level to world famous masters of photography.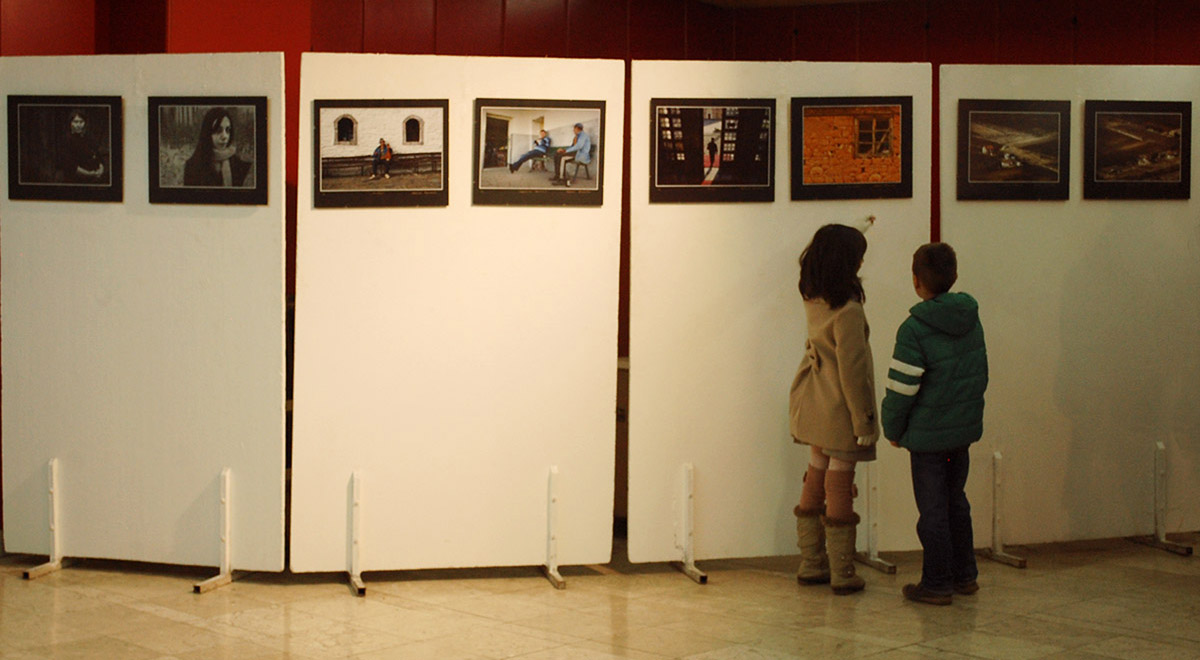 ---
---