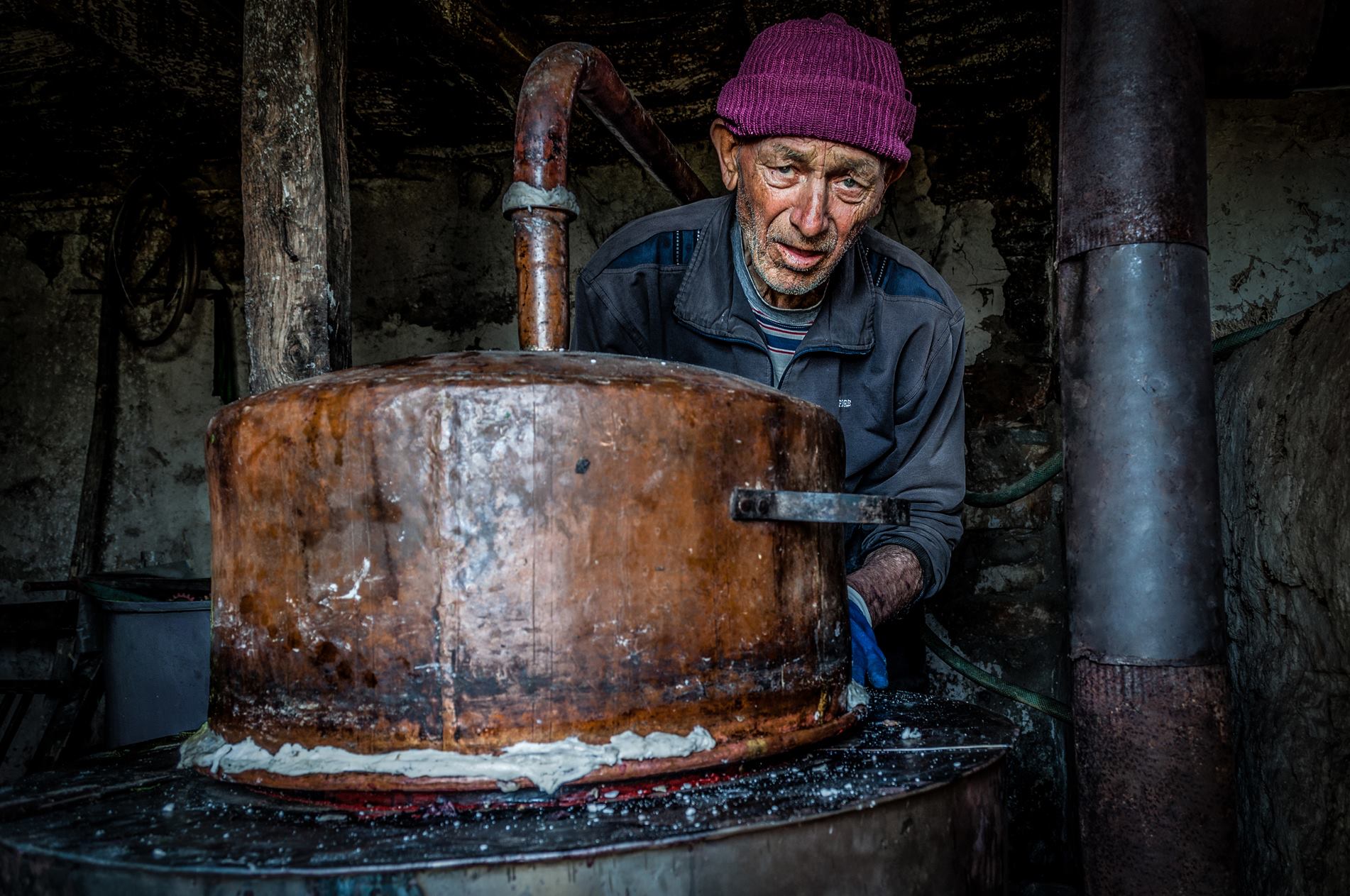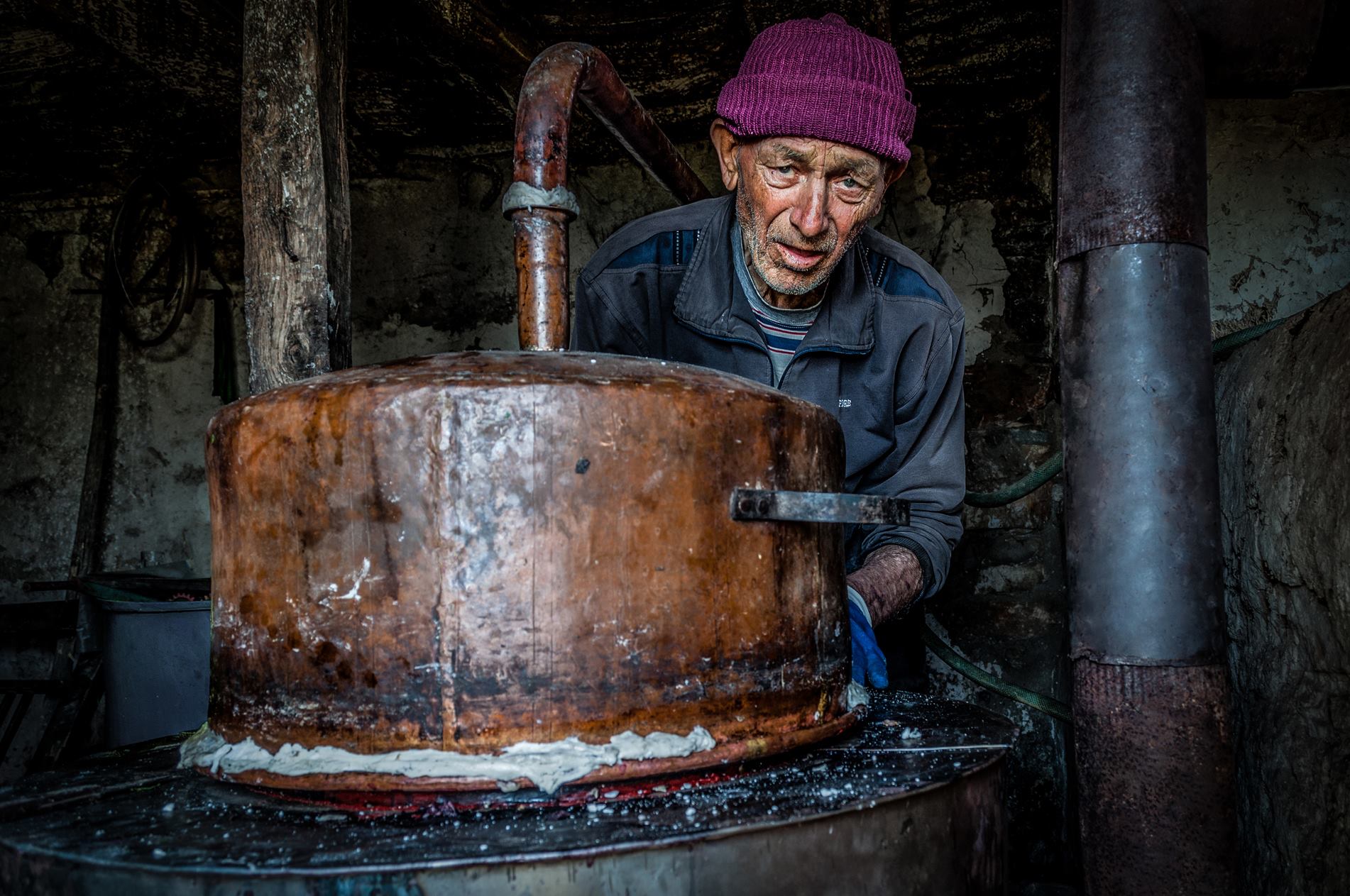 we continue with success
Photo club Kumanovo continues its creative and educational activities in the field of photography. The members of the Photo Club Kumanovo exhibited their photographs at exhibitions in Serbia, Bosnia and Herzegovina, Croatia, Luxembourg and Ukraine. As the most successful author last month proved Marina Krstic which even managed to win two awards at international exhibitions of photography in Serbia, which exhibited more than 300 photographers from 60 countries.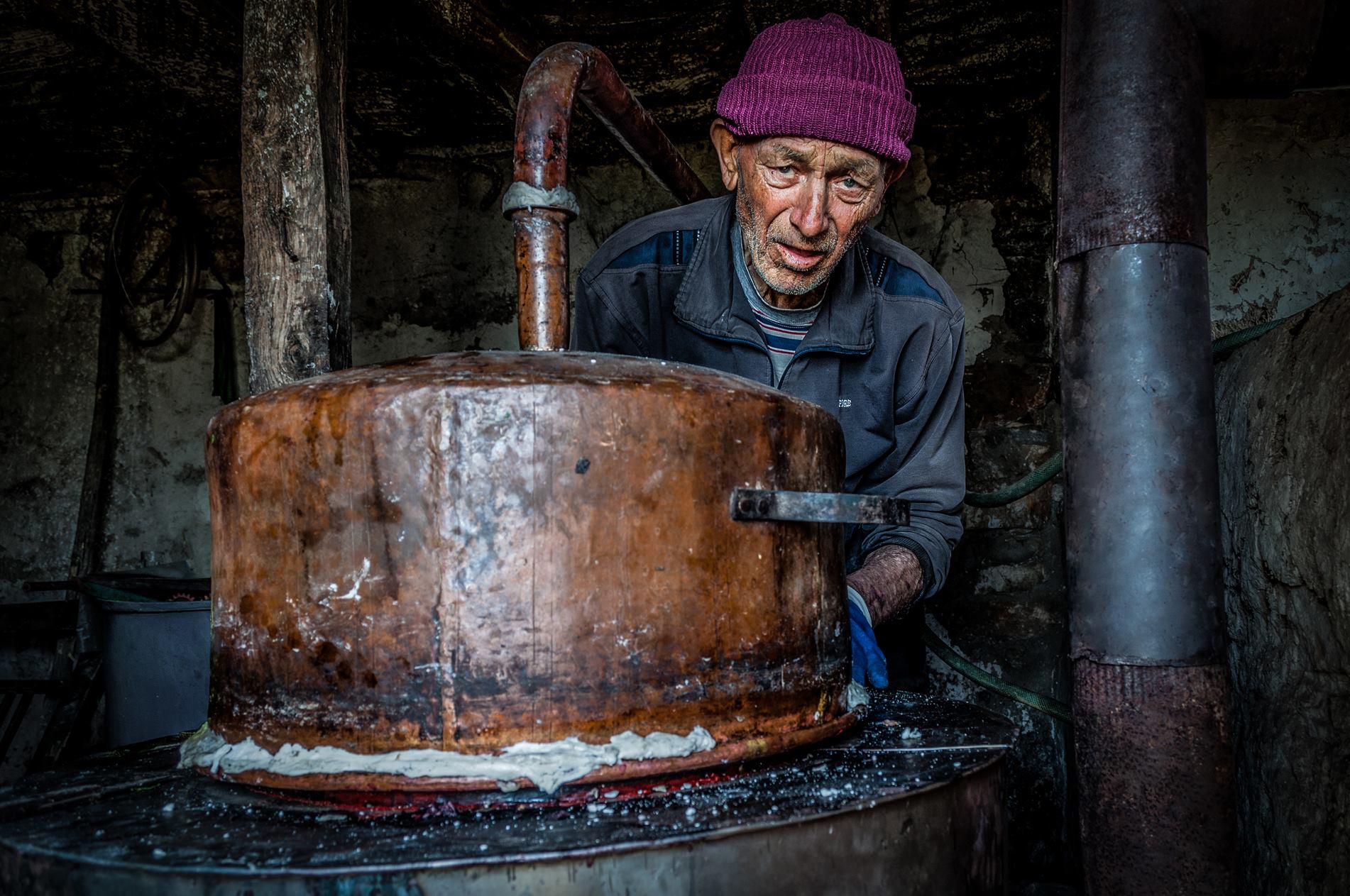 "I was pleasantly surprised when the results came from Gradac photo exhibition. Although this is not my first award this year, but ,the fact that on the exhibition has received authors from 60 countries me makes these awards special dear. I am particularly proud that my photos are so highly ranked worldwide which fail to introduce the city of Kumanovo and also Macedonia in the best light. " – Marina Krstic
We can be proud that our member Vladimir Jovanovski,  based on the reputation which it has built up , was selected as a member of the juries of two international exhibitions in Cacak and in Prague.
As part of the activities of the Photo Club Kumanovo , the members are making preparations for the start of the third Photo School, which this year also will be free. Students will have the opportunity to acquire the theory and practice in the field of art photography.
Also the club will organize an exhibition of photography entitled "Kumanovo and kumanovci" which can participate all lovers of art photography. With this exhibition the club will start to make an archive of photographs portraying Kumanovo and its citizens in the current year.
---
---