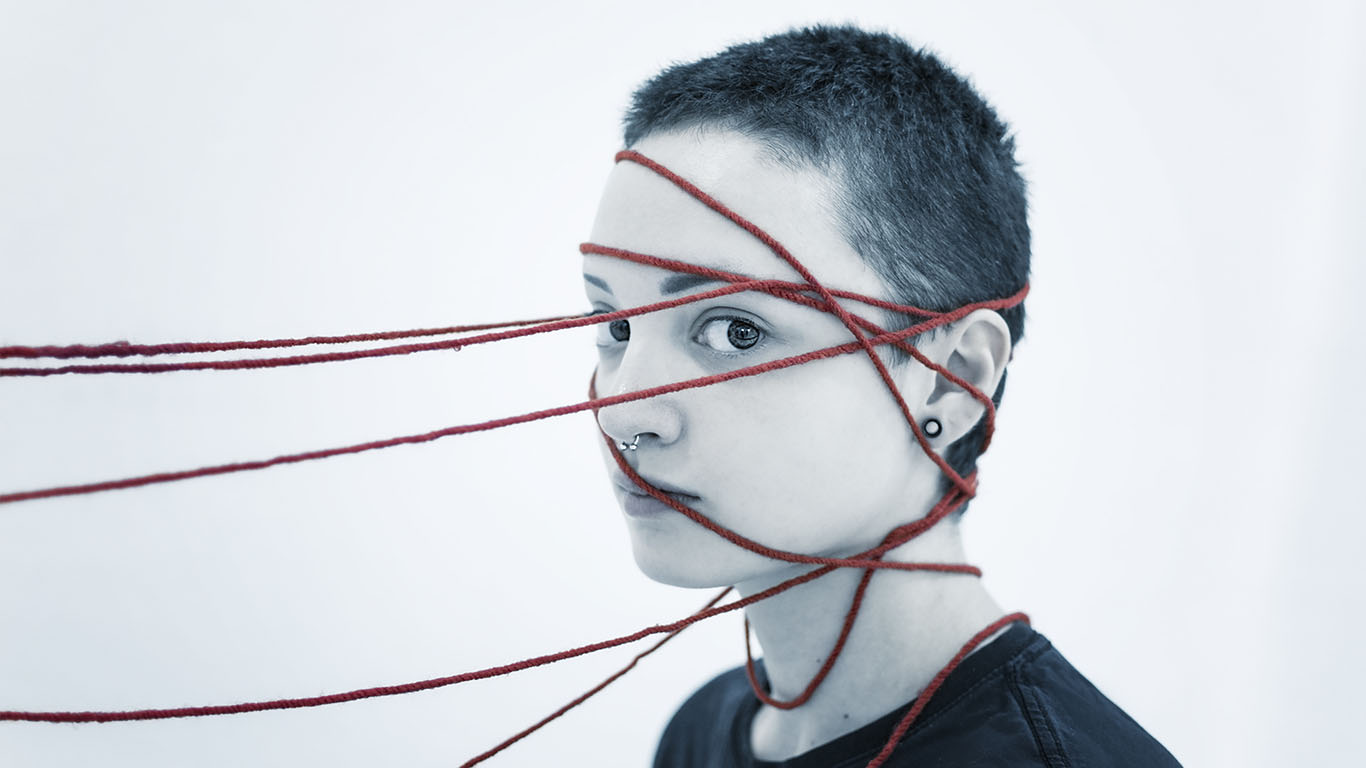 Women And Photography 2021
Women And Photography 2021
In honor of the International Women's Day, March 8, Photo Club Kumanovo, in cooperation with the Cultural Center "Trajko Prokopiev" organized a national exhibition of art photographs Women and Photography.
Photo Club Kumanovo creatively talks about women's active presence in the world of photography and turns it into a tradition! This is the eighth edition of the exhibition, which presents 50 images of the female photographic authors in the Republic of Macedonia.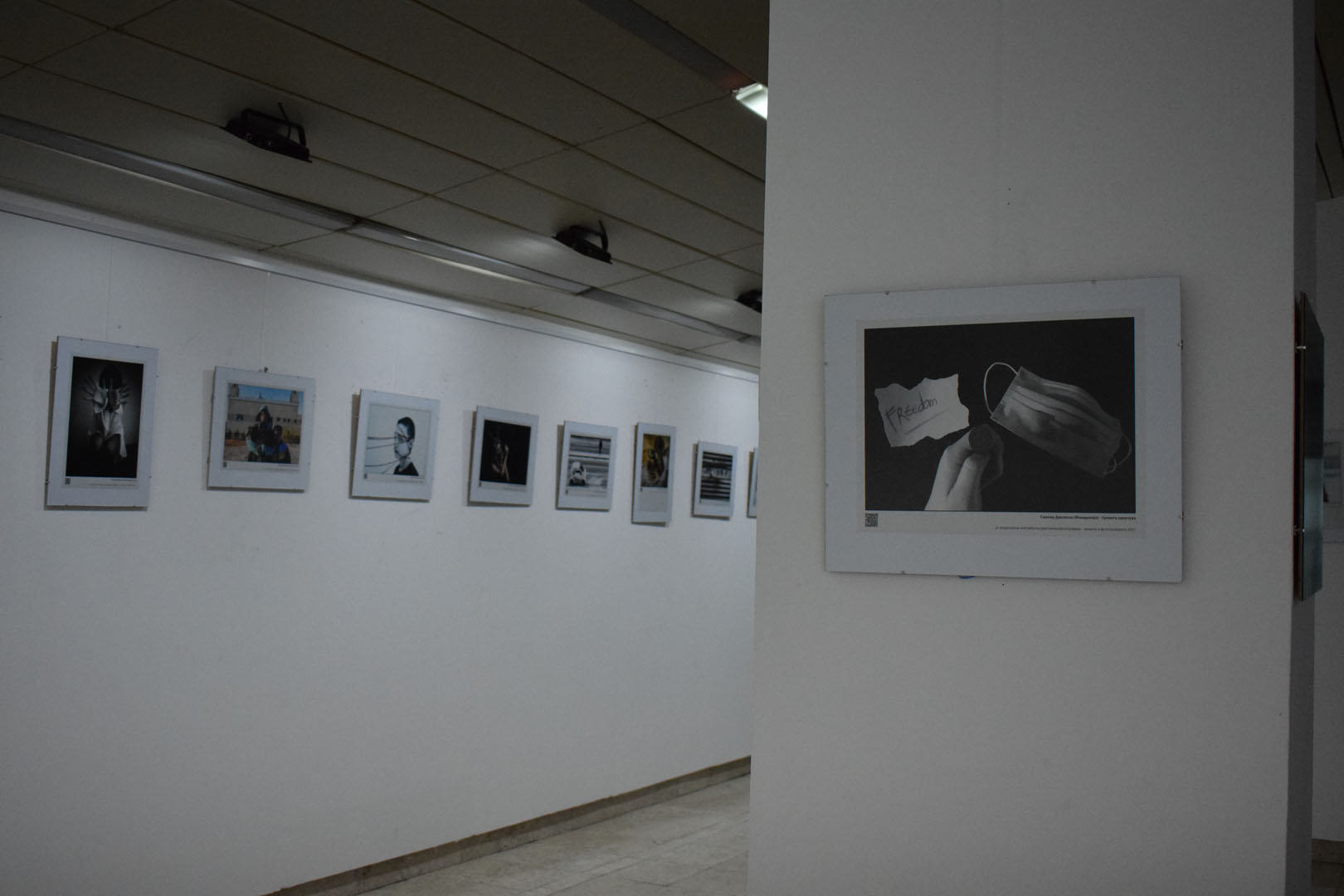 International Women's Day is a reminder to stop – to see and celebrate women's progress throughout history. It is a history that testifies to the struggle of brave and dignified women to ensure a better position of women in all spheres of society. A society free from the constraints of gender inequality – a society open to change and new challenges. Women are making a real revolution in the world's cognition, which leads to breaking down divisions, thus accepting new opinions and establishing new paradigms.
As individuals or united in organizations, women fight for equal opportunities and equality in results. Sources show that by 1900 there were more than 7,000 professional women photographers in the world. Women make up almost 20 percent of the profession when it was unusual for women to have a profession.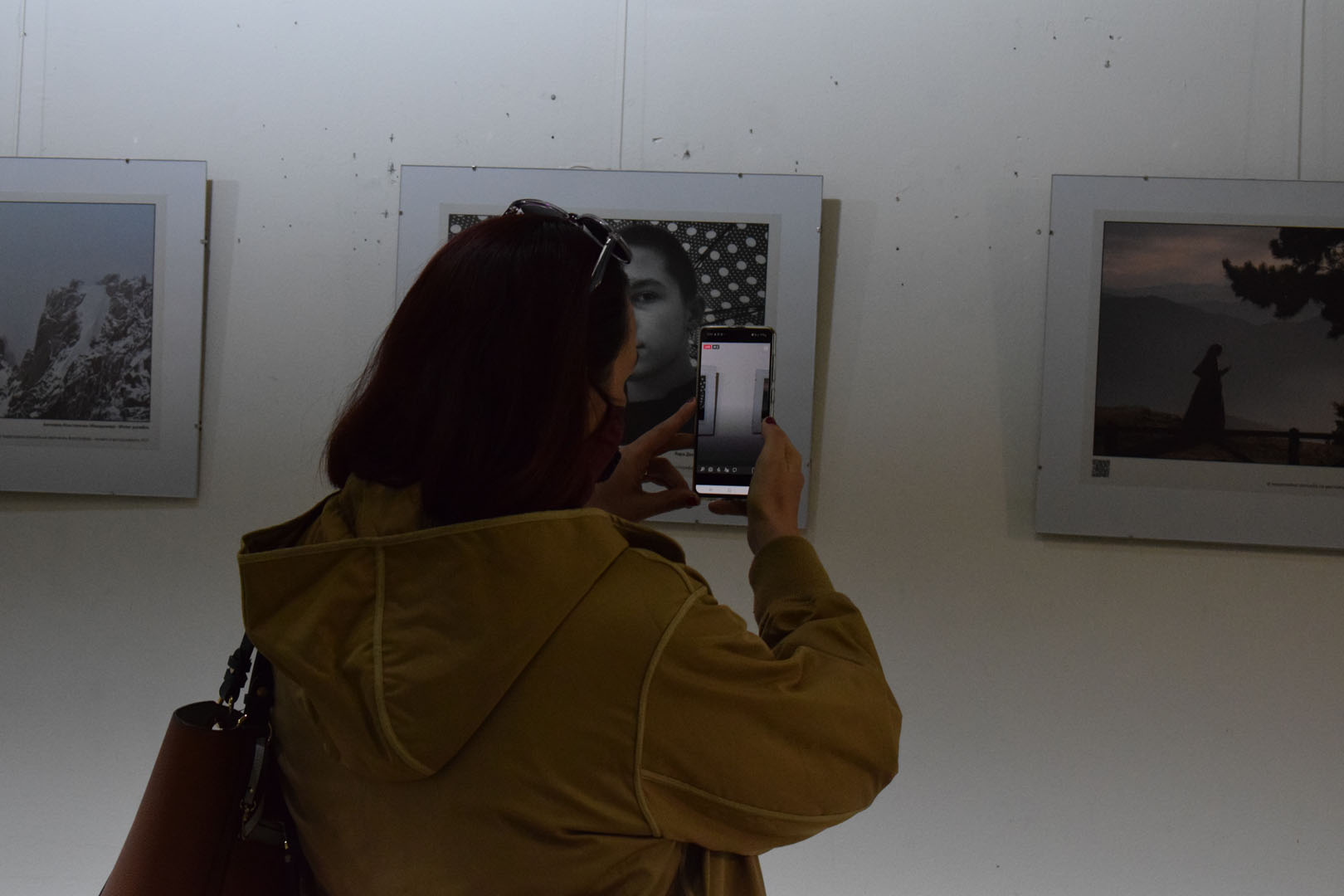 Photo Club Kumanovo has a significant number of women photographers, which is one of the many indicators of their increasing involvement in this creative activity.
Photography as a current and powerful medium of expression marking every mark of the time in which we live testifies women's success in creating a more beautiful and humane world! Striving for news, exploring stylistic directions, the authors capture their visions of a world full of challenges. The exhibition has two themes. Emphasis is placed on women – her appearance and roles in an organized visual form that deserves attention and a free section space to interpret the world around her seen through women authors' lens.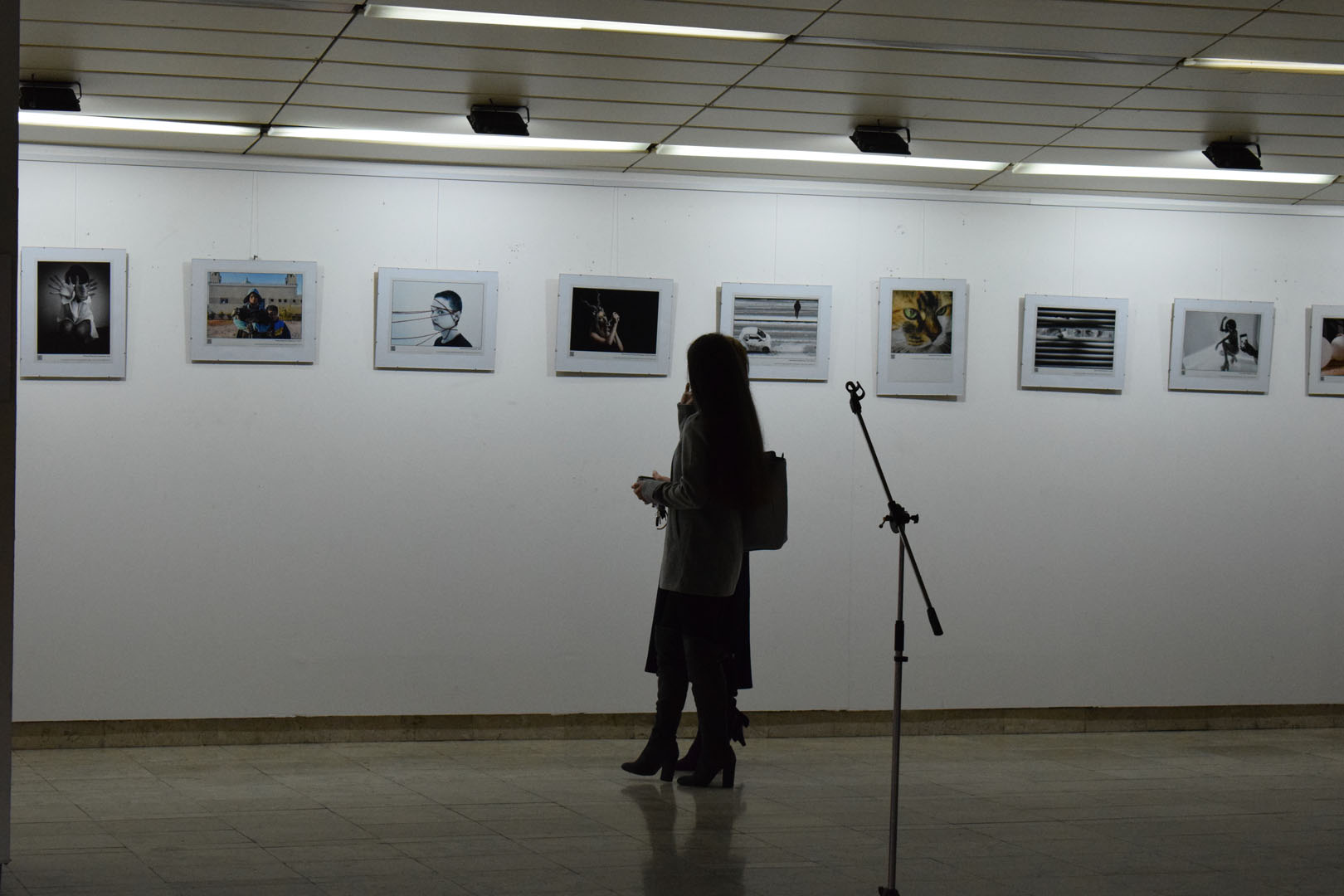 The personal experiences of reality and the phenomenon of everyday life are projected with various stylistic determinations, but with the same goals in the aesthetic and emotional basis of their work, expressing themselves in the genre that best corresponds to their sensibility.
The diversity, actuality, and authenticity of their artistic understandings and interpretations, the high degree of aesthetic awareness make them equal members in this creative activity.
By analyzing the work's content, i.e., the motive and even the complete form can be related to the photograph with the photographer's spirit, character, and unique culture, and even with the gender of the author.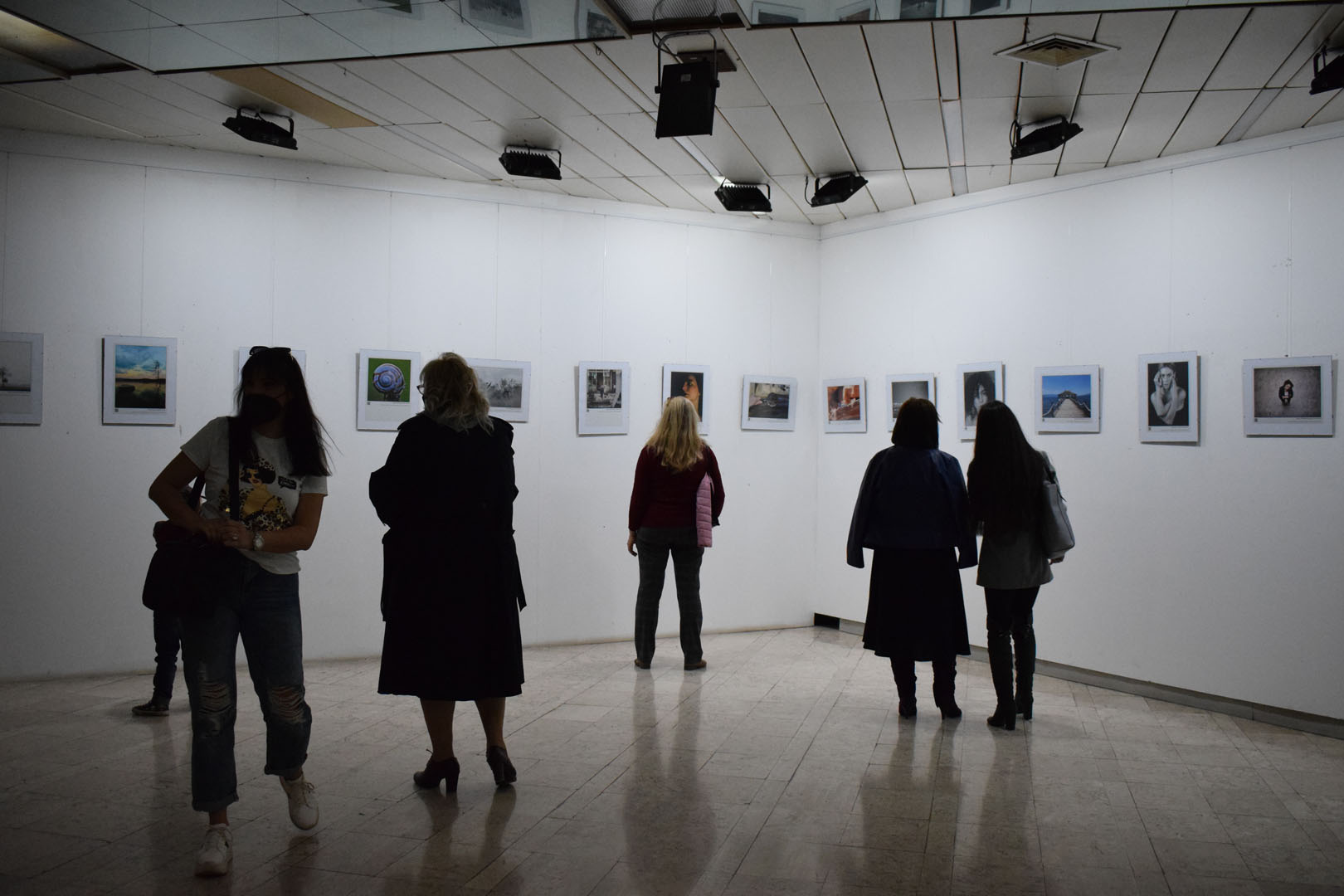 The author, due to the difference in perception, subtlety, innate sense of care, and emotion that can be told and captured only by a woman photographer – through photography successfully produces a whole world of experiences, memories, moments, and intersections reality and the place where she belongs.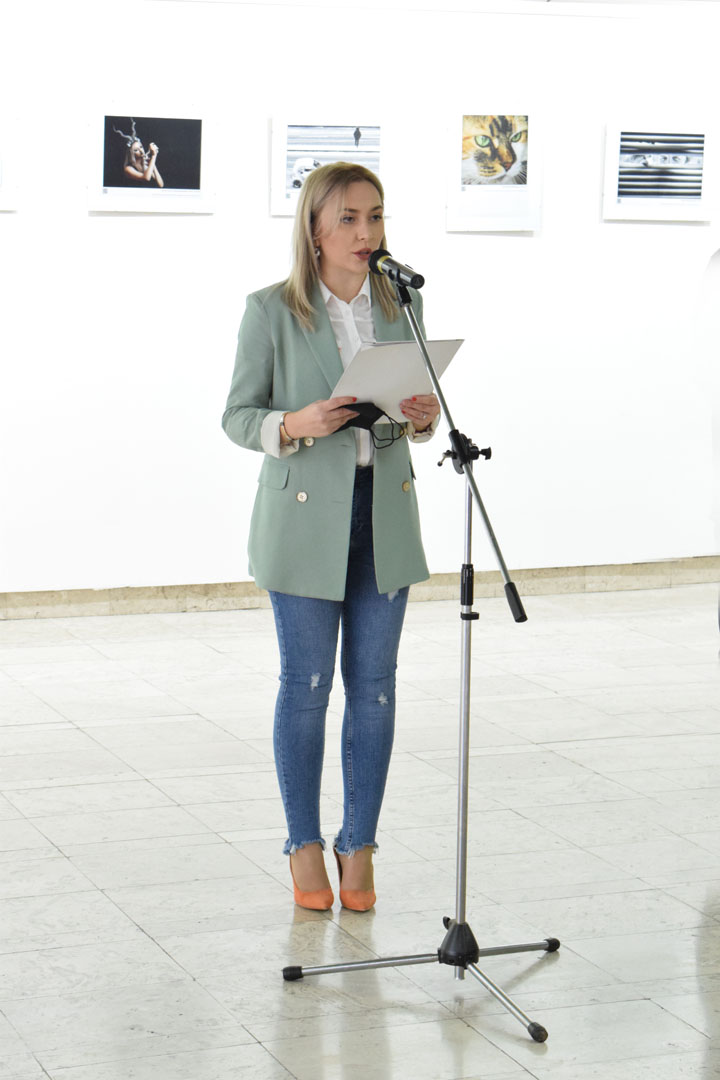 Photographs participate in future generations' lives as objects of the visual, emotional, and intellectual experience of those who view them. They continue to emit the message, the expressive energy imprinted by their authors.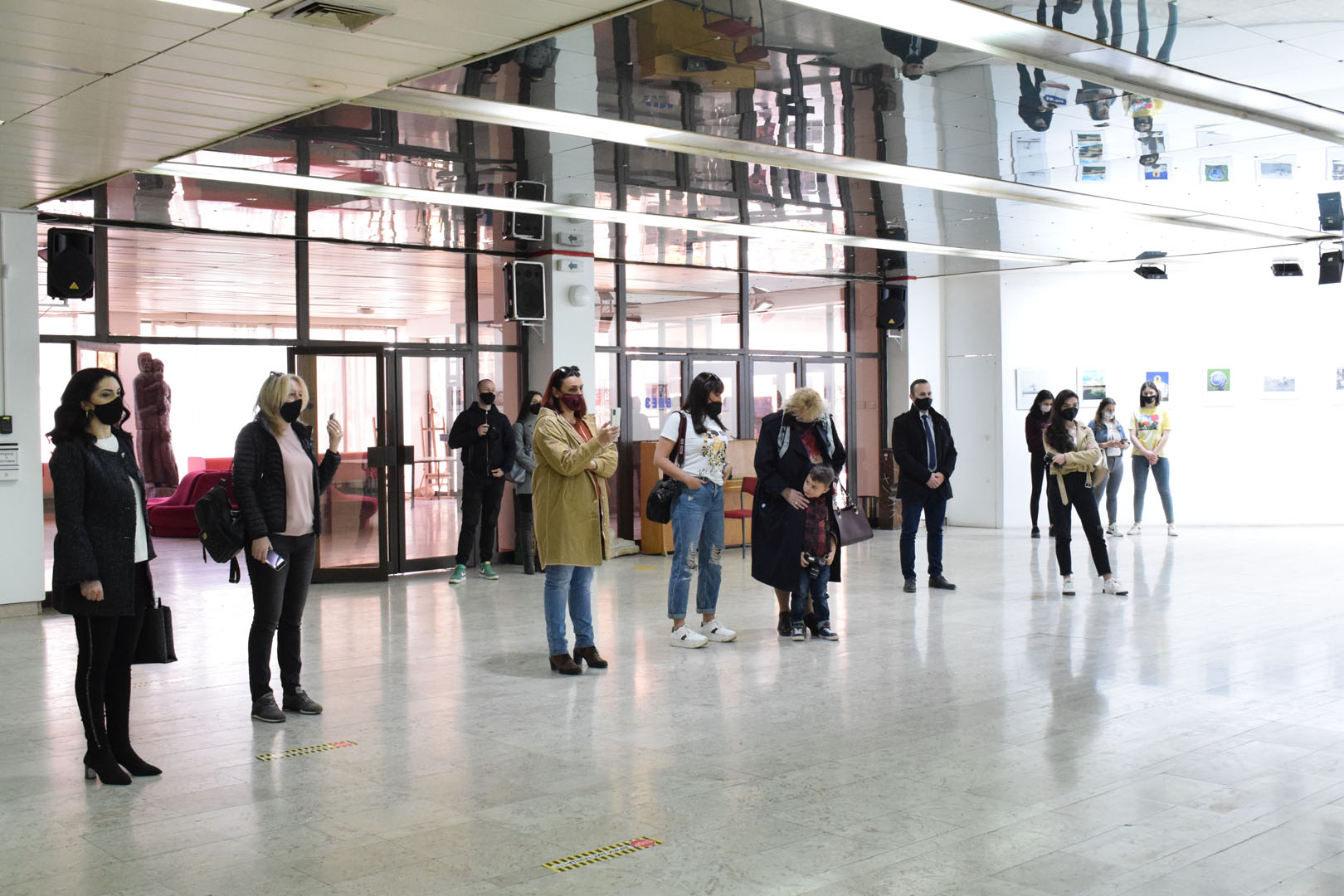 Therefore, marking International Women's Day (March 8) on behalf of Photo Club Kumanovo, I thank all the women authors who took part in this exhibition. The exhibition's purpose is to give encouragement, support, continue the activity, and we, as Photo Club to celebrate women as creators in photography!
---
---