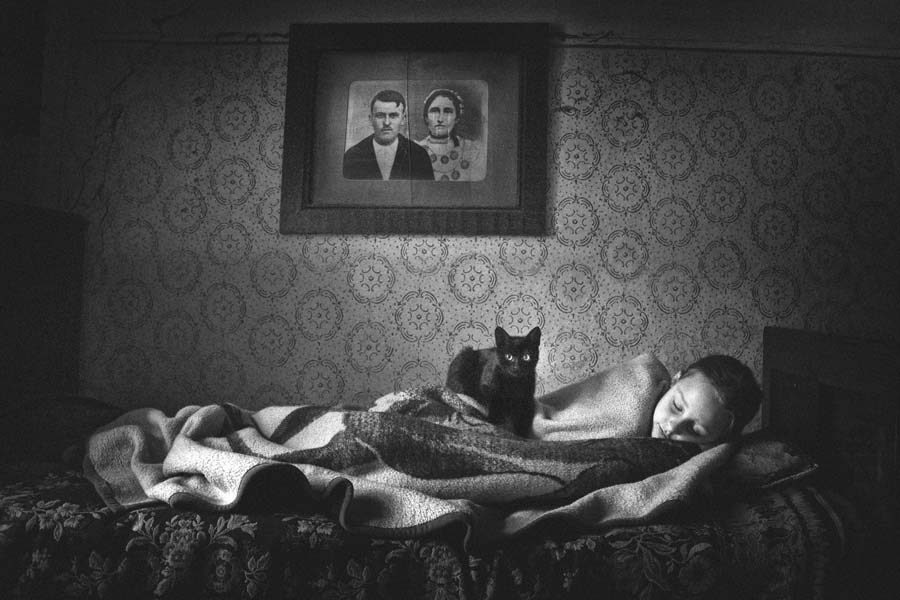 zoltan bisak
He was born on 11th of June in 1981 in Pančevo.
He finished the Secondary school of electrical engineering in Pančevo and Technical faculty of engineering in Zrenjanin afterwards. He currently works as a teacher of craft, draughtsmanship and descriptive geometry in Pančevo.
He has been engaged in creative photography,but also in photography in general, since 2007. He took part in more than 190 collective exhibitions where he was awarded more than 50 prizes and ackowledgement in the country as well as abroad. He is one of the two founders of the Photo group ''Dunavac'' from Ivanovo and he has been the head of the group for the last several years. Alongside his activities related to exhibitions, most of his time devoted to photography is spent engaging children (from elementary schools in Pančevo and Ivanovo and the photo group ''Dunavac'') aged 10-17 in photo sections.
He is a bearer of the F1 FSS title and he was most successful by taking photos of nature and doing ambient portraits. Miniatures exhibitions are his favourite.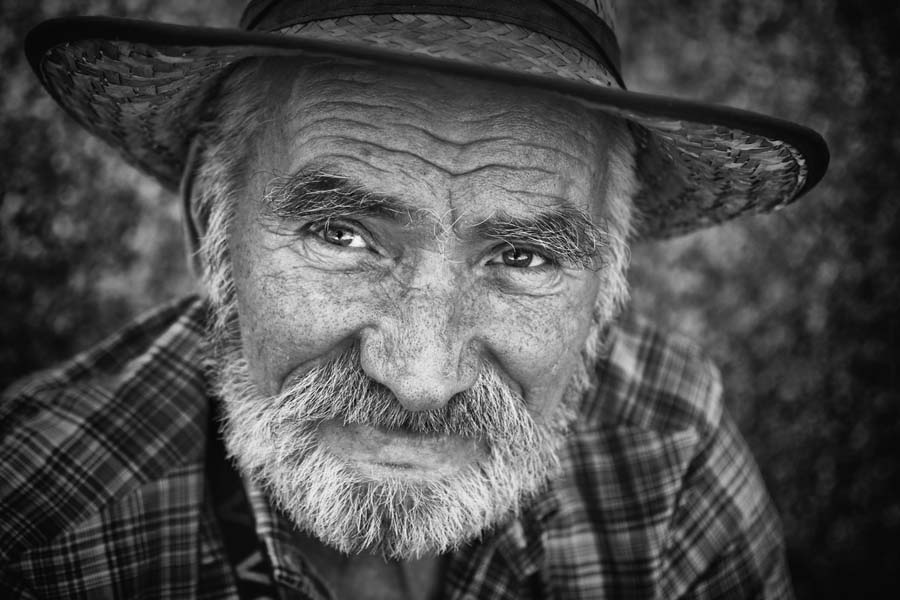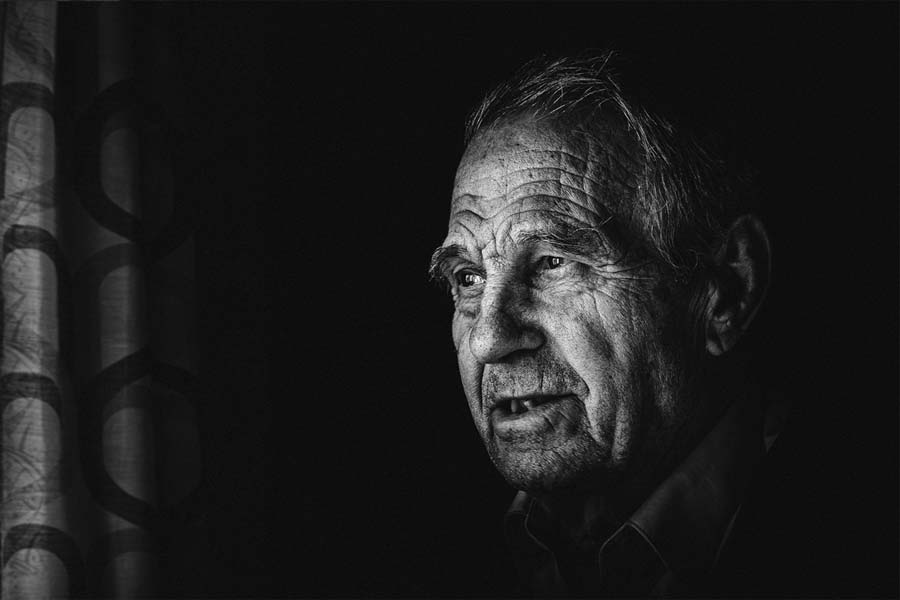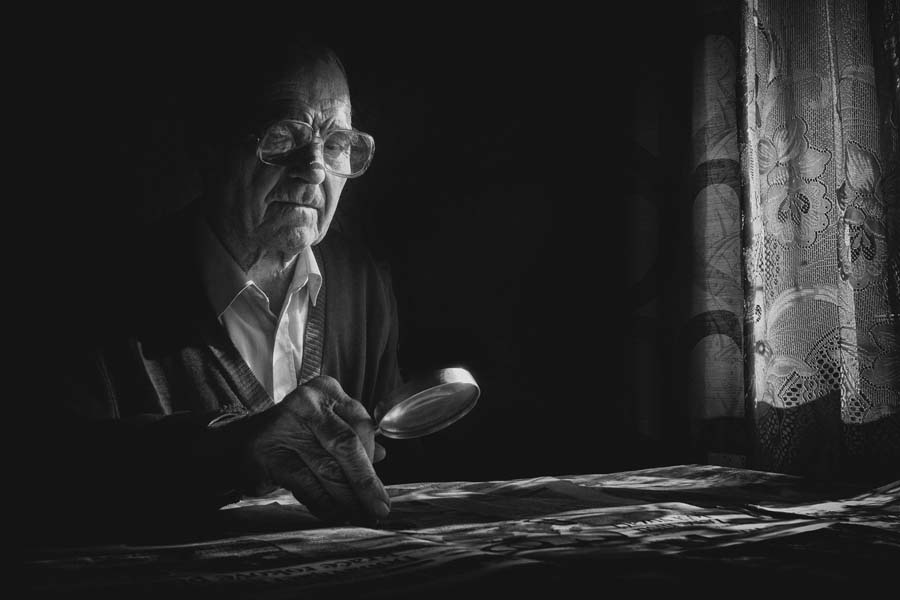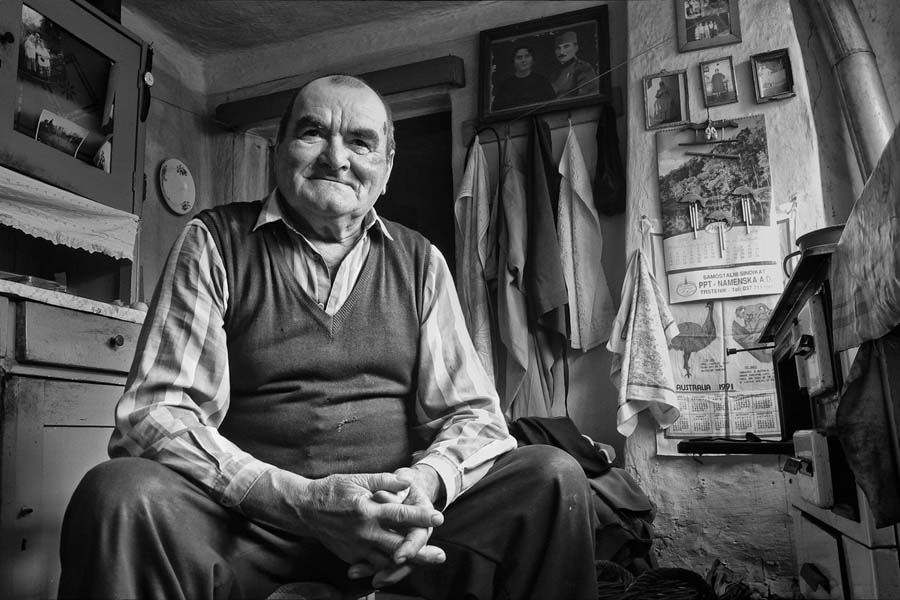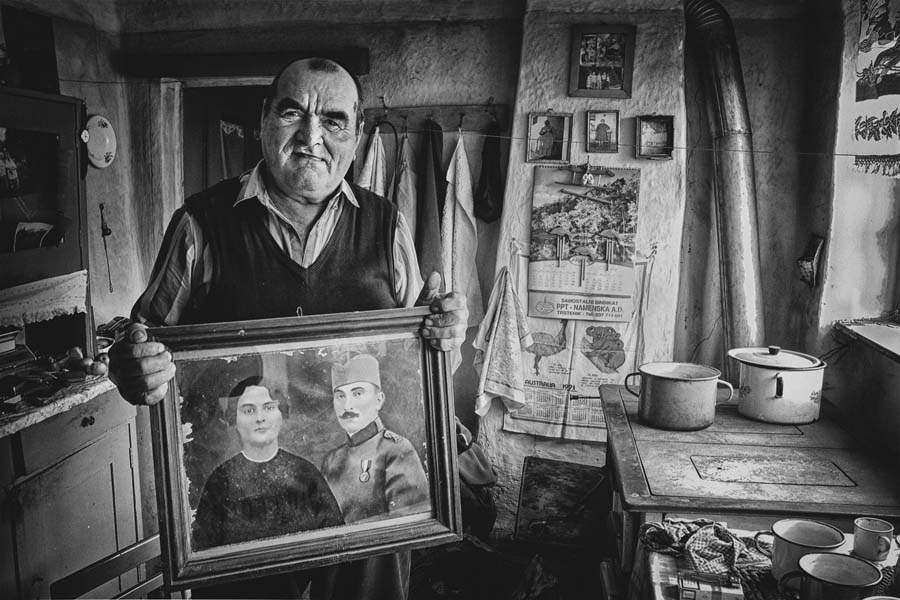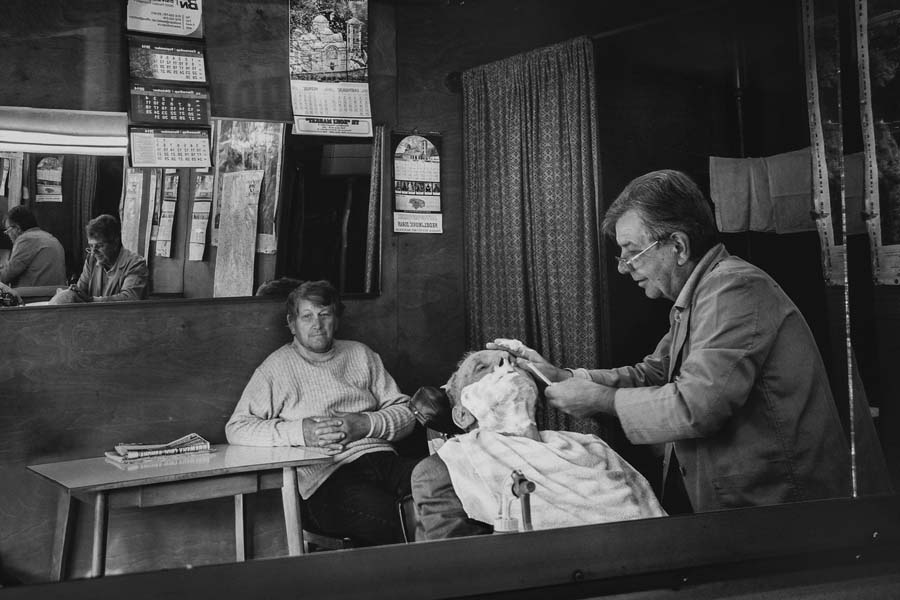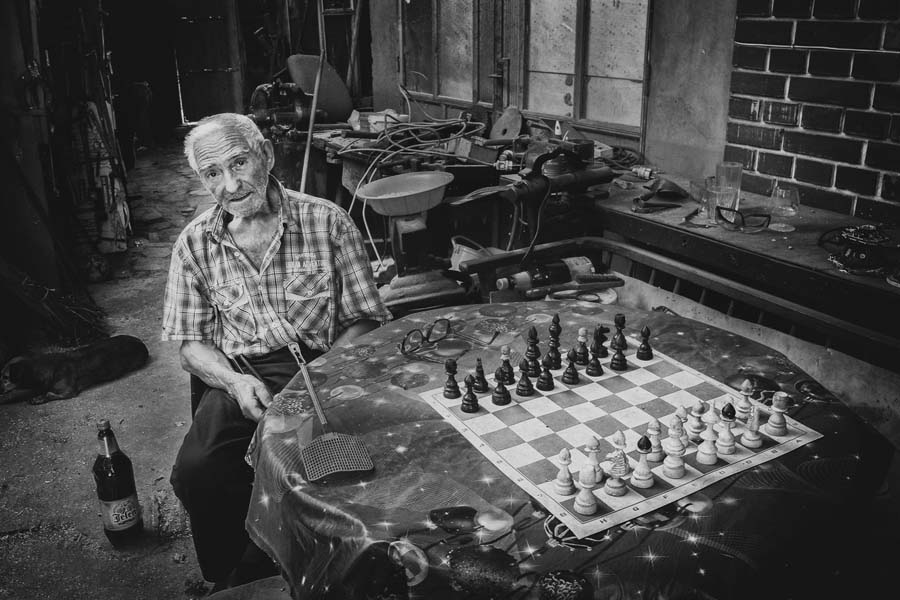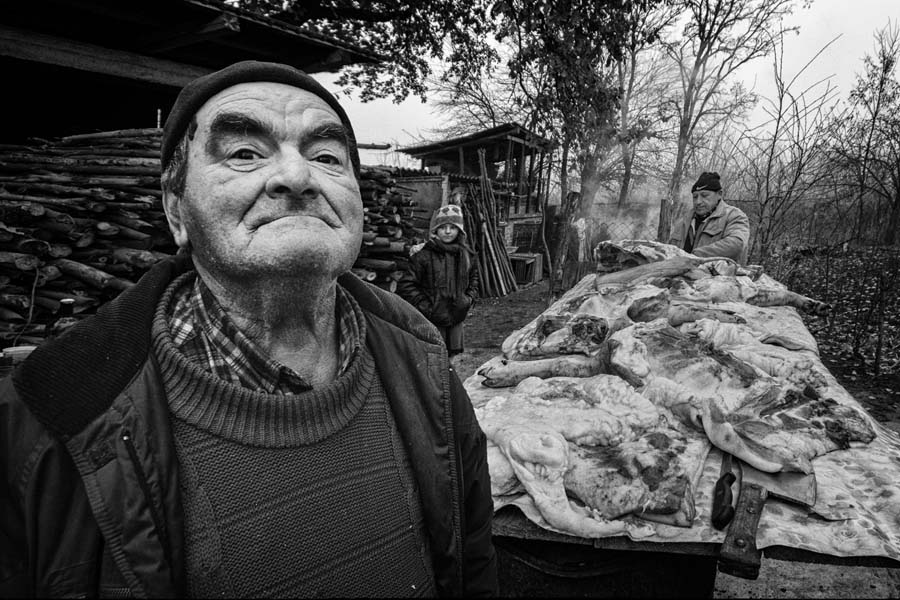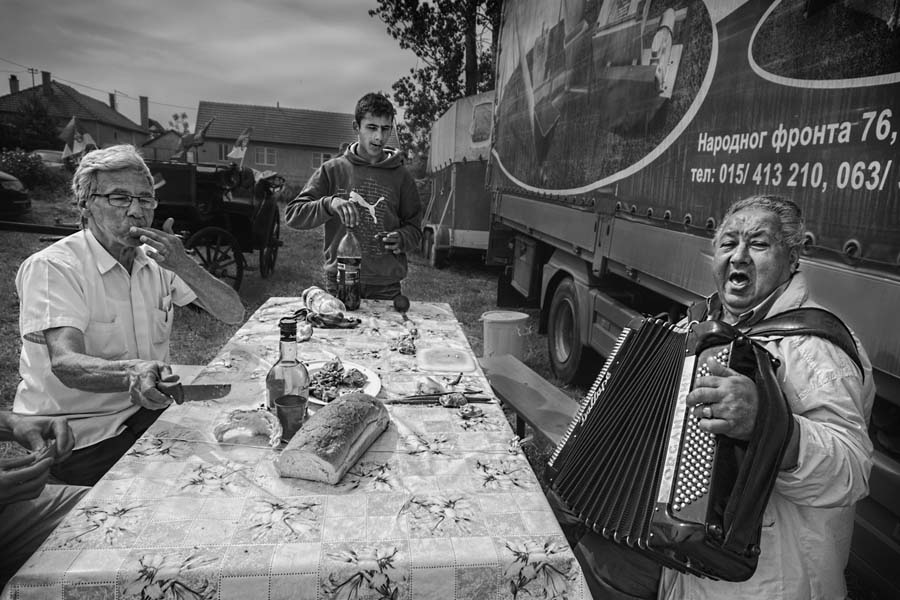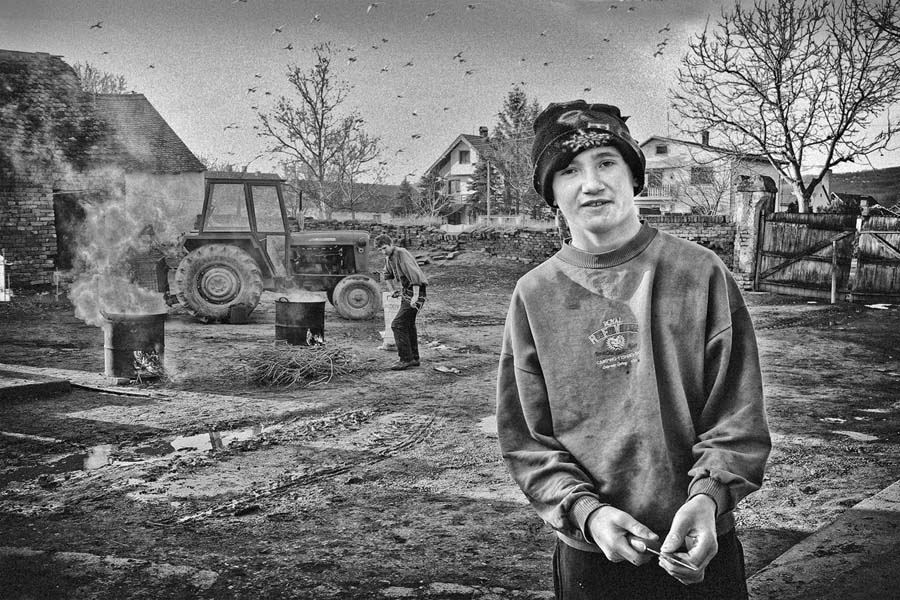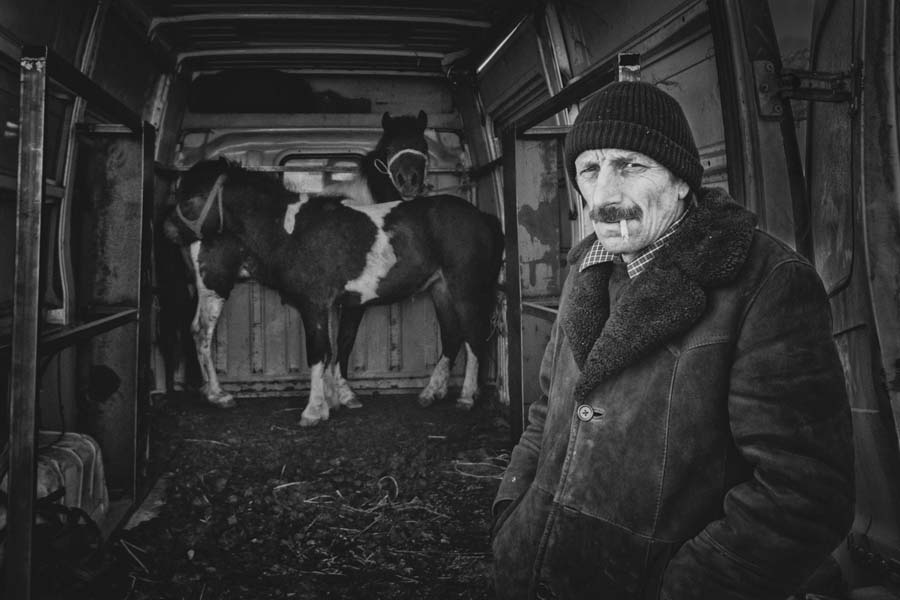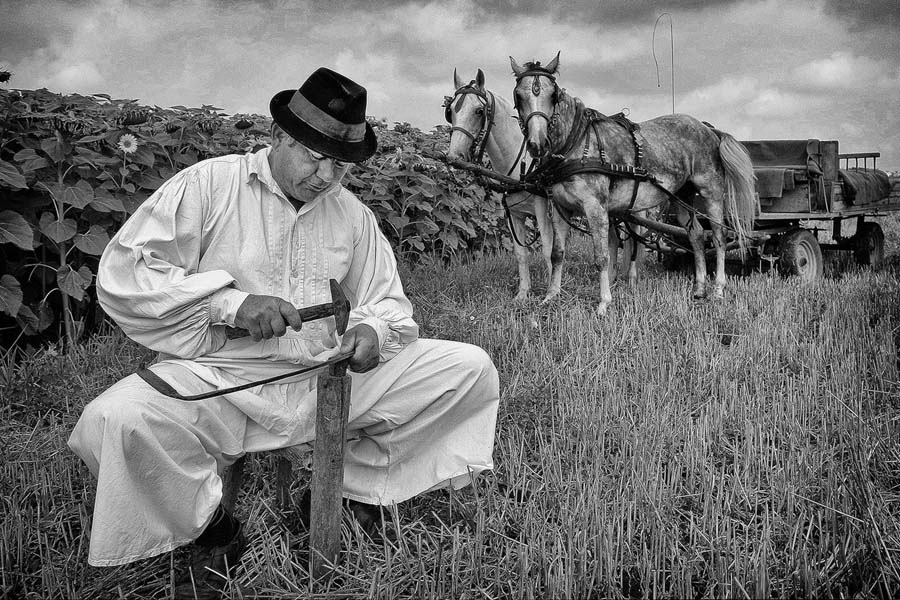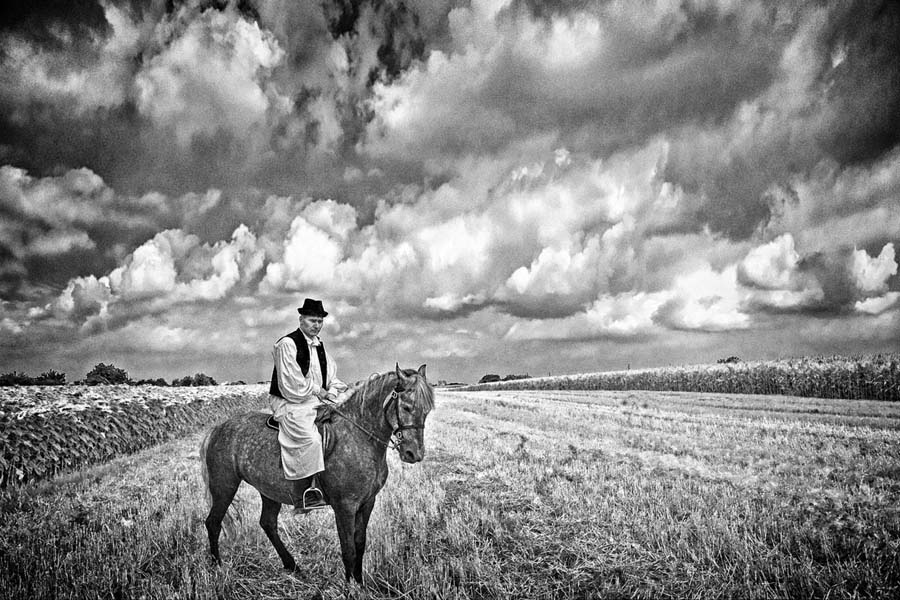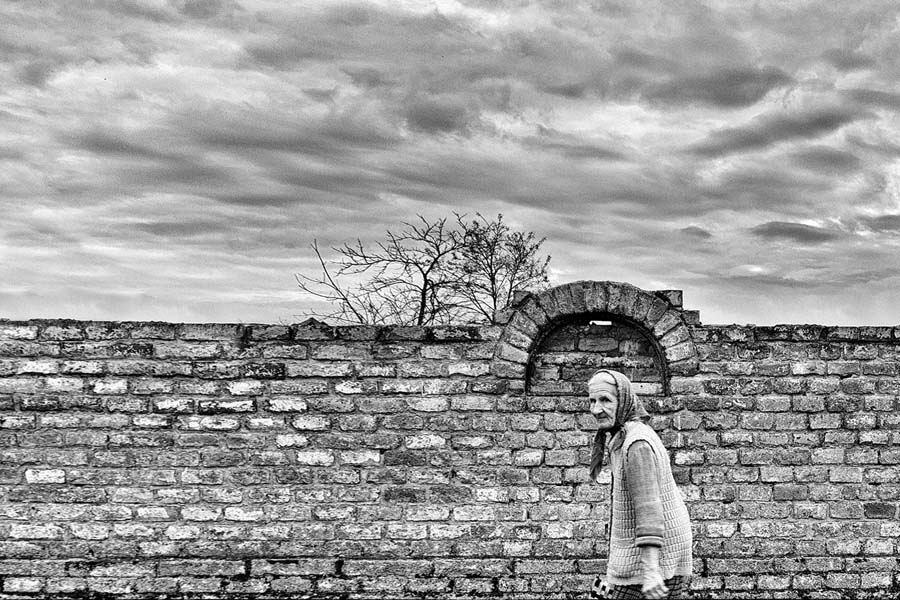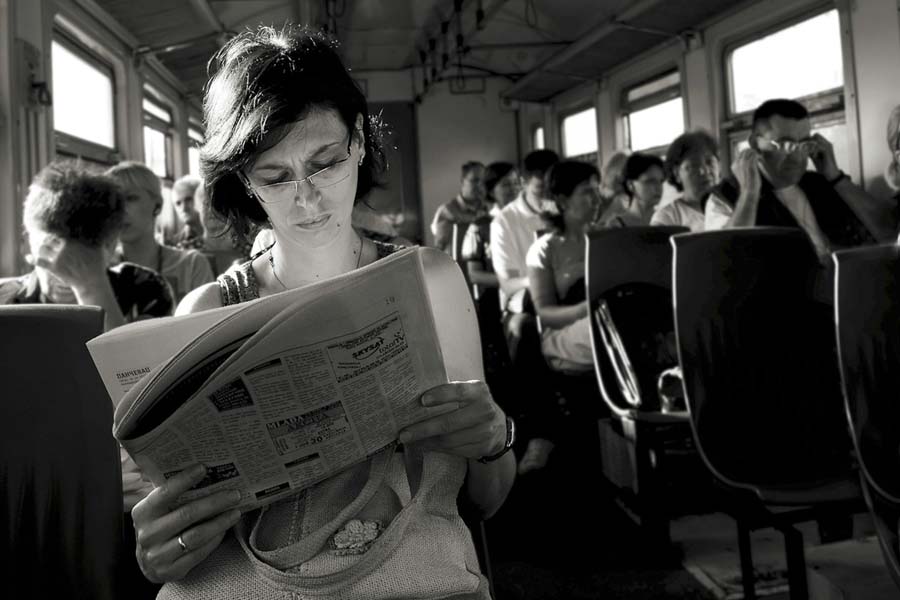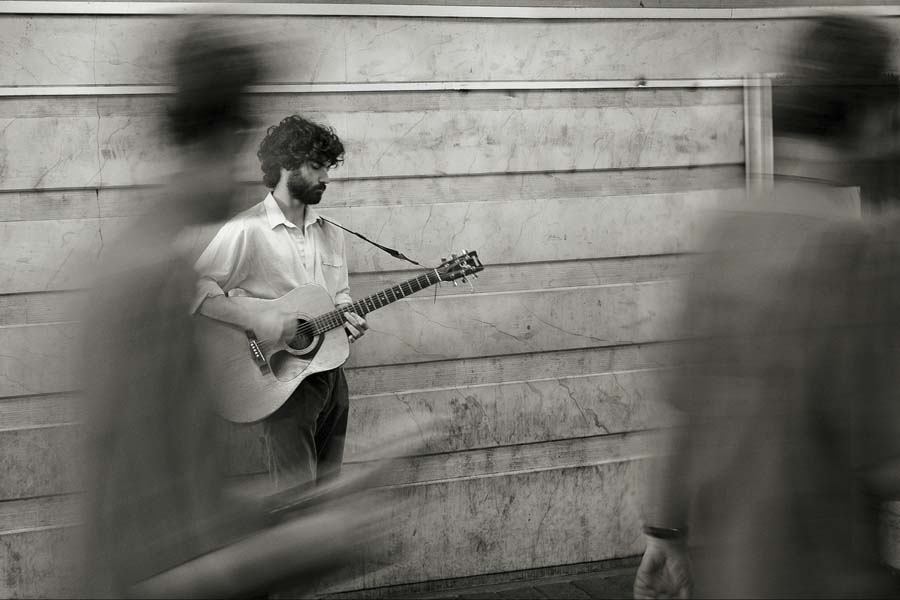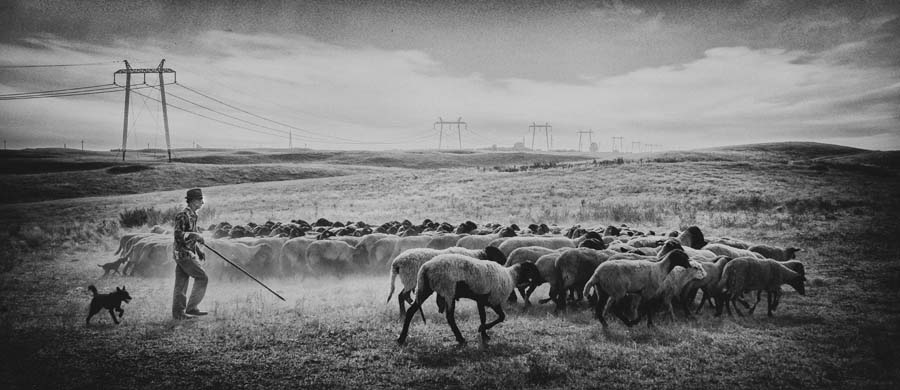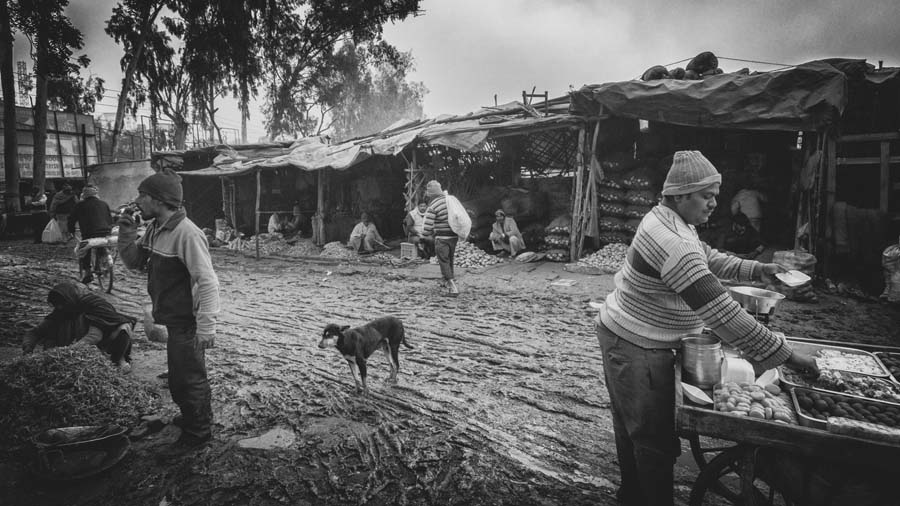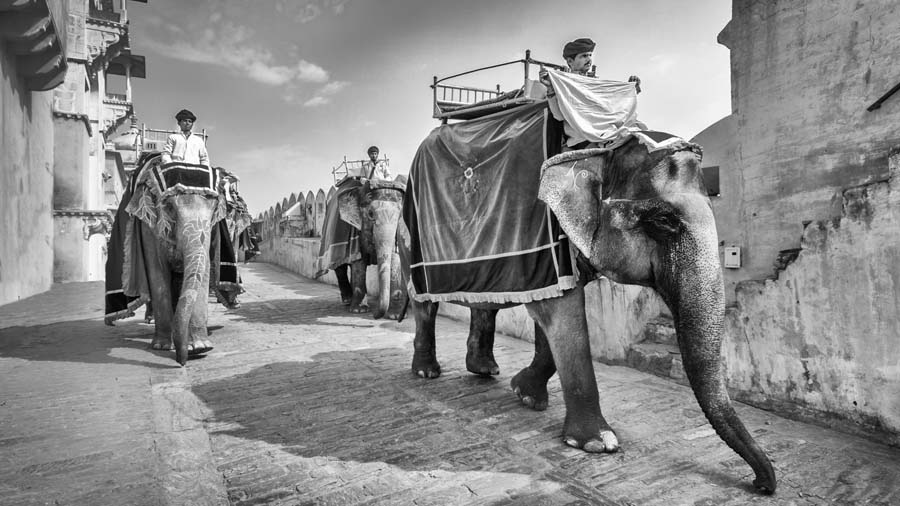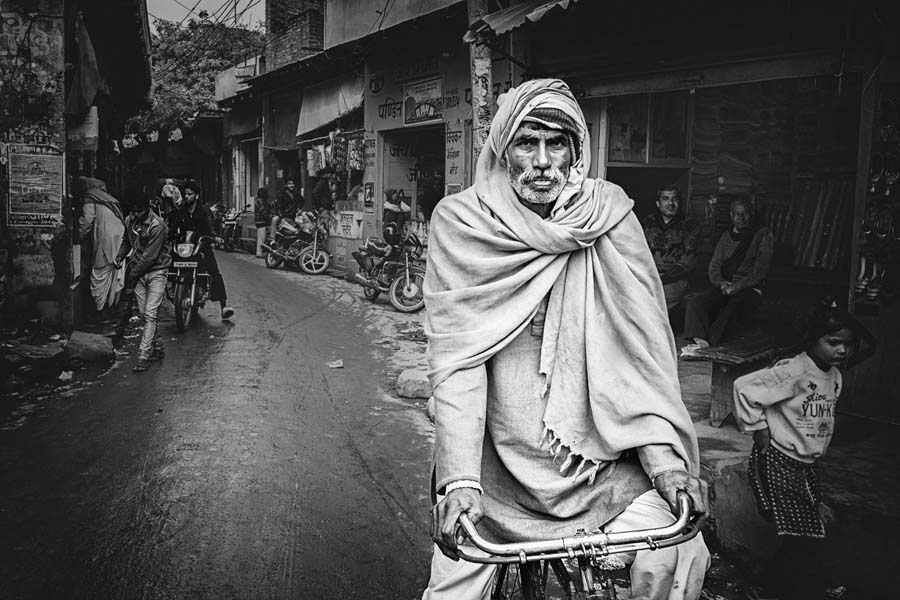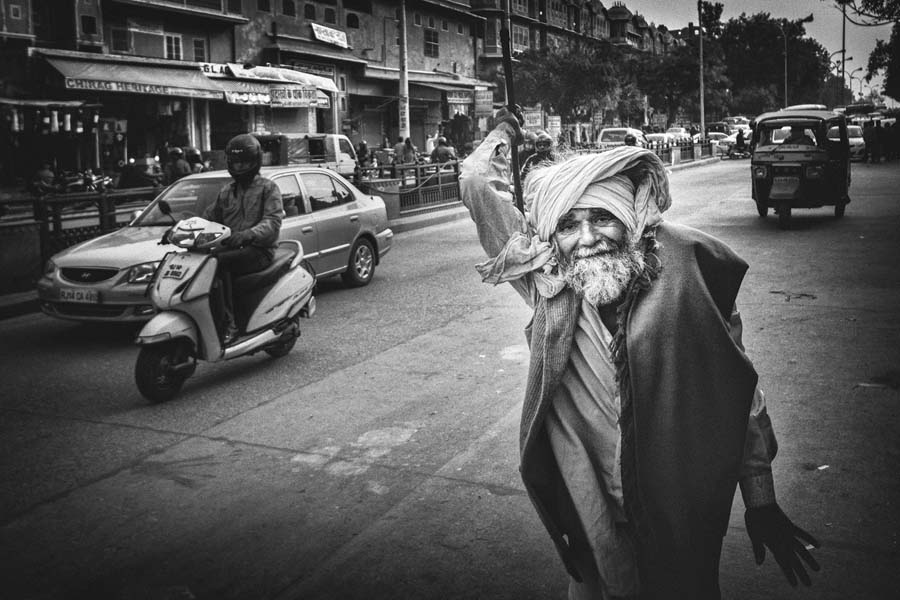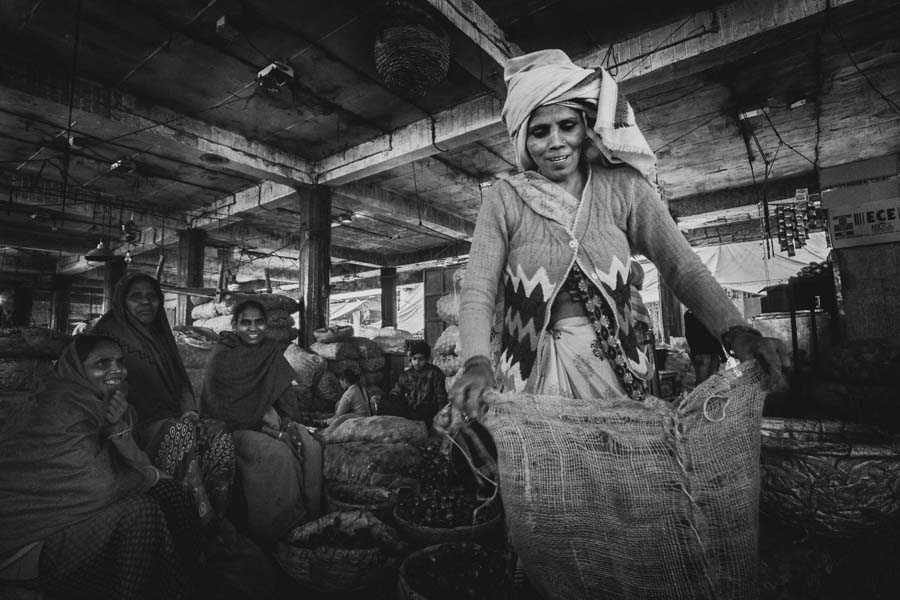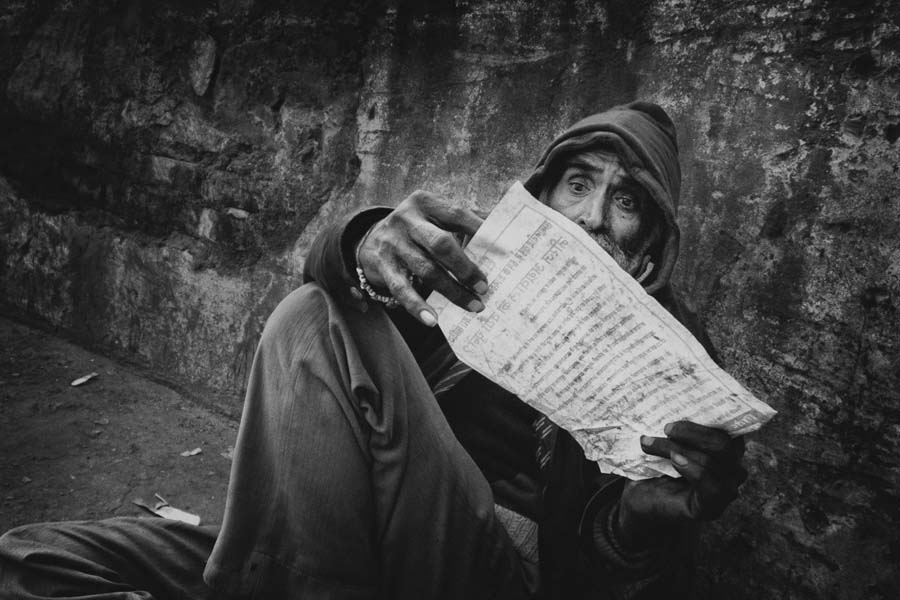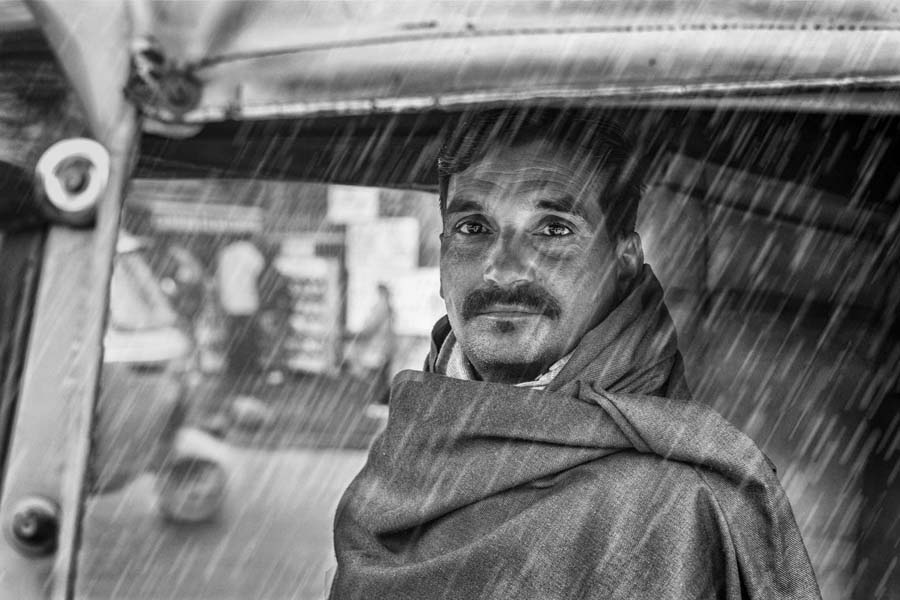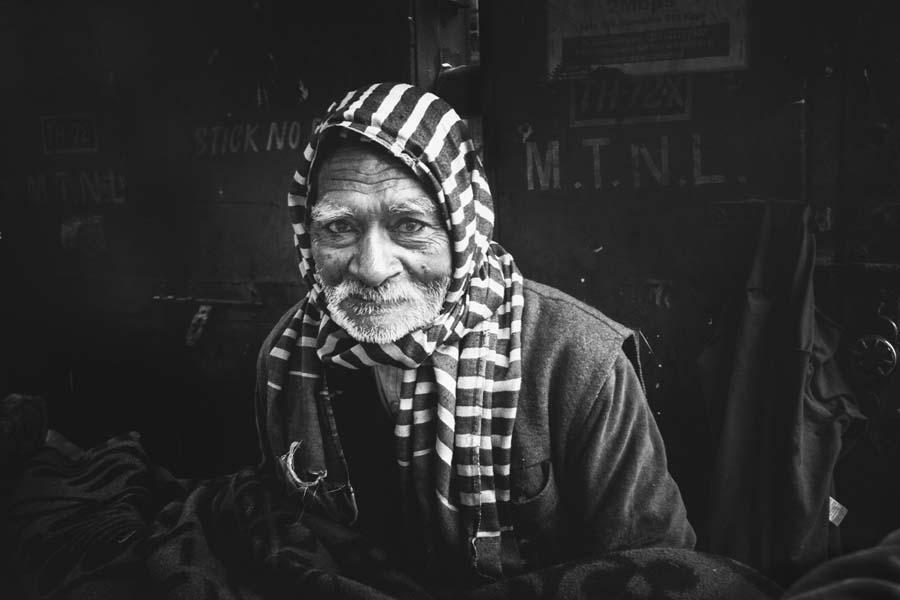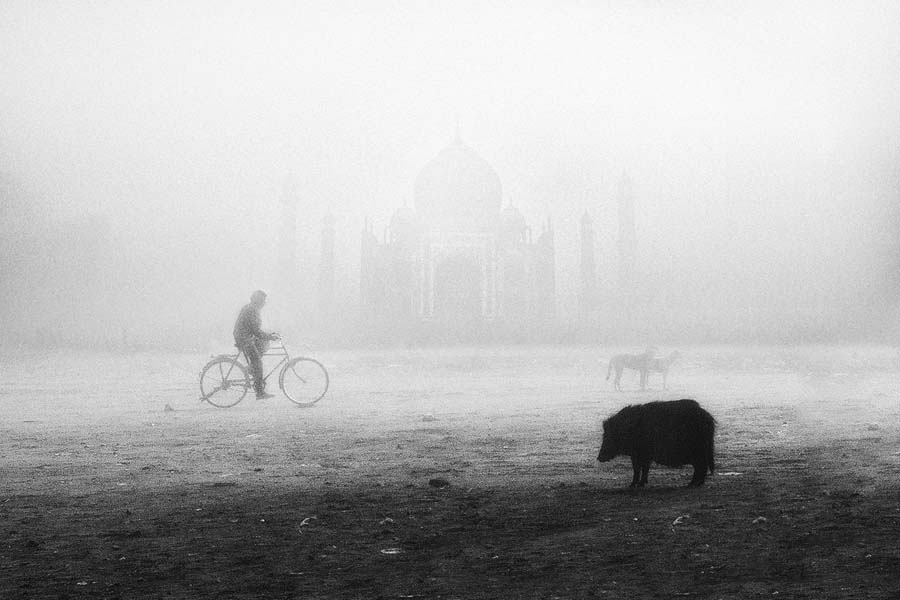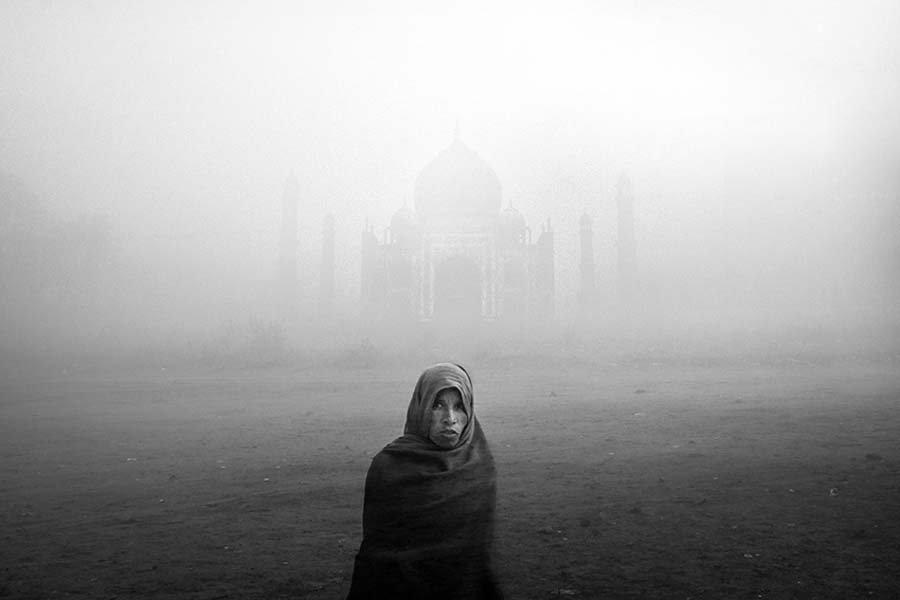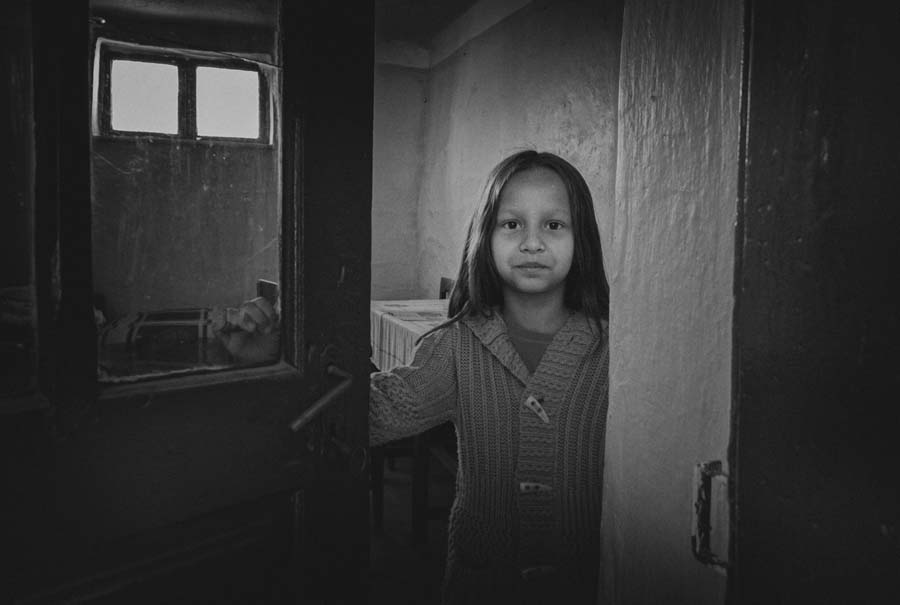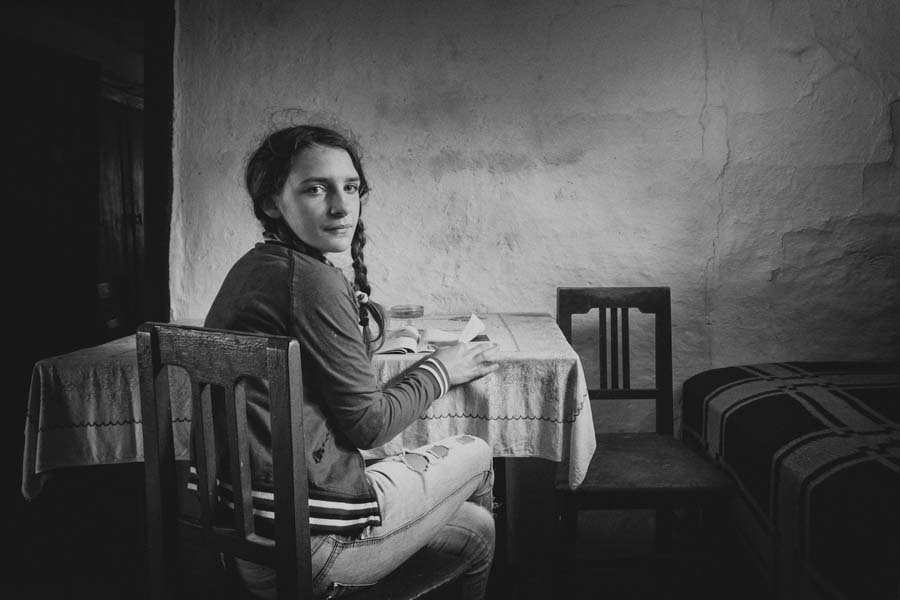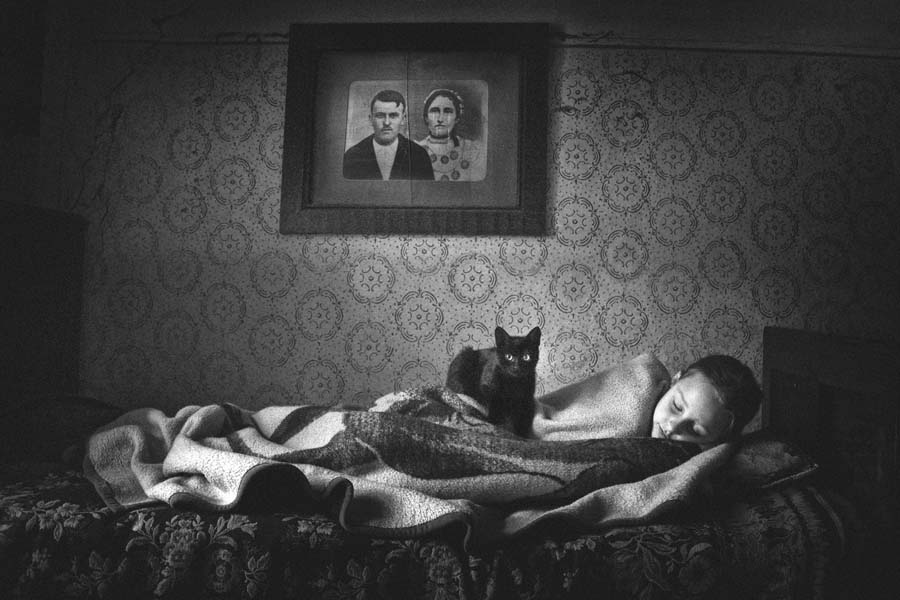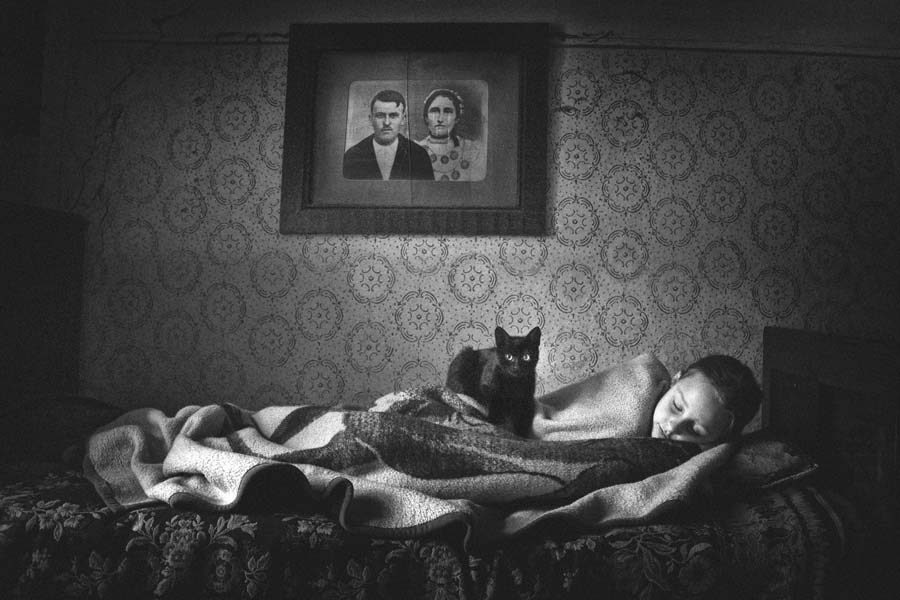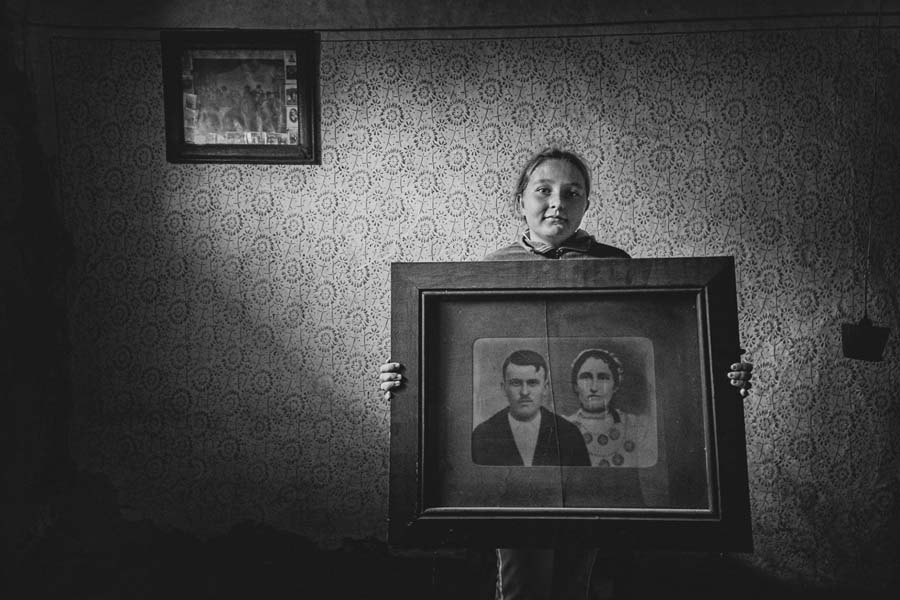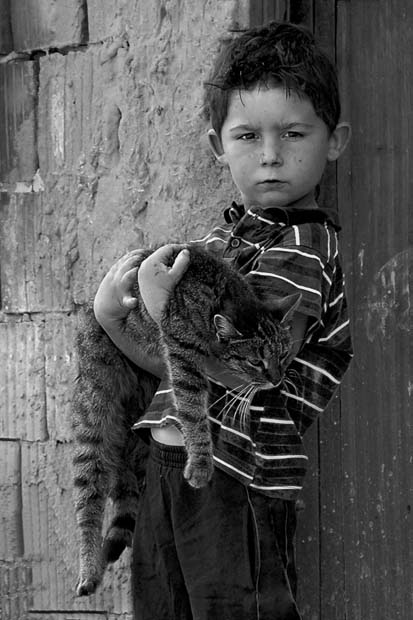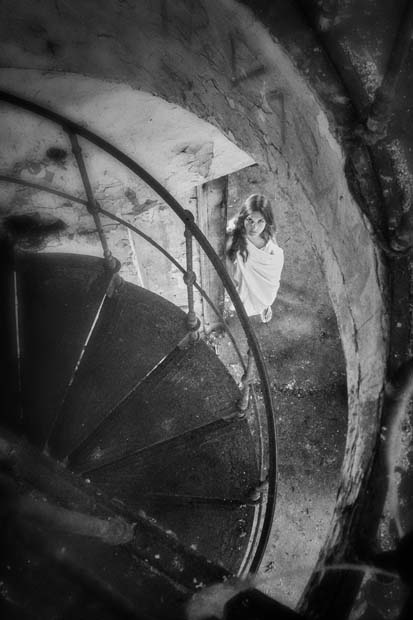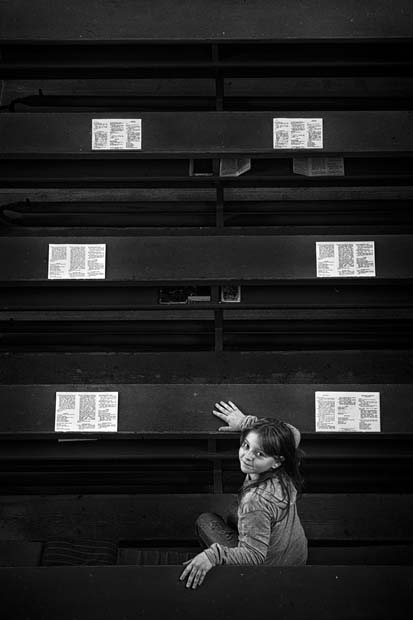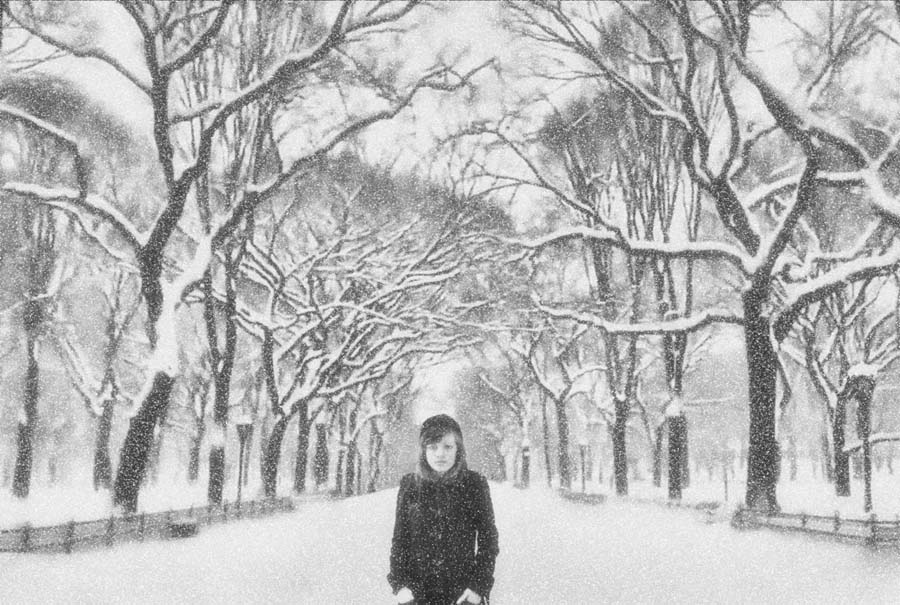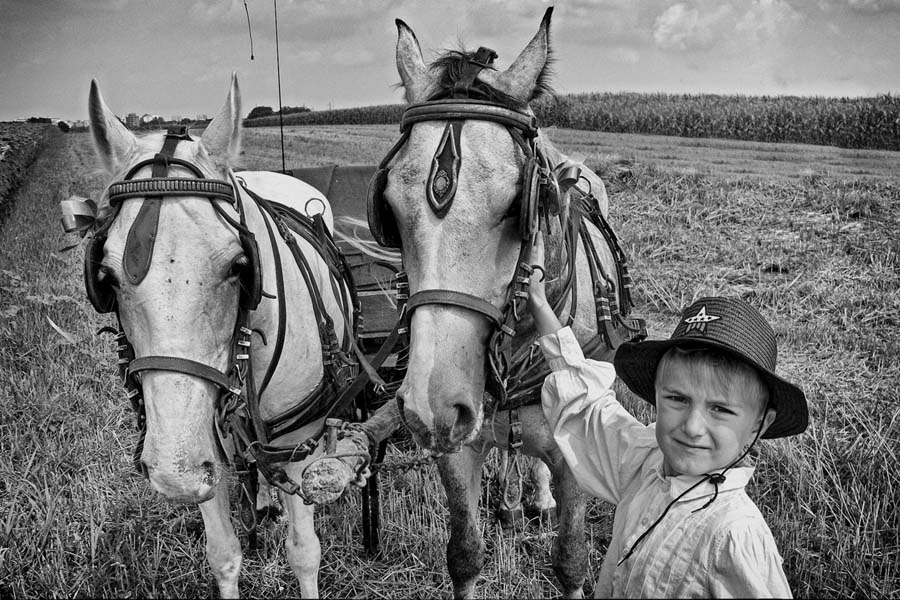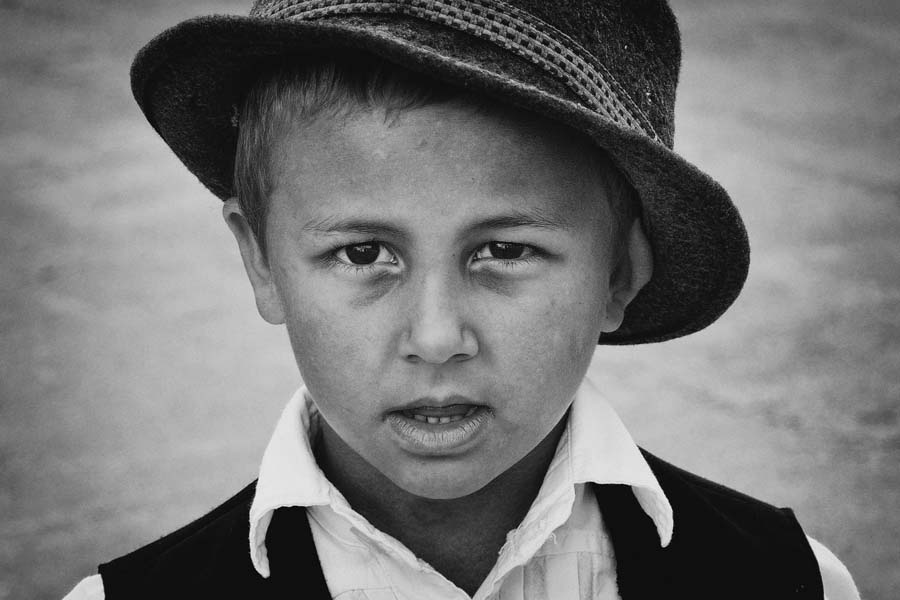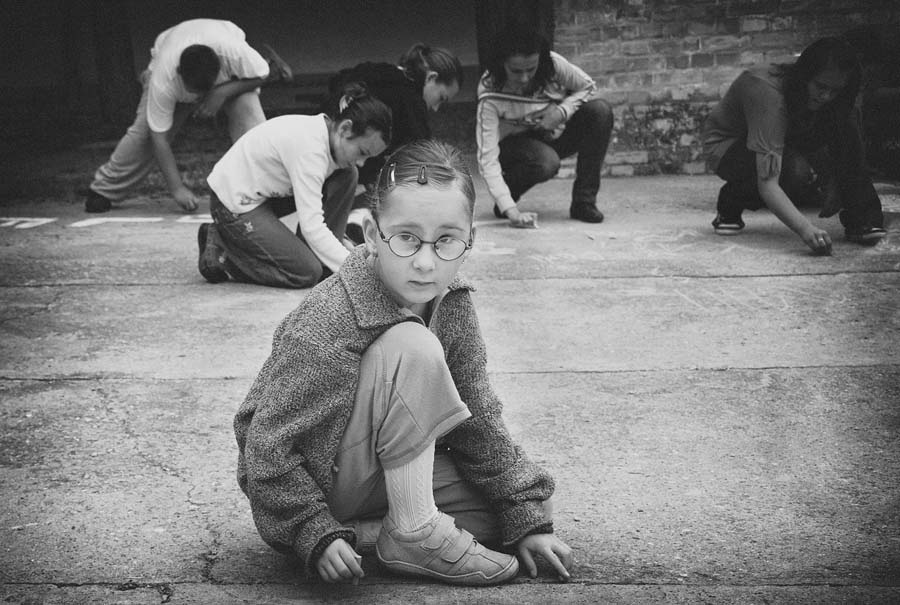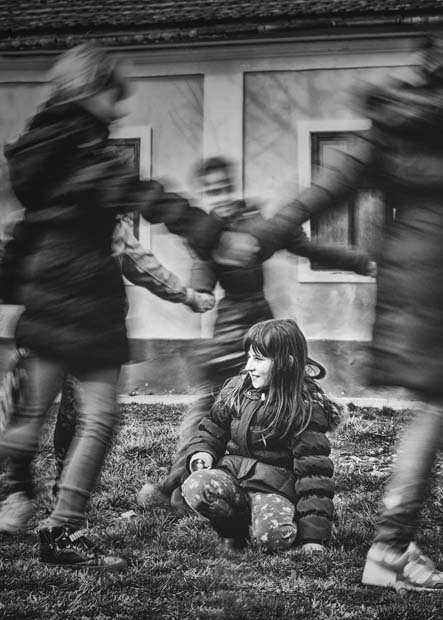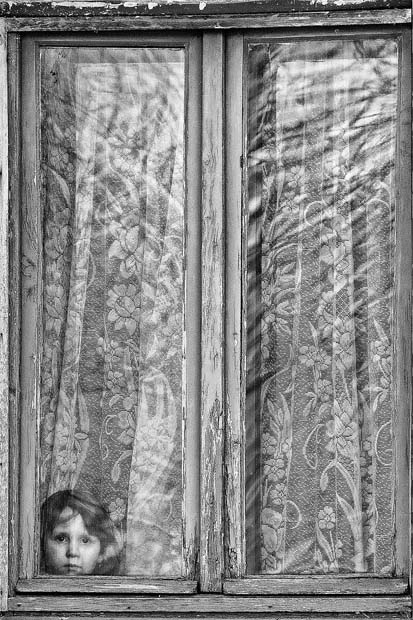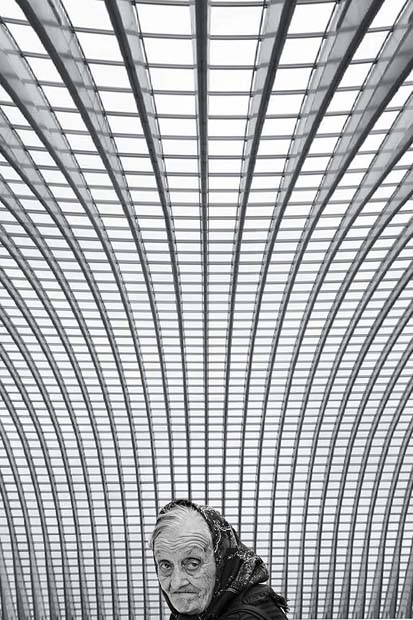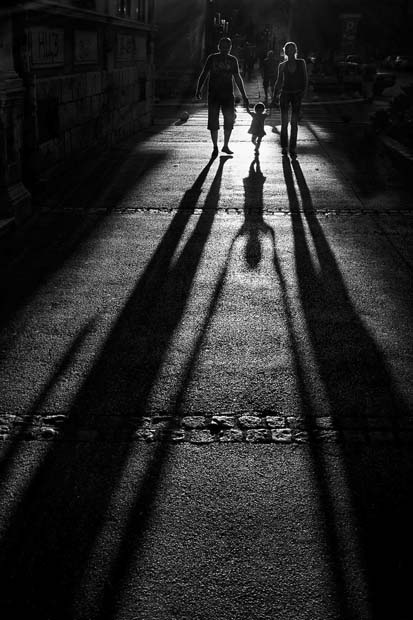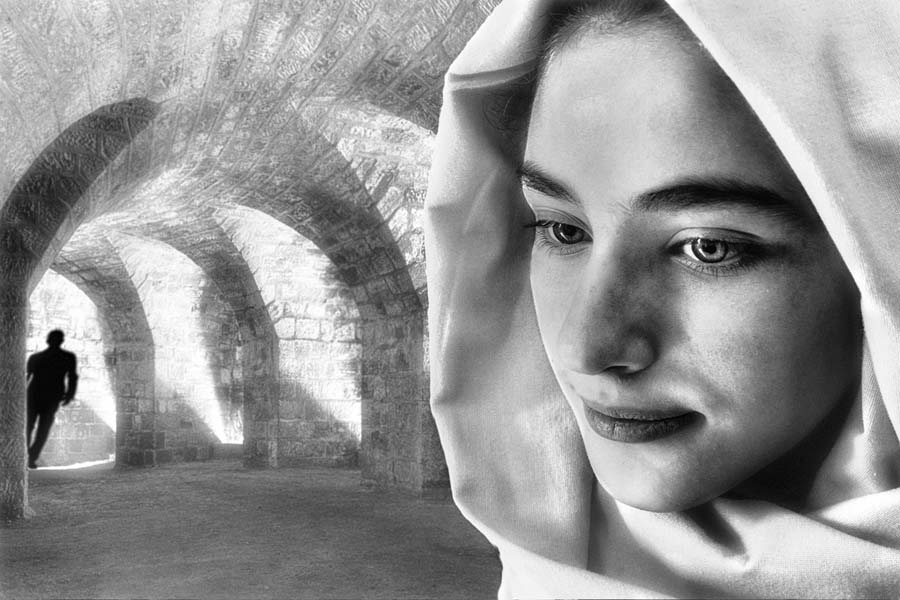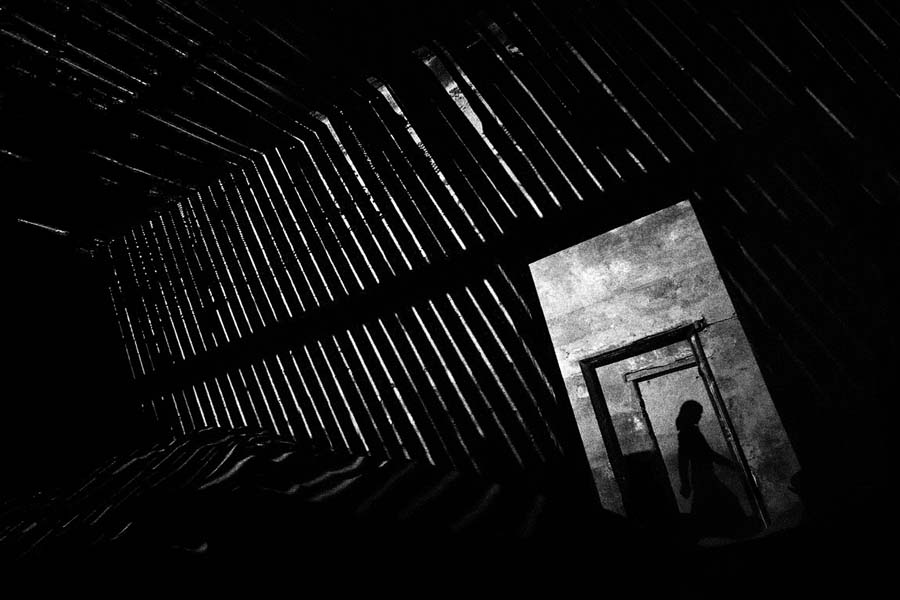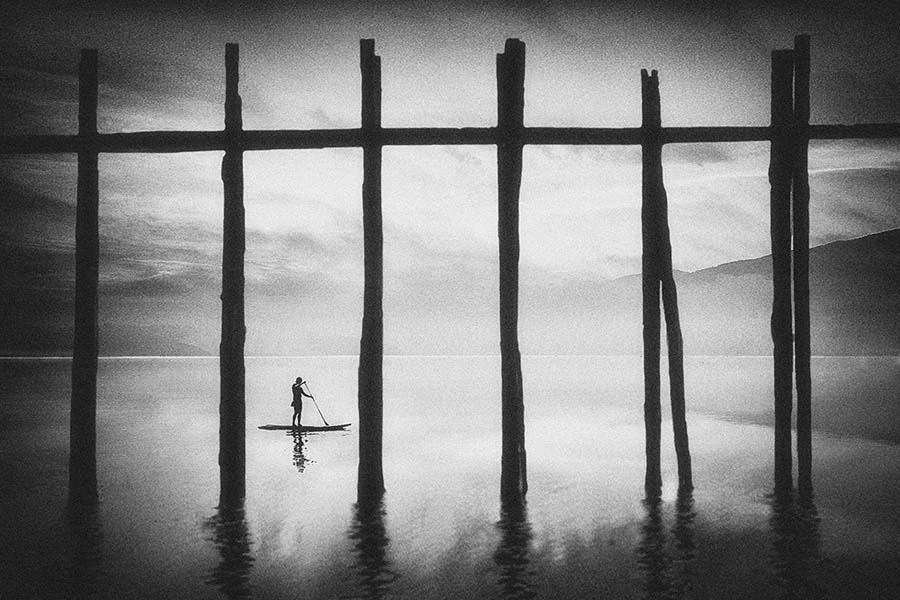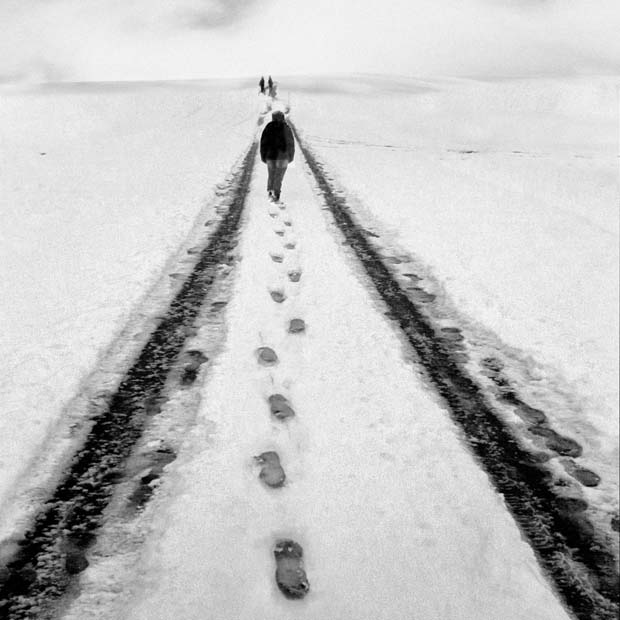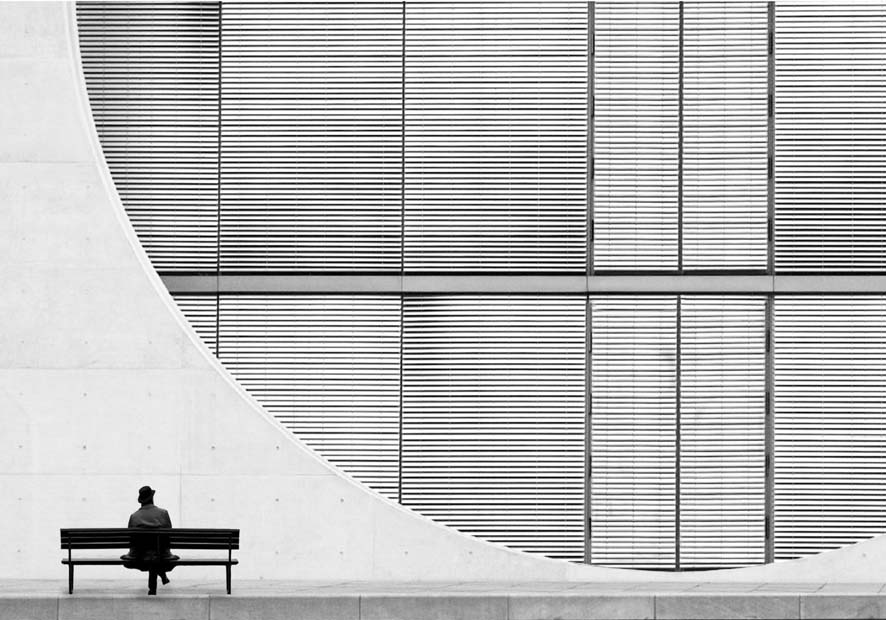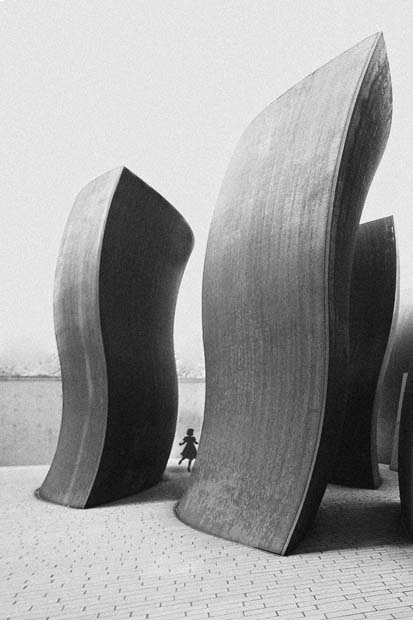 ---
---